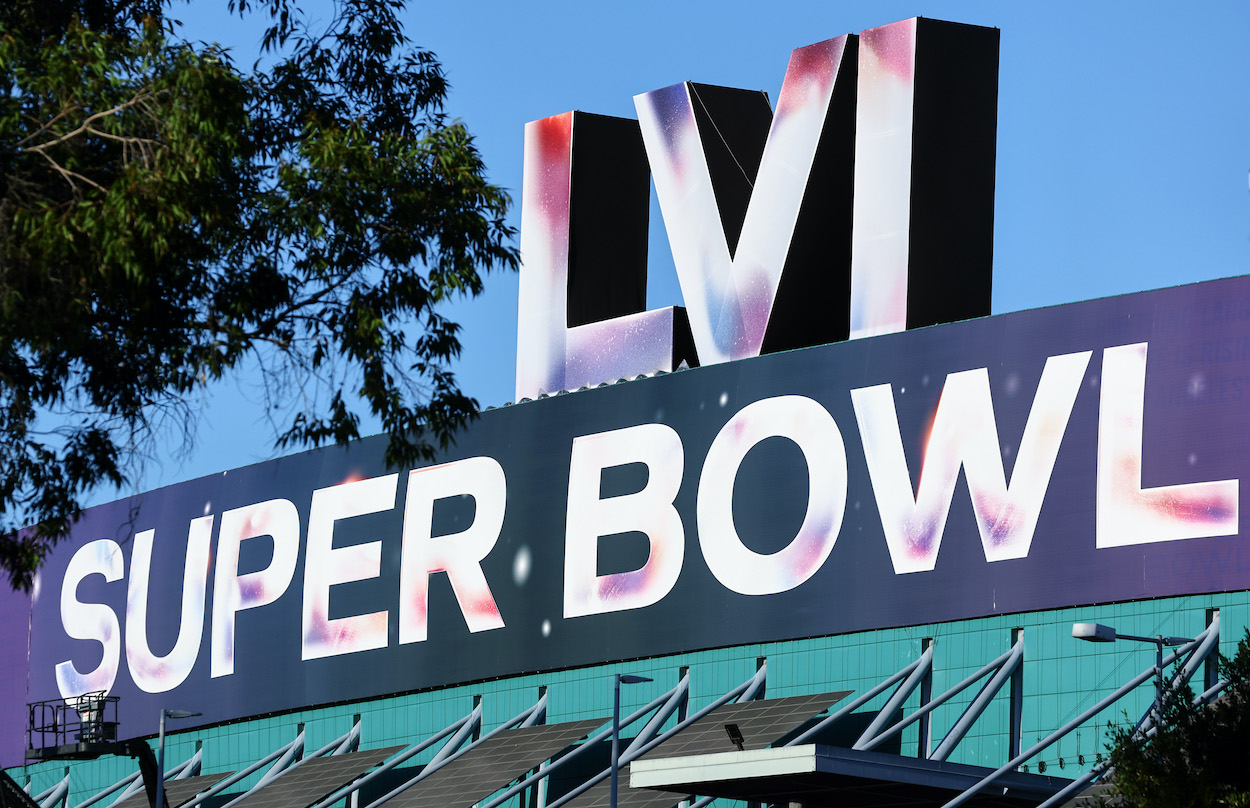 How to Watch/Stream the 2022 Super Bowl
If you want to be among the 100 million (or so) viewers watching the 2022 Super Bowl on Sunday, check out how to watch or stream the Big Game.
After the biggest NFL season of all time, a Super Wild Card Weekend, and thrilling Divisional and Conference Championship Rounds, the 2022 Super Bowl is here. When the Los Angeles Rams and Cincinnati Bengals kick off the 285th game of the 2021 NFL season, around 100 million people will tune in.
If you plan on being one of those 100 million who watch on Super Bowl Sunday, here are a few ways you can do it.
How to watch the 2022 Super Bowl
If you're interested in how to watch the Super Bowl 2022, you can tune in to the NBC network.
The coverage of Super Bowl 56 will start at 12 p.m. EST with the Road to the Super Bowl. At 1 p.m., the pregame coverage starts.
According to NBC Sports, Mike Tirico and Maria Taylor will host the pregame show, which will also feature Sunday Night Football contributors Tony Dungy, Drew Brees, Rodney Harrison, Jac Collinsworth, Mike Florio, Peter King, and Steve Kornacki.
The show will also include a "special opening tease" from Dwayne "The Rock" Johnson, a tour of LA landmarks with NASCAR legend Dale Earnhadt Jr. and Rutledge Wood, and an interview with President Joe Biden by NBC News' Lester Holt.
During the five-hour pregame show, viewers will hear from notable Rams figures like head coach Sean McVay, defensive standout Aaron Donald, QB Matthew Stafford, and his wife, Kelly Stafford. On the Bengals' side, you'll get QB Joe Burrow, head coach Zac Taylor and veteran DE Sam Hubbard. 
The game broadcast will start at 6 p.m. with kickoff expected at 6:30 p.m. 
Iconic play-by-play announcer Al Michael will call the game alongside longtime NBC partner and former Bengals wideout Cris Collinsworth. It will be Michaels' 11th Super Bowl in the booth, tying him for most of all time with Pat Summerall.
Joining Michaels and Collinsworth will be sideline reporters Michele Tafoya and Kathryn Tappen, as well as former NFL referee Terry McAulay as the rules analyst.
How to stream the 2022 Super Bowl 
If you don't have cable but still want to stream the 2022 Super Bowl, no problem! This year, there are several options for how to stream the Super Bowl 2022.
As the game is on NBC, any streaming service that carries the network will allow you to watch the Big Game. This includes services like fuboTV, YouTube TV, Sling, and Hulu + Live TV.
Additionally, NBC will also make Super Bowl 56 available on its proprietary streaming service, Peacock. You can sign up for the service at PeacockTV.com, and plans that allow you to stream the Super Bowl start at $4.99 per month. You can access Peacock through most web browsers or via Apple TV, Roku, PlayStation, or Fire TV, among other options.
That's not all, though. Viewers have even more ways to stream the Super Bowl this year. It will also be available to watch on NBC.com and the NBC Sports app.
What to watch for when the LA Rams take on the Cincinnati Bengals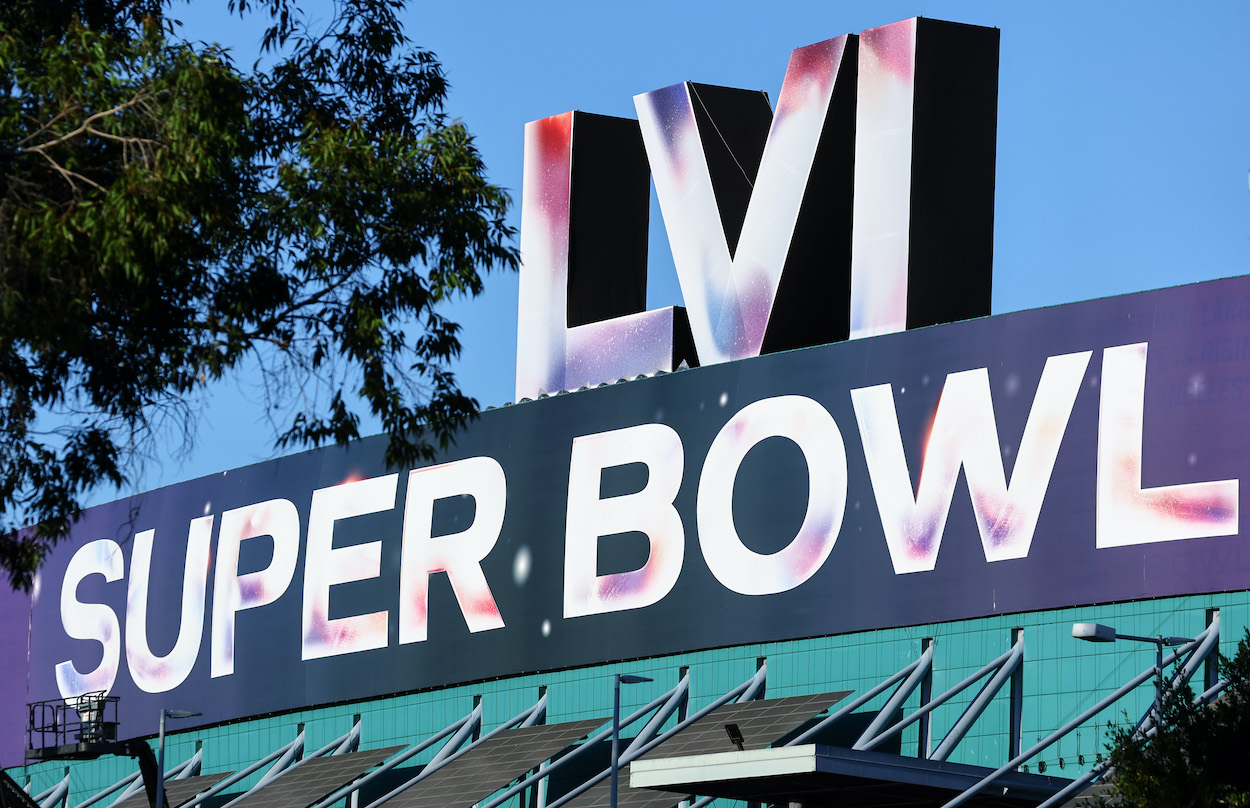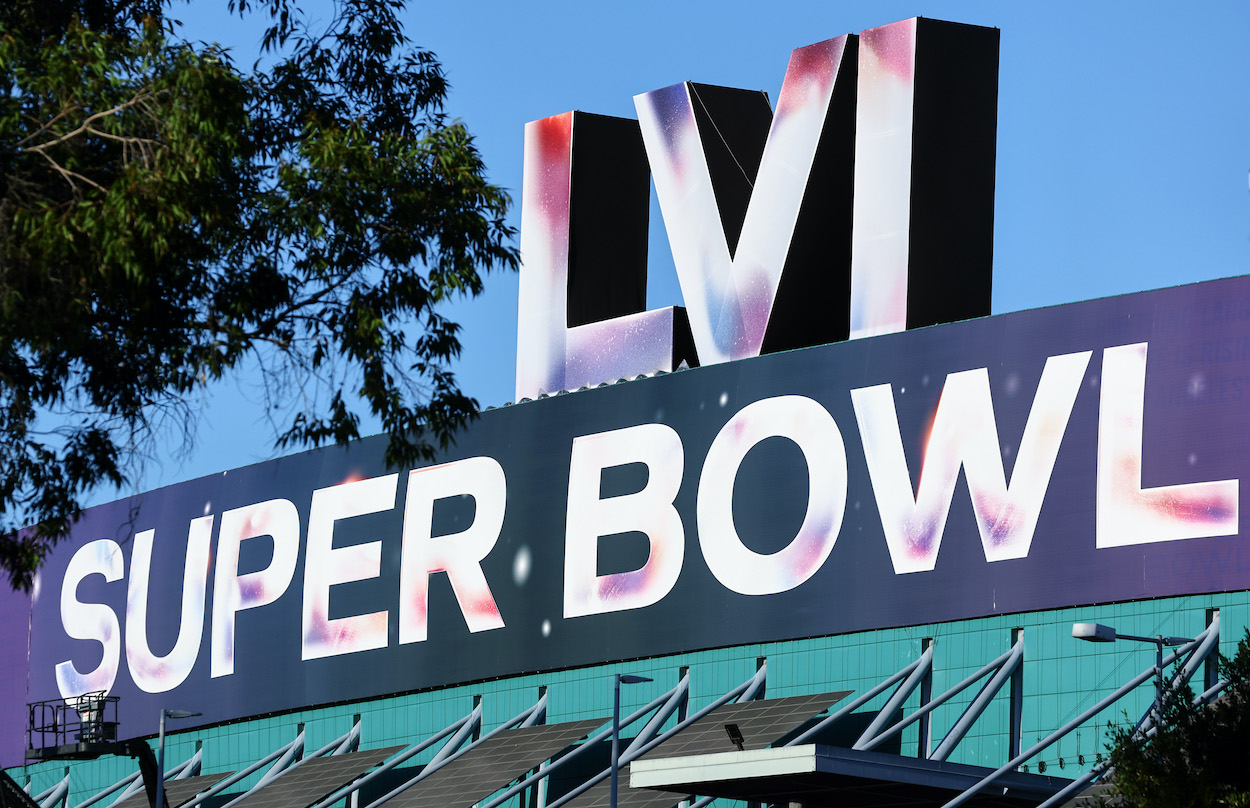 Whether you watch on NBC through a traditional cable system or one of the many streaming options, there is a lot to watch for in the 2022 Super Bowl.
If you like star players, the LA Rams have you covered. The team is stacked with star veterans talent and names that all NFL fans, even casual ones, will know. QB Matthew Stafford, WRs Odell Beckham Jr. and Cooper Kupp, DT Aaron Donald, LB Von Miller, and CB Jalen Ramsey will all show off their considerable talents on Sunday.
On the Cincinnati Bengals side, it's all about the young, plucky underdogs. QB Joe Burrow and WR Ja'Marr Chase won a national championship at LSU just two years ago. And there are plenty of other good stories from players like K Evan McPherson, DE Trey Hendrickson, and lifelong Cincinnati native P Kevin Huber.
This game also features the youngest head-coaching matchup in Super Bowl history. Bengals coach Zac Taylor, 38, faces-off against his former boss, Rams coach Sean McVay, 36.
And, if all that's not enough for you, there's also a killer halftime show this year featuring Dr. Dre, Snoop Dogg, Eminem, Mary J. Blige, and Kendrick Lamar.
Like Sportscasting on Facebook. Follow us on Twitter @sportscasting19