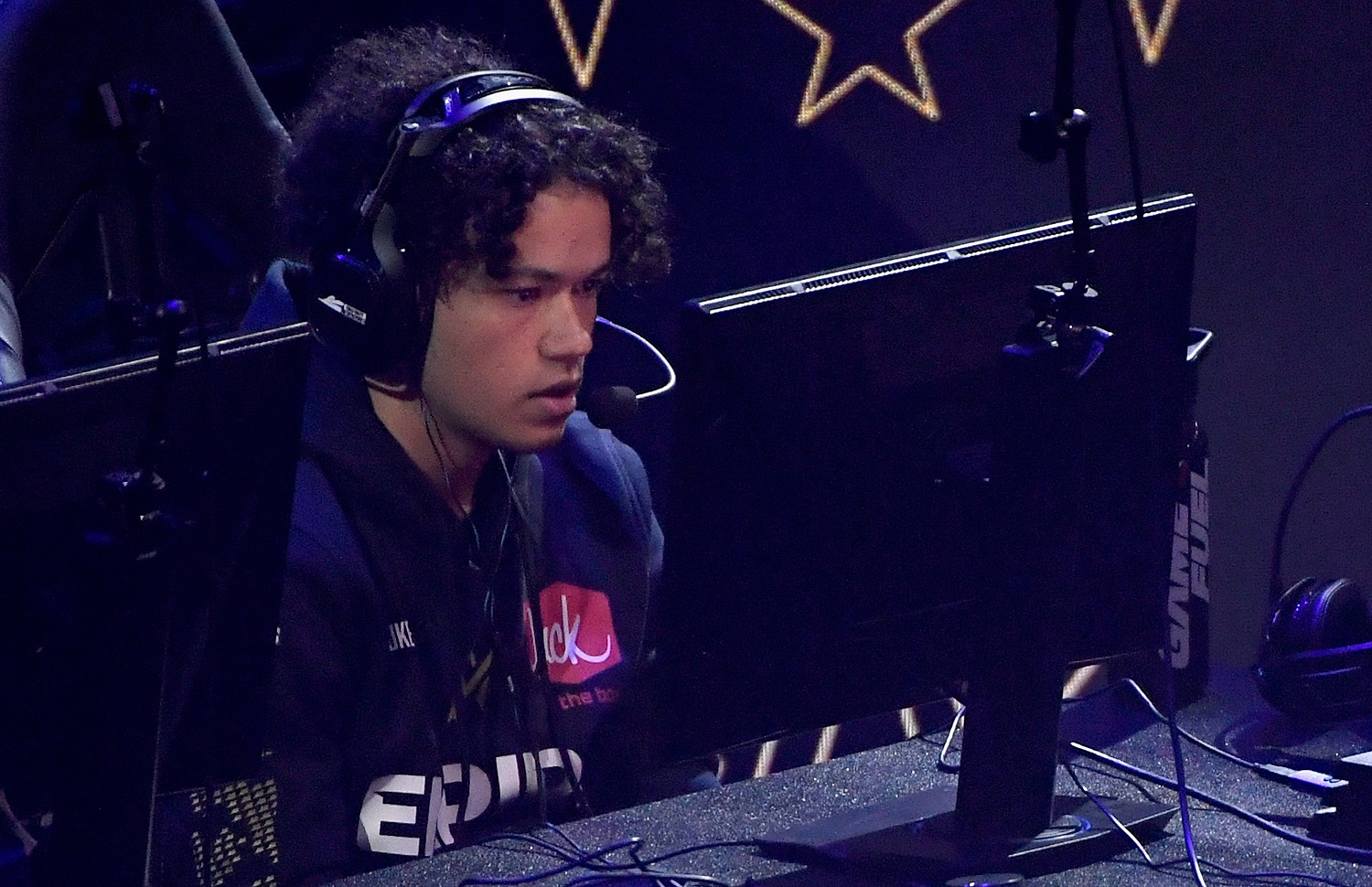 Huke's Admission Jolts 'Call of Duty' League, Suggests $4.6 Million Esports PED Scandal
Cuyler Garland, who goes by the name Huke in esports, revealed that he used a performance-enhancing drug while leading his team to a $1.5 million Call of Duty League prize last year.
MLB recently saw the Houston Astros stealing signs, the NFL gave birth to "Deflategate," and every decision by FIFA regarding World Cup hosting going back at least two decades has raised suspicions. This week, esports joined the ranks of competitions tinged by scandal as professional Call of Duty player Huke revealed his use of a performance-enhancing drug.
The disclosure has implications for the 2020 Call of Duty Championships in which teams battled for their share of a $4.6 million purse.
Huke's use of Adderall violated league rules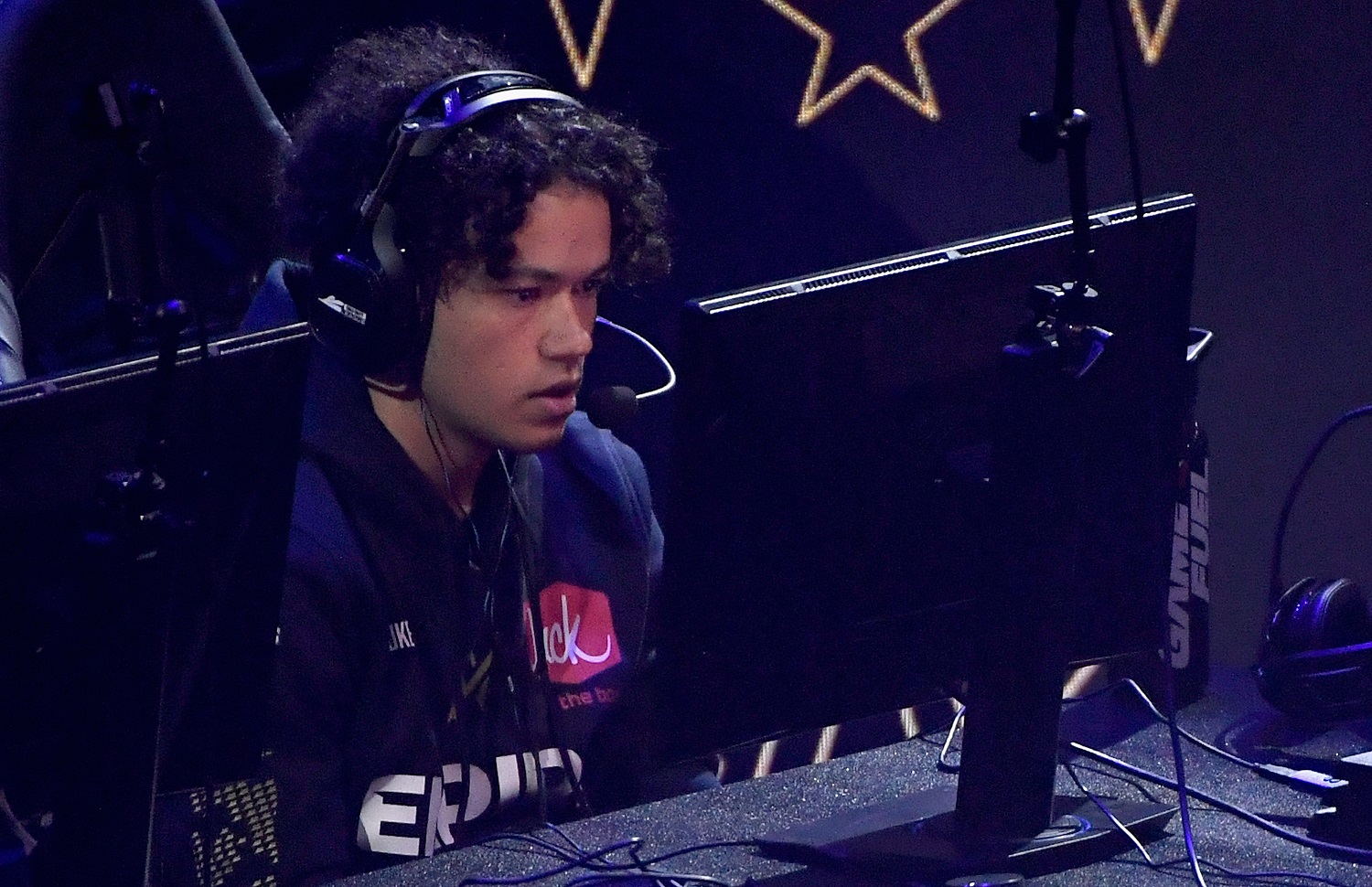 Call of Duty 2020 world champion Cuyler Garland, who goes by Huke in the gaming world, has posted a lengthy video in which he acknowledges that he was using Adderall at the tournament. Adderall is a central nervous system stimulant that helps improve concentration. The 12-team Call of Duty League forbids the use of such PEDs.
Huke now competes for the LA Thieves. He spent last season with the Dallas Empire and helped that team to the $1.5 million first prize at the championships on Aug. 30, 2020. The admission of PED use would seem to multiple teams in that tournament a claim to a higher finish and larger share of the $4.6 million purse.
According to the gaming site Dexerto.com, numerous competitors are now calling for organizers of esports events to begin testing for banned substances. That is likely to be a front-burner issue because of the admission as well as Huke's assertion that other players have also been using Adderall to improve performance.
Huke: Adderall took its toll
Huke, 21, said he started using Adderall somewhere around the age of 18, which is approximately when he began rising to prominence as a Call of Duty player. He described the drug as a way to cope with the pressures of competitive gaming. If he derived benefit from using Adderall, he also fought issues.
"I won (the 2020 championship), and I didn't really feel good," Huke said, according to Dexerto.com. "On the inside, I was very grateful for winning. … But those couple of days afterwards, I didn't feel good. It was mainly because of one thing. I, at the time, was taking Adderall."
Realizing that mood swings affected him in everyday life, Huke said he stopped using Adderall at the start of the current season, and it contributed to noticeable changes before the Empire benched Huke over subpar performances. The team dropped him in early May amid speculation around him.
"I started getting called out on a lot of things," Huke said. "I understood that, and I took that. I was like, 'OK, maybe I am being too positive.'"
Huke jumped to the Thieves after his release by Dallas. But the website said rumors that he had been using psychedelic drugs dogged Huke, and the team responded by benching their latest signing.
"The toxicity in the pro scene, and the toxicity in the pro scene in general, it can be tough sometimes." he said. "I'm sorry if I'm calling everyone out, but we have to do better."
Back in the lineup for a big weekend series
With the Call of Duty League season winding down, LA serves as the host team for a weekend of competition, and the Thieves announced that they have returned Huke to the lineup. At 14-14, the Thieves are battling for a higher seeding in the Stage 4 Major, the tournament preceding this summer's Call of Duty Championship.
The Thieves also promoted Austin "SlasheR" Liddicoat to their lineup, and he was among the competitors calling for drug testing.
"I've been calling for something to be done since 2013," he said in a text. "Wish I coulda played against some of these ppl (when they were) sober."
Like Sportscasting on Facebook. Follow us on Twitter @sportscasting19.