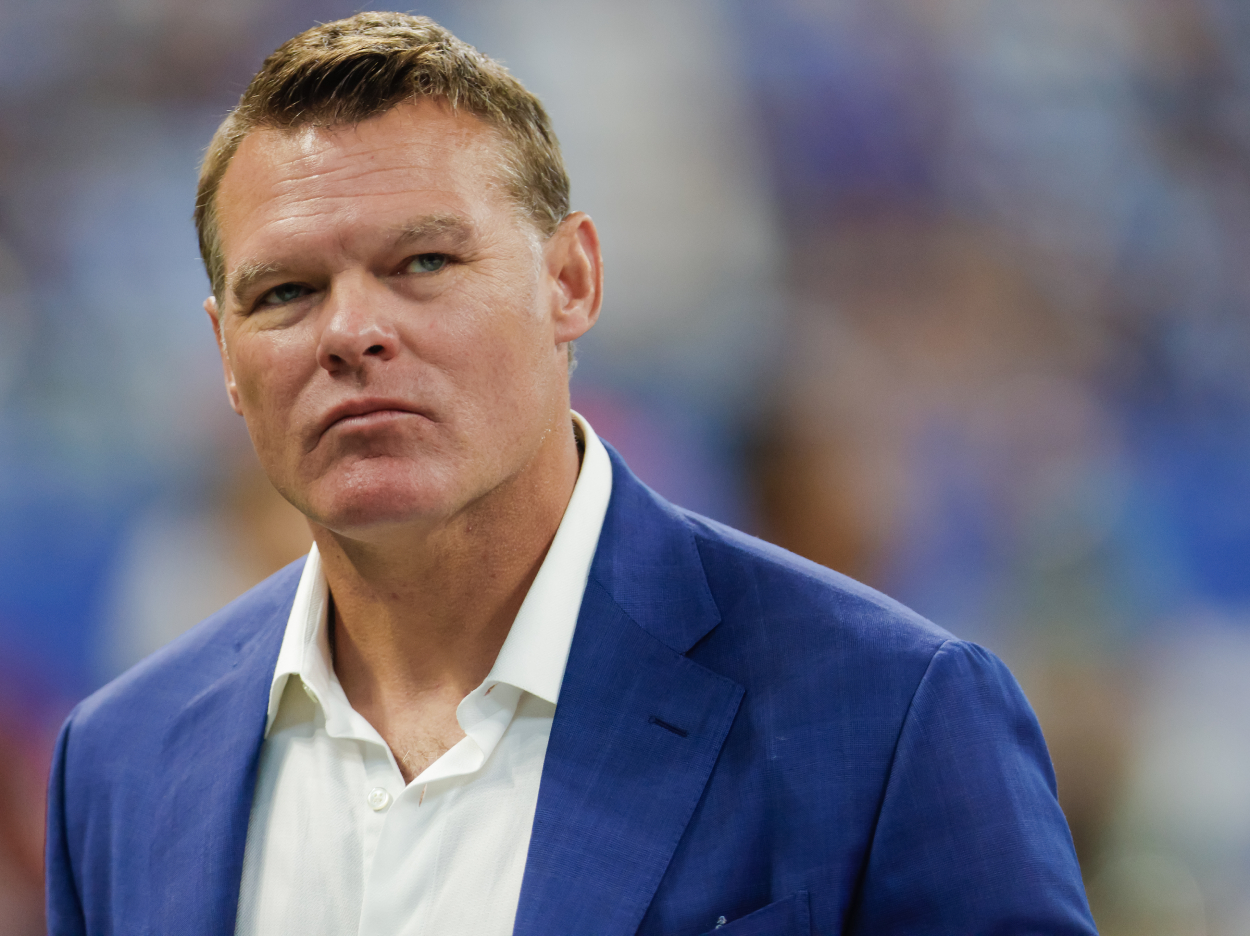 Indianapolis Colts Reportedly Garnering 'Stingy' Reputation Among NFL Agents
The Indianapolis Colts have had a big offseason so far. However, some NFL agents believe Indy is being "too stingy" with its money in free agency.
The Indianapolis Colts have finally found a quarterback. Well, at least for the next couple of years.
After an abysmal end-of-the-season collapse with Carson Wentz, Indy looks ready to contend for an AFC South title with former NFL MVP Matt Ryan. But the front office is still refusing to build around its new gunslinger.
The Colts are notoriously known for having a conservative approach in free agency, which is good to a degree. Backing up Brinks trucks for the wrong players can ruin a franchise, and allowing homegrown stars to walk in free agency due to a lack of funds is demoralizing for a fan base.
However, so is not winning championships, and the Colts have become the antithesis of the Los Angeles Rams. They have been stingy with their money, and even NFL agents are taking notice.
The Colts have been conservative in free agency so far
Indianapolis has had a busy offseason, but they have been quiet in free agency.
The team traded starting quarterback Carson Wentz to the Washington Commanders before acquiring Matt Ryan from the Atlanta Falcons. It has also signed some of its own players to extensions and traded for pass rusher Yannick Ngakoue.
However, the Colts, who have the third-most cap space in the NFL, have yet to make a big move in terms of signing outside free agents. Other than a couple of depth signings, general manager Chris Ballard has essentially been silent.
That approach has led to his team missing out on several potential targets like offensive tackle Terron Armstead and wide receiver Allen Robinson. And that may be because Ballard is unwilling to spend big money.
He has notoriously let other teams set the market rather than doing what it takes for the Colts to become the market, and NFL agents appear to be taking notice.
NFL agents reportedly believe the Colts are being 'too stingy'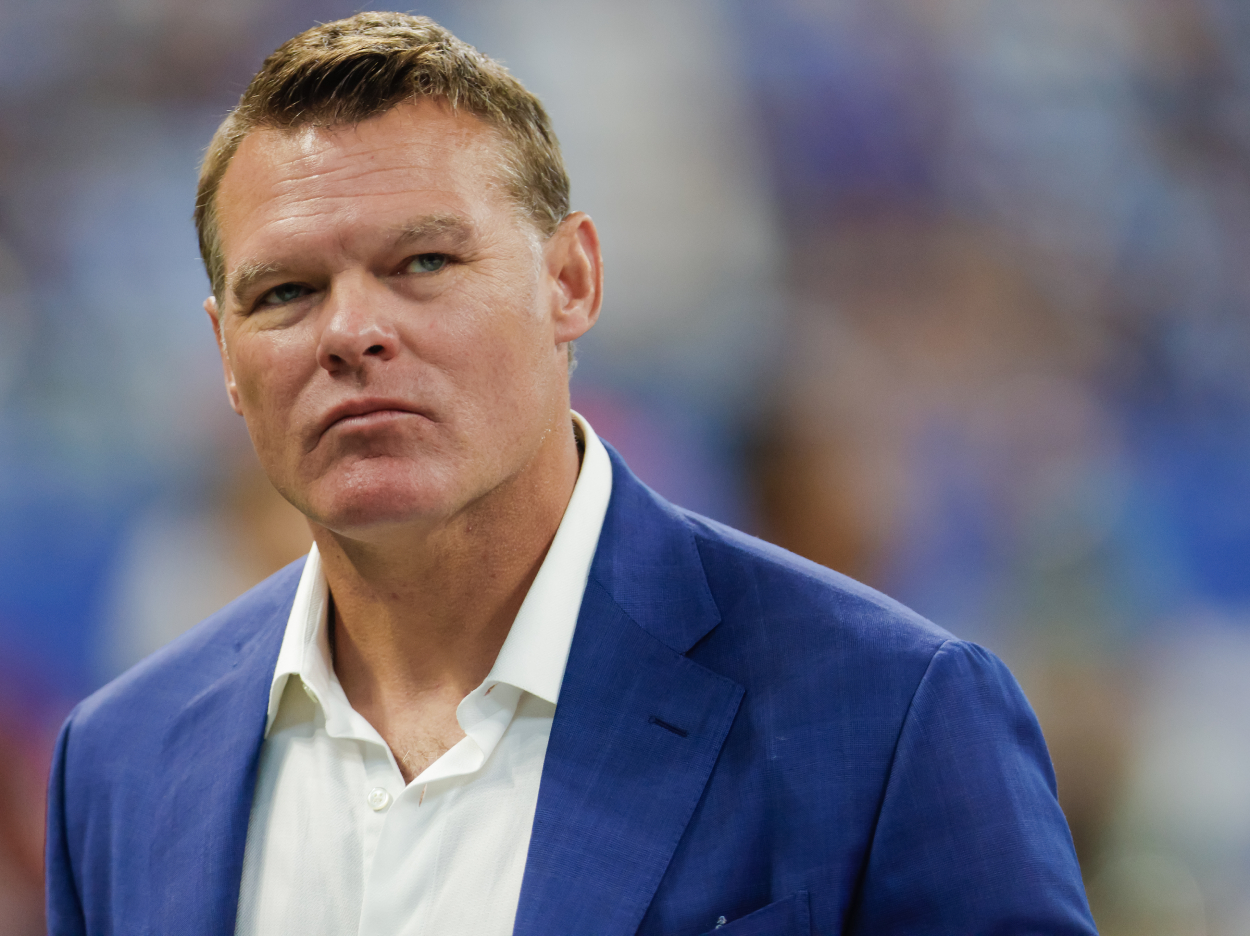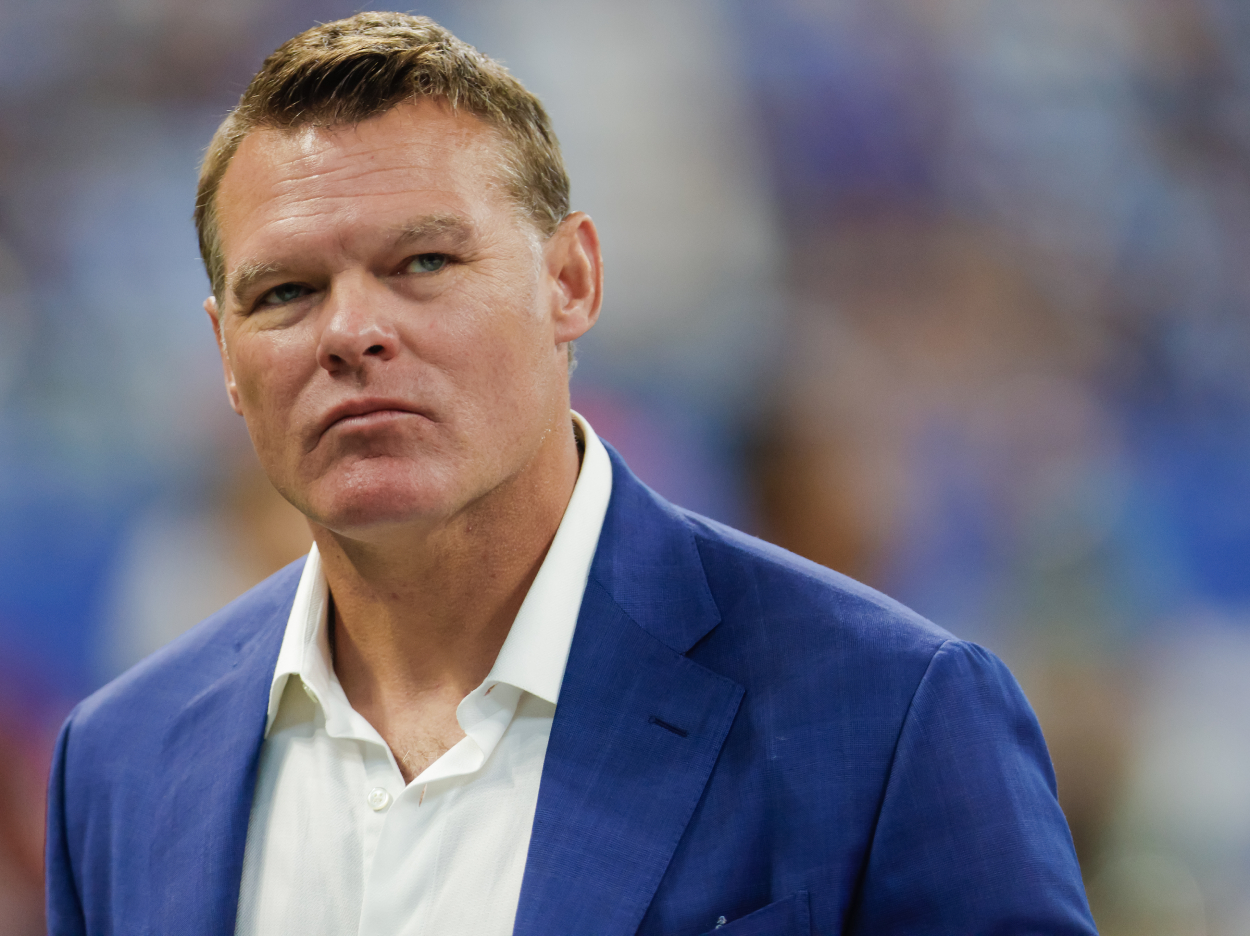 It's not just Colts fans who are growing frustrated with the team's lack of moves. Indy still has multiple holes it needs to fill, including spots at wide receiver, left tackle, tight end, and secondary, but it's not spending the money needed to improve those positions.
Agents reportedly believe Ballard and company are being "too stingy."
"There are a growing number of agents out there who have told me the Colts are being way too stingy on spending," The Athletic's Stephen Holder reported on April 6. "I can't speak to why that is, though some have theories. But regardless of the why, it is what it is at this point."
Holder also brought up free-agent safety Tyrann Mathieu, who has reportedly spoken to the Colts but has yet to sign.
"Have they talked to Tyrann Mathieu? Absolutely. But there's a BIG gap [between] his asking price and what Colts wanna pay," Holder tweeted.
Whether Indy has a method to this madness or not, fans and agents have a right to be frustrated. Sometimes, teams need to spend money to win championships.
Indy needs to start spending money
The Colts aren't necessarily cheap. They pay their own guys. Darius Leonard, DeForest Buckner, Ryan Kelly, and Braden Smith have all received extensions.
But the team doesn't spend cash in free agency, which will keep it from taking the next step. The last six highest free-agency spenders have each improved by three or more wins in the following NFL season (h/t Field Yates). The Los Angeles Rams were also 20th in cap space in 2021 and won the Super Bowl.
Spending pays off sometimes, and the Colts will continue down a road of mediocrity if they don't start using their $22 million in cap space.
They have the talent to compete with the best of the best, but they need to fill some holes to beat the best of the best. It's time for the Indianapolis Colts to start spending some cash.
Contract numbers courtesy of Spotrac and Over The Cap