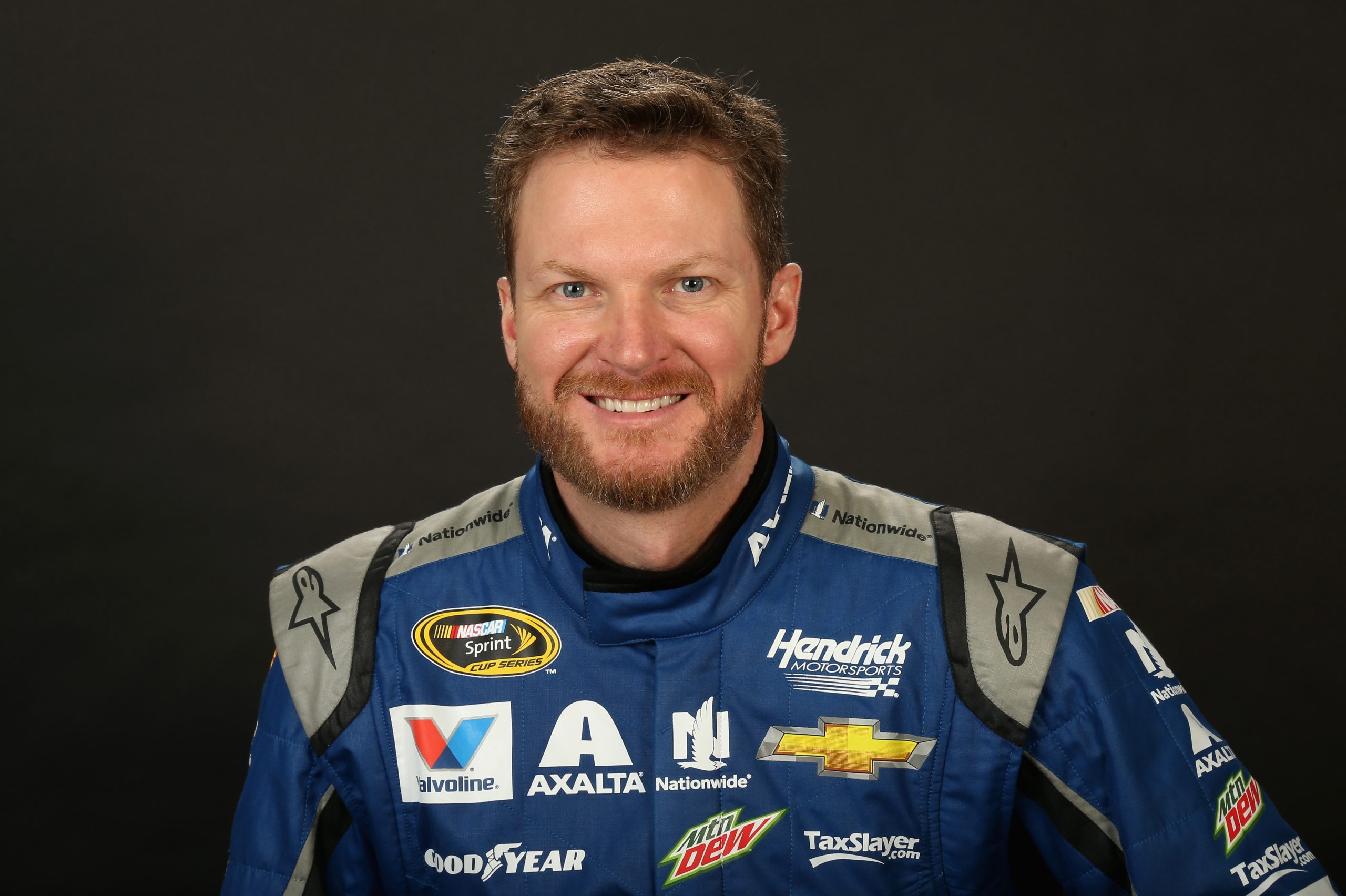 Is Dale Earnhardt Jr. Worthy of the NASCAR Hall of Fame?
Should Dale Earnhardt Jr. be in the NASCAR Hall of Fame?
Dale Earnhardt Jr. is one of three former drivers inducted to the NASCAR Hall of Fame as a member of the Class of 2021. Along with the late Mike Stefanik and Red Farmer, Junior got word of his honor last June. Earnhardt Jr. joins his late father, Dale Earnhardt Sr., who was inducted as a member of the Hall's inaugural class in 2010. Their numbers aren't close, not even slightly. Junior was named NASCAR's Most Popular Driver for 15 straight years. How much of a role should that play in Hall-of-Fame consideration? Should Earnhardt Jr. have been inducted into the Hall? In a word, yes.
Dale Earnhardt Jr.'s numbers are far from eye-popping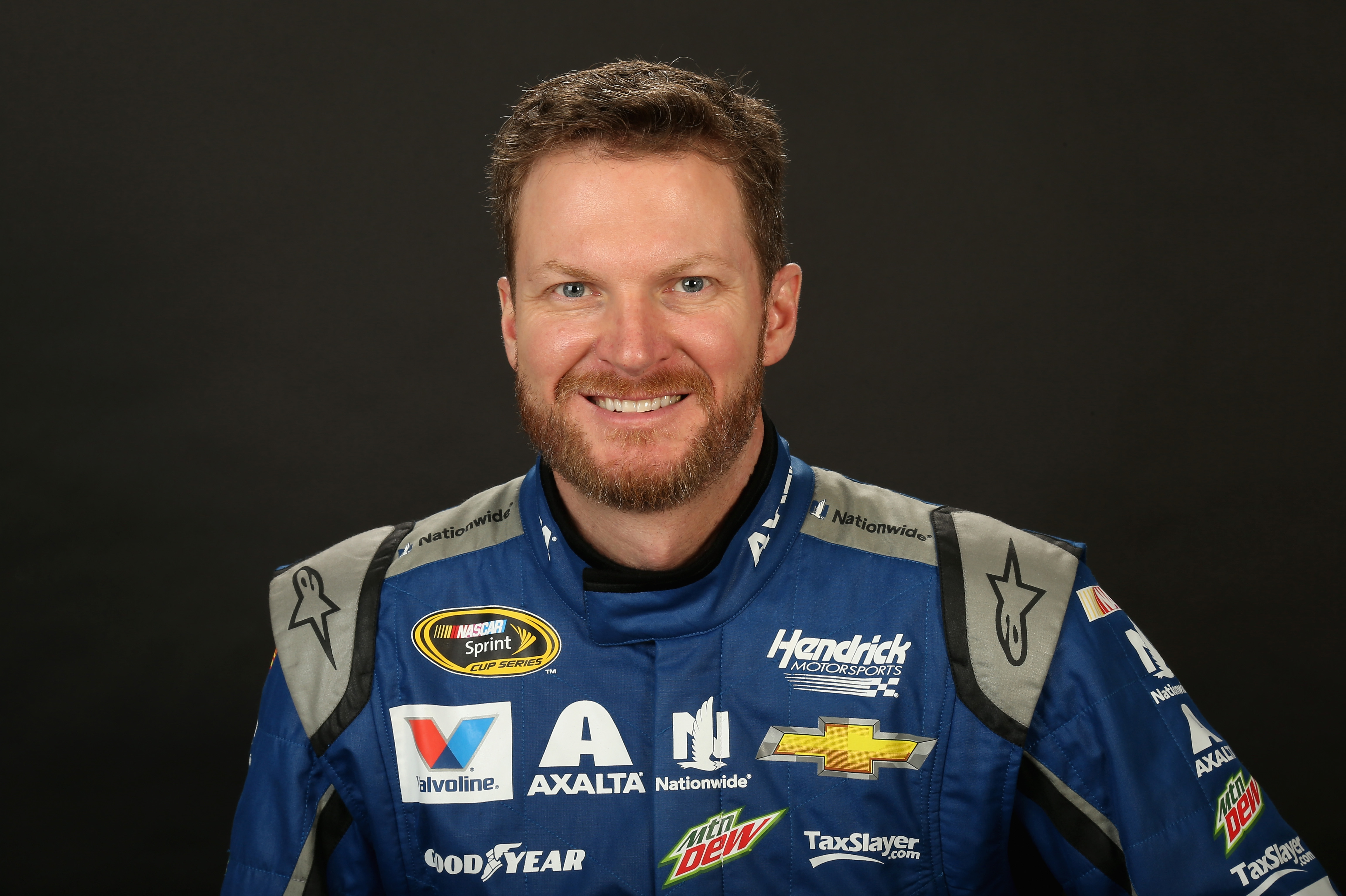 When you look strictly at the numbers, it's debatable whether or not Earnhardt Jr. is a Hall of Famer. He's heard it himself – that he rode the coattails of his father throughout his career. That's a big stretch as he managed to carve out a pretty good career for himself, even if the numbers aren't mind-blowing.
Throughout his career, he had to live up to the expectations of his father, one of racing's best of all time. The comparisons to his father were always there. I'll do that right here. Earnhardt Sr. won seven NASCAR Cup Series championships in his career. Nobody has more. He chalked up 76 Cup Series victories and finished in the top 10 428 times. He won the Daytona 500 in 1998.
By comparison, Earnhardt Jr. finished with a modest 26 career Cup Series wins. He never won a Cup Series championship. He did capture two Daytona 500 races, winning in 2004 and 2014. Junior won four straight times at Talladega Superspeedway. From 2003-2017, he was named NASCAR's Most Popular Driver.
Why Dale Earnhardt Jr. should be in the NASCAR Hall of Fame
The NASCAR Hall of Fame is more than just numbers. It's also more than just success in the Cup Series. It's the NASCAR Hall of Fame, not the Cup Series Hall of Fame. If drivers were inducted strictly on their Cup Series career, Stefanik and several others already inducted wouldn't be there.
In addition to his 26 Cup Series wins, Earnhardt Jr. earned a pair of Xfinity championships. He only raced a full Xfinity Series season twice, and both times he won the championship.
Junior's 15 straight Most Popular Driver awards mean something. After enduring the death of his father at the 2001 Daytona 500, he became one of NASCAR's biggest faces and biggest ambassadors. He may not have had those big wins on the track, but off it, he helped grow the sport.
In addition to his 26 Cup Series wins, Junior finished in the top 10 in points standings seven times in his 16 full seasons.
Earnhardt Jr. said he feels like he belongs
During an episode on Danica Patrick's Pretty Intense podcast, Patrick asked him about the Hall of Fame. He said he felt like he was right there with the other nominees. "I look at my numbers, and they're right there," he said. "I saw all the guys who were on that list of possible nominees, and they're all amazing. The numbers are right there with all those guys. It made me feel good."
Only Carl Edwards had more career Cup Series victories (28) than Junior among this year's three first-ballot nominees.
"I never got to win a championship in the Cup Series," he told Patrick. "That doesn't really haunt me every day, but it's an elation and a celebration I just didn't get to experience. I can't compare it to anything else. I know what winning a race feels like and all those things and winning a championship in Xfinity Series, but never a Cup Series championship. This is going to be the icing on the cake."
With Earnhardt Jr., it's more than just the numbers. It's the whole package, and that's more than enough to get him into the NASCAR Hall of Fame.