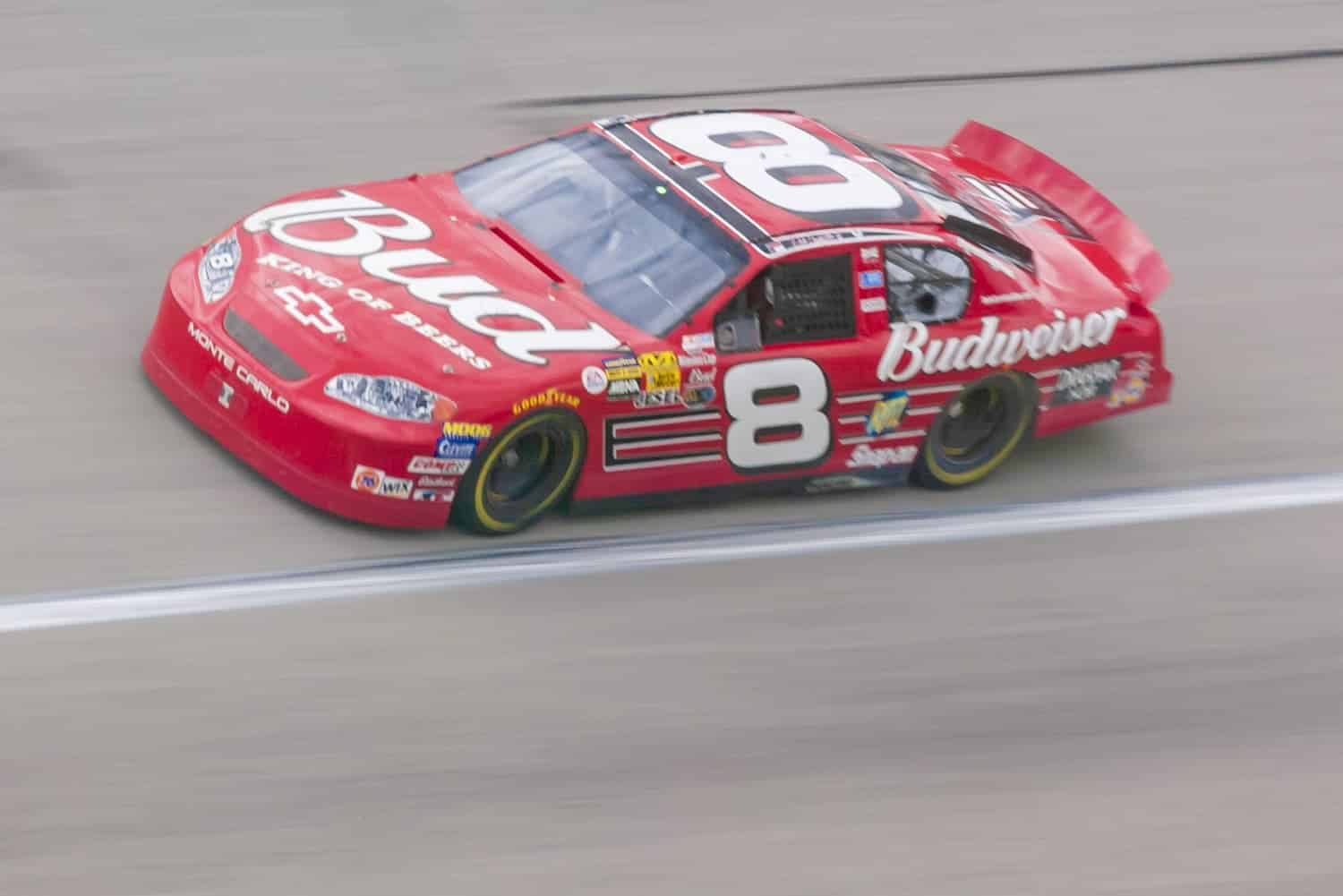 Is NASCAR Bailing on Budweiser Over the Recent Bud Light Controversy?
Budweiser and its related brands have been closely associated with NASCAR for decades.
Newsweek offers insight into NASCAR about as often as Halley's Comet travels past the planet, so it piqued my interest when the news magazine – those things still exist, right? – asked a question about the country's most-watched racing series and its relationship with Budweiser:
"Did NASCAR Drop Bud Light Over Dylan Mulvaney Partnership?"
I would have preferred hard-hitting content about the odds of Chase Elliott making it to the playoffs or perhaps an update on Ross Chastain vs. Denny Hamlin, but at least they were writing about NASCAR, right?
People worry about NASCAR, and understandably so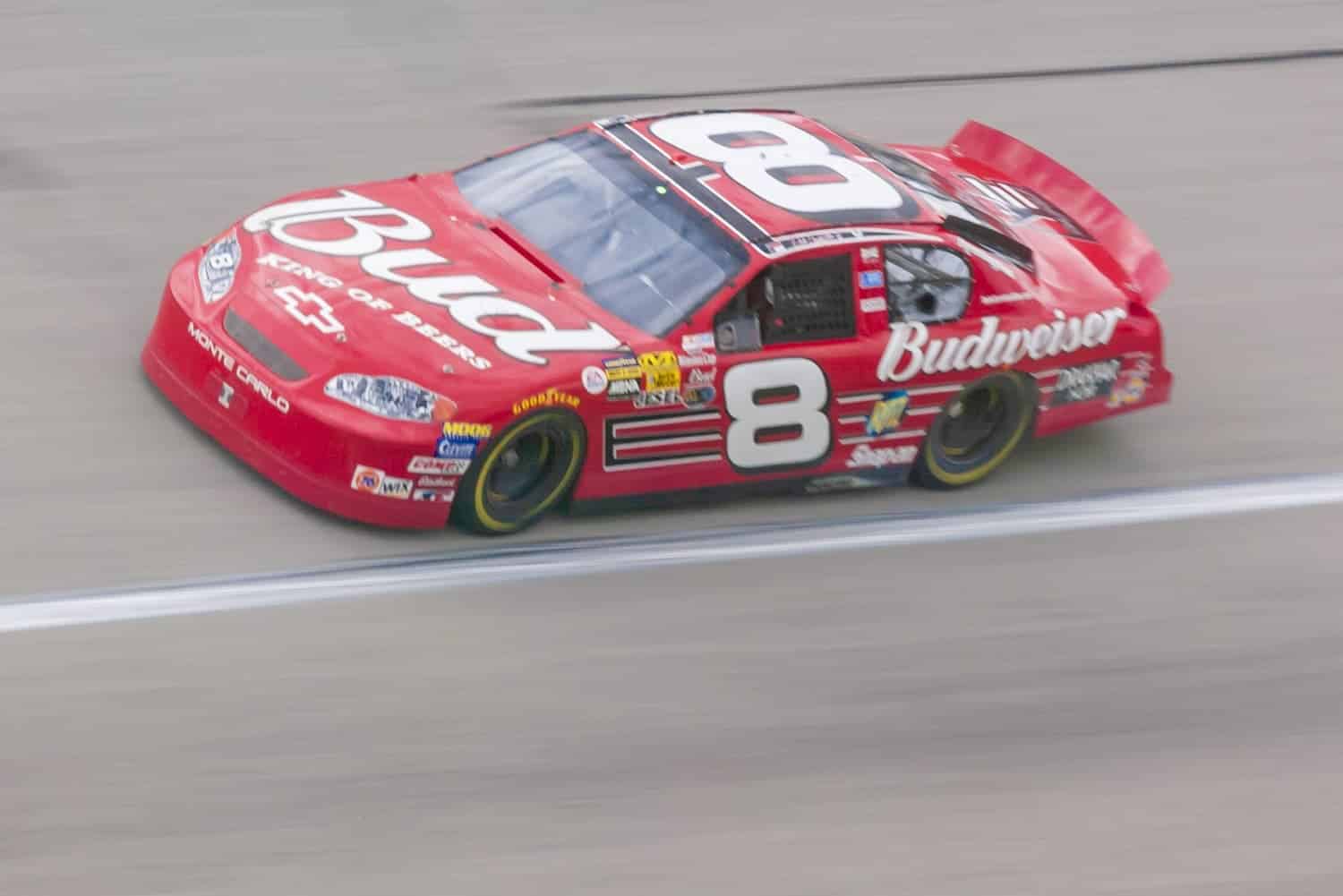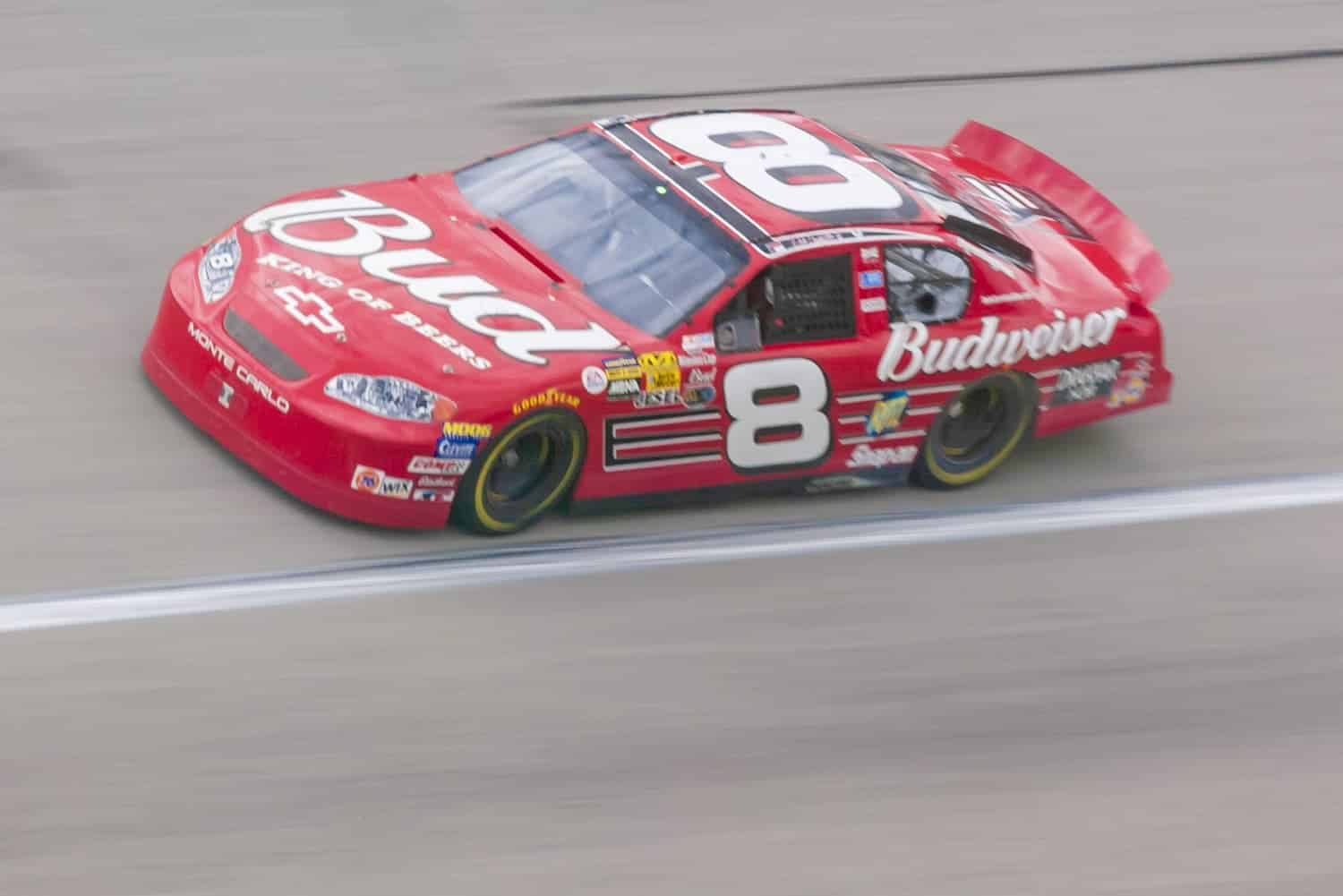 Numerous concerns consume NASCAR these days. TV ratings are down. Short tracks are duller than the last 87 minutes of Saturday Night Live. The penalties against drivers and teams are reduced like caramelized onions served over a bean salad. Each represents a significant challenge.
Year-over-year viewership this season has been down every step of the way. (The 2023 Martinsville audience was larger, but that was entirely due to last year's race being on a Saturday.) While NASCAR consistently ranks at or near the top of weekend viewership for all sporting events, the decline in raw numbers comes at an inopportune time. NASCAR wants to move the average value of its TV package from a little over $800 million now to more than $1 billion in 2025, and those negotiations are in progress.
Racing at short tracks remains a major concern in the Next Gen era. NASCAR is running out of variables to play with to improve the ability to pass. Remember, it was a scant two years ago that fans were clamoring for more short tracks, and it's a factor behind the proposed conversion of Fontana to a half-mile oval.
NASCAR's policing of the sport has been undermined by the necessary but uneven appeals process. The vastly different outcomes for Hendrick Motorsports and Kaulig Racing in their initial appeals regarding hood louvers fed into suspicions tearing at the most important commodity a sport has: its integrity.
Now, Newsweek is asking whether NASCAR dumped Budweiser's parent company, a major financial backer of the sport.
Budweiser and NASCAR are closely connected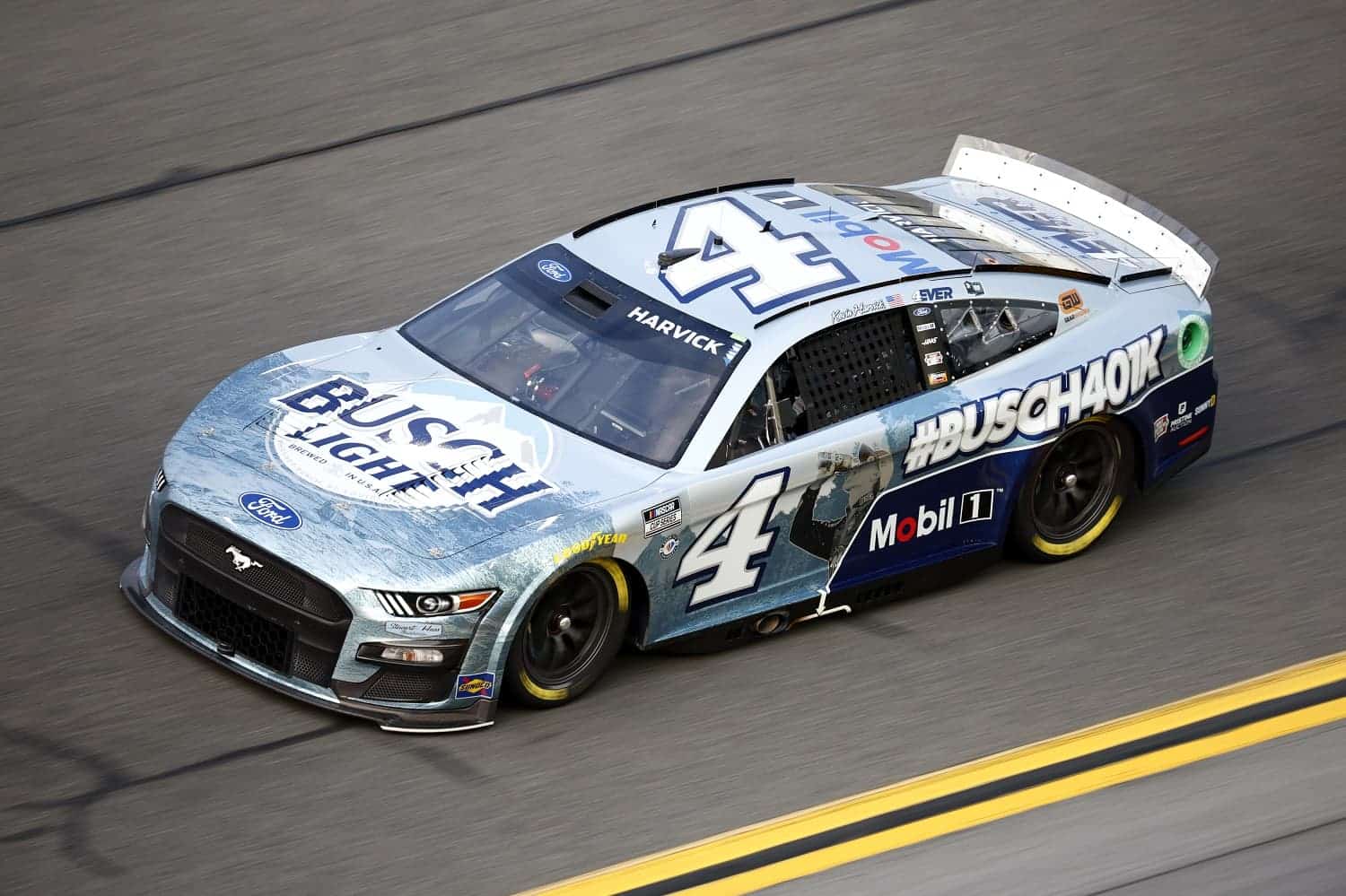 NASCAR has a multi-tiered corporate sponsorship program separate from the arrangements its teams make with a variety of brands and services like Ally Financial, Menards, Bass Pro Shops, etc. The top tier consists of "Premier Partners" GEICO, Coca-Cola, Xfinity, and Busch Light. The latter is one of the many beer brands of AB InBev, the Belgian company that acquired Anheuser-Busch in 2008.
Separate from the NASCAR-level deal, Anheuser-Busch has a long history of sponsoring teams. The Terry Labonte, Darrell Waltrip, Neil Bonnett, and/or Geoffrey Bodine cars were rolling Budweiser billboards from 1983-91. Bill Elliott became the marking focus from 1992-94, followed by Ken Schrader, Ricky Craven, and Wally Dallenbach Jr.
Finally, Dale Earnhardt Jr. became the signature face of the alliance from 1999-2007, and Kasey Kahne (2008-10) and Kevin Harvick (2011-15) followed. The brewer changed its NASCAR brand focus to Busch Light in 2016 and has remained with Harvick.
Is NASCAR bailing on Budweiser over the Busch Light controversy?
Anheuser-Busch has been in the news for its "365 Days of Girlhood" campaign by the Bud Light brand marketing team with transgender social media influencer Dylan Mulvaney.
The tie-in has generated a backlash, including calls for boycotts of Bud Light and other AB InBev brands. That is largely why Newsweek is asking whether NASCAR, which most agree has an older, largely conservative fan base, is going through a breakup with Budweiser.
The answer is an emphatic no. The magazine cited an article on The Dunning-Kruger Times website claiming NASCAR was ending a $88 million sponsorship deal with Bud Light following the Mulvaney controversy. However, that website is strictly satirical in nature, so the story should not be taken seriously.
Nevertheless, there is an actual beer question related to NASCAR that may have contributed to the satirical website's content gaining traction.
Sports Business Journal reported in early March that Kevin Harvick's impending retirement from Stewart-Haas Racing to join the Fox Sports broadcast booth has led Anheuser-Busch to initiate negotiations with Trackhouse Racing about moving primary sponsorship money to Ross Chastain's No. 1 Chevy.
SHR has been silent on the subject for seven weeks since that report, though Harvick's car has carried the Busch Light branding in three of nine points races so far this season. Given the passion with which fans follow their favorite drivers and how that ties into sales for the brands they promote, it's an intriguing story to monitor.
Got a question or observation about racing? Sportscasting's John Moriello does a mailbag column each Friday. Write to him at [email protected]