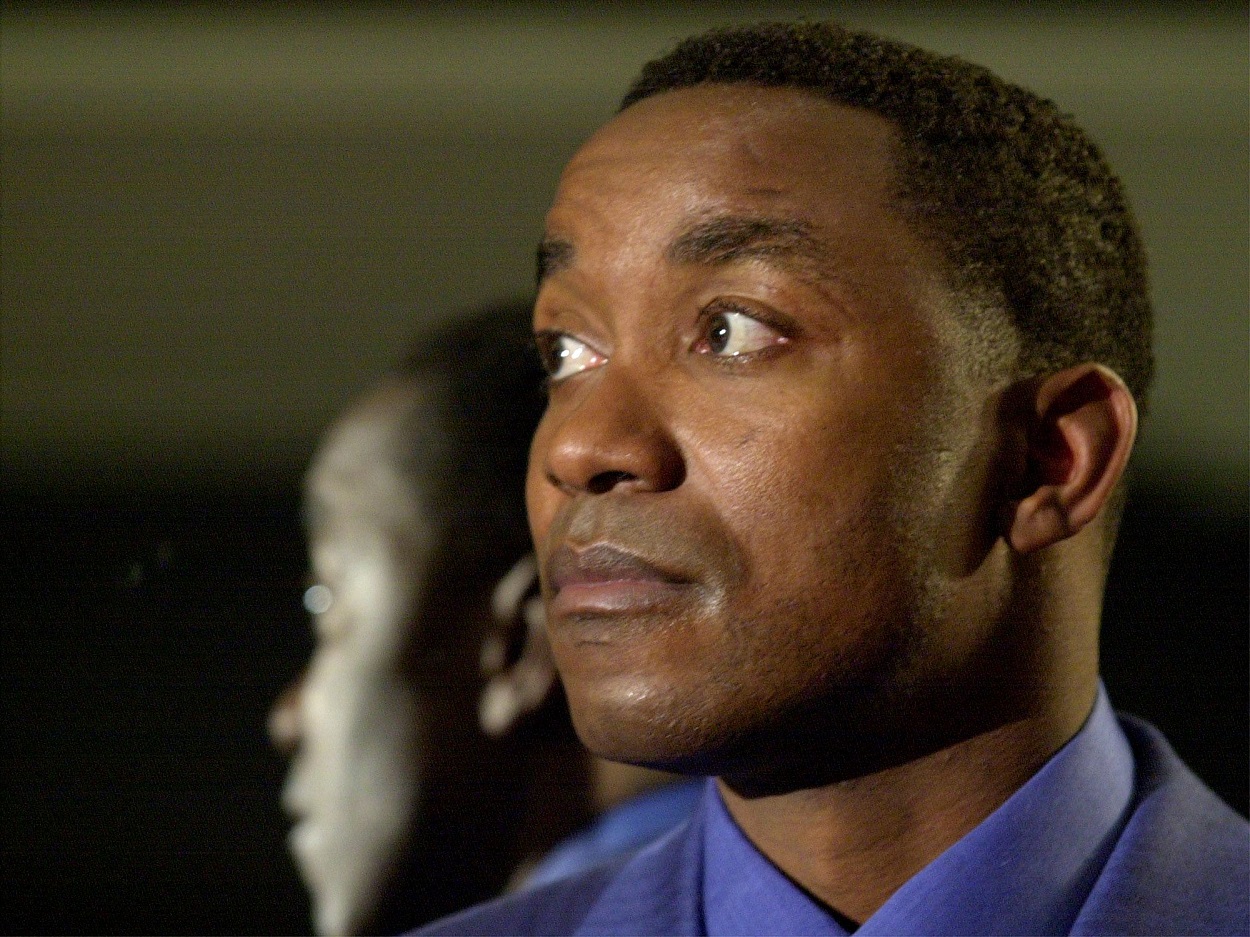 Isiah Thomas' Team USA Troubles Didn't End (or Begin) When He Was Left off the 1992 Dream Team
Not only was Isiah Thomas left off the original Dream Team, he was initially left off Dream Team II and didn't get to play after he was put on the roster.
Legendary Detroit Pistons point guard Isiah Thomas had quite the phenomenal career, didn't he? Just a few months before he headed to the Motor City as the No. 2 overall pick in the 1981 NBA draft, he'd led the Indiana Hoosiers to a national championship, winning Most Outstanding Player in the process.
Zeke then went on to become a 12-time NBA All-Star, a two-time All-Star Game MVP, a five-time All-NBA selection (three First Team, two Second Team), and, of course, a two-time NBA champion and an NBA Finals MVP. Thomas was also named one of the top 50 players in league history when the NBA celebrated its 50th anniversary in 1996-1997.
But despite all of those accomplishments and accolades, it still often seems that the biggest story surrounding Thomas was his famous omission from the 1992 Dream Team that took the gold medal in Barcelona, which was actually the second time Isiah missed out on the Olympics. But that's not even the end of Zeke's story with Team USA as he was actually left off the second version of the Dream Team as well…at least originally.
Isiah Thomas' first chance at the Olympics was taken away due to the U.S. boycotting the 1980 Summer Games in Moscow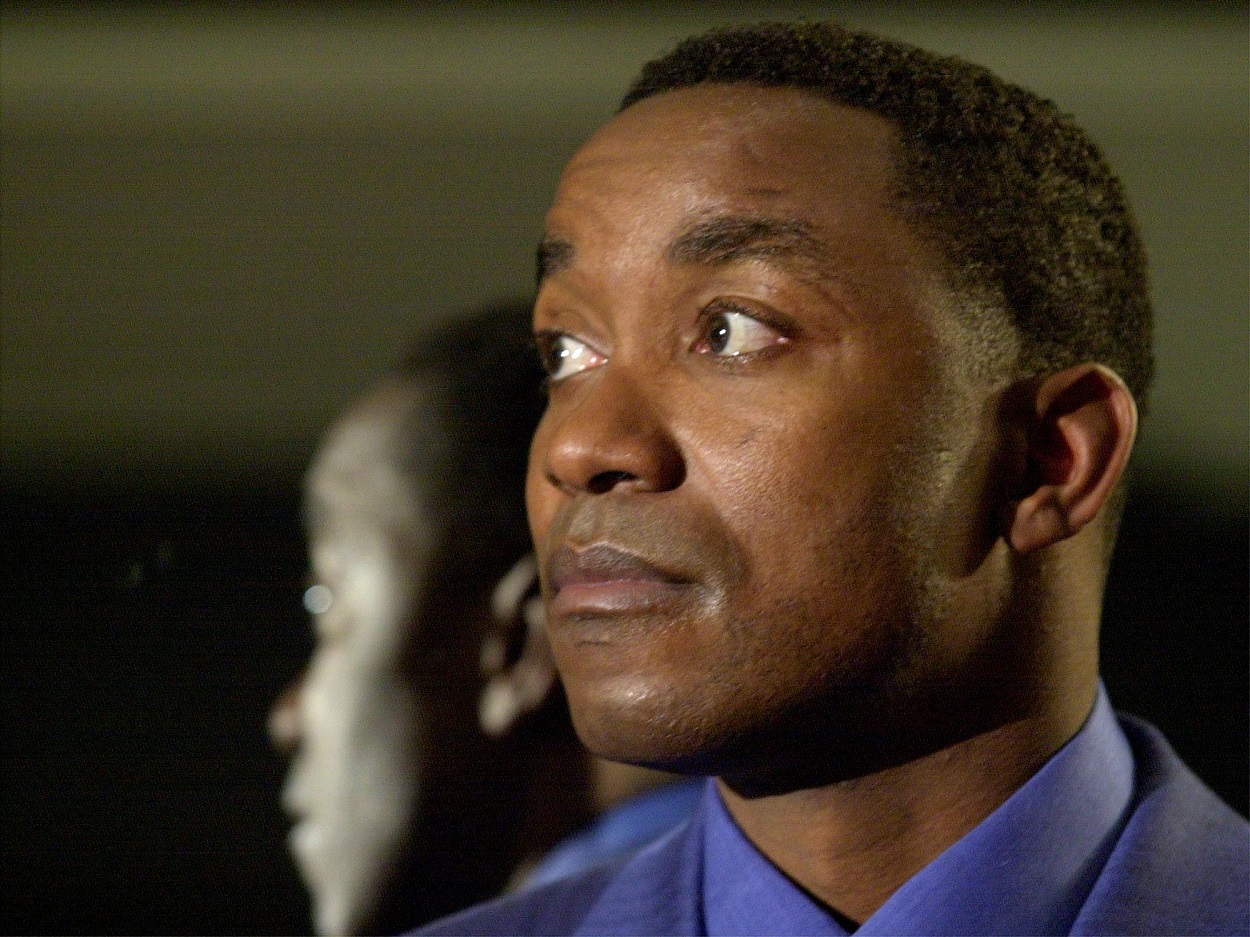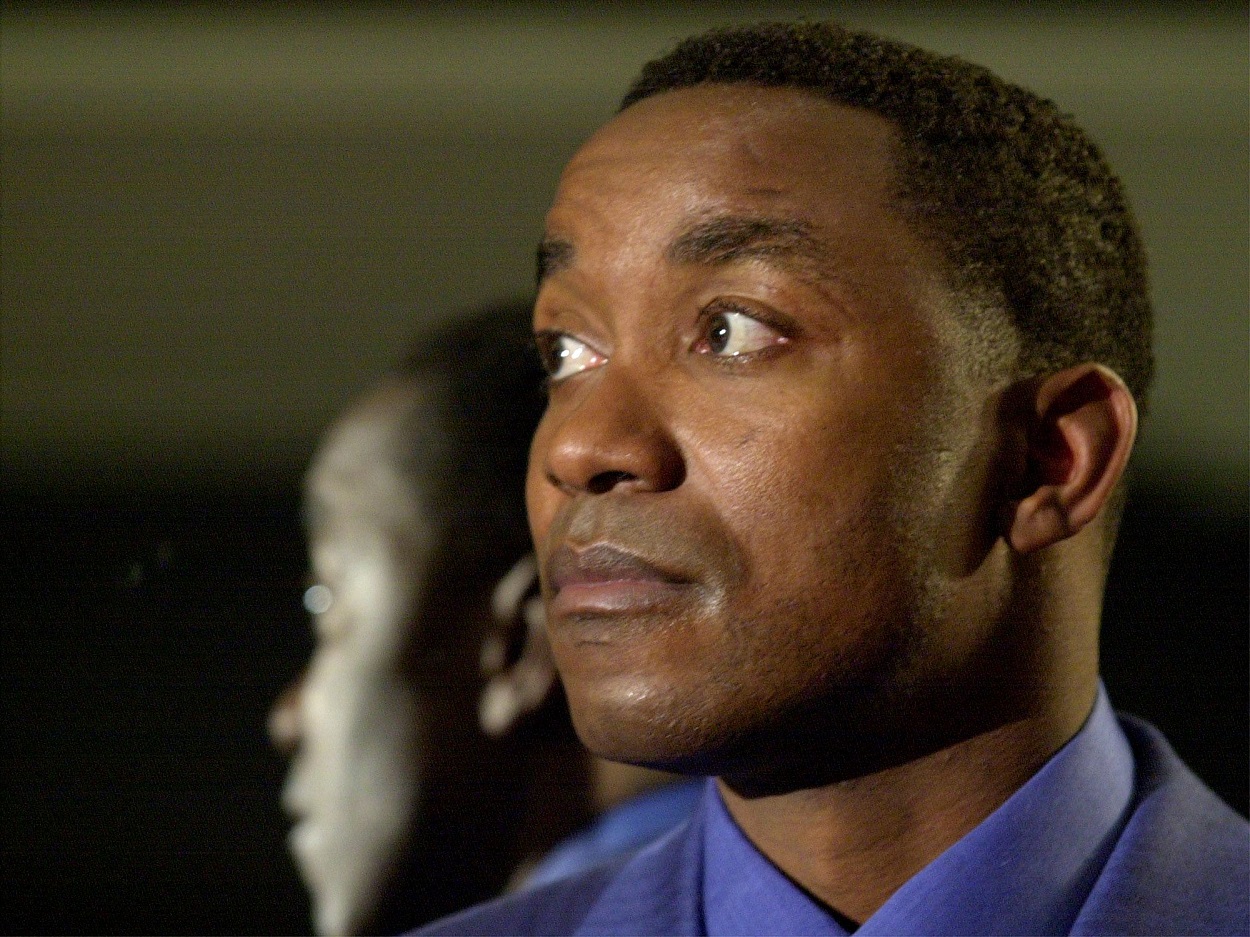 Isiah missed his first opportunity to compete at the Olympics in 1980 as the United States famously boycotted the Summer Games in Moscow to protest the Soviet invasion of Afghanistan in late 1979. Thomas was just a freshman at Indiana in 1979-1980 but had a fantastic season for Bobby Knight's Hoosiers, averaging 14.6 points and 5.5 assists per game, earning him a spot on what would have been Team USA's youngest squad to compete at the Olympics.
Sure, there's certainly no guarantee that the U.S. would have won the gold medal as Yugoslavia fielded a very tough team that year and went a perfect 8-0 on the way to the top of the podium. But while Thomas and the rest of his young teammates didn't get to compete at the Olympics, they at least got to play a few exhibition games against an assortment of teams comprised of NBA players and the 1976 team that won gold in Montreal, going 4-1 in what was called the "Gold Medal Series."
Zeke was famously left off the 1992 Dream Team
While there were certainly a number of other NBA players that could have been classified as "notable omissions" from the 1992 Dream Team, nobody got more attention than Isiah Thomas.
We certainly don't need to get into all of the details yet again but what it boils down to is that Michael Jordan didn't want Thomas on the team so Zeke wasn't on it. Jordan certainly wasn't the only member of the roster to have issues with Thomas over the years nor was he the only one to ever speak on it. But knowing Jordan likely wasn't going to play if Isiah was on the team made things pretty easy for the selection committee.
MJ famously denied saying he wouldn't participate in the '92 Olympics if Thomas was included for years and did so again when it was brought up during The Last Dance.
But shortly after the ESPN documentary aired, Jack McCallum, who authored a book on the Dream Team in 2013, released an audio recording on his podcast from his interview with Jordan for the book that clearly proved MJ had indeed told Rod Thorn, who was chairing the committee that selected the Dream Team, that he wouldn't play if Thomas was included.
Thomas was originally left off Dream Team II as well and then got injured after he was put on the team
So with all the hoopla surrounding Thomas being left off the Dream Team, surely he'd be included on the Dream Team II roster for the 1994 FIBA World Championship, right? Wrong.
To add a little insult to injury, Thomas' longtime backcourt running mate with the Pistons, Joe Dumars, did get the call for Dream Team II. It took an injury to Tim Hardaway for Thomas to finally be included but even that took some time as Hardaway had torn a ligament in his knee in October 1993 and Thomas wasn't added until January 1994.
But things apparently just weren't meant to be with Isiah and Team USA as he tore his Achilles tendon that April, which not only ended his chances of suiting up for a Dream Team but also ended his playing career altogether.
But hey, at least he's got that gold medal from the 1979 Pan American Games, right? Oh, did we forget to mention that?
Stats courtesy of Basketball Reference