James Harden has Another Excuse for why He Didn't Win the MVP Award
Did you really think we would get to September without James Harden having another reason for missing out on the 2019 NBA MVP award? In the past, we saw Houston Rockets General Manager Daryl Morey and the Rockets social media team throw shade at Giannis Antetokounmpo. Now we can add Harden to that mix. Let's look at Harden's comments and what the future holds for Houston this season.

James Harden's latest excuse
Speaking to Houston radio station 97.9 The Box, Harden had this to say about the MVP race:

"It's out of my control. I think once the media, they create a narrative about somebody from the beginning of the year. I think they just take the narrative and run with it the entire year. I don't want to get into any details, but all I can do is control what I can do. I went out there and did what I was supposed to do at a high level, you know what I'm saying? A few seasons where anybody's ever done that before."

We think this is a cop-out by Harden. When he was putting up 40-plus points for what felt like the entire month of January, everyone was clamoring for him to win the MVP award again. It was his award to lose, and he lost it down the final stretch of the season.

Milwaukee looked like the best team in basketball the entire NBA season, so when their best player (and the No. 2 vote-getter in All-Star votes), puts up a phenomenal season in his own right, expect him to walk away with the league's most coveted individual award.

Houston trades for Russell Westbrook
There was no mistaking the disdain Chris Paul and James Harden had for each other on and off the court, and the Rockets trading Paul to the Oklahoma City Thunder in exchange for Russell Westbrook is a huge gamble. Not only does it put Houston on the hook for Westbrook's contract (four-years, $171 million), it gives them a small window to win now.

What can we expect from James Harden in 2019?
When you look at the last couple of NBA seasons, there have only been a handful of guys playing at the level of James Harden: his teammate Westbrook, Kevin Durant, LeBron James, and Steph Curry. We fully expect Harden to have another MVP caliber season, but the scoring load won't be so heavy on his shoulders in 2019.

Harden could realistically put up 30 points and eight assists per game with another dynamic scorer in the backcourt with him.

Is Mike D'Antoni a lame-duck coach?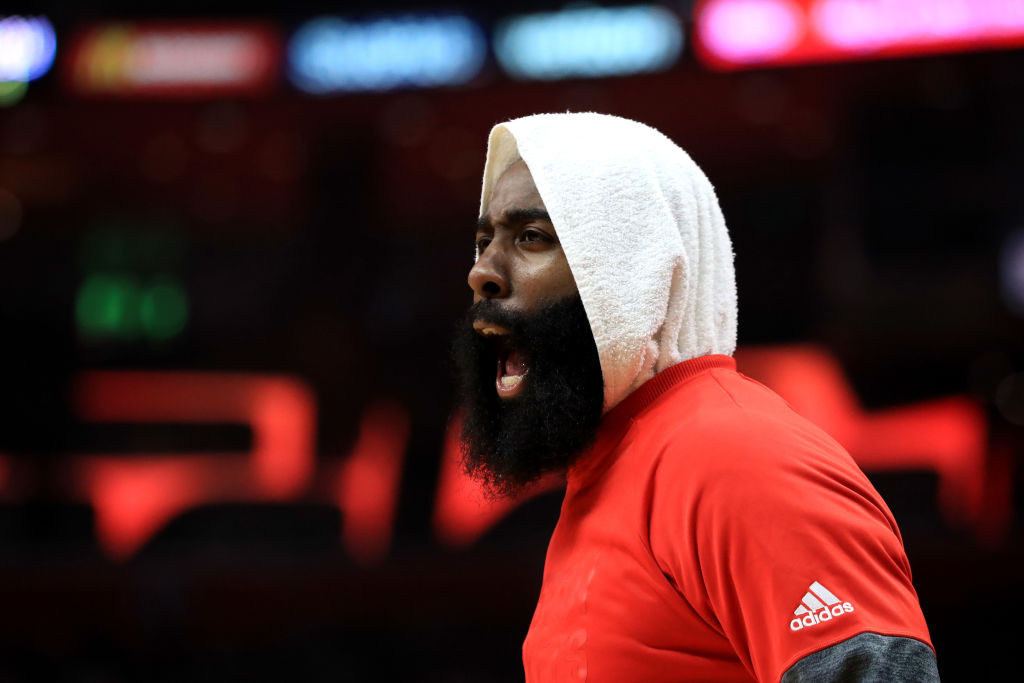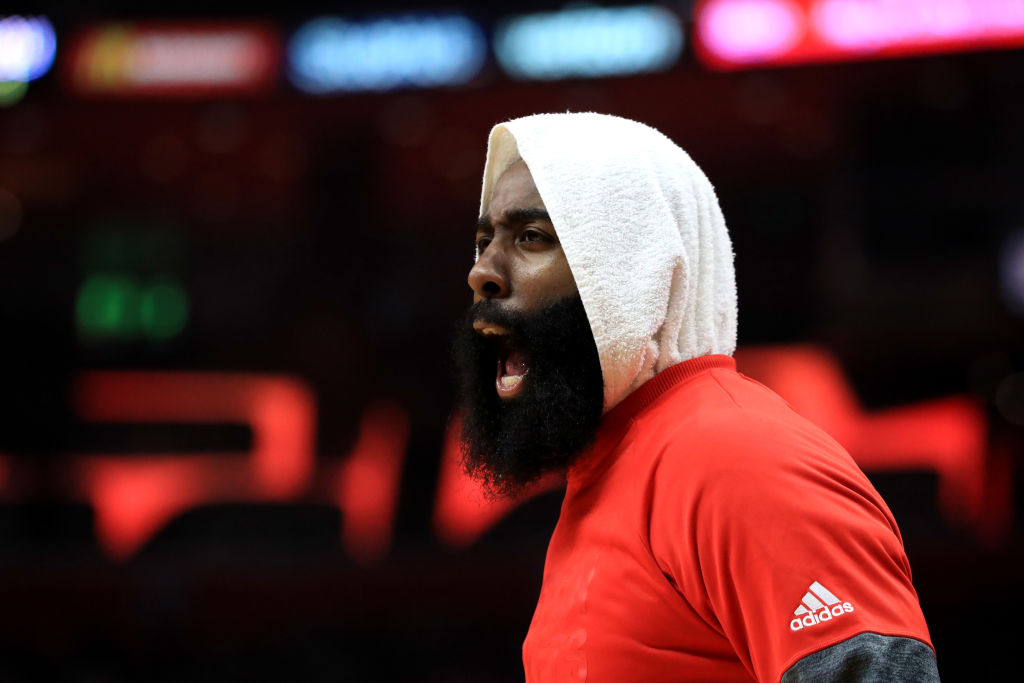 Could Mike D'Antoni be in the final year with Houston? That is a major storyline for the Rockets heading into 2019. The coaching staff has been overhauled, and unless the Rockets make a run to the Finals, it could be the end of the line for D'Antoni. It could lead to major issues in the locker room, but it isn't the only problem Houston's front office could encounter.

Daryl Morey has flirted with other organizations in the past, and with Masai Ujiri turning them down, we think the Washington Wizards will make a strong power move to snap Morey away from Houston. If a new GM comes in, then we think D'Antoni will be on the way out.

How do you feel about Harden's comments?
After hearing the comments Houston Rockets star James Harden made about last year's MVP race, do you agree with him? We believe he's stretching to get some sympathy, but we feel it will only hurt his cause in 2019-20.