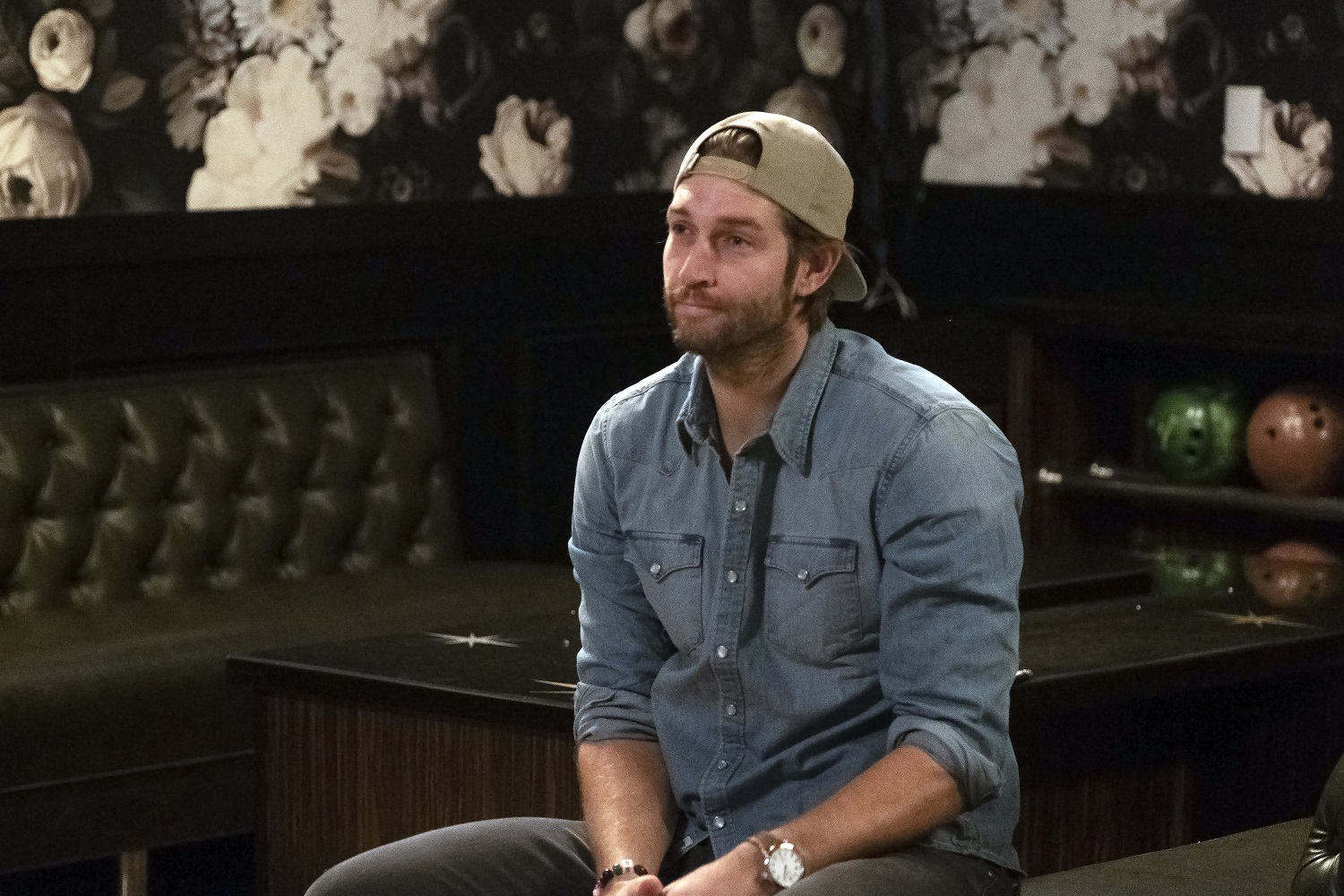 Jay Cutler's Prediction About His Future Is 100% Scary
Retired NFL quarterback Jay Cutler says he suffered multiple concussions as a player and expects to be diagnosed with CTE later in his life.
Imagine living with the knowledge that you're vulnerable to a frightening disease that often cuts lives short by decades. That's the reality for Jay Cutler. The former Chicago Bears and Denver Broncos quarterback is pondering that while he finalizes a divorce and wonders if the network TV job that was once a sure thing will ever materialize.
The money from his playing days, all $122 million of it, was good. The waiting and worrying haven't been.
Retired NFL quarterback Jay Cutler is sure CTE is in his future
After a four-year career at Vanderbilt, Cutler played 12 NFL seasons. That amounted to 198 games over 16 years. By his estimate, Cutler averaged roughly one concussion per year. Anyone who's had even one concussion can speak to how debilitating the injury can be for days and sometimes much longer.
Appearing on Barstool Sports' Pardon My Take, Cutler said he endured "double-digit" concussions, pinning the number at about 15. Host Dan Katz asked the former quarterback about his current health status and asked if he feels "100% healthy now" after retiring from the Miami Dolphins following the 2017 season.
"Physically I feel good," Cutler said. "I've lost weight."
But he added a chilling and pessimistic thought.
"CTE is coming, at some point, without a doubt," he added, referring to chronic traumatic encephalopathy, a progressive and fatal brain disease that researchers have connected to repeated traumatic brain injuries.
Said Katz: "Waiting for (CTE) can be its own personal type of injury, where you psych yourself out for it enough. And every time you forget something, you think, 'What if this is the start of it?'"
Cutler has been trying a promising therapy
Cutler revealed in the Barstool Sports interview that he is being proactive in addressing the potential onset of CTE. That includes beginning Nicotinamide Adenine Dinucleotide (NAD) therapy. NAD, administered via an intravenous drip, is a promising treatment for delaying age-related cognitive degenerative diseases.
Cutler has been dealing with his concerns about future health issues at the same time that he has been working on completing his divorce from reality TV star Kristin Cavallari.
The couple began dating in 2010 while he was playing for the Bears, and they married in 2013. As Cutler continued his football career, Cavallari graduated from the cast of MTV's Laguna Beach: The Real Orange County to acting and fashion design. She also starred in Very Cavallari on E! for three seasons.
Cutler and Cavallari, who have three pre-teen children, revealed in April 2020 their intention to divorce. ESPN reported the couple has not been able to determine how to divide their property, with Cutler seeking half of Cavallari's Uncommon James fashion brand in the settlement.
He passed on a broadcasting career to play another season
Cutler appeared in some episodes of his wife's reality series, but his television career was heading in a different direction after he retired from the Bears in May 2017.
Cutler signed with Fox Sports shortly afterward to serve as a color analyst on NFL games. However, he left in August 2017 without working a game when the Dolphins recruited him to replace the injured Ryan Tannehill.
Cutler played 14 games that season and made $10 million for throwing 19 touchdown passes and 14 interceptions.
With well-known players retiring on an annual basis, Cutler found that his window for landing a network job had closed by the time he completed his stint in Miami, leaving him without that option.
Like Sportscasting on Facebook. Follow us on Twitter @sportscasting19.