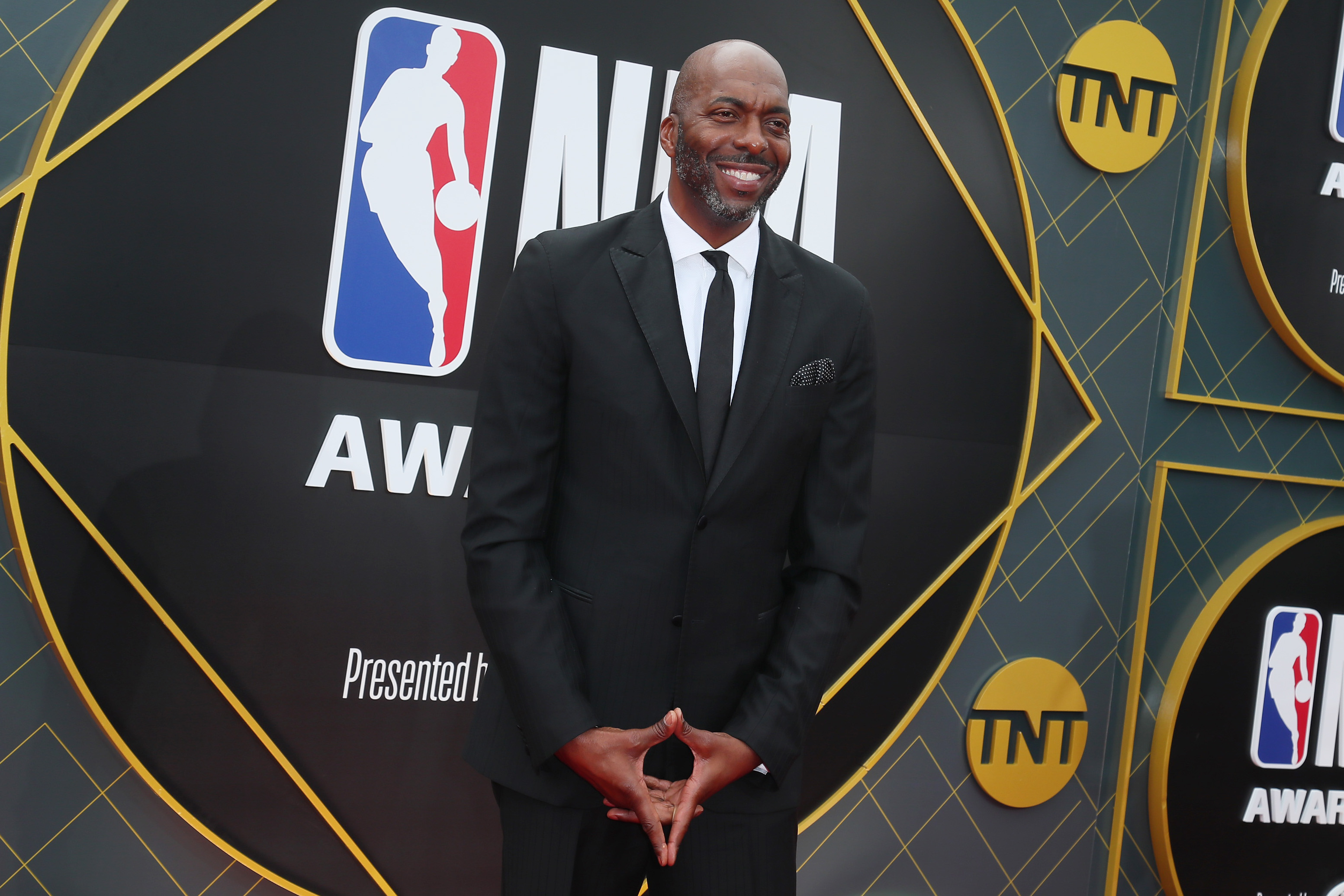 John Salley Makes Light of the Scary Reason He Won't Coach Basketball
John Salley played 11 seasons in the NBA. He won championships with three different teams in three decades.
John Salley played 11 seasons in the NBA after the Detroit Pistons snagged him with the 11th overall pick in the 1986 NBA Draft. The 6-foot-11 forward/center played for five teams and won four championships.
Salley was a student of the game, often mentoring some of the big men on his team. During a recent appearance on Byron Scott's Off the Dribble podcast, he explained the scary reason why he didn't explore coaching when his playing days were over.
John Salley says he has a heart condition and coaching would get him all worked up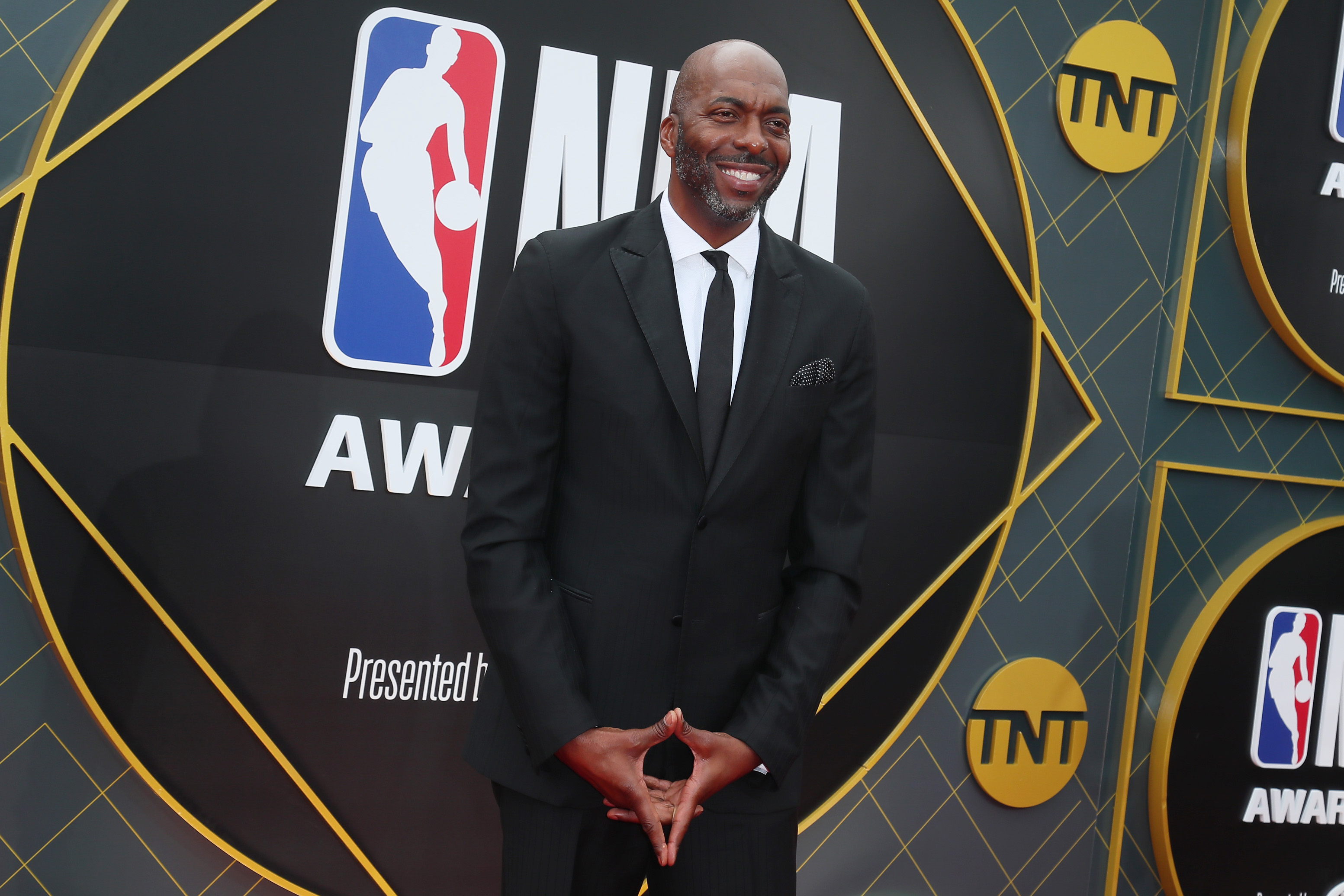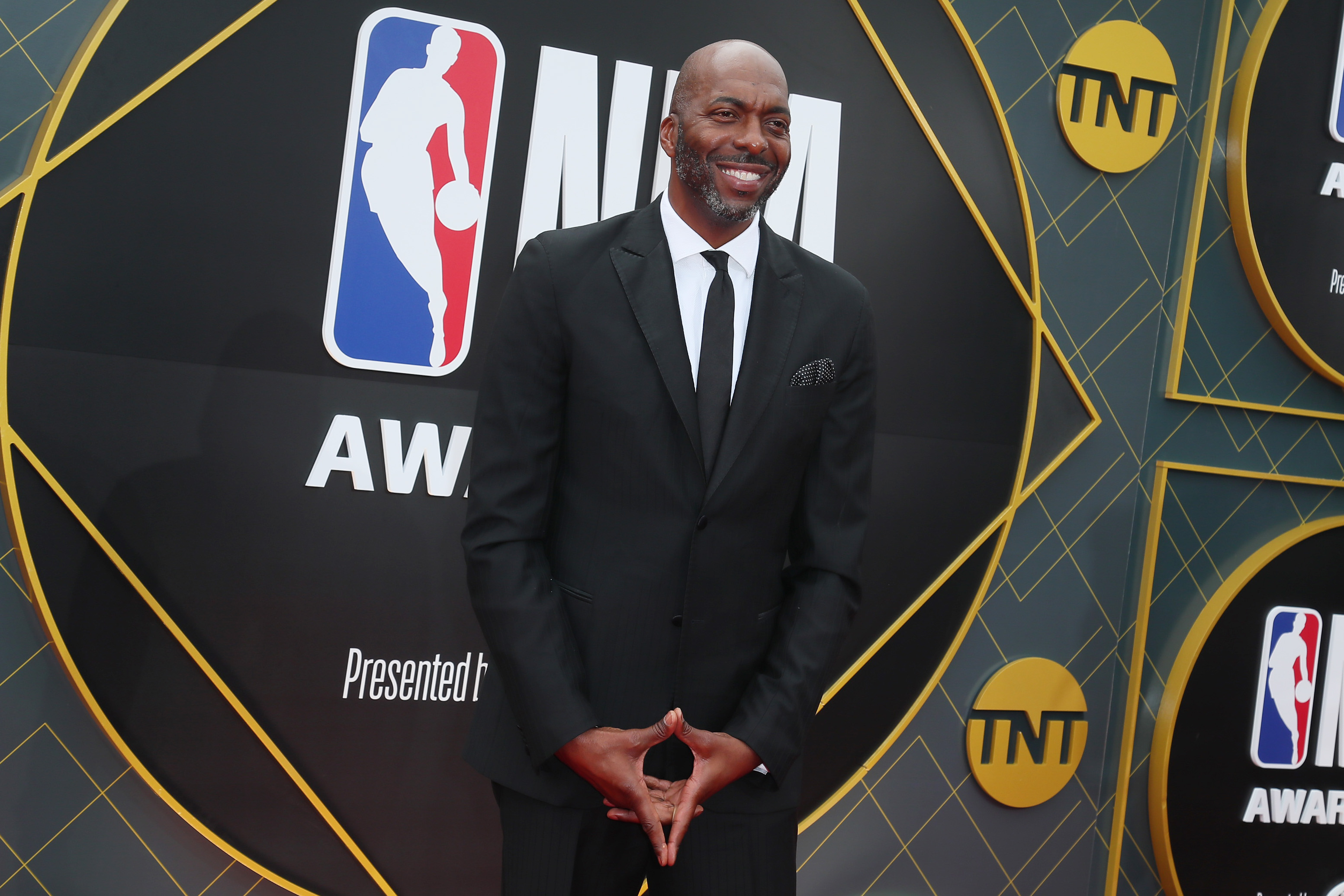 Salley was a solid NBA player, coming off the bench most of his career. He averaged 7.0 points and 4.5 rebounds in his 11 seasons. He was a cerebral player, a perfect candidate to join the coaching ranks.
Earlier this month, Scott asked Salley if he ever thought about getting into coaching with all his experience and smarts.
"Like most young men being this tall, I have this irregular heartbeat," Salley told Scott on the Off the Dribble podcast. "Still have it. Make sure I take care of it. I realize that most professional basketball players die from congestive heart failure.
"In 2016, 11 of us died just from heart attack/stroke, which is the same thing. So I always pay attention to what I'm going to do to my body. Guys have said if you get too excited, you're going to have a heart attack.
"I realized when I would go to the Final Four, I would smack the s*** out of somebody. When (Michigan coach) Juwan Howard did it for me, I said I knew I wasn't trippin' — I would slap somebody. I would slap somebody and then be out of a job for the rest of my life. How he still has one? God bless him."
Salley won four NBA titles with three different teams
Salley spent the first six seasons of his NBA career with the Pistons. He won back-to-back championships in 1989 and 1990 and then was traded to the Miami Heat in 1992. After spending three years in Miami, the Toronto Raptors selected him in the expansion draft in 1995.
The Raptors bought out his contract in 1996, and he inked a deal with the Chicago Bulls. He played 17 games for the Bulls during the 1995-96 season, in which they won a then-record 72 games and a championship.
Salley then played in Greece for a season before retiring. After two seasons away from the game, he hooked on with the Los Angeles Lakers for the 1999-00 season. He appeared in 45 games, averaging 6.4 minutes. He won his fourth championship that season.
Salley became the first player to win an NBA championship in three different decades. He was also the first NBA player to win a championship with three different teams.
Like Sportscasting on Facebook. Follow us on Twitter @sportscasting19 and subscribe to our YouTube channel.