John Wall Is the Fourth-Highest Paid NBA Player This Year and Hasn't Played Since 2018
John Wall has experienced a lot of bad luck over the last few seasons. In what was turning into a potential Hall-of-Fame career, the point guard has been derailed by injuries and poor roster management by the Washington Wizards' front office.
Wall's huge contract will pay him handsomely even though he hasn't played for the team since 2018. Today, let's look at Wall's career to figure out what fans can expect from him next year.
John Wall's untradeable contract?
When Wall is healthy, he is easily one of the best point guards in the NBA. The 29-year-old has career averages of 19 points, nine assists per game, and three consecutive seasons of 10+ APG (2014-16). He can attack the basket and has developed his outside shooting. These improvements have helped Wall become one of the best weapons in the Eastern Conference.
After making the All-NBA third team after the 2016-17 campaign, Wall was eligible for a supermax extension. The supermax was a way for low market teams to keep their superstars. Teams were being able to offer more money per year on a given contract once a player earned Bird rights.
This was agreed upon during the previous collective bargaining agreement and Wall cashed in. He signed a four-year $171 million contract in the 2017 offseason and was poised to help Washington get a deep playoff run.  
The reason this contract is so untradeable is because of the 15% trade kicker. Adding that much money for a contract worth over $40 million annually calls for a hefty return.
Is Wall injury prone?
Wall signed that contract extension, which didn't start until the 2019-20 NBA campaign. The point guard played just 41 games due to knee surgery and other nagging injuries. He looked to return in All-Star form for the 2018-19 season. But that year was cut short due to a torn Achilles. 
Wall missed so much time that it made his supermax extension even harder to look at. Complications from the original surgery forced him to go under the knife again. This ultimately ruled out an opportunity for him to play in the 2019-20 campaign at all.
How has Washington fared without him?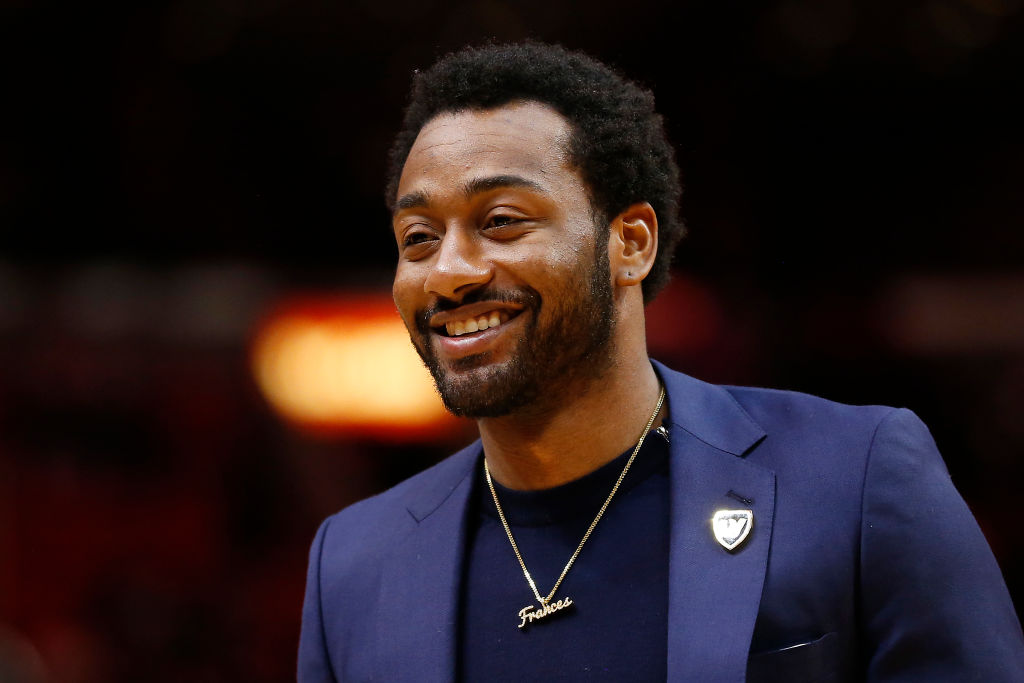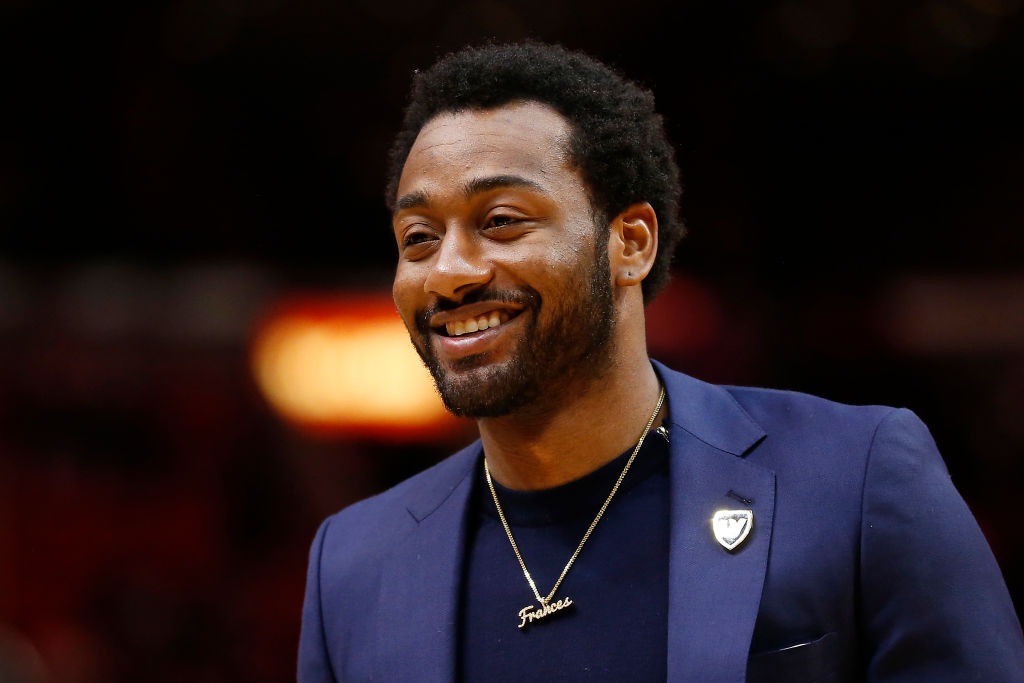 Washington hasn't had much success without Wall in the fold. Instead of completely rebuilding and shipping Bradley Beal out of town, they decided to offer him a contract extension and hope that he and Wall can become the top duo in the Eastern Conference.
The Wizards finished the 2018-19 season with a 32-50 record, and this year were a putrid 24-40 before play was postponed. The team has also arguably the worst defense in the NBA, finished dead last in defensive rating and second to last in points allowed per game (119.7).
What to expect from John Wall next season
There's no telling when the 2020-21 season will start, as the league has decided to resume play for this current season on July 31st. Next season may not start until late November early December, and we think the smart idea would be to have a shortened 2020-21 season similar to the 98-99 lockout season.
When he does come back will he have the same explosiveness? Most players recovering from a torn Achilles only have roughly 85% of their explosiveness, and since speed is Wall's greatest strength on the floor it will be intriguing to see how he does during the first few weeks of the regular season.We don't think it's crazy for him to averaged 17 points and seven assists per game.