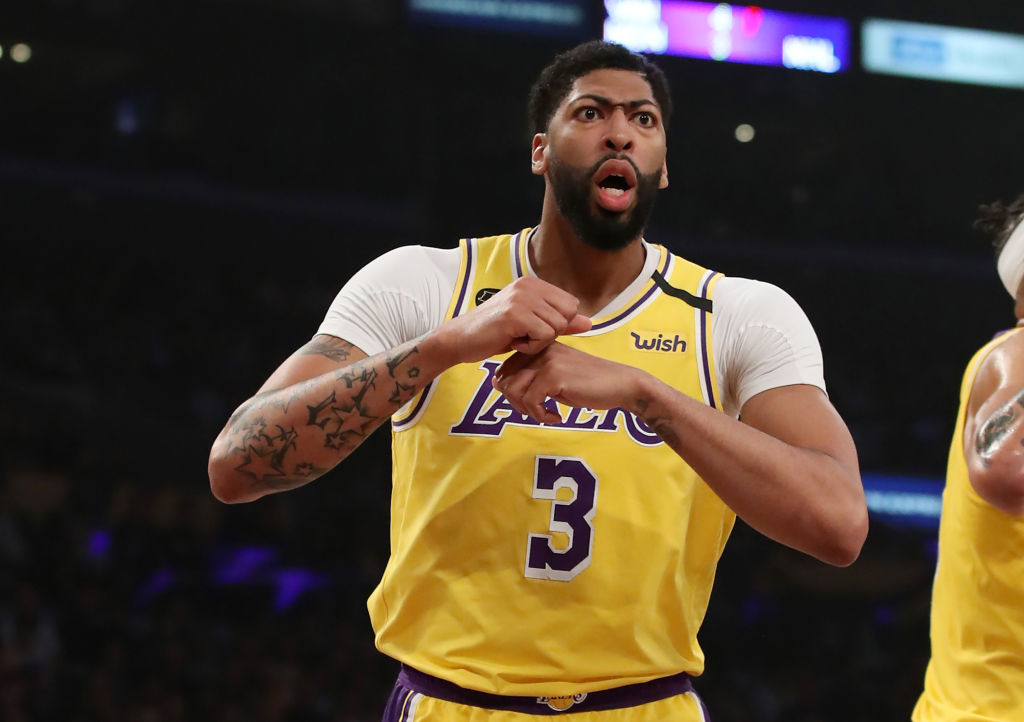 How Many Kentucky Players Have Been First-Round Draft Picks?
Kentucky has run up an impressive number of first-round draft picks over the years -- particularly in the John Calipari era.
The John Calipari era in University of Kentucky basketball has been a success by any measure: 11 straight 20-win seasons, four trips to the NCAA Division I Final Four and a national championship in 2012.
Coaches Adolph Rupp, Joe B. Hall, and Rick Pitino also won plenty of games as well as at least one national title apiece with the Wildcats. What separates Calipari from the rest is the number of players he's had selected in the first round of the NBA draft. UK has been prolific in that department under him.
Kentucky's impressive draft history
The University of Kentucky has had 53 players selected in the first round of NBA drafts since Alex Groza was the second pick in 1949. The program has averaged one first-rounder a year since 1971, but the pace picked up dramatically once John Calipari arrived in 2009 to replace Billy Gillispie as the coach.
Calipari has specialized in recruiting one-and-done players to Kentucky, resulting in both massive turnover on his roster each season and a large number of players moving on to the NBA. At the conclusion of his first season, John Wall, DeMarcus Cousins, Patrick Patterson, Eric Bledsoe, and Daniel Orton were all taken in the first round.
There have been at least two Wildcats drafted in the first round each season since Calipari arrived, and at least one player has been among the first 12 taken every year. It's added up to 29 players since 2010.
Recent Wildcats have had staying power in the NBA
As of the beginning of the 2019-20 season, 24 of John Calipari's former players taken in the first round and 28 in all were among 29 Wildcats still active in the NBA. Rajon Rondo, picked in 2006, is the only one of the group who pre-dates Calipari's arrival at Kentucky.
Wildcats are among the top performers in the league. Anthony Davis (Los Angeles Lakers), Karl-Anthony Towns (Minnesota Timberwolves), and Devin Booker (Phoenix Suns) are all averaging over 25 points a game; Towns and Bam Adebayo (Miami Heat)are in double figures in rebounding; and De'Aaron Fox (Sacramento Kings) and Booker are both contributing better than six assists per game
Kentucky has produced three overall No. 1 NBA picks
Duke leads all colleges with four players taken No. 1 overall, including Kyrie Irving and 2019 top selection Zion Williamson, but Kentucky is the only other school with more than two players to come off the board ahead of all others.
The Washington Wizards took John Wall in 2010, the New Orleans Hornets selected Anthony Davis in 2012, and the Minnesota Timberwolves grabbed Karl-Anthony Towns in 2015.
Wall averaged 19 points and 9.2 assists per game through his first nine seasons, all with the Wizards. He has missed all the 2019-20 season while rehabilitating a torn Achilles tendon.
Now in his first season with the Los Angeles Lakers, Davis has averaged more than 20 points and 9.5 rebounds a game for seven straight seasons. He's a career 51.7% shooter from the field.
Towns is in his fifth season with Minnesota and has averaged at least 21.3 points and 10.8 rebounds in each of the last four. The 6-foot-11 center is a career 53.4% shooter from the field and has made 83.1% of his free throws.