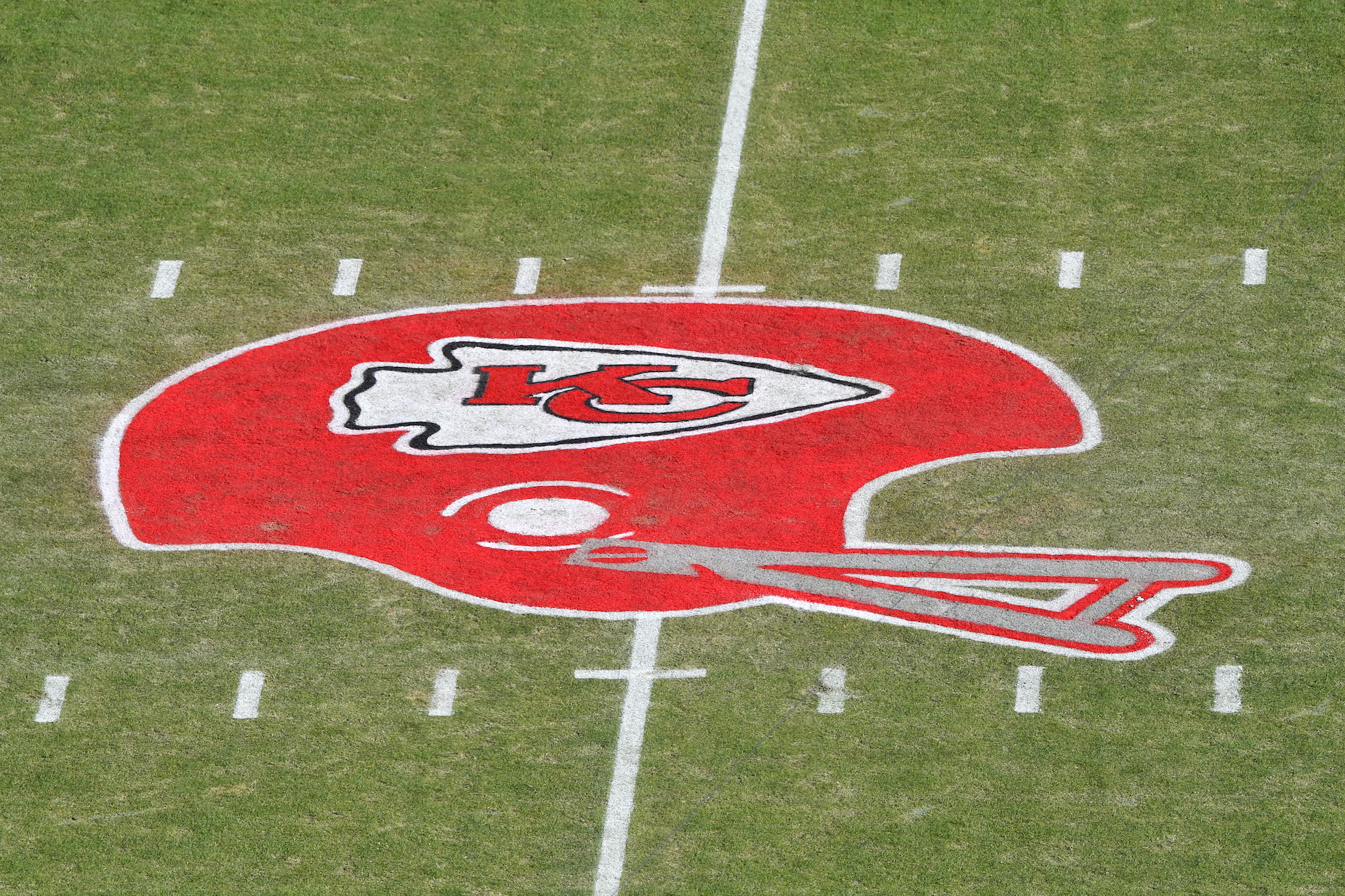 Kansas City Chiefs Fans Aren't Thrilled About Their Team's Latest Offseason Move
The Kansas City Chiefs' 2020 campaign came to an unhappy end in the Super Bowl. Now, they're making an offseason move that doesn't sit well with some members of their fan base.
In recent years, things have gone pretty well for the Kansas City Chiefs. Ever since Andy Reid came to town in 2013, the team started trending in the right direction; once Patrick Mahomes took over the offense, things went to the next level. Even after a painful Super Bowl defeat, it's still a pretty good time to be a Chiefs fan.
Not everything is perfect at Arrowhead Stadium, however. In fact, some Kansas City Chiefs fans aren't too happy about their team's latest offseason move.
The Kansas City Chiefs have hit their stride in recent years
For better or worse, pro sports tend to be cyclical; a team will struggle for a while, then put it all together. Fortunately for Kansas City Chiefs fans, their club is enjoying a pretty good run of form.
After some lean years under Romeo Crennel and Todd Haley, Andy Reid took charge of the floundering franchise. Together, he and Alex Smith helped Kansas City turn the corner; the club went 9-7 in Big Red's first season but failed to make the playoffs before going 11-5 the following campaign.
While it was clear that Reid was building a solid squad, things went to the next level after Patrick Mahomes stepped under center. The young quarterback proved to be both the final piece to an explosive offense and a legitimate star.
Despite a painful loss in Super Bowl 55, Kansas City Chiefs fans still have to feel pretty good about the state of their franchise. The offense, barring its struggles in the big game, is one of the league's elite units; the defense, while not world-beaters, has a few game-changers. If nothing else, lifting the Lombardi Trophy in February 2020 is something that will never be forgotten in Arrowhead.
Arrowhead Stadium will be undergoing a partial name change
Since 1972, the Kansas City Chiefs have played their home games at Arrowhead Stadium. When the 2021 campaign kicks off, however, there will be a minor, albeit noticeable, difference.
In an era of corporately-named stadiums and arenas, Arrowhead stood out as one of the few throwbacks to the 'good old days.' While the Chiefs aren't touching the Arrowhead identity, they are making a step, for better or worse, into the modern era.
On Thursday, March 4, the team announced that they had reached a naming rights agreement with GEHA. From the start of the 2021 NFL season, the Kansas City Chiefs home will officially be "GEHA Field at Arrowhead Stadium."
"We are extremely proud and excited to announce our naming rights agreement with GEHA. When we set out to find a partner for the field at Arrowhead, it was critical to identify a national leader that shares our core values, as well as a deep connection to the local community and respect for Chiefs Kingdom," Chiefs President Mark Donovan said in a statement on the Chiefs' official website. "Our relationship with GEHA over the last few years has only served to reinforce the alignment between our two organizations and proven their strong, long-standing relationship with the local community. This expanded partnership will continue to build lasting health and wellness programs that support the team, GEHA and our community."
Some Kansas City Chiefs fans don't like the change to their beloved Arrowhead Stadium
In isolation, the name of a stadium may seem like a pretty insignificant detail. Among Kansas City Chiefs fans, however, reaction to the Arrowhead Stadium news seems to be mixed.
On social media, plenty of fans noted that the name change wouldn't change much for Chiefs fans; while GEHA Field at Arrowhead Stadium will be used by the team and broadcasters, those in the stands will continue to say Arrowhead.
While that may be true, it didn't soften the blow for some. "Naming rights? Don't tell me you're gonna make the stadium into a f—ing billboard," one Twitter response to the Chiefs' announcement read.
"I understand everybody saying 'oh it's just the field name, we're still gonna call it Arrowhead anyway,' a Reddit user wrote. "But I can't shake the feeling of selling out. Yeah, the stadium is still called Arrowhead but it feels like a technicality. They knew people would lose their s— if they renamed the stadium, so naming it 'GEHA Field' feels like a workaround. I'm disappointed man."
Over the past few seasons, Kansas City Chiefs fans haven't had too much to complain about. Rebranding Arrowhead Stadium as GEHA Field at Arrowhead Stadium, however, will be a tough pill to swallow for at least some members of the fan base.