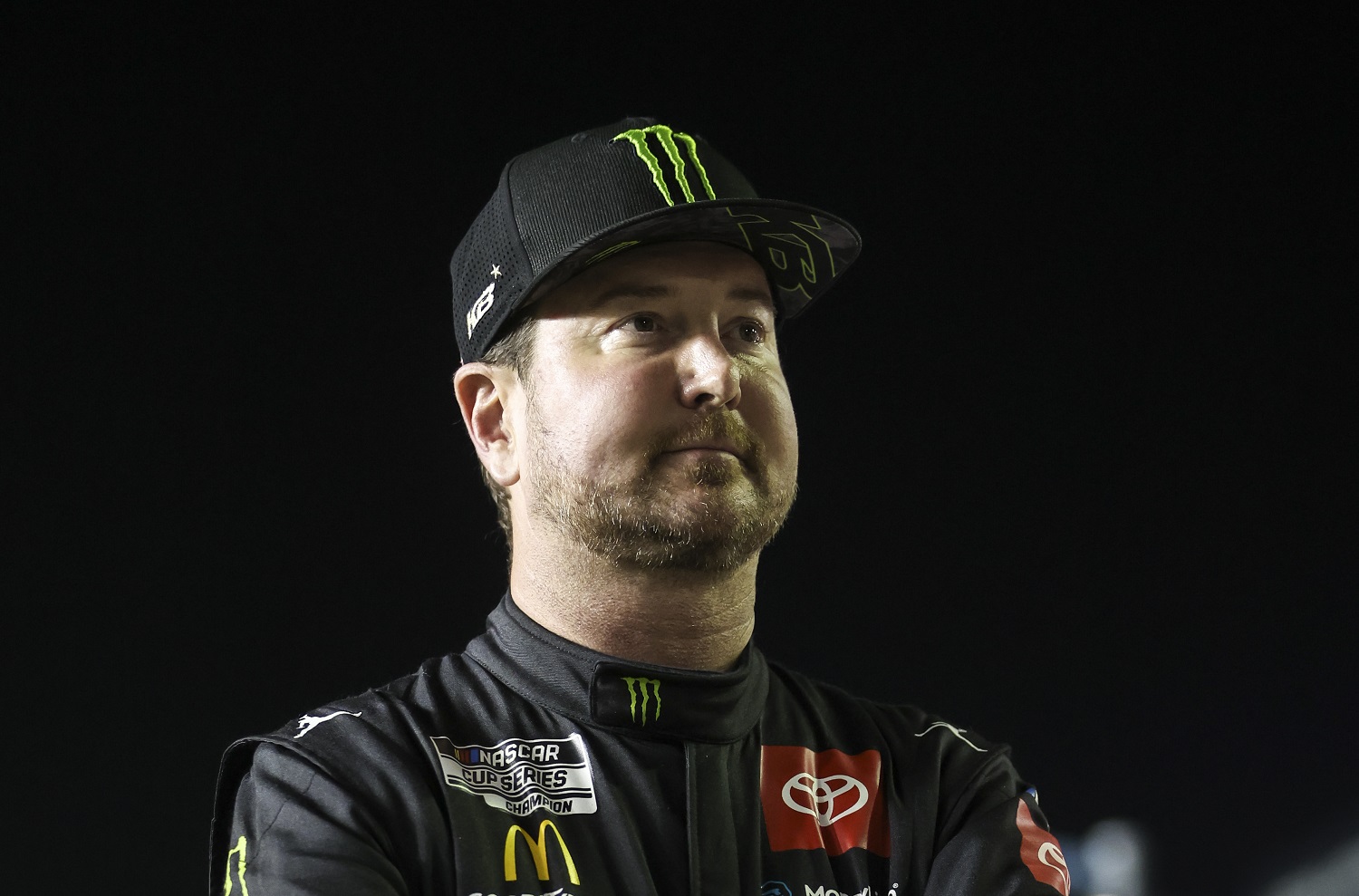 Kurt Busch's Woes Confirm 23XI Racing Is So 2021-ish Compared to Upstart Trackhouse Racing in the Cup Series
Kurt Busch's wasted day at Richmond was indicative of how the 23XI Racing team's NASCAR Cup Series season has gone.
A problem with one car early in the seventh race of the season does not constitute a crisis, but Kurt Busch's difficulties just minutes into the NASCAR Cup Series race in Richmond is a reminder that all is not well with 23XI Racing.
Michael Jordan's team is at the same stage of existence as Trackhouse Racing. However, the organization looks like it is 100 laps behind the competition, which is where Busch found himself midway through Sunday's second stage.
Kurt Busch's day for 23XI Racing was over as soon as it started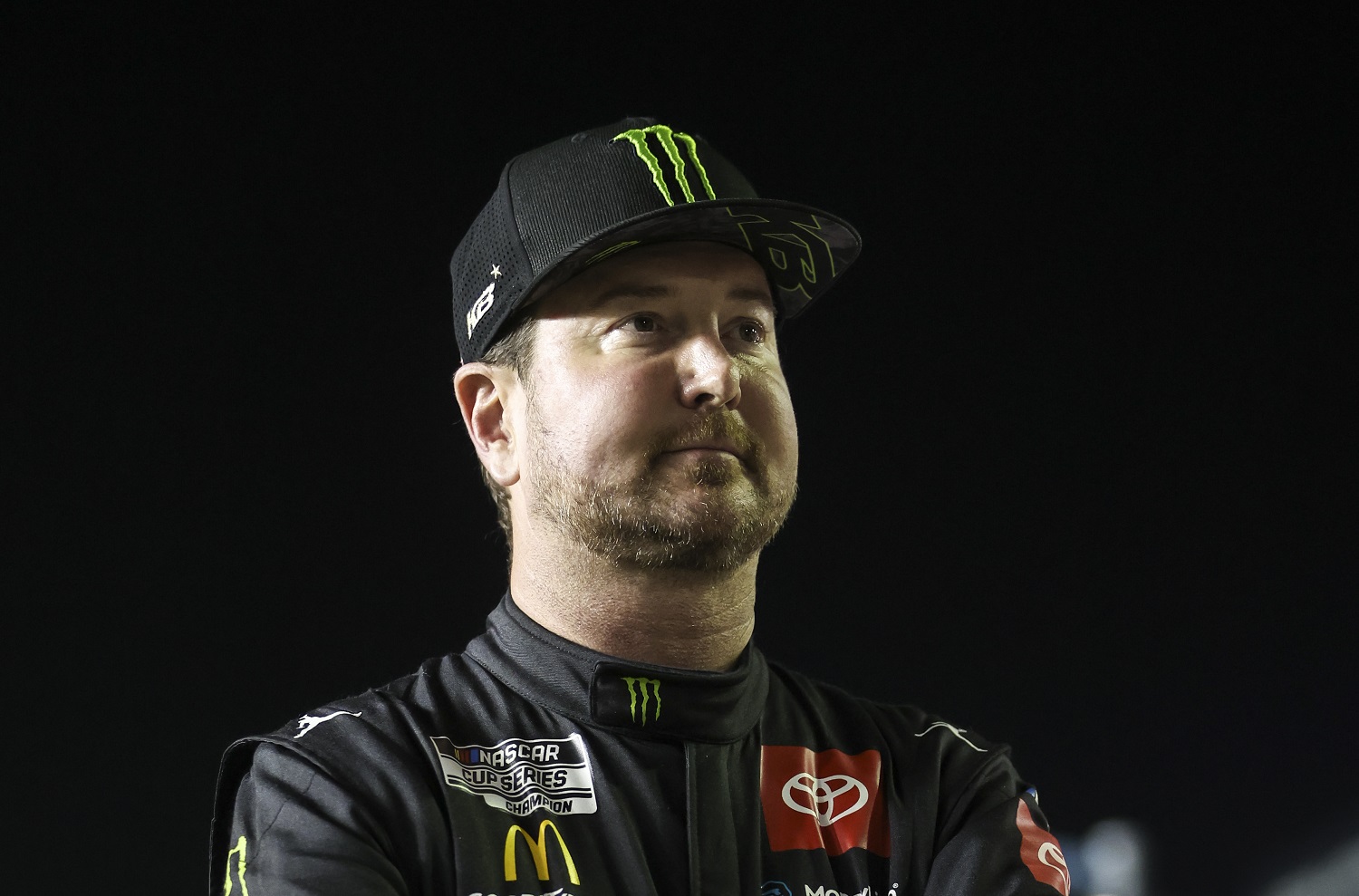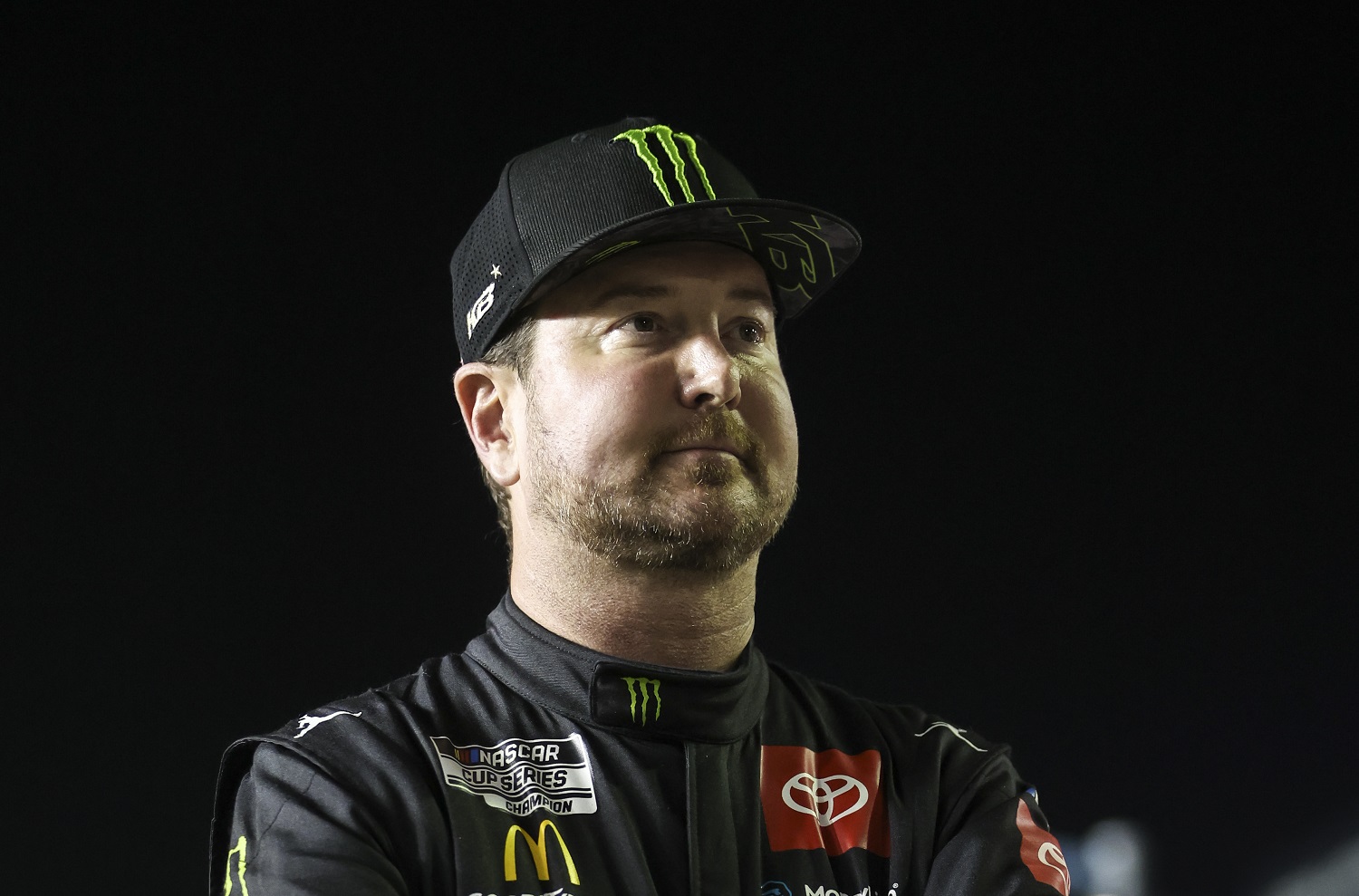 Sunday's NASCAR Cup Series event at Richmond Raceway, won by Denny Hamlin, wasn't 10 laps old when Kurt Busch radioed the No. 45 Toyota's pit crew to say the car was dying. As it turned out, the car lost power so quickly that Busch couldn't get around the three-quarter-mile track and into the pits without a push from a safety truck.
The crew took Busch's car behind the wall to tackle a fuel pickup problem. By the time they got the car running again, Busch was more than 100 laps behind the leaders, making it a wasted race on two fronts:
Richmond is a track where Busch can do well because knowing how to take care of the tires counts. He's won there twice and was still racing at the finish in 39 of 40 visits before a crash-induced early exit last year.
The 23XI team was introducing a new sponsor, Embrace Home Loans, which definitely did not get the expected exposure in person or on the Fox telecast.
With a fifth-place finish at Phoenix and then third at Atlanta, Busch had a credible season going before slumping to 32nd at Circuit of the Americas. Busch is normally reliable on road courses, so that was a blow.
Sunday at Richmond was an absolute gut-punch, however.
Bubba Wallace isn't having much of a season
Losing a wheel last week at COTA wasn't out of character for how the season has gone for Bubba Wallace, the other 23XI Racing driver. Throw out his second-place run at Daytona, consistent with his reputation on superspeedways, and Wallace is having a thoroughly mediocre season. His next-to-last finish at COTA followed four finishes between 13th and 25th.
Scoring that first Cup Series win a year ago at Talladega alleviated some pressure. But sitting 20th in points entering Sunday's Richmond race after finishing 21st last year, has Wallace pretty much back at Square 1.
The maddening part for Wallace is that significant parts of the problem have not been his doing. The loose wheel last week was the latest episode experienced by pit crews across the Cup Series. And Wallace had to take evasive action late on what had been a decent day in Las Vegas to avoid Erik Jones' accident. Wallace drove himself into the inside wall and out of the race.
Still, here we are. Kurt Busch and Wallace came into the Richmond race 13th and 20th, respectively, in points and with a combined one top-five finish. Showings of 35th and 26th on Sunday won't help.
Trackhouse Racing has made the Next Gen adjustment
The parallels between 23XI Racing and Trackhouse Racing are numerous, beginning with celebrity ownership (Michael Jordan and Pitbull) and extending to the teams launching with one car a year ago and expanding to two this season.
Jordan started with Bubba Wallace and brought in Kurt Busch this season. Trackhouse lead owner Justin Marks started with Daniel Suarez and added Ross Chastain for the 2022 season. But Suarez, who finished 25th in points a year ago, can into Richmond 15th in points and placed 16th on Sunday.
Meanwhile, Chastain hit the win column last week at COTA to cap a streak of four straight top-three efforts.
It's a long season, and one in which Chevys have outperformed Toyotas, so there's time for matters to even out as teams continue to figure out the new cars. For the time being, however, Trackhouse has outmaneuvered 23XI and looks to have a more promising future.
All stats courtesy of Racing Reference.