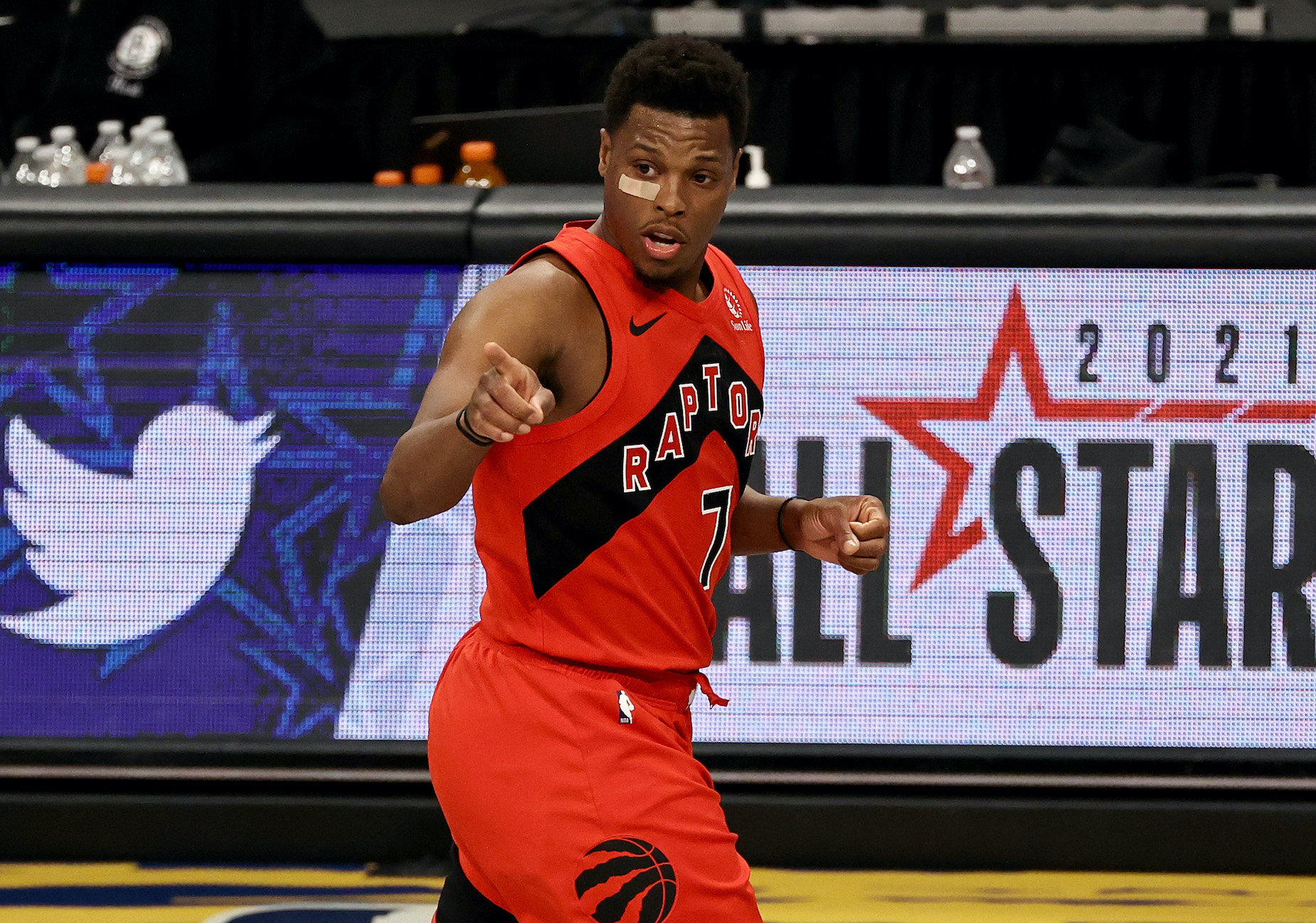 Kyle Lowry Once Found Himself Facing a Battery Charge After Things Got Heated During a Pickup Game
In 2011, Kyle Lowry didn't appreciate some calls that a referee made during a pickup basketball game and found himself in legal hot water.
It's not exactly groundbreaking to say that professional athletes are competitive; you don't get to become one of the top stars in your chosen sport by taking it easy. In some situations, though, discretion is the better part of valor. Just ask Toronto Raptors guard Kyle Lowry about that.
During 2011, things apparently got pretty heated during a pickup game, and Kyle Lowry didn't appreciate some of the referee's calls. The guard took things far enough to find himself in legal hot water, facing—and eventually pleading no contest—to a misdemeanor battery charge.
Kyle Lowry has proven to be a talented player during his time in the hardwood
When you think of the NBA's top guards, guys like Steph Curry, Damian Lillard, and Russell Westbrook. While Kyle Lowry might not get the same hype of those stars, he's proven to be a pretty capable player during his time on the hardwood.
Lowry hails from Philadelphia and stayed close to home, playing his NCAA basketball at Villanova. While he only spent two seasons with the Wildcats, he still managed to make an impact. The guard averaged 9.5 points, 3.8 rebounds, and three assists per outing in college; today, his number 1 jersey has been retired by the program.
After two seasons in Philly, Lowry was ready to step up to the next level and entered the 2006 NBA draft. He joined the Memphis Grizzlies as the  24th-overall pick but broke his wrist after only 10 appearances; even when he returned to full health, he wasn't able to reclaim the starting job.
In 2009, however, a trade brought Lowry to the Houston Rockets. That change of scenery made all the difference for the guard, and he took his game to the next level. In 2012, however, he was on the move again; this time, he headed north of the border and joined the Toronto Raptors.
In Canada, Lowry emerged as a legitimate NBA talent capable of making a difference every time he steps on the floor. He's a tough defender, a reliable shooter, and, as of 2019, a champion.
Things got heated after a pickup game
While they see plenty of on-court action during the regular season, NBA players have been known to hit the court for pickup games in order to keep their skills sharp. During one of those games, Kyle Lowry took things a bit too far.
As recorded by an AP report that's still live on ESPN, the then-Rockets guard didn't care for some calls that Infini Robinson made while officiating the game, which took place in September 2011. Lowry reportedly "threatened" the referee, taunted her, and then threw a basketball at her after the final whistle.
"Robinson later was hit in the shoulder by another basketball in an area designated for officials," the story explained. "She said the ball hit her with such force that it pushed her body back in the chair where she was sitting, and said it likely would have broken her nose had she not been bent over changing her shoe."
Kyle Lowry pleaded no contest to a misdemeanor battery charge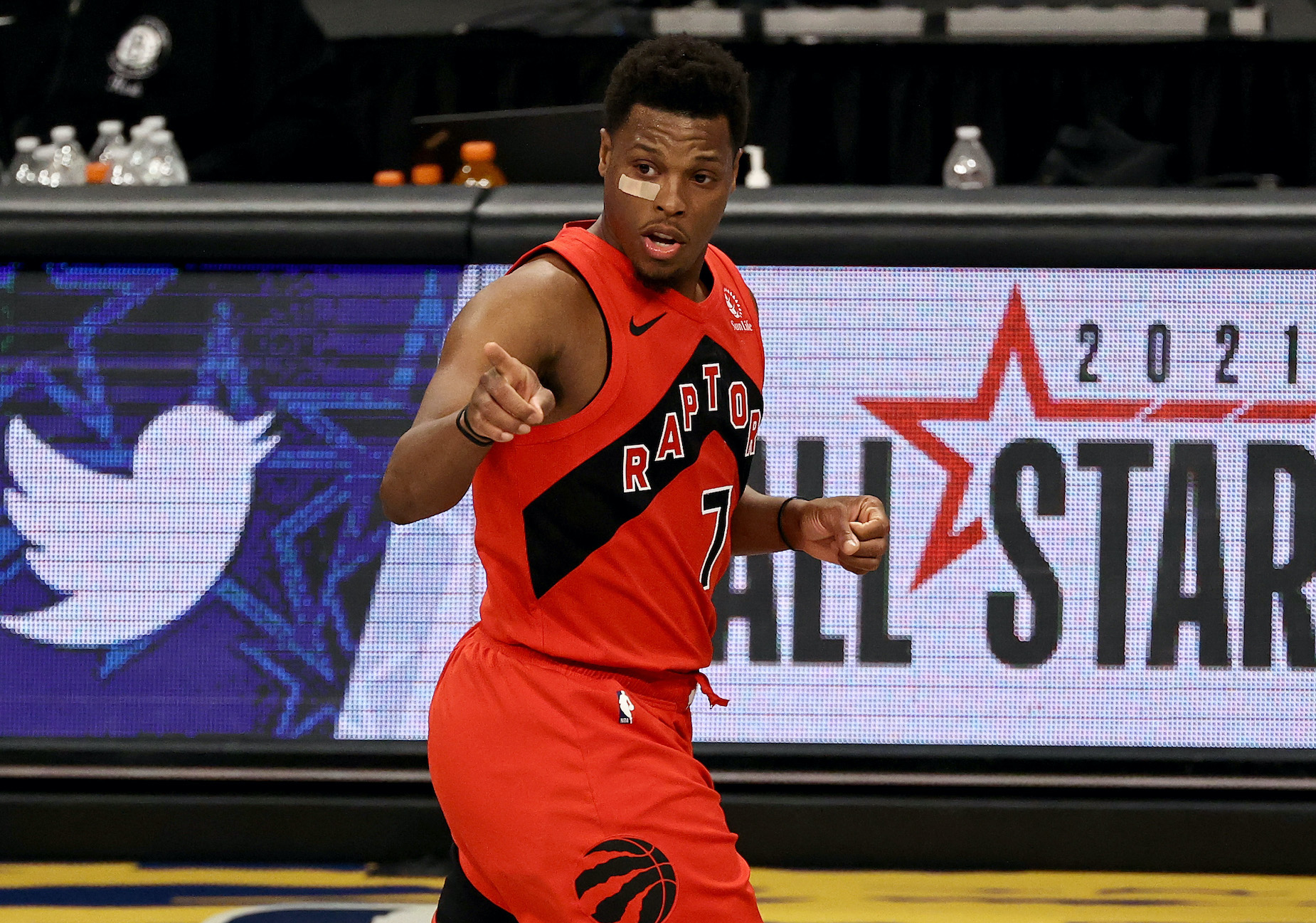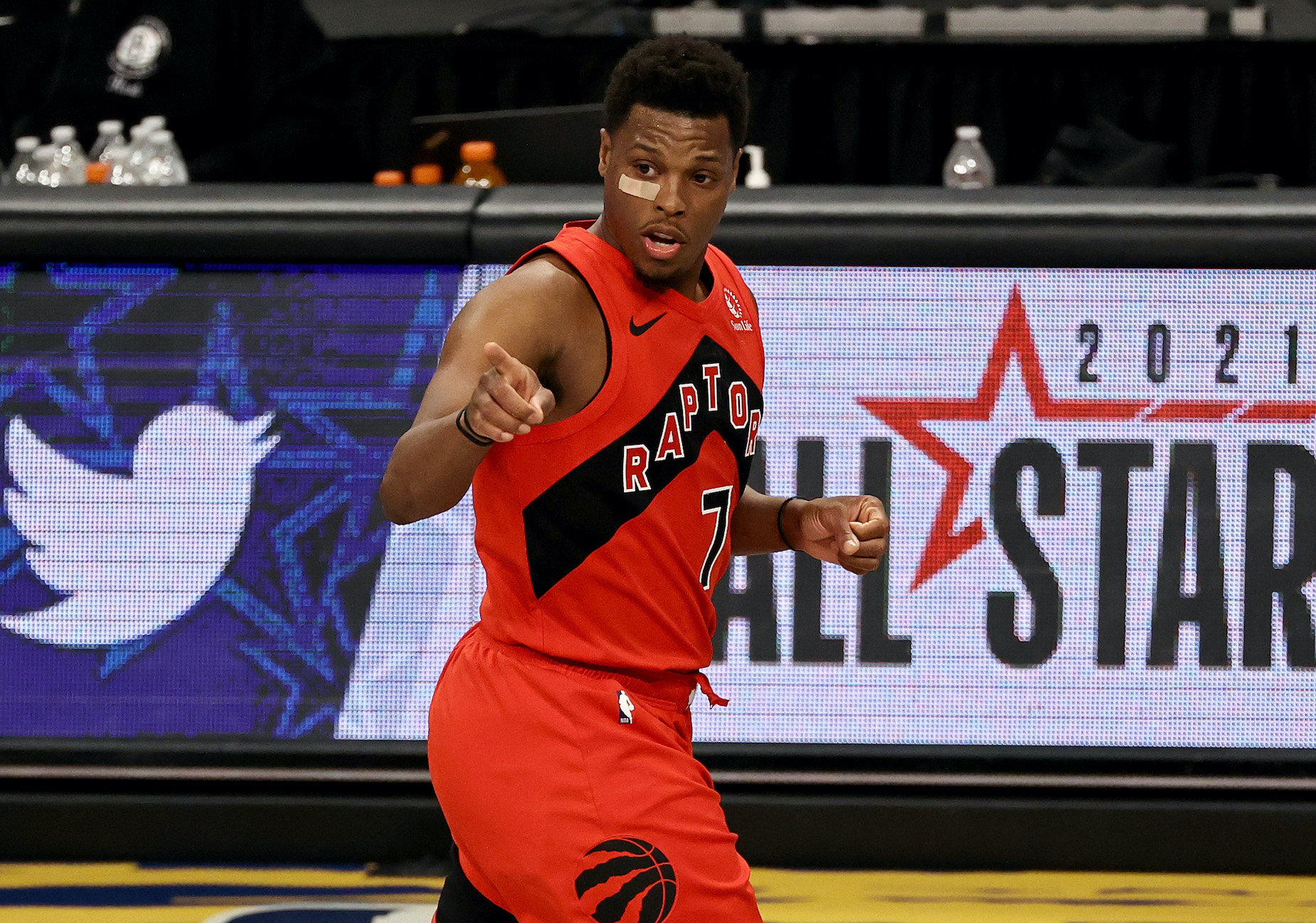 According to the AP report, Kyle Lowry apologized to Robinson for letting his emotions get the better of him. That apology, however, wasn't enough to keep him out of legal hot water.
The guard was charged with misdemeanor battery and, in February 2012, Lowry pleaded no contest.
"[Attorney Patrick] McDonald told Las Vegas Justice of the Peace Eric Goodman that under an agreement with prosecutors, the matter would be dismissed if Lowry would complete 100 hours of community service at a battered women's shelter or similar program, enroll in impulse control counseling and stay out of trouble for a minimum of six months," Dave Toplikar of the Las Vegas Sun reported.
As Michael Jordan proved, channeling slights—perceived or otherwise—into motivation can help set the stage for greatness. Taking things out on a referee, however, is never a good idea. Unfortunately for Kyle Lowry, he learned that the hard way.
Stats courtesy of Sports-Reference and Basketball-Reference