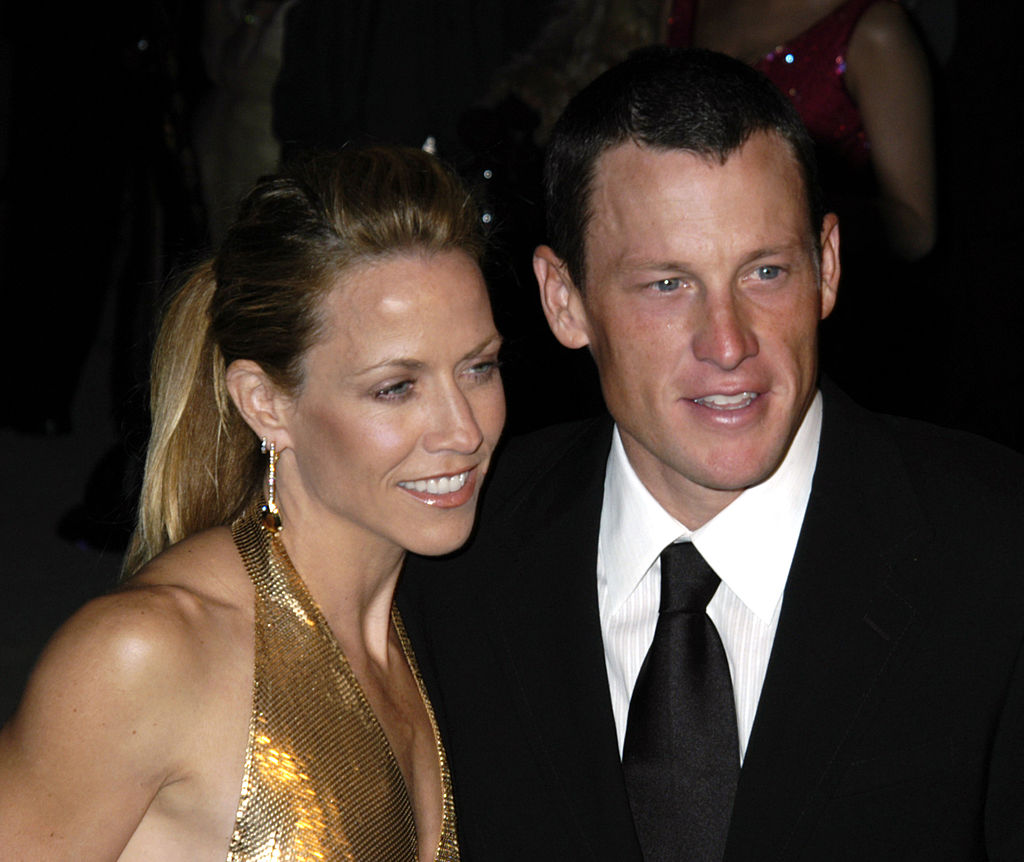 Lance Armstrong's Ex-Fiancee, Sheryl Crow, Reportedly Once Witnessed Him Doping and Informed Authorities During the Investigation
Sheryl Crow reportedly once witnessed ex-fiance Lance Armstrong receiving a blood transfusion on a flight to Belgium and told authorities.
Lance Armstrong and Sheryl Crow haven't been a couple for more than 14 years now but their relationship is likely to get at least a quick revisit when the second installment of the ESPN documentary, simply titled Lance, airs on Sunday night. The two-part documentary, with which Armstrong is reportedly very unhappy, is at the point of discussing Armstrong's seven consecutive Tour de France victories, a few of which came during the time he and Crow were together, and the doping scandal that followed, a scandal that the nine-time Grammy winner reportedly once had to discuss with criminal investigators.
How long were Lance Armstrong and Sheryl Crow together?
Lance Armstrong and Sheryl Crow met at a charity event and started dating in 2003, the same year Armstrong divorced his wife, Kristin. The two instantly became one of the hottest celebrity couples on the scene as both were at the peak of their respective careers.
The two became engaged in late 2005 but split in early 2006, which Armstrong later said was due to Crow wanting marriage and children, which he wasn't willing to commit to at the time. Crow would later adopt two children while Armstrong went on to have two children with his current fiancee, Anna Hansen. Armstrong also has three children from his previous marriage.
The nine-time Grammy winner once said she hated answering questions about the former seven-time Tour de France winner
In the years following their breakup, Sheryl Crow was constantly asked questions about Lance Armstrong, especially when it was discovered that Armstrong had cheated for the majority of his cycling career, which cost him all seven of his Tour de France titles. Armstrong denied the allegations for years before finally admitting to it on a 2013 episode of "The Oprah Winfrey Show."
Naturally, being part of a former celebrity couple, people wanted to know what Sheryl Crow's take was on the doping scandal. Did she know about it? Did she see anything? Did she feel sorry for him? For a while, she tried her very best to be diplomatic on things. She said that she did feel sorry for Armstrong and his family but she also wanted to move on with her own life. The same year Armstrong confessed to Oprah, Crow gave an interview to "Rolling Stone" and told the world she was ready to be done with the whole thing.

"It probably sounds really insulting, but this is one of those I-don't-give-a-f*** moments: I don't think about him. It's a nuisance when I'm asked about him, because they weren't the happiest of days. People still attach me to him, and it's gross.

"I don't really want to talk about that."

Sheryl Crow on Lance Armstrong
It's certainly understandable that Crow would want to move on from discussing her relationship with Armstrong. However, at one point, she might not have had a choice in the matter.
A book claims Sheryl Crow witnessed Lance Armstrong doping, which she later told authorities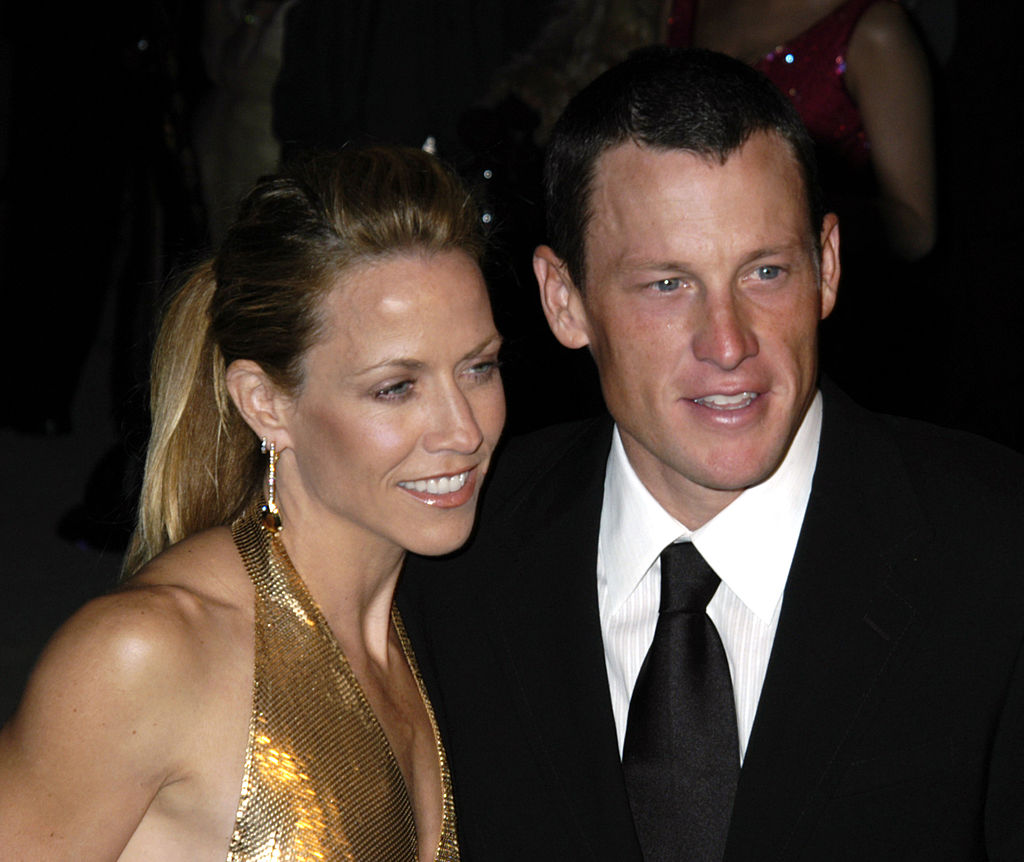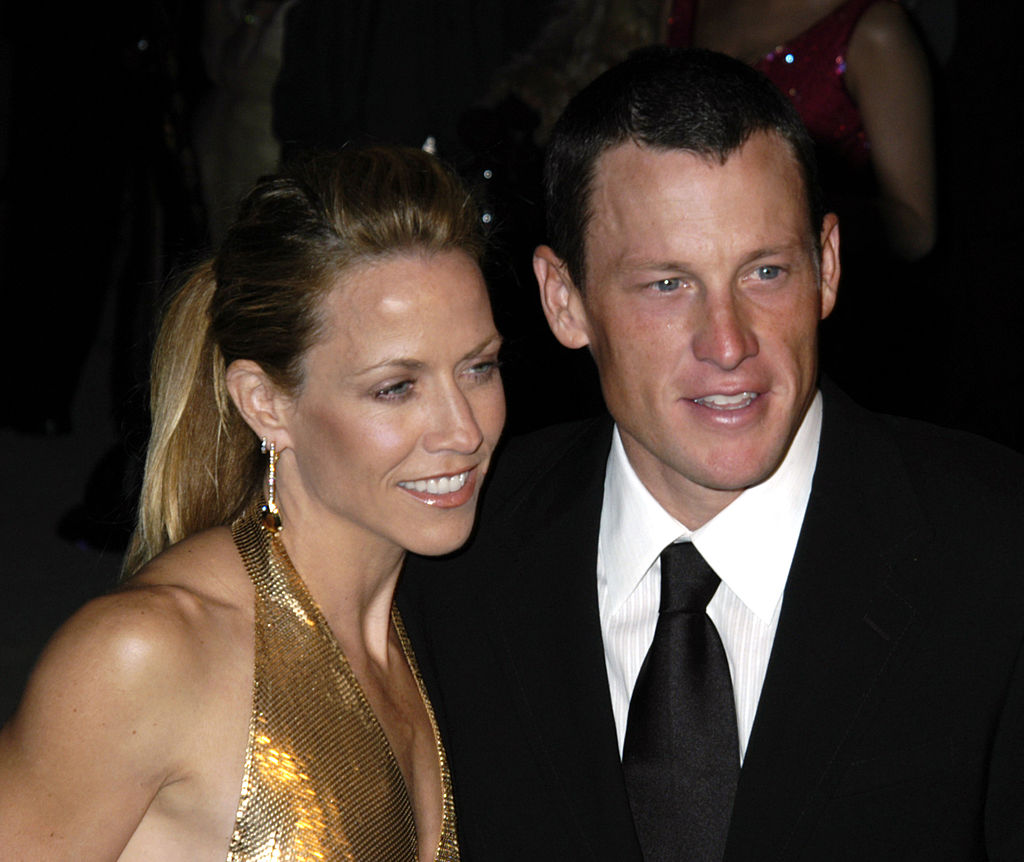 In 2013, two reporters from The Wall Street Journal, Vanessa O'Connell and Reed Albergotti, released a book entitled "Wheelmen: Lance Armstrong, the Tour de France, and the Greatest Sports Conspiracy Ever." The book alleged that Sheryl Crow had witnessed Lance Armstrong receiving an illicit blood transfusion in 2004 during a flight to Belgium, which Crow apparently later had to disclose to authorities during the criminal investigation into Armstrong's activities. This is the excerpt:
"Rather than try to hide the transfusion from her, Armstrong was completely open about it. He trusted that Crow would have no desire to tell the press or anyone else about the team's doping program. He explained that it was simply part of the sport – that all cyclists were doing the same thing."

An excerpt from "Wheelmen" alleging that Sheryl Crow witnessed Lance Armstrong doping
Crow reportedly accepted an agreement from the FDA that would protect her as a witness from criminal prosecution. The criminal case against Lance Armstrong was later dropped but he still lost millions of dollars in lawsuits.
Part two of Lance premieres on ESPN on Sunday night at 9:00 p.m. Eastern.