'Last Chance U' Alum John Franklin III May Have Just Used up His Last Chance
Athletes have lots in common, including two traits in particular. They all want a chance to show what they can do. And, when the time comes, they want to be able to leave on their own terms. John Franklin III is now perilously close to missing on both counts after the Last Chance U alum sustained an injury in training camp.
An injury is bad news for John Franklin III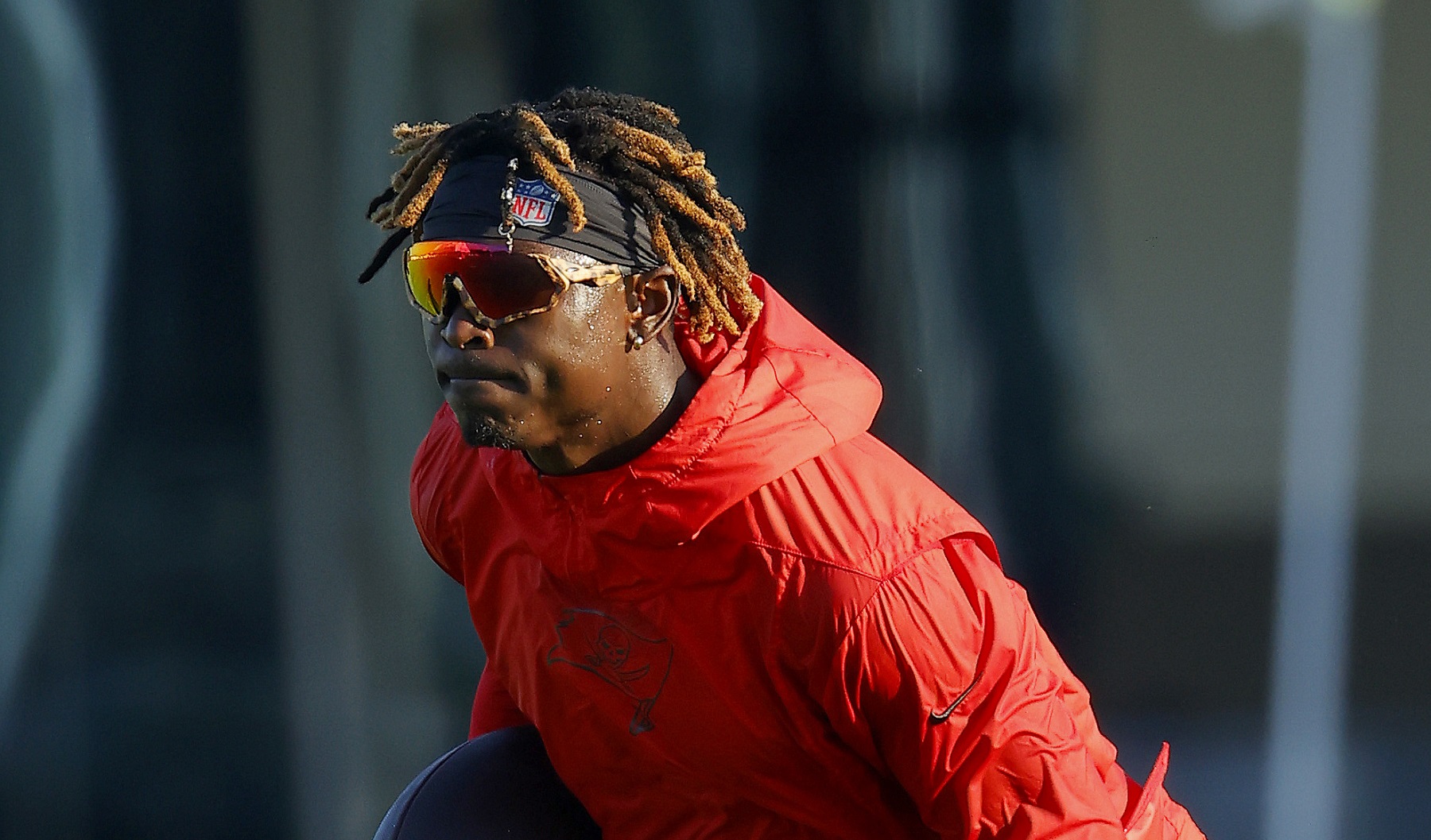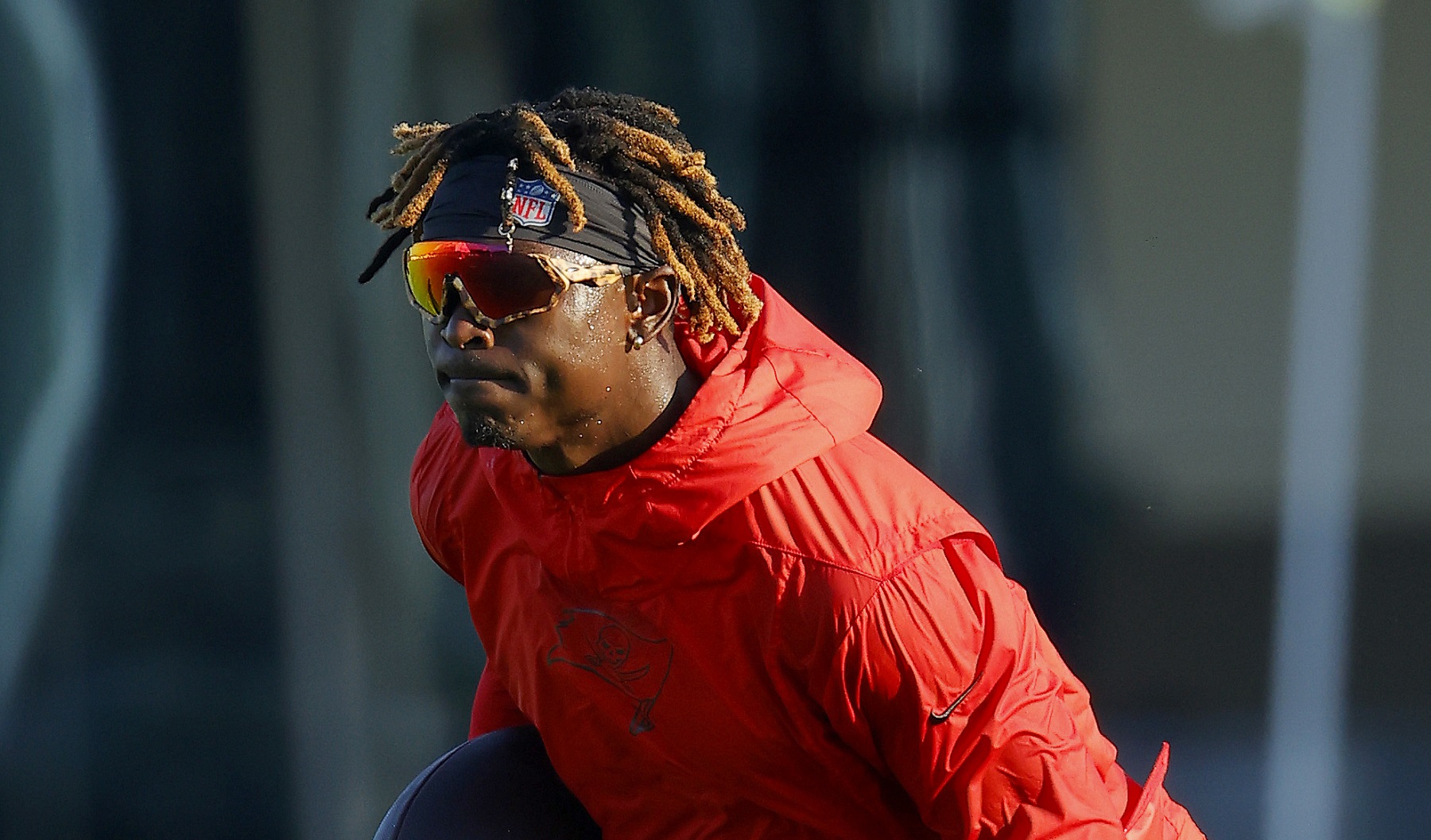 John Franklin III bounced around from college to college while seeking his big break on the football field. Despite obvious talent, however, he earned more attention from television audiences than he did from coaches. And just when it looked as though he was carving out a niche for himself with the NFL's Tampa Bay Buccaneers, Franklin was carted off the practice field with a leg injury.
Franklin came to the Bucs last year as a prospect at cornerback despite having played the skill positions throughout his college career. Late in the 2019 season, however, Tampa Bay head coach Bruce Arians became intrigued with the idea of turning Franklin into a multi-threat.
Before going down this week with an apparent knee injury that led Arians to say "it's not looking good" ahead of an MRI exam, Franklin was trying to make the roster as a wide receiver. That's a relatively deep position for the Buccaneers, but Franklin seemingly had a path to a roster spot due to his versatility.
Arians discussed keeping Franklin because he can contribute on special teams while also serving as an emergency quarterback and run some wildcat packages.
One day before Franklin's injury, running back T.J. Logan, who returned punts and kickoffs last season, injured a knee. That made Franklin even more valuable to the Bucs until he sustained an injury of his own.
'Last Chance U' gave his career new life
John Franklin III began his college football career at Florida State. Though undersized at barely 6-feet tall and 185 pounds, he was a quarterback prospect until giving up after appearing in only two games in two seasons.
Franklin transferred to East Mississippi Community College and attracted attention through the Last Chance U reality television series in 2016. He completed 58.2% of his attempts for 733 yards, seven touchdowns, and just two interceptions in nine games. He also ran 43 times for 451 yards and nine more touchdowns.
That season landed Franklin on the radar at Auburn University. Franklin stayed there one season, getting on the field primarily to run wildcat packages. He was effective with 46 carries for 430 yards and two TDs before hitting the road again.
Franklin transferred to Florida Atlantic in 2018 for his final season of eligibility. Again, he was a playmaker who couldn't land a full-time role. He ran 16 times for 229 yards out of the wildcat and made seven receptions.
John Franklin III is facing difficult odds
Though only 25 years old, John Franklin III has a short remaining window to make it in the NFL. He went to the Bears as an undrafted free agent last year but was waived a week before the start of the season.
The Buccaneers signed Franklin to their practice squad in mid-November and activated him Dec. 24 after Arians moved him to receiver. If he doesn't make it back from his Aug. 21 injury, his career stat line in the NFL will read one rushing attempt for 11 yards.
"He was a heck of a kickoff returner 'til he got injured today," Arians told the Tampa Bay Times.
If Franklin's 2020 season is over before it starts, he'll be up against a glut of talented young prospects trying to win jobs next year.
All the current undrafted free agents are hamstrung by the NFL decision to cancel preseason games this summer due to the COVID-19 pandemic. Many of the players who don't make a roster will return for another crack next year, when they hopefully can show their skills against live competition.
They'll be joined by the current crop of college seniors and some underclassmen, making for too many candidates chasing too few jobs.
That could mean the end of the line for the former Last Chance U star.