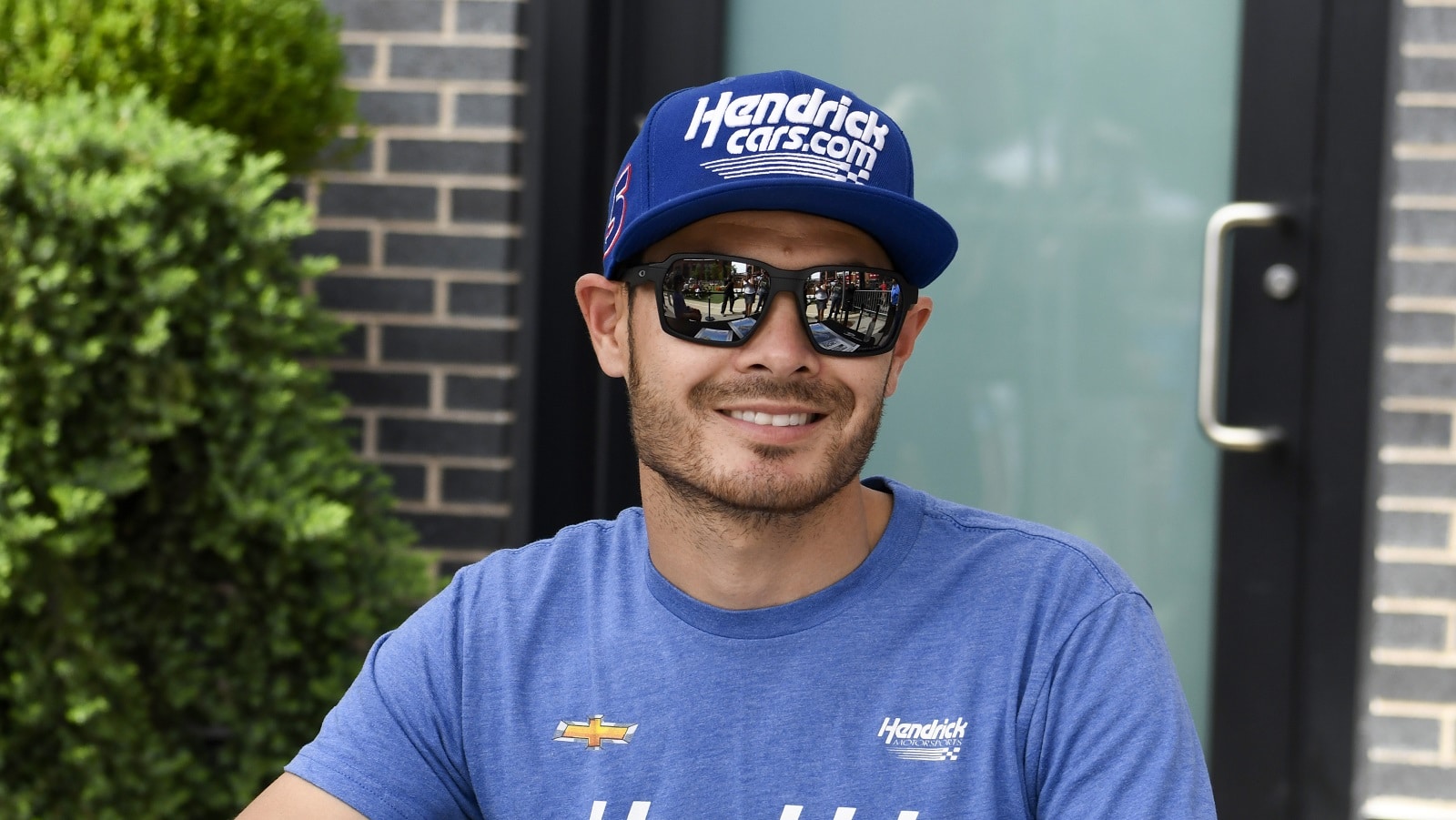 Latest Hendrick Motorsports Deal Is a Step Toward Kyle Larson's Contract Extension
Valvoline was the first major brand to hop on board with Kyle Larson last season, and the relationship continues.
On the surface, the deal Hendrick Motorsports and Valvoline announced Tuesday maintains the status quo for five seasons. Realistically, it is likely Rick Hendrick's next step in a methodical plan to lock defending NASCAR Cup Series champion Kyle Larson into a contract extension.
Valvoline will continue to sponsor Kyle Larson and William Byron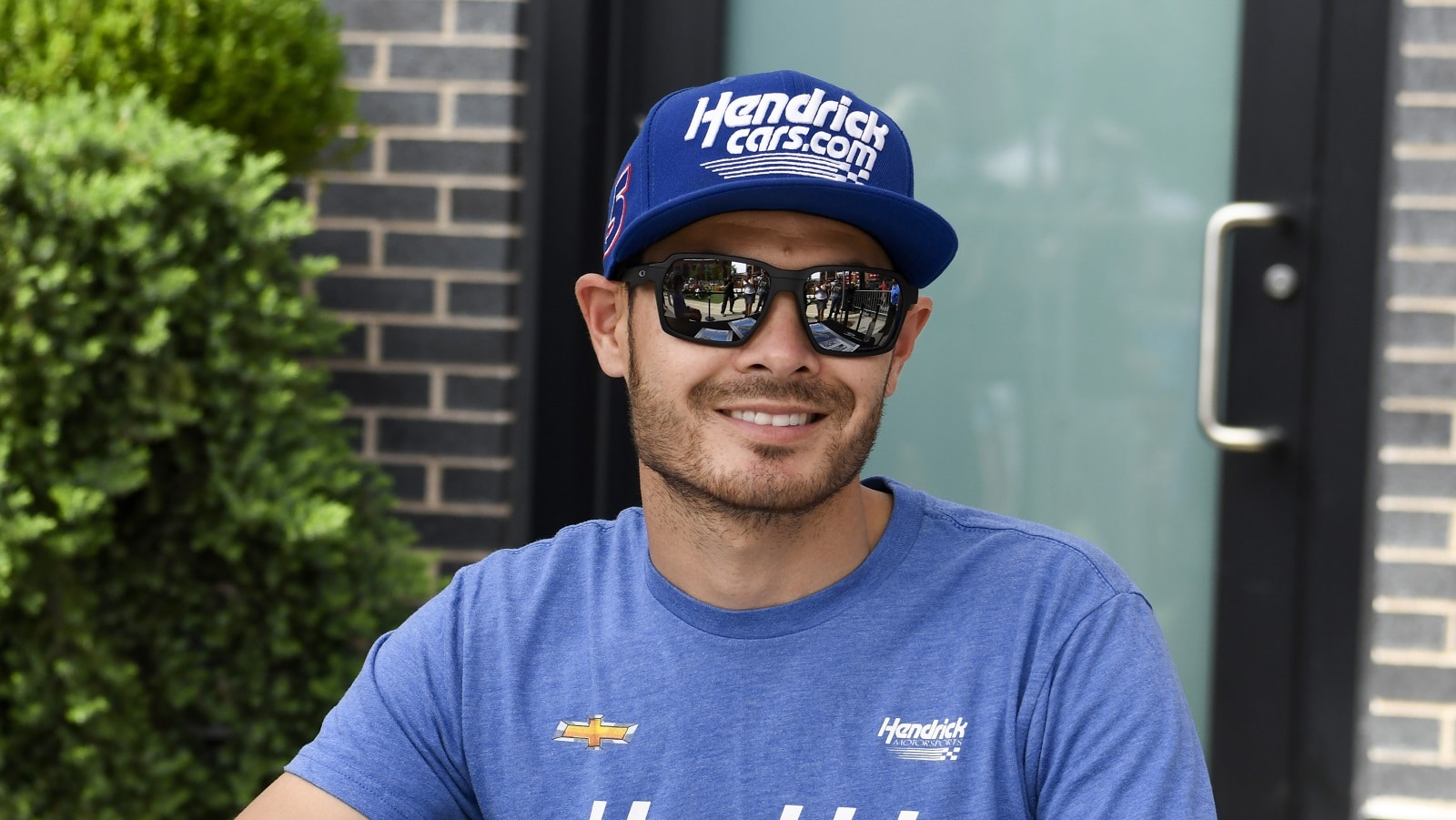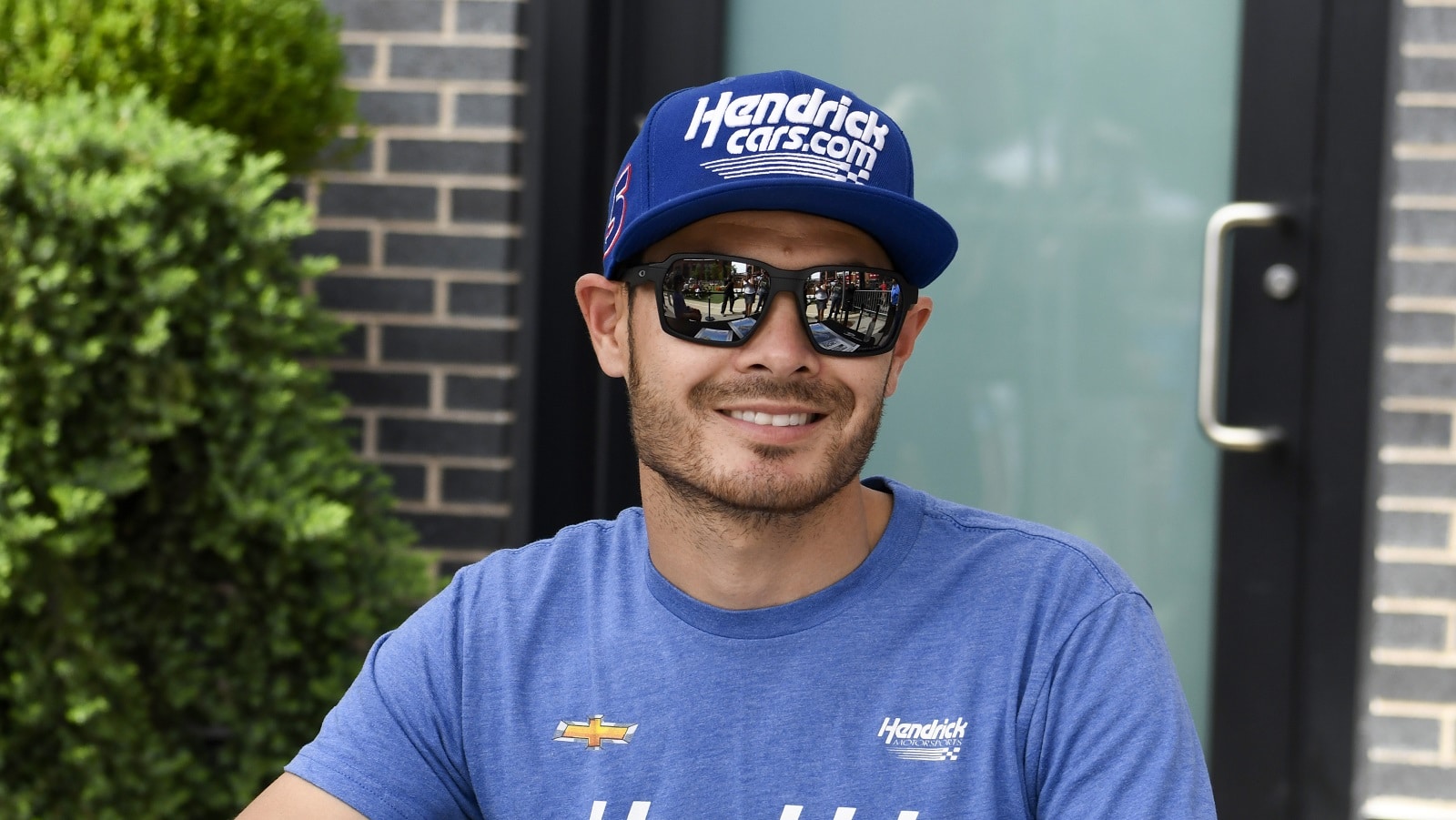 Hendrick Motorsports and Valvoline announced on Tuesday that they have extended their relationship through 2027. Valvoline will remain the official lubricants partner of the winningest NASCAR Cup Series team ever, and Hendrick Motorsports continues to book a combined five annual primary race sponsorships per year for Kyle Larson and William Byron.
"Our decade-long relationship has driven success both on and off the track," Valvoline executive Heidi Matheys said in the announcement. "We look forward to driving more wins with the amazing Hendrick organization in the future."
Separately, Valvoline enjoys a lucrative business arrangement with the 94 dealerships in the Hendrick Automotive Group. Tuesday's announcement can't hurt toward keeping that in place.
Valvoline committed to two primary sponsorships per season with HMS from 2018-21. However, the motor oil brand did an add-on with the No. 5 Chevy midway through last season when Kyle Larson became the hottest story in the sport. Until then, most major brands were reluctant to associate with Larson because of his NASCAR suspension the previous season. But Valvoline picked up three primary sponsorships, and Larson rewarded the company with victories at Nashville and the Bristol playoff race.
This is a small step toward signing Kyle Larson to an extension
Valvoline's decision to extend its Hendrick Motorsports deal comes with an agreement to add a third primary sponsorship this season for William Byron's No. 24 Chevy.
While that's a nice pickup for Byron's team, he's not the driver most on the mind of HMS executives as they consider contracts. Byron already signed through 2025, and 2020 NASCAR Cup Series champion Chase Elliott is locked in through 2027. Kyle Larson's deal goes through 2023, and keeping Valvoline onboard is undoubtedly one of the incremental steps toward working out his extension before the start of next season.
When Rick Hendrick signed Larson to replace Jimmie Johnson in the lineup for 2021, he did so by pulling sponsorship money out of his own pocket. Big brands didn't want to be associated with a driver coming off a long suspension for using a racial slur, so Hendrick slapped the HendrickCars.com logo on the hood of the No. 5 Chevy for most races.
The gamble proved wildly beneficial. Showroom traffic picked up on Monday every time Larson won on Sunday. As such, the team and dealership owner decided midway through last season that HendrickCars.com would hang on to nearly exclusive primary sponsorship through the 2023 season.
Valvoline will get Larson's car three times this year and again in 2023. What happens beyond that is uncertain. But if Hendrick opens the car up to more sponsorship opportunities beginning in 2024, Valvoline might well have first crack at buying in.
That becomes additional outside revenue that HMS can apply toward paying Larson on a contract extension likely to coincide with the life of the new Valvoline deal.
Like Sportscasting on Facebook. Follow us on Twitter @sportscasting19 and subscribe to our YouTube channel.