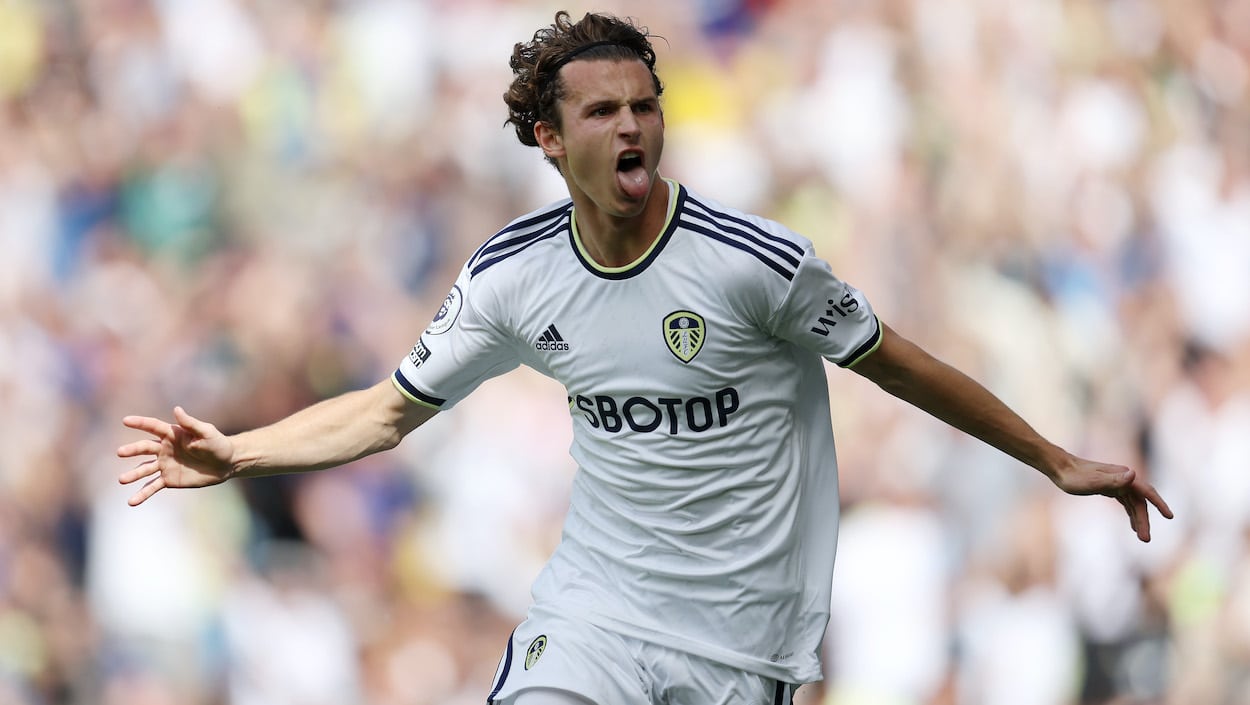 Leeds United American Stars Dominate Cristian Pulisic and Chelsea
The Americans from Leeds United crushed Christian Pulisic and Chelsea 3-0, and Thomas Tuchel refused to credit the victors after the match.
Chelsea is one of the biggest soccer teams in all of Europe. And the London-based club's forward, Christian Pulisic, is the most celebrated American playing in the English Premier League. Pulisic and Chelsea should easily beat Leeds United, a small club from the fifth-biggest city in England with an American manager, two lesser-known American players, and one more who comes from MLS. However, in Saturday's matchup between Leeds United and Chelsea, Pulisic barely played, and the home club full of Americans trounced the Blues 3-0.
Leeds United's American MLS contingent dominated Chelsea
Chelsea manager Thomas Tuchel once again refused to start Christian Pulisic as Chelsea traveled three and a half hours north to take on Leeds United at Elland Road.
With speculation rampant about Pulisic getting a loan or transfer away from Chelsea before the September 1 deadline, the young American sat on the bench and watched as four members of Leeds United with strong U.S. ties put on a show.
It initially looked like Chelsea would take an early lead, but referee Stewart Atwell disallowed a Raheem Sterling goal for offsides after a VAR review.
Wisconsin-born Leeds manager Jesse Marsch's squad responded well, putting more offensive and defensive pressure on Chelsea after the near-miss. Then, in the 33rd minute, New Jersey-born Brenden Aaronson counter-pressed Chelsea keeper Édouard Mendy into turning the ball over, and the 21-year-old forward calmly tapped it into the net for his first official Premier League goal.
Marsch's squad didn't get content with its 1-0 lead, though.
Four minutes later, Englishman Jack Harrison, who played high school soccer in Massachusetts and started his professional career at NYCFC in MLS, took a free kick and Leeds United midfielder Rodrigo headed it past Mendy and into the back of the goal.
After building a comfortable 2-0 lead by halftime, Leeds United added one more for good measure in the 67th minute. Harrison was on the other end this time, finishing a cross from Daniel James that bounced off Aaronson.  
New York native and Leeds United midfielder Tyler Adams didn't end up on the stat sheet against Chelsea, but he also played an excellent game, frustrating Chelsea's midfield both with and without the ball.
Thomas Tuchel refused to give Leeds United credit for a dominant win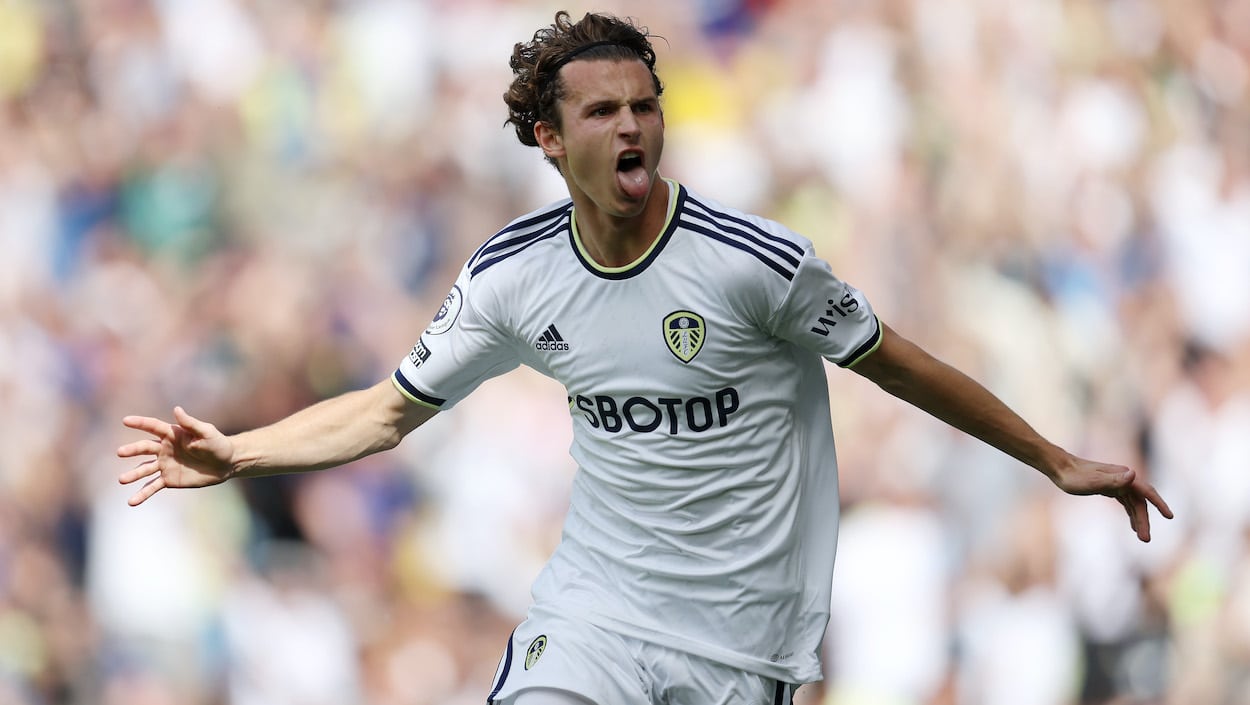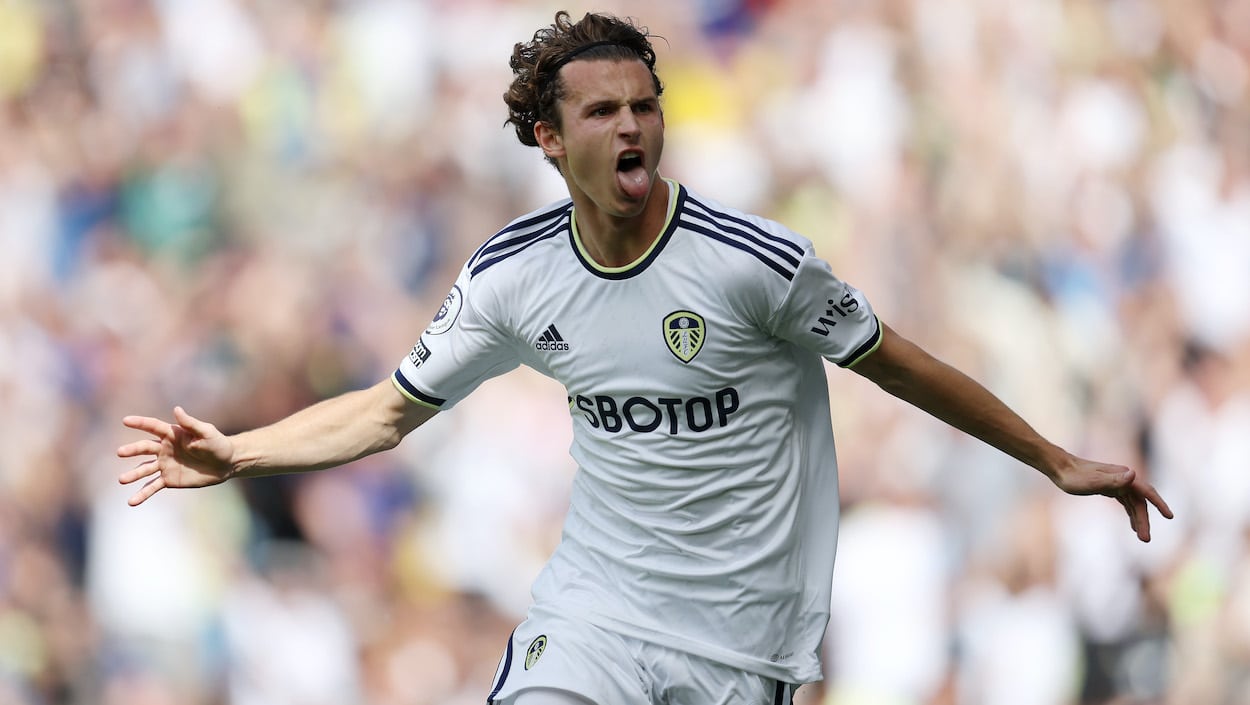 Cristian Pulisic didn't start the game but did come on in the 64th minute. At that point, it was too little, too late for manager Thomas Tuchel and his squad.
Leeds United scored goal three five minutes after Pulisic came on, and things only went downhill from there for the Blues. To add insult to injury, star center-back Kalidou Koulibaly picked up a red card with just six minutes to play.
The whole match, Leeds United outplayed Chelsea, and Jesse Marsch out-coached Tuchel. However, Tuchel refused to give the other side any credit after the game.
"We scored an own goal and conceded from a set piece," Tuchel said, per ESPN. "The defeat is nothing to do with pressing, nothing to do with running less kilometers, and nothing to do with the style of Leeds."
"We were able to be the better team. But then it was 2-0, and our body language was not like it was in the last match. I don't see the connection that we lost to the style of Leeds. We knew it was coming."
A week after nearly coming to blows with his opposite manager, it probably shouldn't be surprising that Tuchel refused to give Marsch credit. The American manager took his own shot earlier this week, telling the press he didn't think Tuchel should be on the touchline this week while appealing his red card suspension for last week's dustup.
Chelsea is now 1-1-1 in its first three matches of the 2022-23 season, and the team's offense has been completely ineffectual thus far. Bringing in former Arsenal star Pierre-Emerick Aubameyang from Barcelona could help if the club can get the deal done.
The other option is to play Christian Pulisic more, but that doesn't seem like something Tuchel is willing to do.
Like Sportscasting on Facebook and subscribe to our YouTube channel.