Marcus Morris or Markieff Morris: Which Brother Is Richer?
Entering the 2011 NBA draft, analysts considered brothers Marcus Morris and Markieff Morris to be probable lottery picks. Both athletes came out of Kansas after playing for Bill Self's Big-12 basketball juggernaut. They looked to be immediate-impact players for their respective teams. 
Both currently play for LA teams seeking an NBA championship. But Marcus and Markieff have also earned lucrative deals throughout their NBA careers. Let's look at both players' key contracts to determine which brother has made more money during their NBA careers.
Marcus Morris's career stats and earnings
Drafted with the No. 14 pick by the Houston Rockets, Marcus has put up respectable numbers during his nine-year NBA career. After a rookie season with limited minutes, he came into his own for the Rockets. According to Basketball-Reference, he averaged eight points and four rebounds per game before a trade sent him to the Phoenix Suns.
His time between Houston and Phoenix started with his two-year rookie entry level deal worth $3.7 million. The Rockets would exercise the rookie option by another year in 2012, worth nearly $2 million. The Suns also exercised the fourth year ($2.94 million), before signing him to a four-year $20 million extension. 
After putting up nearly 10 points per game in three seasons with the Suns they traded him along with Reggie Bullock and Danny Granger to the Pistons for a second round pick. 
Marcus spent two years in Detroit and Boston respectively. He played well for the Celtics before the team renounced his rights making him an unrestricted free agent.
While Marcus originally agreed to a deal with the San Antonio Spurs, he spurned them for an opportunity to earn more money with the Knicks. This contract was for one year and was worth $15 million, according to Spotrac. Marcus was subsequently traded to the LA Clippers as part of a three-team deal that helped the Knicks get multiple first-round picks.
How has Markieff Morris's career turned out?
Markieff was the No. 13 pick by the Phoenix Suns and was a key player for them even as a rookie, averaging almost 20 minutes per game for the Suns. He signed his two-year rookie entry-level deal for $3.92 million, details Spotrac, then had his rookie option picked up for the next two seasons ($5.2 million). He became the full-time starter in 2014.
As a starter, he had the best season of his career, reports Basketball Reference, putting up 15 points and six rebounds per game for the Suns. This led the Suns to sign him to a four-year $32 million rookie extension. After a trade to the Washington Wizards during the 2015-16 season, Morris would play out the rest of that contract in D.C., averaging 12 points and six rebounds per game in a Wizards uniform.
A trade to New Orleans would happen before the deadline of the 2018-19 season, and the Pelicans waived him the same day. He would sign a minimum deal with the Oklahoma City Thunder worth $573k, helping them make the playoffs.
Markieff could be one of the X-factors if the Lakers are going to make a run at the NBA Championship. 
Which player has earned more money during their career?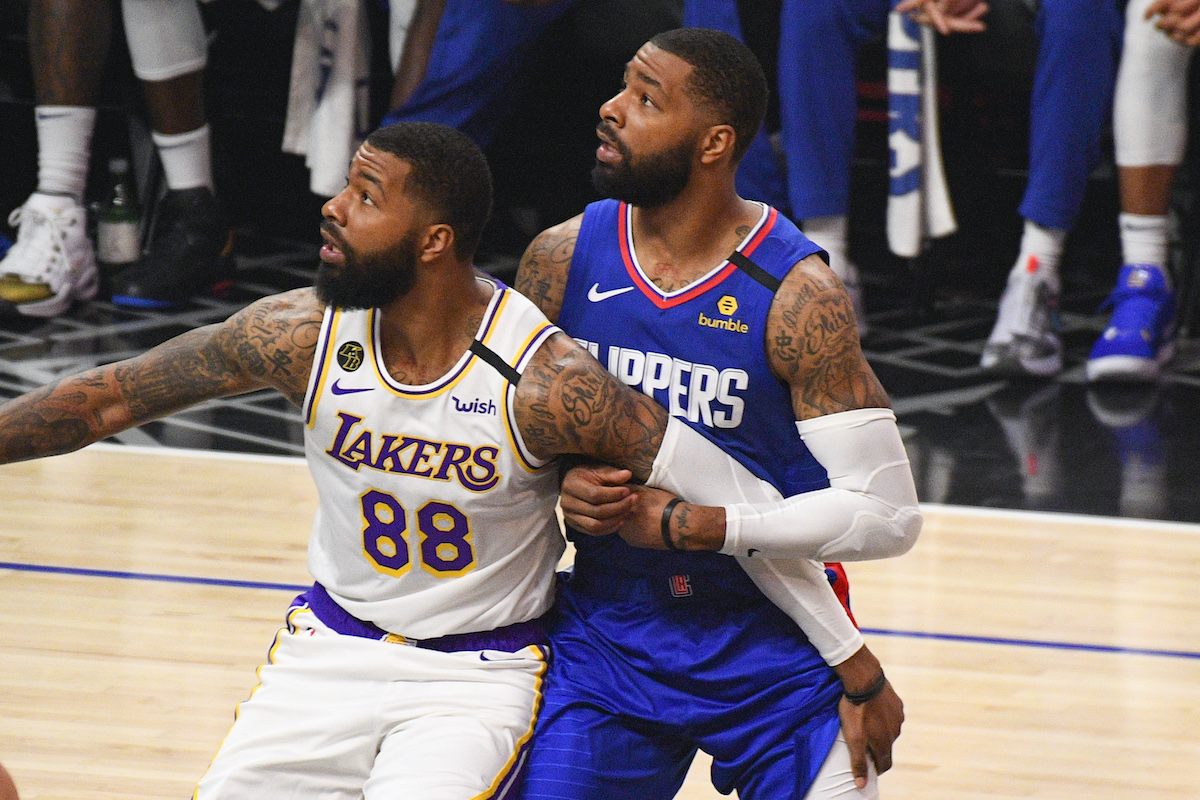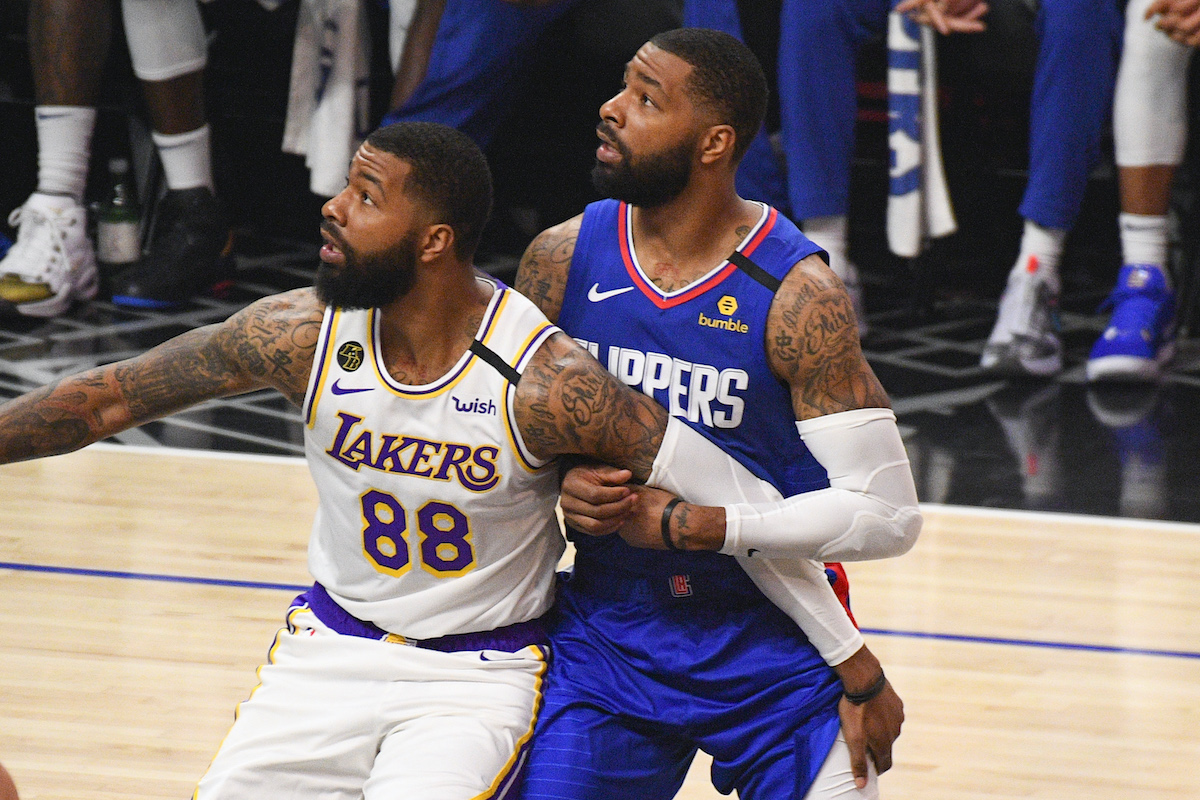 Markieff Morris edges out his twin brother Marcus when you look at their total career earnings. Markieff has earned nearly $45.2 million during his career, while Marcus has pulled in $43.3 million. We expect both players to make it to the Western Conference Finals and have a fun Morris brothers matchup.