A Year Later, the Market for NASCAR Cup Series Charters Has Calmed
NASCAR Cup Series charters changed hands at a prolific pace a year ago, but the 2022 market has been tame.
Nashville week on the NASCAR Cup Series calendar marks the anniversary of Kyle Larson's third straight victory, the development that established him as the favorite to capture the 2021 championship.
However, it also represents the one-year milestone for news that brought the charter system to the attention of novice fans of the sport. However, an intense 2021 in charter swapping has not been replicated this year.
Kaulig Racing made big news at Nashville last summer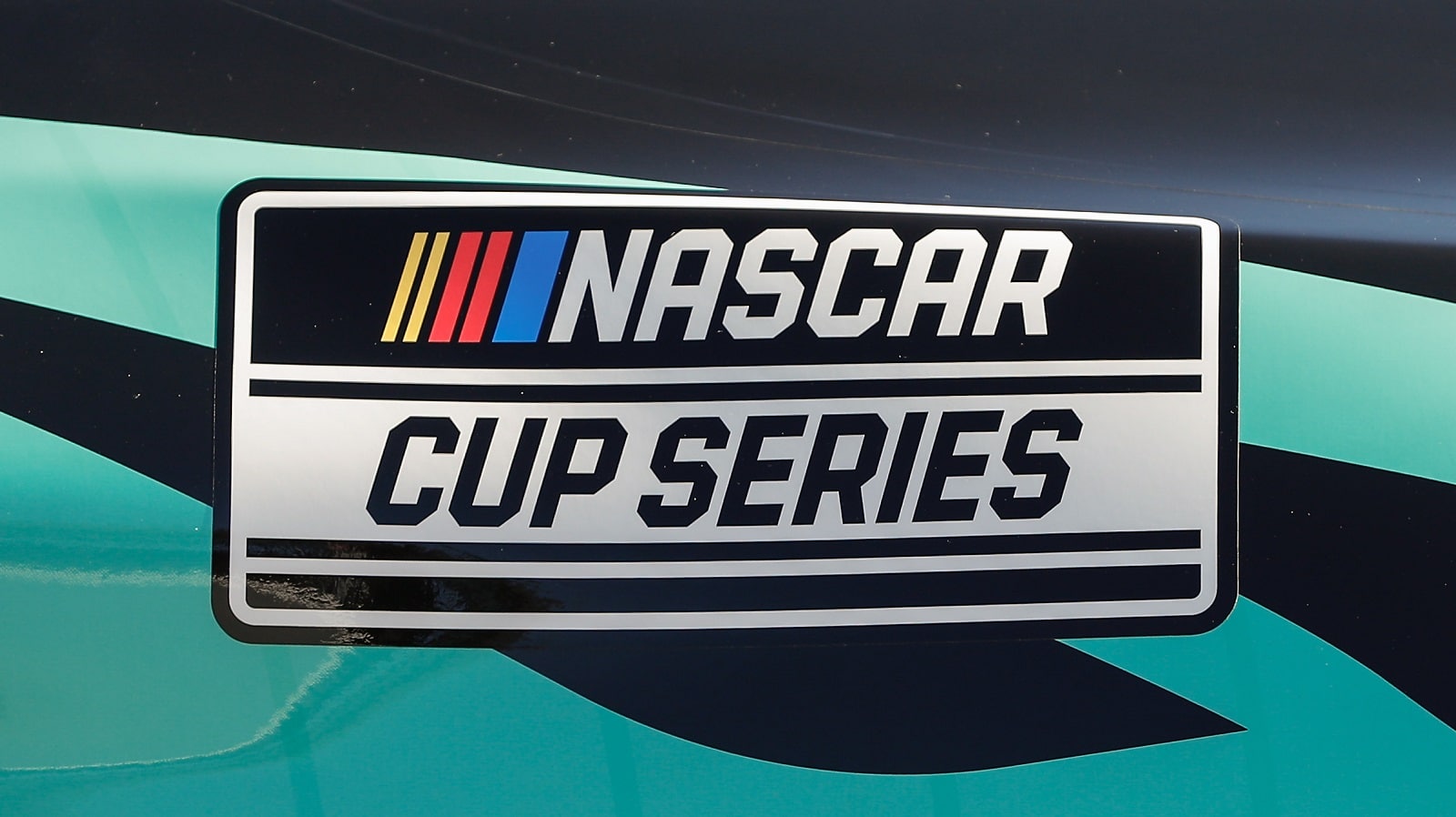 The word was already on the street that Kaulig Racing was going to go Cup racing when the series pulled into Nashville for the Ally 400 on June 20. Team owner Matt Kaulig made it official that weekend, though, and he did it with a splash. Kaulig announced that he had secured not one but two of the 36 charters, roughly the equivalent of franchises in other pro sports.
Kaulig Racing was in its sixth season of Xfinity Series competition, so it was hardly a newcomer. But jumping into the Cup Series with both feet caught people by surprise. Ultimately, Kaulig made the decision to put Justin Haley into the No. 31 Chevy in 2022 and to split the No. 16 Chevy between AJ Allmendinger, Daniel Hemric, and Noah Gragson.
"We were talking to several teams about buying one of their charters," Kaulig said. "And it just so happened with Spire that they were offering two. So, we were able to work with them, and it was (for) two.
"And then, Chris (Rice, the team president) started sweating because that means we need twice as much stuff. You need twice as many people. You need another hauler. You need another set of everything."
The charter market in the NASCAR Cup Series has calmed
NASCAR introduced the charter system in 2016 to create value for owners. Teams don't need charters to enter qualifying on Saturdays, but the purse distribution on Sundays favors chartered cars. Guesses suggest that they were selling for around $6 million to $8 million at the beginning of last season and then for $12 million or so by the time the buying was done in the fall.
The introduction of the Next Gen car artificially inflated the market. New teams weren't eager to go Cup racing in 2020 and '21, knowing that they would soon need to discard their cars. Suddenly, there was demand last summer.
"It is expensive to throw all of your cars away and just start from scratch. So that's why you saw last year to be so such a positioning year for charters."

Matt Kaulig
By season's end, seven charters moved between teams. Chip Ganassi Racing exited NASCAR and sold its two charters along with its other assets to Trackhouse Racing, and Rick Ware Racing released a charter that had been part of a collaboration to Petty GMS.
But Spire wanted to keep Corey LaJoie in the Cup Series, resulting in a purchase from Rick Ware. Meanwhile, 23XI Racing made a late deal to acquire Starcom's charter for Kurt Busch's new car.
The market for charters has calmed
After so many charters changed hands last year, there's a real possibility we won't see any moves this year. While Rick Ware Racing is a constant subject of speculation, they appear comfortable continuing as a two-car team for now.
As far as buyers go, there's just enough speculation about Trackhouse Racing already wanting to add a third full-time car to make one suspect that it might not be idle chatter.
Dale Earnhardt Jr. has sounded interested in moving up to the NASCAR Cup Series. Given the amount of money his highly competitive Xfinity Series team ties up, a move on his part might require taking on a partner.
The other obvious candidate to make a move would be Floyd Mayweather Jr. The retired boxing legend formed the Money Team Racing Team, which has sent Kaz Grala to the grid three times this season. If Mayweather wants to go all in, money would not seem to be an obstacle.
Like Sportscasting on Facebook. Follow us on Twitter @sportscasting19 and subscribe to our YouTube channel.