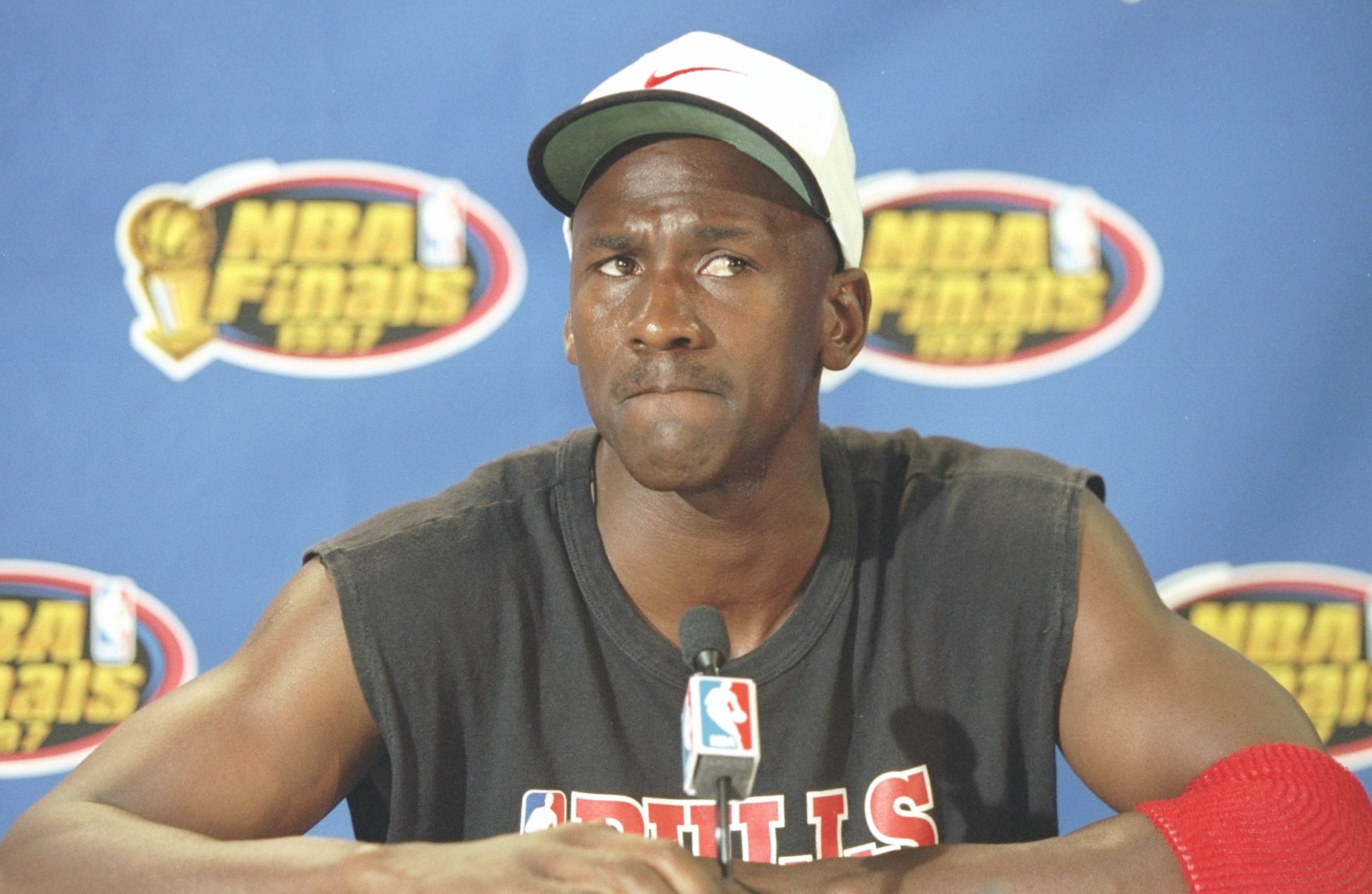 Michael Jordan Followed a Strict Diet During His Playing Career but Was Allowed a Specific Culinary Privilege
While Michael Jordan followed a strict diet during his NBA career, the Chicago Bulls star had a bit more leeway when it came to dinner.
While Michael Jordan clearly possessed plenty of athletic talent, that wasn't the only thing that made him great. As any basketball fan can tell you, His Airness had an incredible competitive drive; when the chips were down, there wasn't anything he wouldn't do to win. Take, for example, his diet.
In order to keep himself in peak physical condition, Michael Jordan followed a strict diet during his playing days. MJ, however, was still the top dog; that meant he could still flex his muscles and utilize a specific culinary privilege.
Michael Jordan was more than willing to put in the work to win
If you watched The Last Dance, then you know that Michael Jordan could take anything, even a compliment, personally. Even when he didn't have any bulletin board material, though, His Airness took his on-court work incredibly seriously.
Jordan developed his competitive edge as a boy, trying to outdo his brother Larry. Although Michael suffered an early setback in high school when he failed to make the varsity team on the first attempt, that proved to be the beginning, rather than the end, of a legendary career.
MJ, of course, made the varsity squad the following year and became a McDonald's All-American; he then headed to the University of North Carolina, won an NCCA title as a freshman, and developed into a star. Once he reached the NBA, the rest is history.
Jordan didn't just have incredible talent and a fearsome will to win, though. He was also willing to put in the work. His Airness had his own 'breakfast club' for early morning workouts; his trainer also spoke about MJ's ability to "shut down everything outside of basketball and just train."
Michael Jordan also followed a strict diet with one notable perk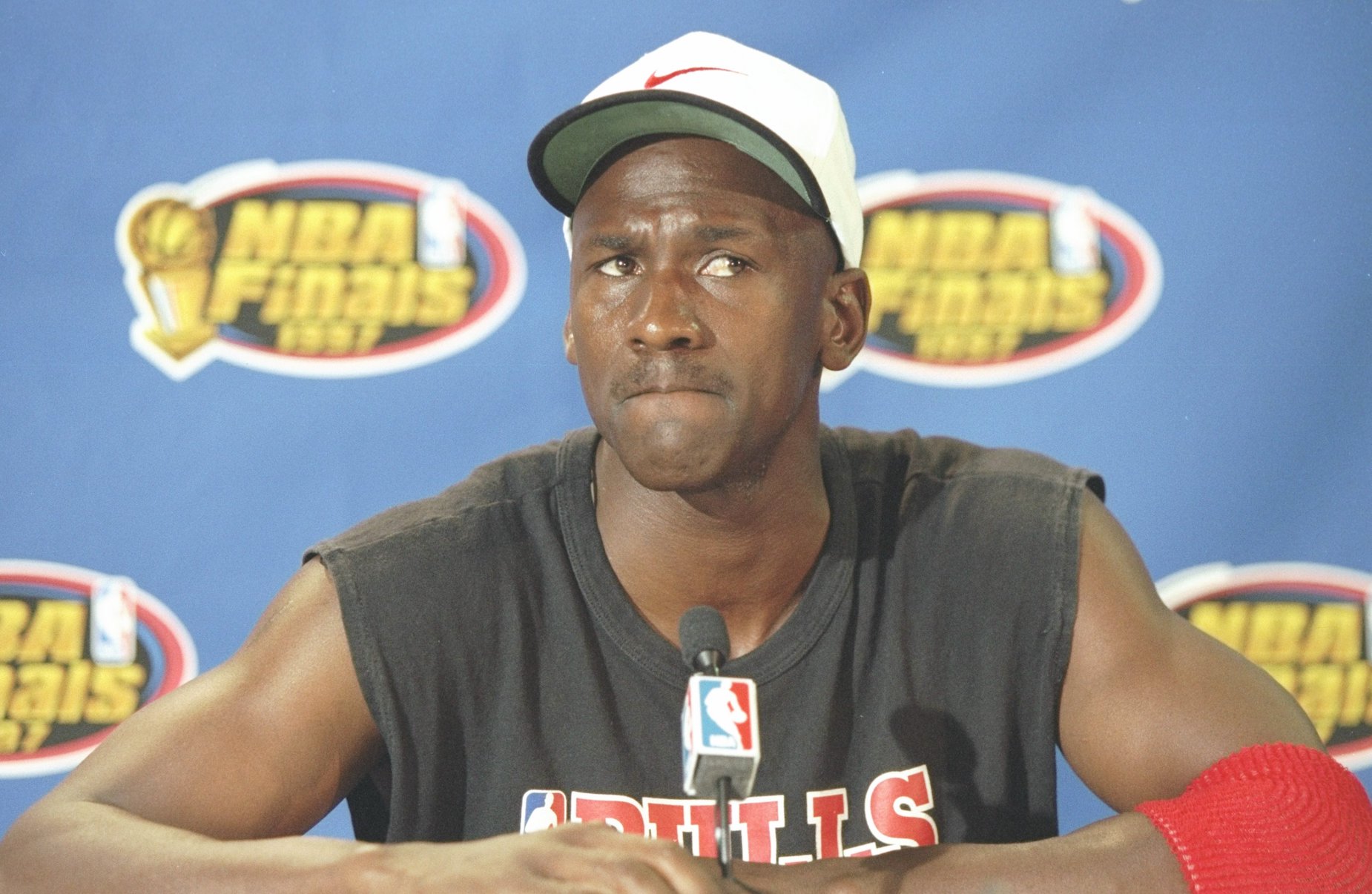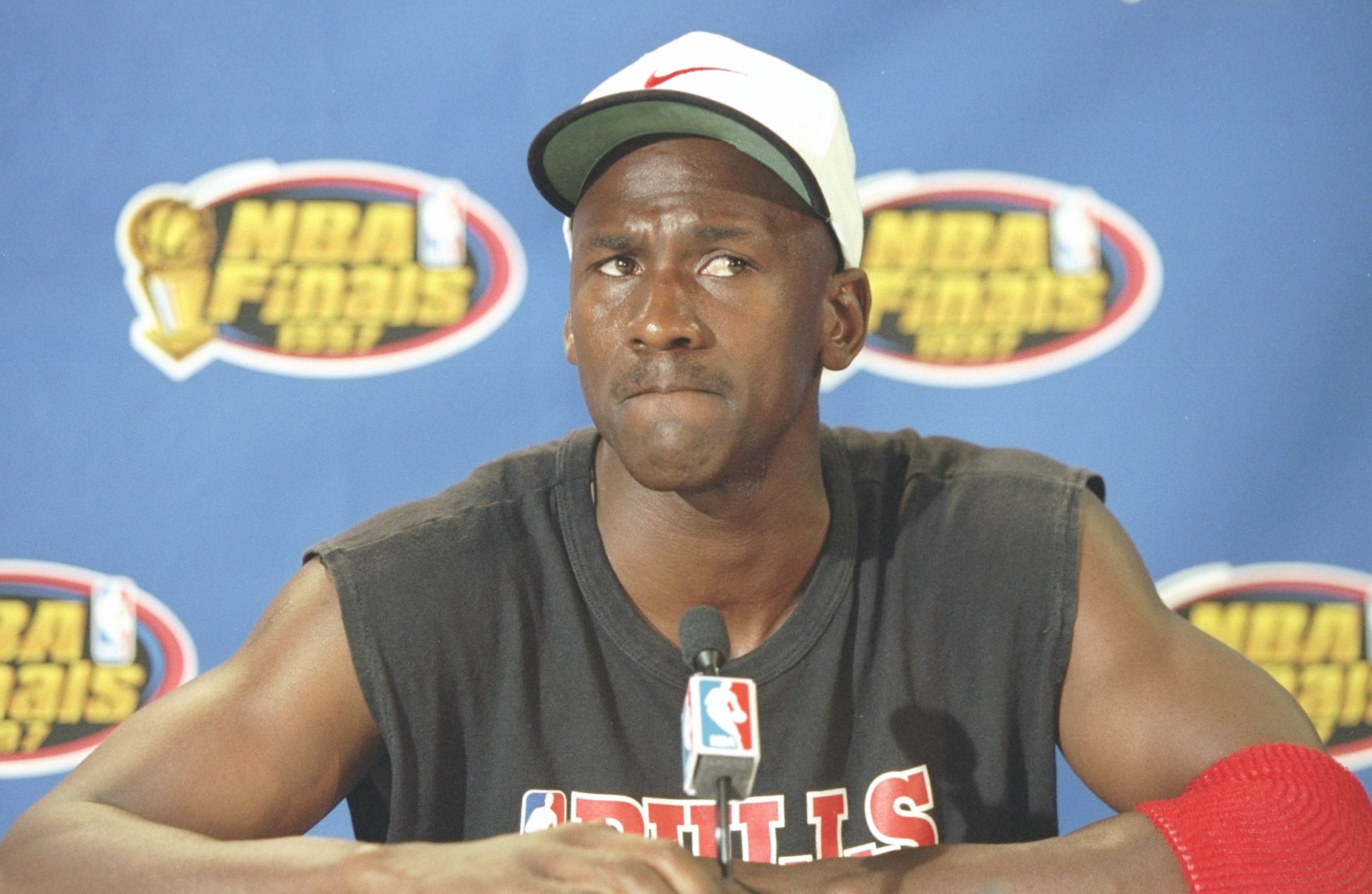 Michael Jordan wasn't just content to hit the gym and devote himself to basketball, though. This was a man who would cheat at board games just avoid the sting of defeat, after all. Seemingly anything was on the table.
Like many modern athletes, Jordan followed a strict diet. As spelled out in a 1996 Chicago Tribune story, His Airness usually started his day with a bowl of oatmeal and berries, some egg whites, and orange juice; he'd then follow that up with a mid-morning shake consisting of protein powder, Gatorade, and fruit.
When it was time for lunch, MJ usually enjoyed a chicken breast sandwich or a "lean hamburger," along with a salad and either pasta or a baked potato. In the mid-afternoon, he'd down another shake or, on game days, have a meal of lean protein, steamed vegetables, and, once again, either pasta or a baked potato.
While that seems pretty strict and somewhat lacking in the flavor department, Michael Jordan did get to pull rank when it came to dinner. For the final meal of the day, His Airness was allowed to eat "whatever he wants," according to trainer Tim Glover.
His Airness wasn't the only star to take some liberties with his diet
Michael Jordan isn't the only athlete to have some wiggle room in his diet, though. Both Tom Brady and LeBron James also allow themselves some indulgences, even during the season.
While Brady's diet has become the stuff of internet legends, the quarterback isn't opposed to eating some pizza or bacon, as long as it's of high quality. "You should never restrict what you really want. We're humans, here for one life," TB12 told Men's Health. "What's changed as I've gotten older is now if I want pizza, I want the best pizza. I don't eat a slice that tastes like sh*t and then wonder, 'Why am I eating sh*t pizza?"
As for LeBron James, the LA Lakers star apparently can't get enough of breakfast foods and sweets. According to former teammate Tristan Thompson, King James will enjoy french toast and eggs in the morning, then hit the court without batting an eye; he also "eats desserts with every meal."
Seeing a professional athlete going to town on an indulgent meal during the season might seem counterintuitive. At the end of the day, though, Michael Jordan, Tom Brady, and LeBron James have all put together some incredible resumes. Whatever they're eating seems to be working just fine.