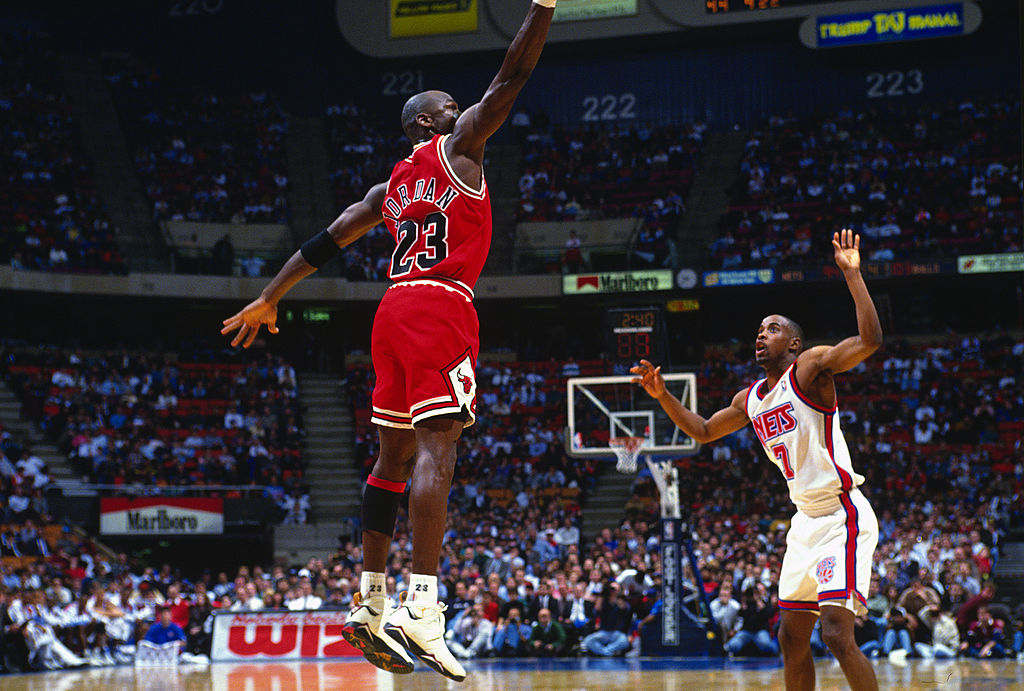 Michael Jordan's Brutal Trash Talk Once Ruined a Teammate's Career
Michael Jordan was an elite player, but he was also a brutal trash talker. On one occasion, he even ruined a teammate's NBA career.
While Michael Jordan was an incredibly talented basketball player, his skill set wasn't limited to jump shots and slam dunks. His Airness was willing to do anything necessary to win; that meant he developed quite a knack for talking trash. That willingness, however, even extended to his Chicago Bulls teammates.
Jordan, the ultimate winner, always held others to an incredibly high standard. While that sentiment is all well and good, MJ was known to take things too far; in fact, his trash talk once ruined a teammate's career.
Michael Jordan's brutal trash talk
During his NBA career, Michael Jordan dominated the world of basketball. While His Airness scored over 30,000 points, won six championships, and six MVP awards before calling it a career, his trash-talking skills might have been even more impressive.
For Jordan, nothing was off-limits. Whether he was playing in a scrimmage against Reggie Miller or chirping back at Utah Jazz fans during a game, no one was safe from the NBA legend. Even the rest of the Chicago Bulls weren't safe from his verbal assaults.
"You knew he was going to be harsh on you," Steve Kerr told Bill Simmons. "You knew he was going to be tough on you, was going to talk trash to everybody in practice, test you. And his reasoning was: If you couldn't handle the trash talk in practice, there's no way you could handle the pressure of the NBA playoffs. It made perfect sense."
Rodney McCray teams up with Michael Jordan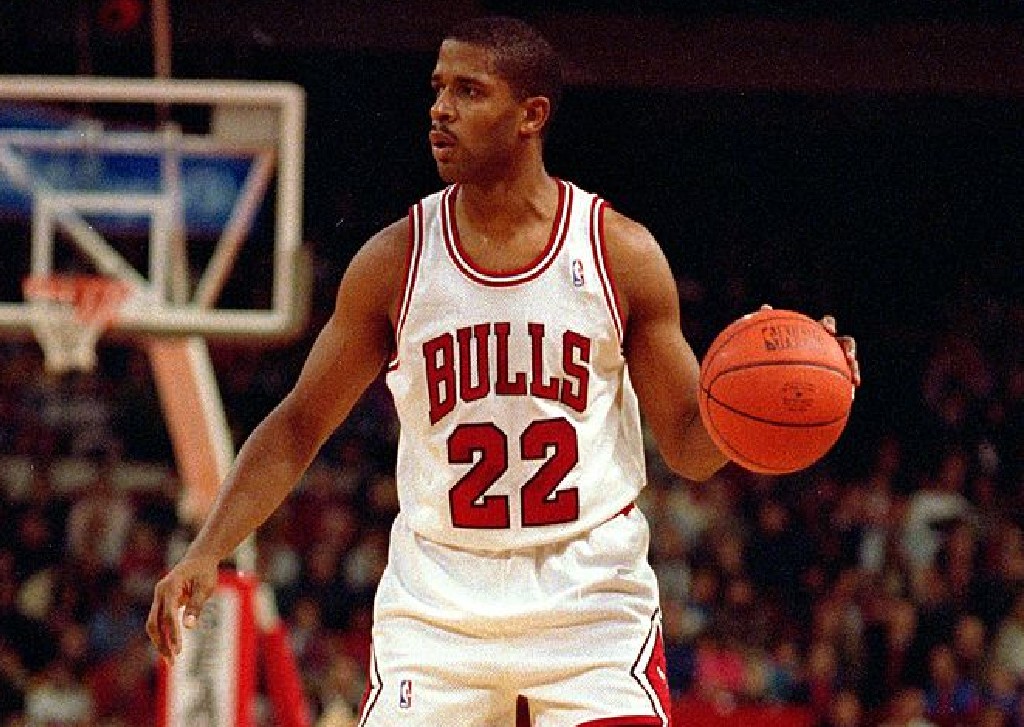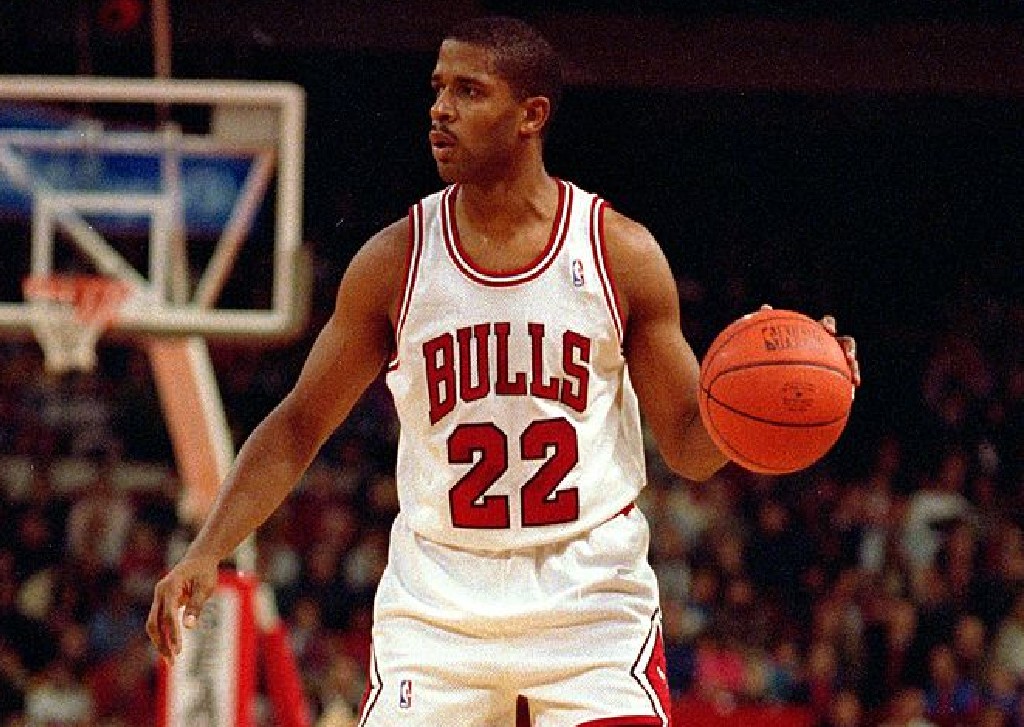 Heading into the 1992-93 NBA season, the Chicago Bulls were looking to win their third straight title. The club acquired Rodney McCray in September, hoping the veteran could add some defensive toughness and depth to their squad.
While the forward had to learn the intricacies of Phil Jackson's triangle offense, Michael Jordan was optimistic about his new teammate. "Rodney is a very versatile player," he told the Chicago Tribute at the time. "He's a good rebounder, a good defensive player and that can fit right into our game in terms of having a ballhandler who can rebound, bring the ball upcourt and start our break. That's going to be very helpful to us."
That positivity, however, wouldn't last.
The trash talk that ended Rodney McCray's career
Upon first glance, it seemed like Rodney McCray and Michael Jordan were going to get along. One instance of trash talk, however, apparently changed that.
According to an unnamed source, the two men were on opposing teams in a scrimmage; that reality was all it took for Jordan to unload a verbal assault. "[ Jordan] is in Rodney's face, screaming, 'You're a loser! You've always been a loser," the insider explained. "Rodney can hardly put up a jumper now."
If you look at the numbers, McCray only attempted 92 shots that season; even if you use rate states to account for his limited playing time, the forward was historically quiet on the offensive end. Was that because he was playing a new role on a new team? Or was it because Michael Jordan had brow-beaten him in practice? The world may never know.
That season, Michael Jordan led the Chicago Bulls to a third consecutive NBA championship. Rodney McCray got his ring, then retired from professional basketball.