Michael Sam Seems to Be Completely Done With Football in 2020
Michael Sam was the first openly gay football player to ever be selected in the NFL draft. His career in the NFL, unfortunately, never panned out, though. He never played a single game in the NFL and ultimately retired from football in 2015. So, what is Michael Sam up to now? 
Michael Sam was a star at Missouri
Playing on the defensive line for the University of Missouri Tigers in college, Michael Sam was a star. After registering just 2.5 sacks combined in 2010 and 2011, Sam had 4.5 sacks for the Tigers in 2012. However, the 2013 season was when Sam really proved how talented he was. Sam had 10 sacks and 18 tackles for loss in 2013. He ultimately earned consensus All-American honors that season and the SEC Defensive Player of the Year award. 
Other guys to win the SEC Defensive of the Year award? Patrick Willis, Eric Berry, and Patrick Peterson are some guys you have probably heard of.
However, Sam did not just have success on the field in 2013. He also had success personally. Sam told his teammates in August of that year that he was gay, according to ESPN. 
"Mizzou supported me so much," Sam said in February 2020, according to The Observer, the student newspaper of Notre Dame, and Saint Mary's, and Holy Cross. "They made me give the very best of me every weekend. I did everything for my brothers because they always had my back."

Michael Sam
Sam then announced it publicly in an interview in February 2014, according to ESPN. "I understand how big this is," Sam said, according to ESPN. "It's a big deal. No one has done this before. And it's kind of a nervous process, but I know what I want to be … I want to be a football player in the NFL."
Not playing a game in the NFL
The St. Louis Rams selected Michael Sam in the seventh round of the 2014 NFL draft. He, however, said that he believes his sexuality caused him to fall in the draft, according to The Observer.
During the preseason with the Rams, Sam played well. He had 11 tackles and three sacks, according to CBS Sports. He was, however, beaten out for a roster spot by an undrafted rookie. 
The Dallas Cowboys then signed Sam to their practice squad in 2014. He was on their practice squad from Sept. 3 to Oct. 21, according to CBS Sports, but was eventually released. Not signing with another team for the remainder of the 2014 season, Sam participated in the NFL's first-ever veteran combine. He still failed to find a deal with a team, though. 
Sam did play some in the Canadian Football League for the Montreal Alouettes, becoming the CFL's first openly gay player, but he never played a regular-season game in the NFL. His experience in the CFL was not good, though.
"Montreal ruined it for me. It was a totally terrible experience," Sam said, according to The Observer. "Everyone was against me. They chose not to shower because I was there and they wouldn't have eye-contact with me."

Michael Sam
In August 2015, Sam announced his retirement from football on Twitter. 
Sam seems to be done with football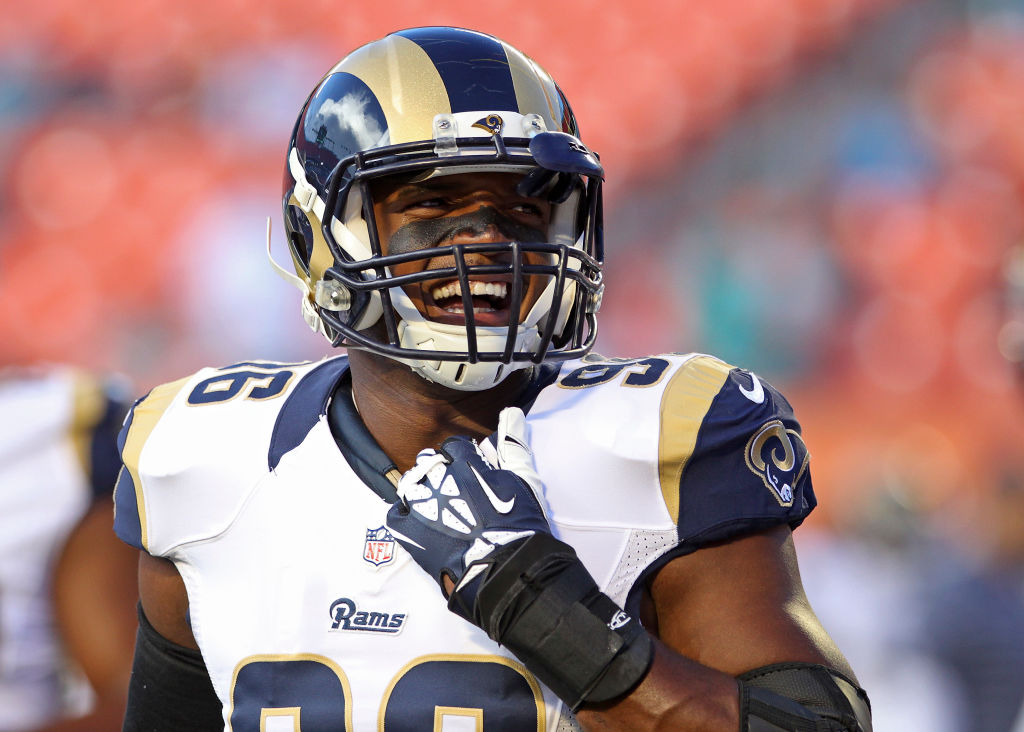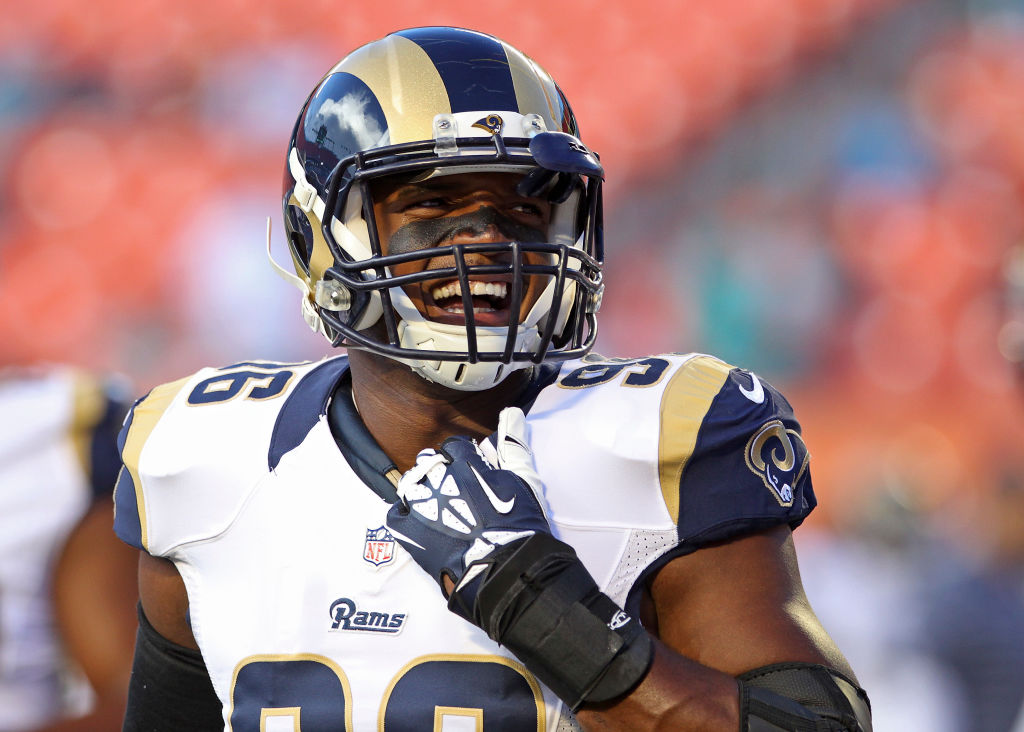 Since his retirement in August 2015, Michael Sam has stayed retired as his professional football career is, in fact, over.
Since retiring, he has been a motivational speaker, according to The Observer. Sam also said in February that he has become an LGBTQ-rights activist after talking to a former teammate's cousin who was bullied because of her sexuality, according to The Observer.
"She said 'You know, you saved my life?' I started to cry," Sam said, according to The Observer. "There are people out there committing suicide because of their sexuality. I decided I was going to be sword and shield for these people."

Michael Sam
Sam said to The Observer that he hopes to help others who struggle with their identity.
Being the first-ever openly gay player to be drafted in the NFL, Michael Sam went through things that no one else ever has. Now, while he is done with football, it seems that he is using his experiences for good so he can help others.