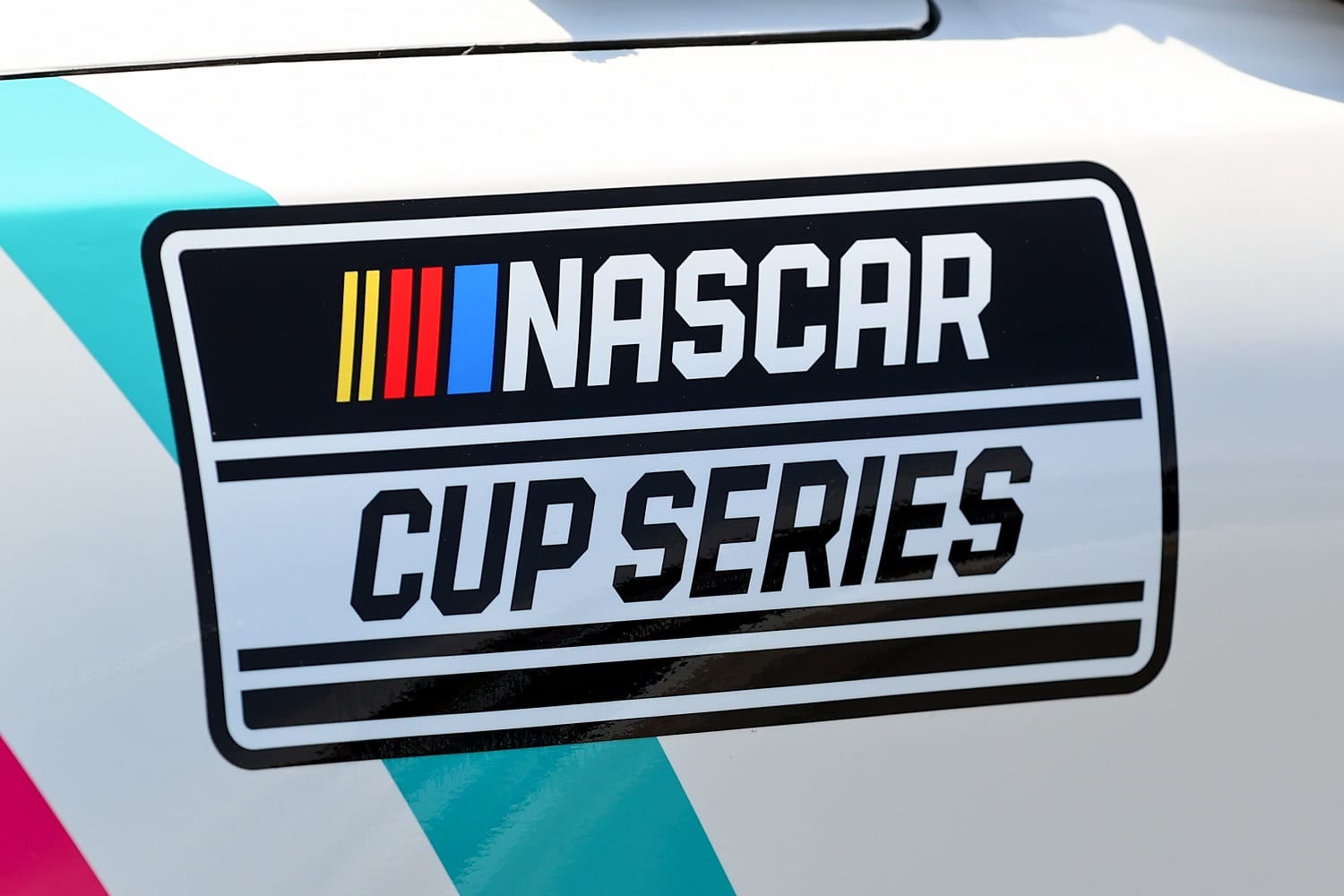 NASCAR Mailbag: Ditching the Charter System Would Damage the Sport
NASCAR reportedly proposes doing away with the charter system in began in 2016.
Does it make sense on any level for NASCAR to abolish charters, which appears to be the sticking point in negotiations with team owners on the future of the Cup Series? It seems to me charters are the one asset the owners possess that's of real value. The shops and cars can be replicated by a newcomer with ambition, but there is only a fixed number of charters. (From T.Q.)
I'm at a loss as to how NASCAR's position could be anything other than a strategy to get something else from owners at the bargaining table.
NASCAR adopted the charter system in 2016 to give the teams something of value to sell later on. And you're right that it's the only asset that has real value. However, a team's relationship with existing sponsors has a certain value; sponsors would likely stick with a driver even in the event of the team being sold. Meanwhile, new teams can build shops and staff from scratch if necessary.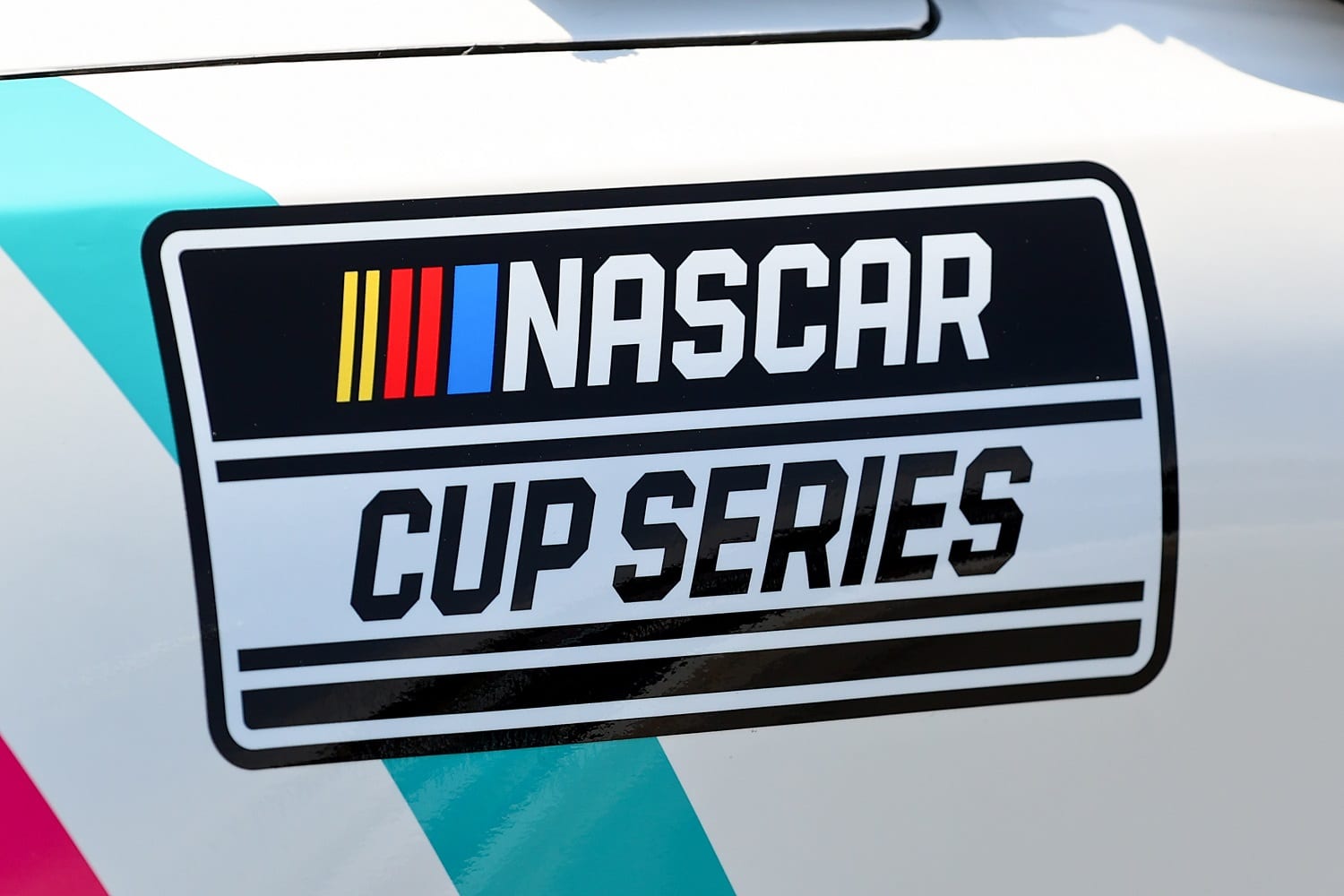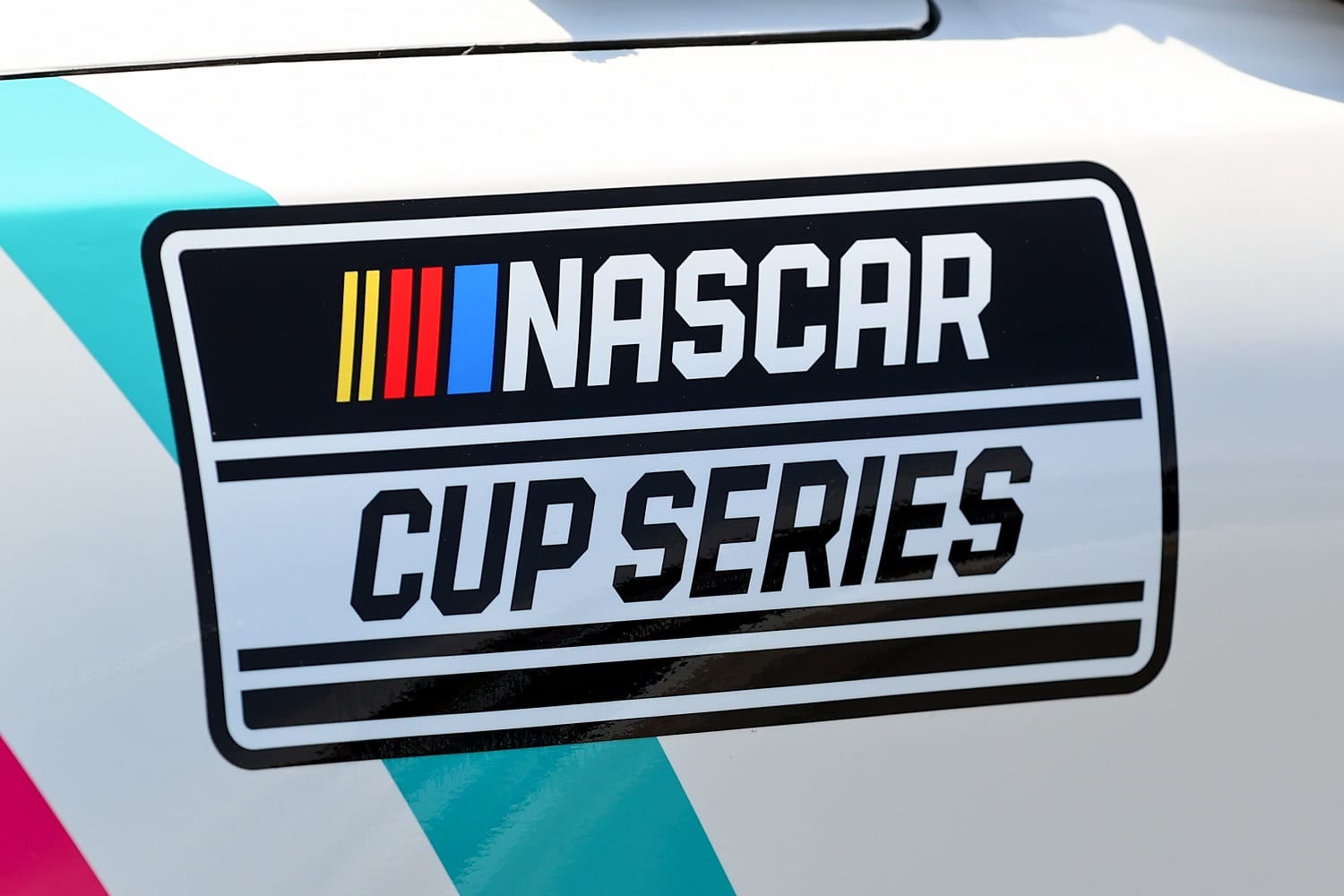 That being said, a charter's value is not commensurate with what many teams invested over the years, and that won't change soon. The television money (a little more than a combined $800 million a year from Fox and NBC) pales in comparison to the NFL, NBA, and MLB.
NASCAR is a family business and not a partnership among owners. Cup Series teams like Hendrick Motorsports and Stewart-Haas Racing do not appoint the men and women running NASCAR or set policy, and that further limits the value of charters.
Whatever the reason for the behind-the-scenes drama, I don't see the system going away, and certainly not without NASCAR compensating the 36 charter owners. Multiple teams have spent significant sums to buy charters, and abolishing them would diminish the value of teams faster than cryptocurrencies can devour a retirement nest egg.
Who'd want to become the next investor in a team after seeing NASCAR pull a financially damaging move like that?
If you're looking for a player to watch in the negotiations, keep an eye on Curtis Polk, a Michael Jordan confidante with an ownership stake in 23XI Racing. Polk understands sports finance, especially the workings of the NBA. There are already savvy businessmen in the Cup Series, but Polk possesses expertise that can help his peers break away from a sponsorship-dependent model.
Races are becoming boring. The cars, drivers, and teams are so tightly regulated that there is no innovation or excitement. Put the fastest cars up front, and they usually finish well. How often do you hear how important it is to be upfront with clean air? Also, the fastest qualifier gets the best pit box. Why not start with an inverted field based on points or by straws? I would prefer low points upfront. (From R.B.)
There is no innovative engineering going on within the race teams because NASCAR dictates everything. The crew chief cannot even select his own springs or differential gear ratio, which are about as basic as it gets when setting up a car. Everybody drives a car that is nearly identical, and performance depends on the driver.  It used to be man and machine, but NASCAR killed the building of the machine. (From D.H.)
Denny Hamlin did a pretty good job in a recent podcast explaining the detrimental effect of NASCAR enforcing uniformity.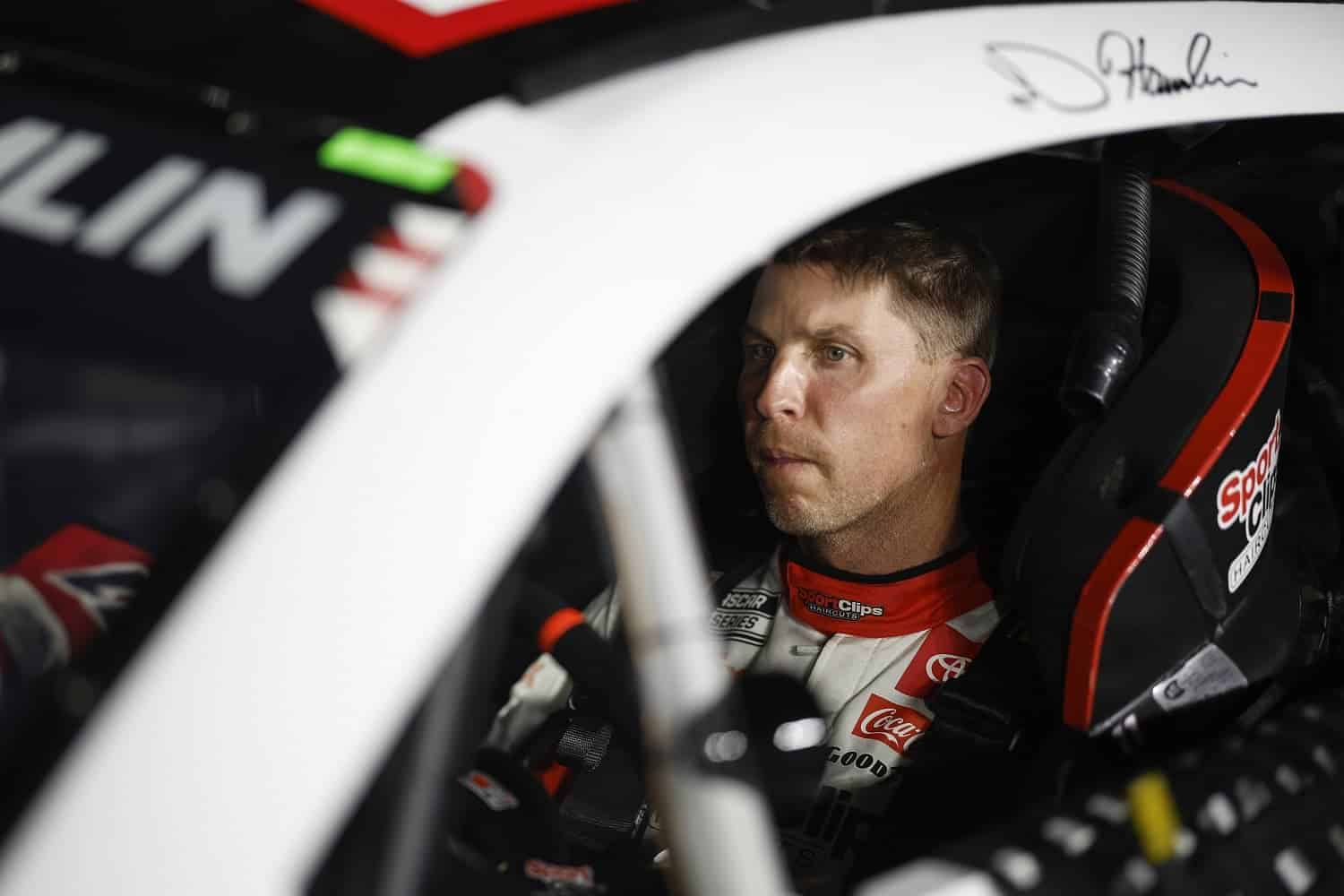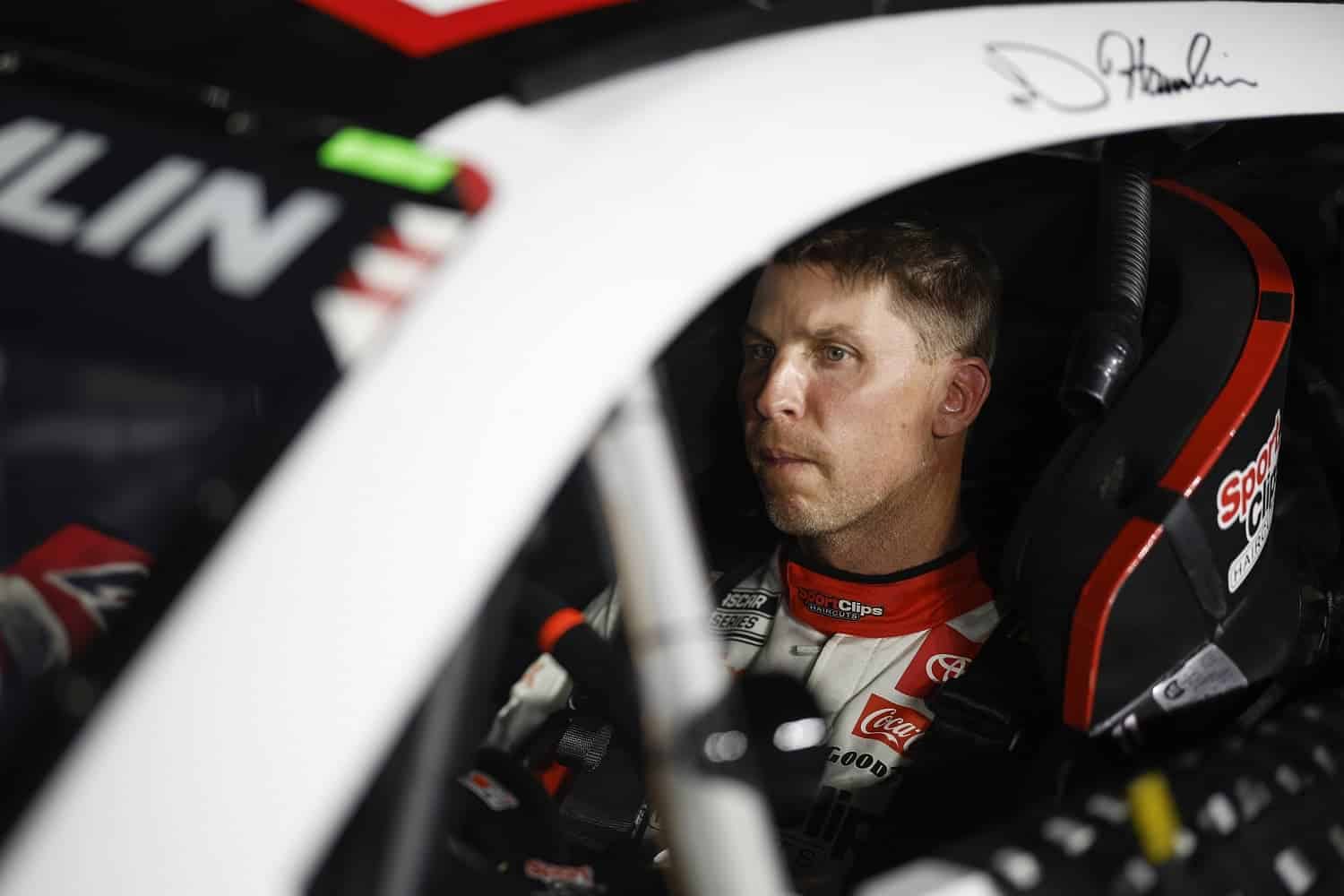 "Tire fall-off is half of what it used to be," he said. "And in a time where you had lap time fall-off that was twice as much (as now), you had cars that were different because they were manufactured and built by the very teams themselves. There was more overtaking because there were more variables:  different drivers, different cars. It just all added up to more lap-time variation."
It's not as though anyone is pushing for zero regulation, but NASCAR has effectively introduced the superspeedway problem – the inability of drivers to break away from the pack – to all its ovals.
And when a team does find speed in the first half of a race, the advantage becomes negated by stage racing's forced restarts. Kyle Larson winning by as wide a margin as he did at Martinsville figures to be the anomaly of the season – at least until he does the same thing at Homestead-Miami in the fall.
As for inverting the field to let the slower cars and weaker teams start up front, that goes against what racing should be about in the first place: speed. I wouldn't mind ditching single-car qualifying a few times a year in favor of heats. But the sport should remain a meritocracy, and teams finding that extra bit of speed within the rules shouldn't be penalized for it.
Got a question or observation about racing? Sportscasting's John Moriello does a mailbag column each Friday. Write to him at [email protected]