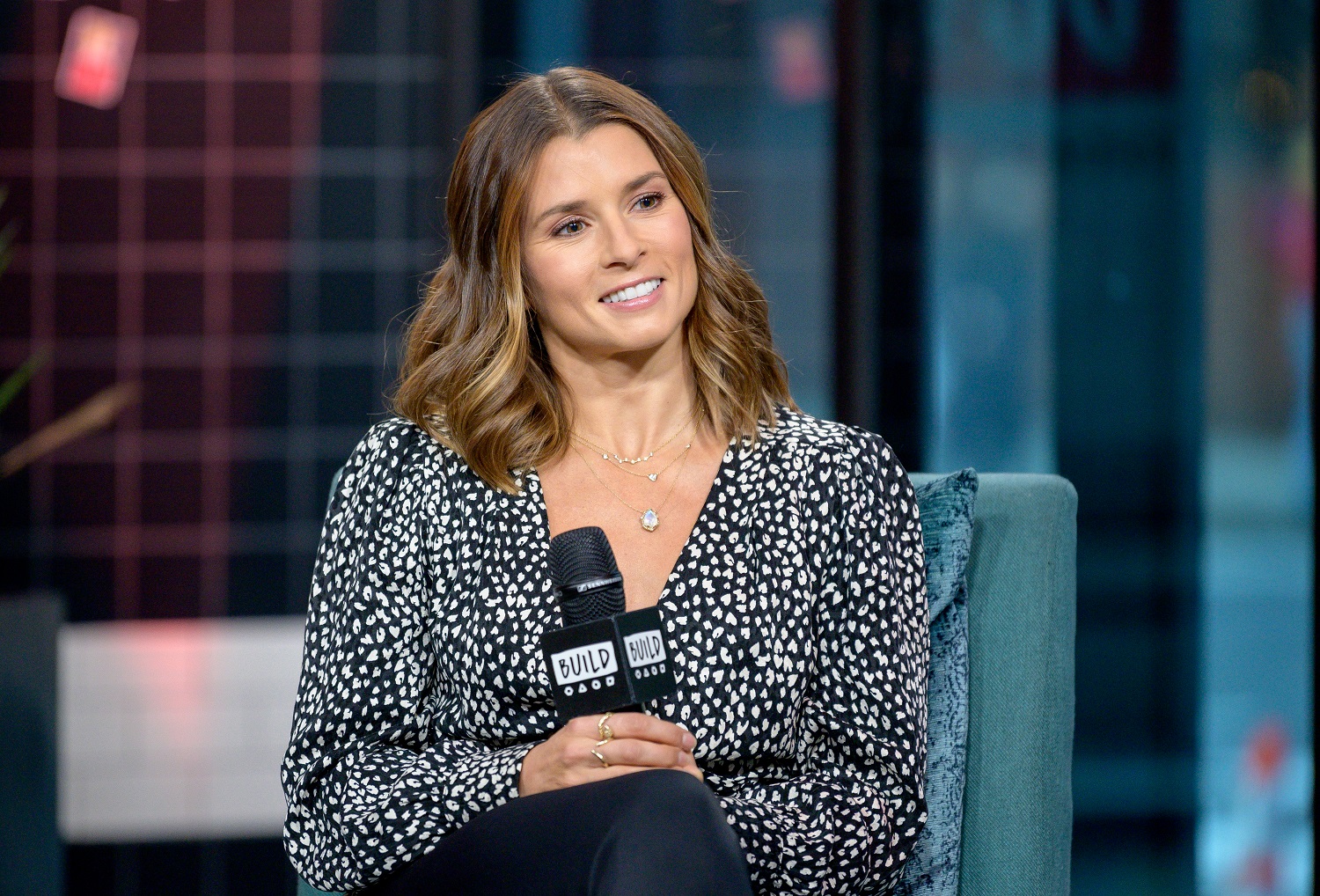 After 8 Years of Eating NASCAR Drivers' Dust, Danica Patrick Is Eating Scorpions
Former IndyCar and NASCAR driver Danica Patrick appeared on 'Running Wild with Bear Grylls,' during which she was challenged to eat a scorpion.
Leaving the motorsports world after the 2017 season by no means meant that Danica Patrick retired at the age of 35. Rather, the IndyCar and NASCAR driver merely decided she wanted to try something different.
It's nice to have the money in the bank that affords a person the opportunity to do that. But is eating scorpions really a good idea?
Danica Patrick was a very recognizable driver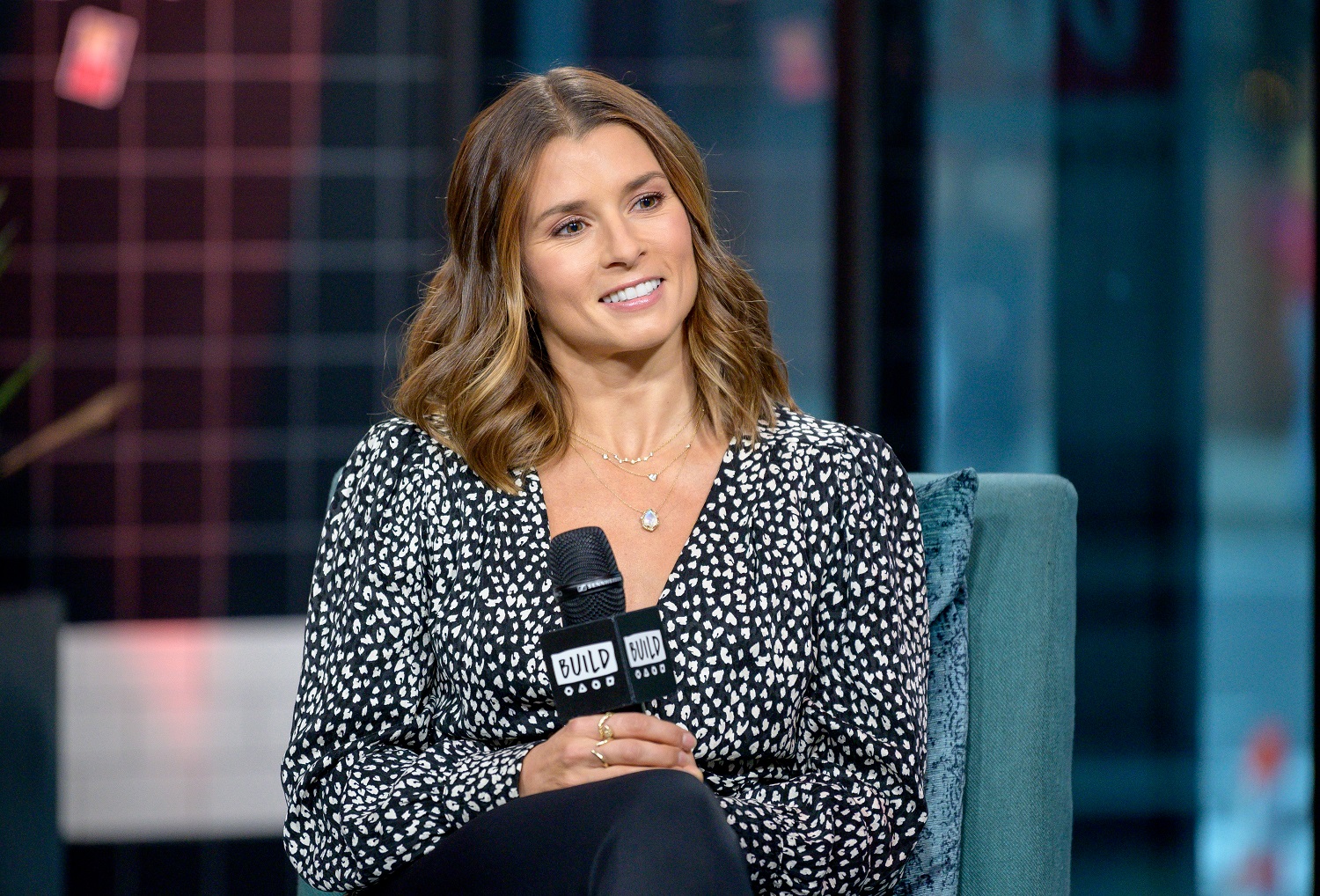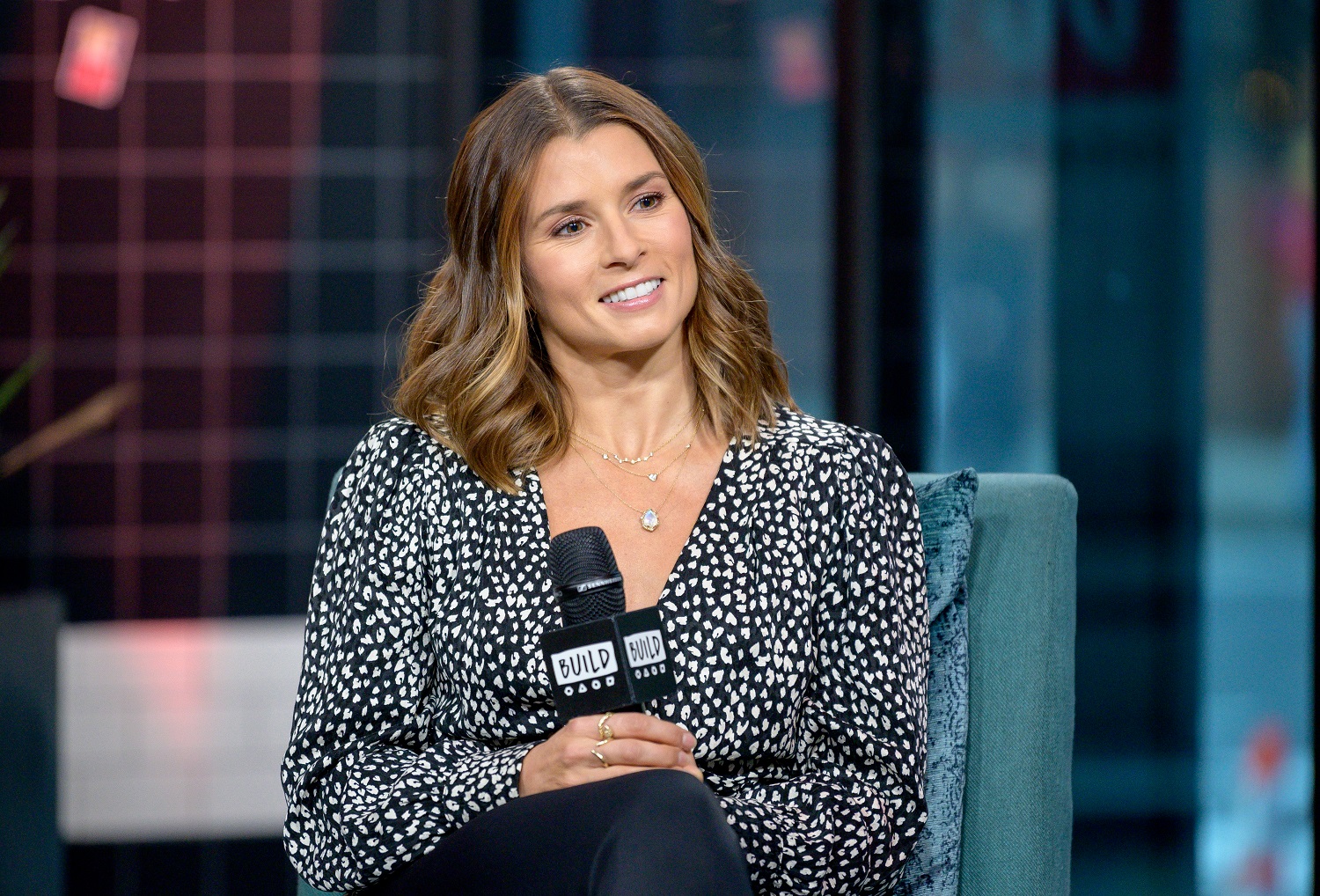 As one of the few drivers to compete in the top American circuits for both open-wheel racing and stock cars, Danica Patrick attracted an inordinate amount of attention in the IndyCar and NASCAR communities.
Patrick moved to England as a teen to drive on a variety of circuits over three seasons. Upon returning to the United States, she connected with Bobby Rahal, who put her in a car in the Toyota Atlantic Series. That set up a move to Rahal Letterman Racing when the team added a third car for the 2005 IndyCar season.
Patrick raced 115 times through 2011, winning once in Japan, but she was already dabbling with NASCAR Xfinity cars by 2010. In 2012, she moved to full-time driving in the lesser stock series while also making 10 starts for Stewart-Haas Racing in the NASCAR Cup Series. She stayed there until retiring from racing after the 2017 season, making farewell appearances in the 2018 Daytona 500 and Indianapolis 500.
She finished winless in a combined 252 NASCAR races over eight seasons.
Retirement has been a full-time job
If it feels as though everyone connected to sports has their own podcast, it's only because there are so many out there. Danica Patrick launched her Danica Patrick Pretty Intense Podcast in August 2019, and she's had her pick of A-list personalities as guests. The debut featured Alex Rodriguez, and Patrick has lined up a varied selection since that includes astrophysicist Neil deGrasse, chef Bobby Flay, NASCAR star Dale Earnhardt Jr., journalist Gretchen Carlson, and Hall of Fame NFL lineman Michael Strahan.
Along the way, she also landed an in-season interview with Green Bay Packers quarterback Aaron Rodgers in 2019, which wasn't a hard get since the two had begun dating the previous year. The relationship with Rodgers ended in July 2020, and he has since moved on with his life and revealed his engagement to Shailene Woodley.
However, Patrick remains plenty busy. She has been building a business portfolio through the years, including a wine label and a line of athletic and leisure clothing. She also kicked off 2021 with a trip to Egypt, but that's not close to her most unique excursion of the year.
Why is Danica Patrick eating scorpions?
Speeding at 200 mph inches away from other IndyCar drivers weaving through tight turns on racetracks or 190 mph on the NASCAR straights at Daytona evidently wasn't adventurous enough for Danica Patrick. She's recently was hanging out with extreme adventure specialist Bear Grylls of Man vs. Wild (and its successors) fame.
When Patrick agreed recently to appear on Running Wild with Bear Grylls, surely she knew he's done everything from eating a moose heart to crawling inside a dead camel. In the trailer (see the video above) for an episode that aired April 12, Patrick pleaded, "Don't make me eat a scorpion. Oh, God."
Obviously, the episode also involved Patrick doing a bit of driving. She also joined Grylls in some sky diving and rock climbing.
"If someone asked me to go rock climbing I would go — maybe," Patrick said, according to Outsider.com.
Like Sportscasting on Facebook. Follow us on Twitter @sportscasting19.