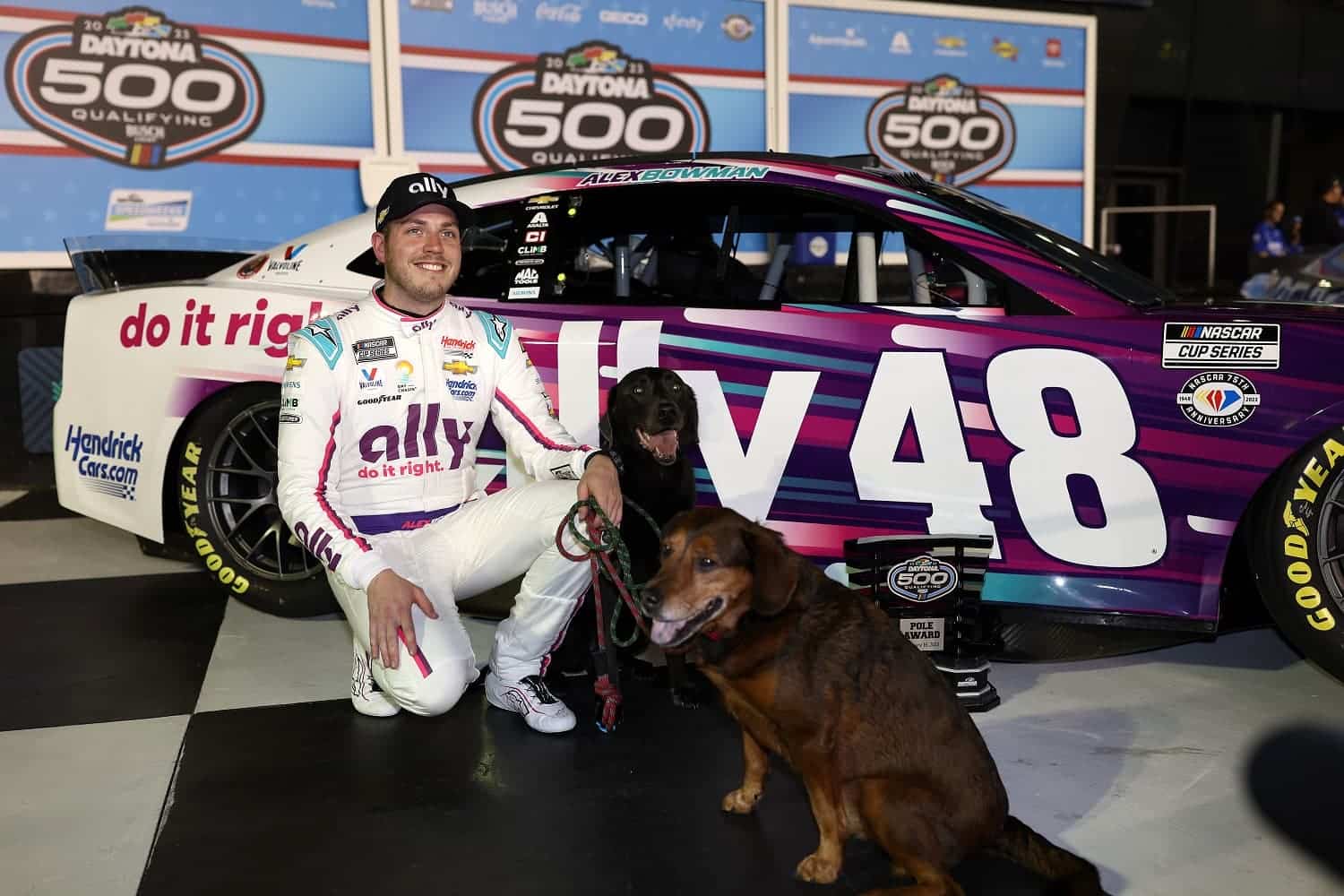 NASCAR Mailbag: The Cup Series Is 1 Injury Away From a Change in Rules
NASCAR doesn't have a playoff problem just yet, but one more injury could inspire changes to the rules next year.
The precedent already exists, so NASCAR will grant Alex Bowman his injury exemption, provided he wins a race or makes the field on points. Just like with the Hendrick Motorsports drivers getting their points back through an appeal, why even bother having rules? (From M.Q.)
Yup, Bowman will get the necessary exemption. Given how well he performed in the first 10 weeks and that he might only miss three points races, he's a good bet to make the field of 16 at the end of the season, and that's despite a 60-point penalty his team didn't appeal.
Humor me for a moment, but maybe exemptions aren't the problem. Maybe the rules determining the playoff field are the issue. And, the way I see it, we might be one injury away from forcing NASCAR to make a significant change.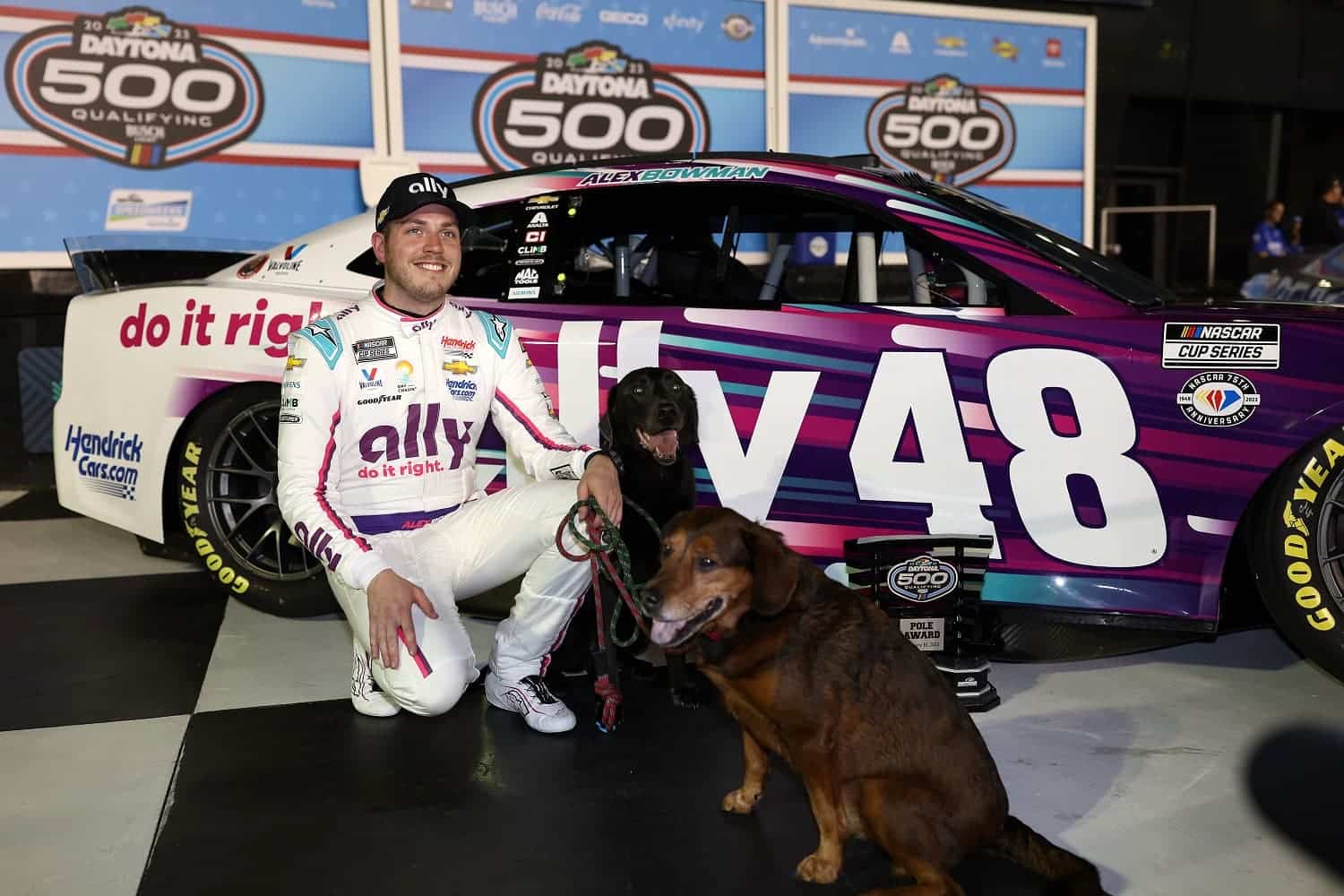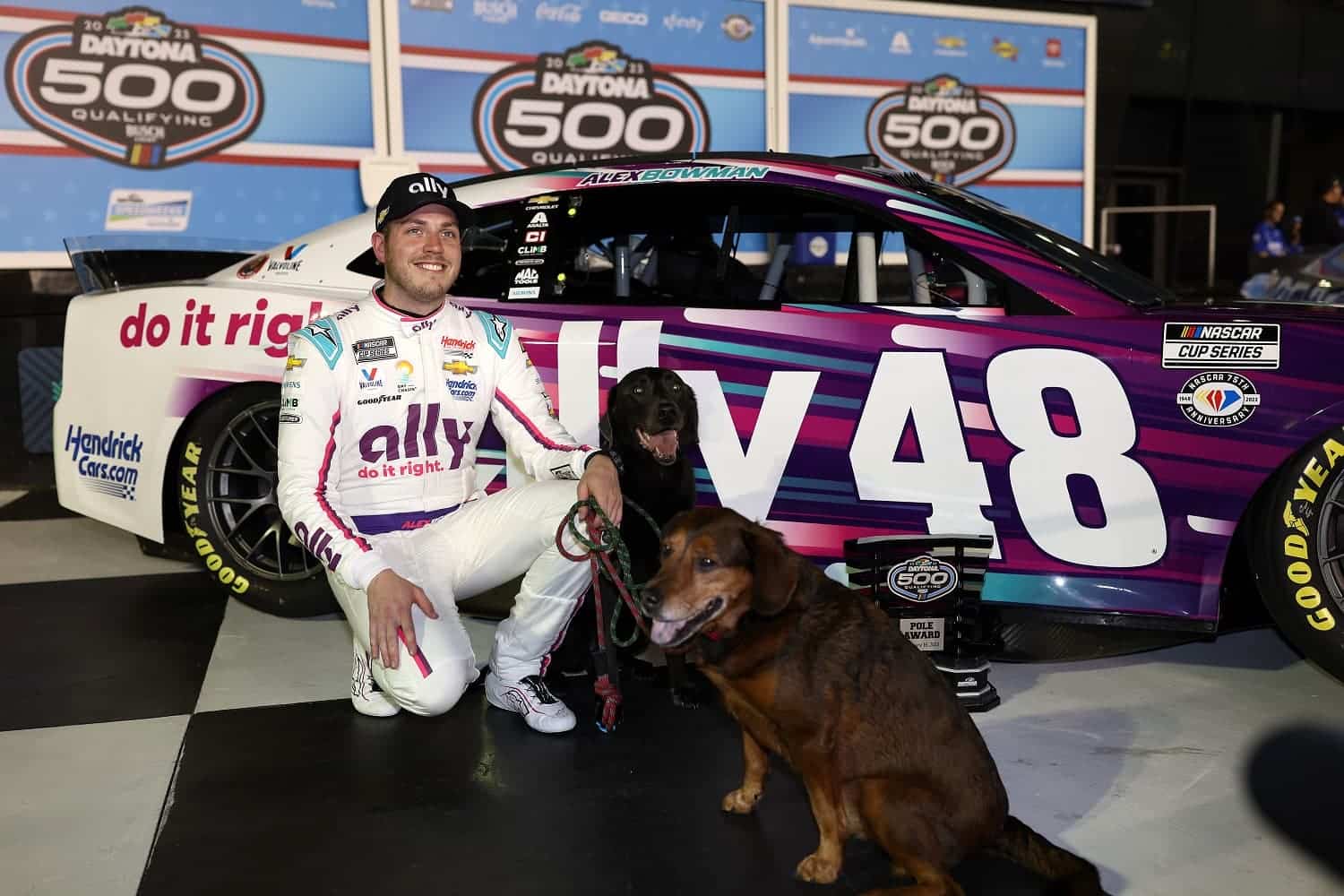 For the sake of argument, let's say there's another injury that forces a driver to miss from three to six races this spring or summer. And suppose he also gets an exemption and qualifies for the playoffs anyway alongside Bowman and Chase Elliott. Fans wouldn't stand for it, nor would teams with drivers who narrowly missed the playoffs. To me, that would be the tipping point requiring NASCAR to act.
What would a change look like? First, ask yourself whether NASCAR should really require drivers to attempt to qualify for all 26 regular-season races to be eligible. What purpose does it serve? Will drivers who've clinched playoff berths really sit out races in the weeks before Labor Day weekend?
That's always been the concern, and it shouldn't be. NBA teams "load manage" superstars without jeopardizing TV money or ticking off sponsors. (The fans buying tickets are a different matter.) NASCAR does not generate enough other revenue for teams to risk relationships with sponsors accounting for 50-80% of their budget.
NASCAR's real problem is that winning just once has always guaranteed drivers a playoff berth. The toothless requirement that they also finish in the top 30 in points went away this year.
So how about ending exemptions and changing the secondary requirement for drivers: If you only win once, then you also must finish in the top 16 (the number of playoff berths) a certain number of times – maybe half the 26 races. Otherwise, you're still up against the other non-winners trying to qualify on points.
That will keep all but the multiple winners on the track every week they're healthy.
I saw your article on NASCAR charters. You're forgetting Roger Penske, who was the driving force behind getting NASCAR involved in the charter system, was also the key man involved in the formation of the same system in CART. The charters killed CART, and the system will kill NASCAR as well.  (From G.P.)
G.P.'s email also asked who's going to replace the old guard when those owners cash in their charters and move on. I tried asking Justin Marks, Matt Kaulig, Michael Jordan, Jimmie Johnson, and Denny Hamlin but haven't heard back yet.
As for American open-wheel racing and the schism that led to the Indy Racing League vs. CART drama, I'd lay at least as much blame on Tony George trying to leverage his control of the Indianapolis 500 – the race that has always mattered most – into even more clout that he already had.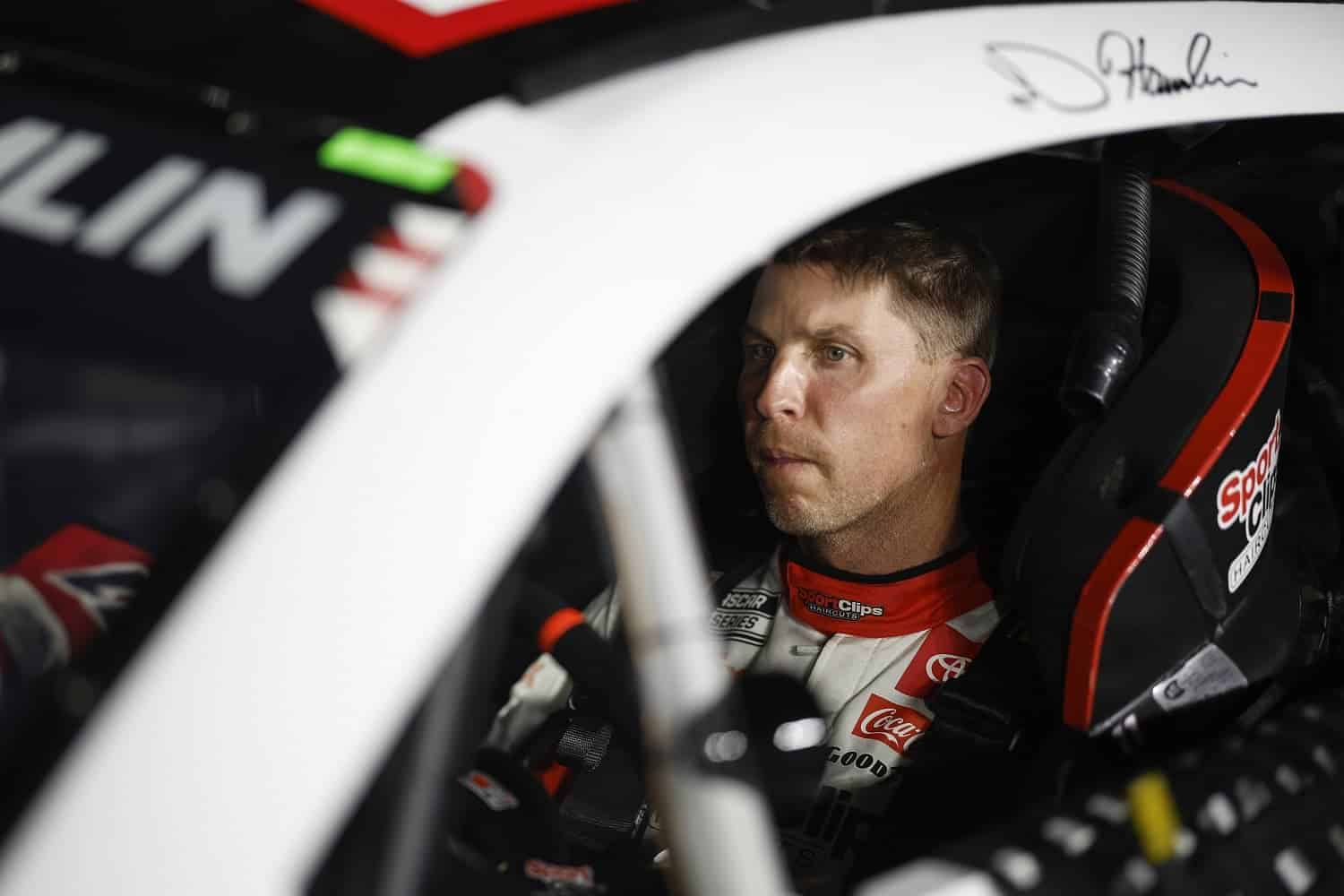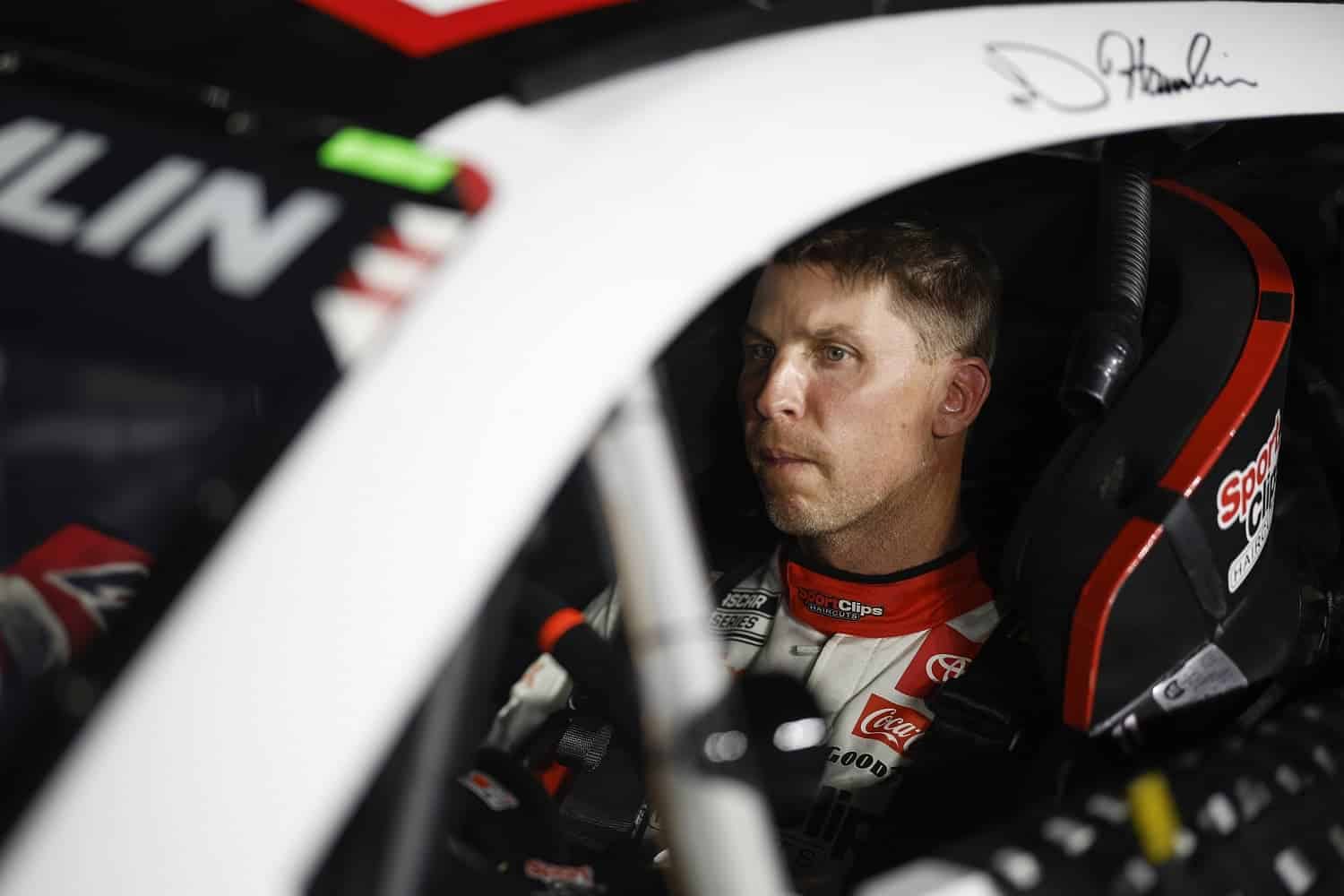 To his credit, George wanted to pay more attention to expenses, and now NASCAR is attempting to reel in costs through its Next Gen car. The jury is still out on that, but at least management is cognizant of owners' financial challenges.
There will be no split loyalties if NASCAR kills the charter system; the charter owners will leave in unison to protect the most valuable tangible asset they have. They'll struggle with a lack of ovals to race on for a season or two, but NASCAR would be left with an unsustainable product and tracks that have lost their most lucrative (by far) weekends of the year.
The charter system isn't going anywhere.
Got a question or observation about racing? Sportscasting's John Moriello does a mailbag column each Friday. Write to him at [email protected]