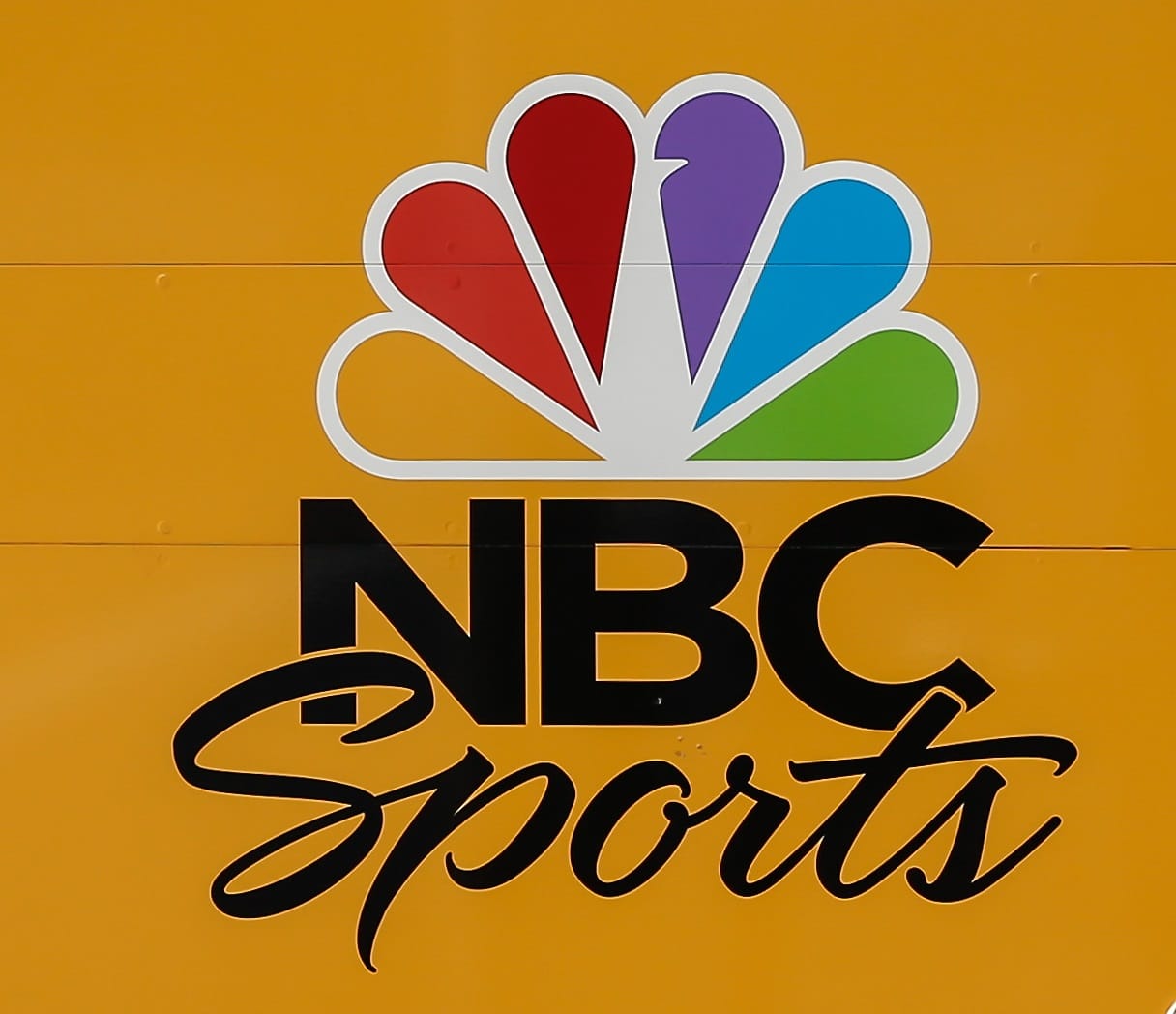 NBC Sports Has Gone and Started an Xfinity Series Controversy Without Even Trying
An NBC Sports tweet about the Xfinity Series containing a glaring omission.
Yeah, the 96-hour West Wing marathon on Headline News was getting tedious,  and no one was really gearing up for the 9-1 Philadelphia Eagles vs. the 4-7 Green Bay Packers on Sunday night, so NBC threw some raw meat at NASCAR fans.
It didn't raise the same sort of hackle as Alyssa Milano on Twitter on the subject of cars (and, boy, did she ever screw up), but it wasn't a great moment for the network entrusted with half the NASCAR television package.
NBC Sports tried to drag NASCAR fans out of their holiday weekend food coma
After 10 months of non-stop news, beginning with final design details of the Next Gen car being revealed, there was nearly nothing in the way of news in the past week in NASCAR. And that's the way it should be leading up to Thanksgiving weekend. No one's going to make a big announcement only to see it purged from the headlines by four consecutive days of football.
Nevertheless, the social media beast needs to be fed, regardless of whether there's an appetite for it. That's what NBC Sports apparently had in mind when it threw out what should have been an innocuous question while trying to stir up some interest in NASCAR.
Unfortunately, the network made two mistakes: It resorted to asking about the Xfinity Series, which is the Prince Harry of NASCAR, and it left out a guy who qualifies as royalty in the contest of the question and really needed to be included.
What more did AJ Allmendinger need to do to get some NBC love?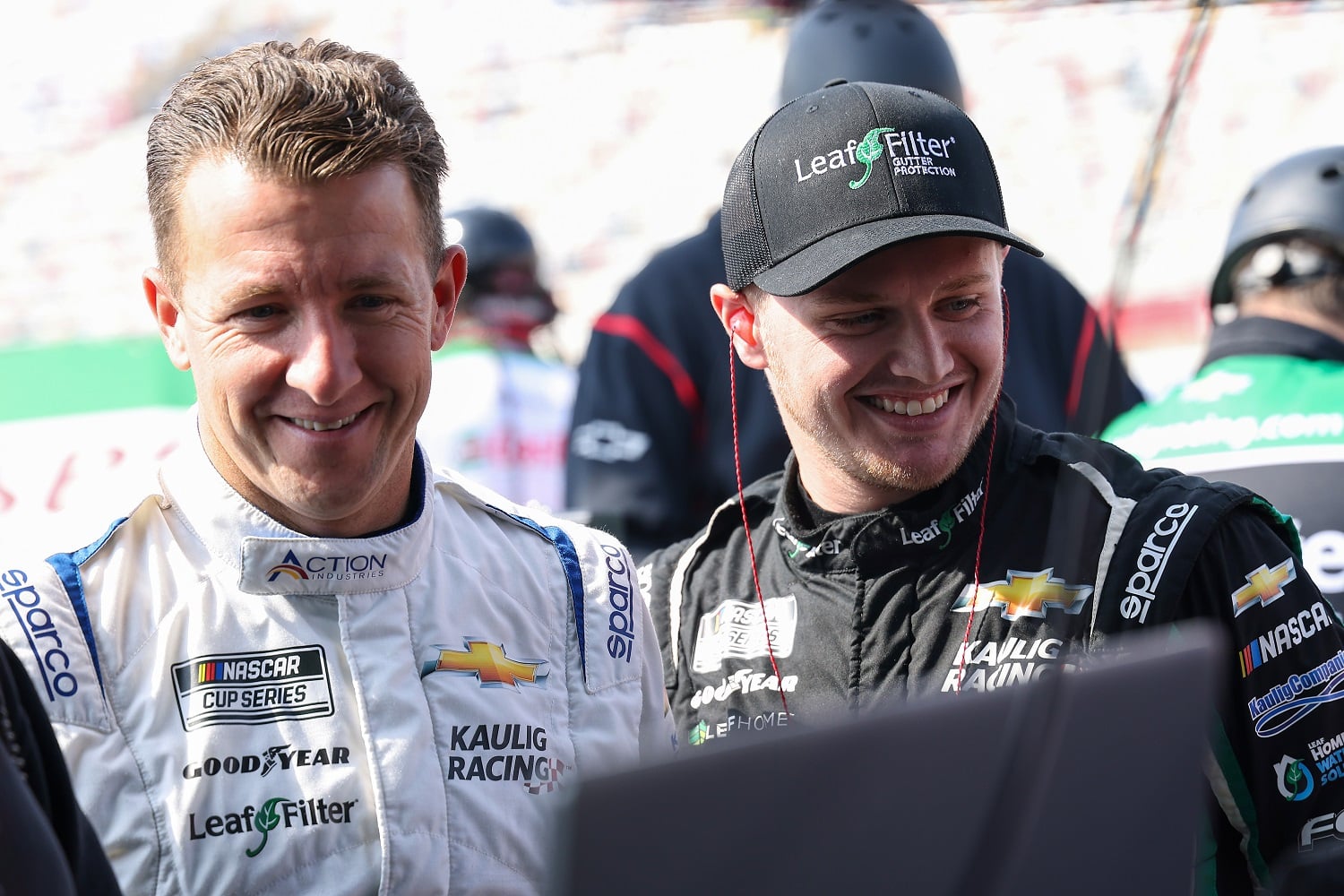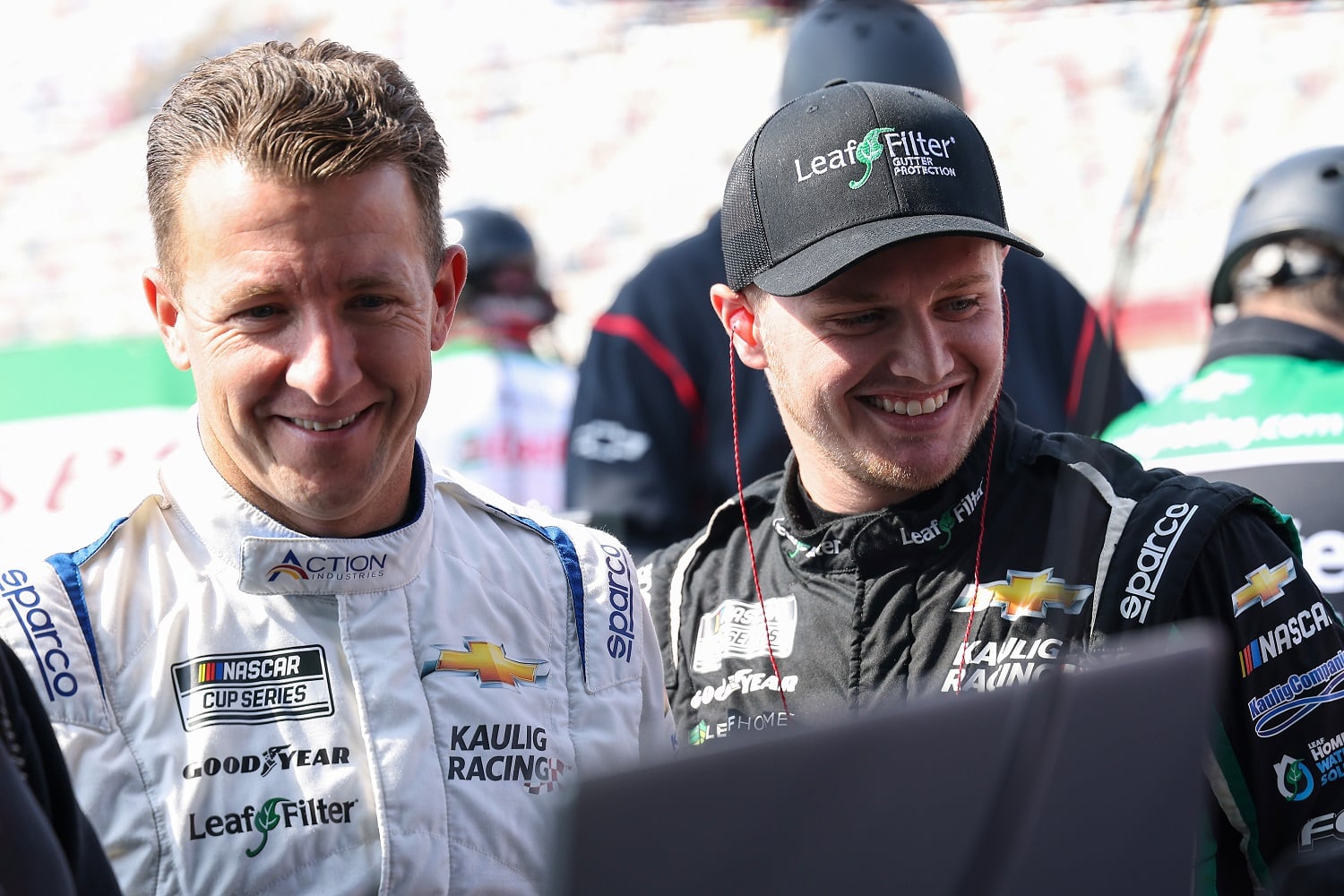 Looking to stir up some conversation about NASCAR, NBC Sports assembled a spiffy montage of some top drivers who are lined up to compete in the 2023 Xfinity Series. Their social media guys topped it with a question:
With Noah Gragson and Ty Gibbs heading to Cup, who's the best @XfinityRacing driver right now?
Harmless, right? After all, Noah Gragson won eight races this season, including four in a row, and Ty Gibbs captured the Championship 4. So, they're going Cup racing with Petty GMS and Joe Gibbs Racing, respectively.
What's wrong with that question? Well, how do you leave AJ Allmendinger off the list of drivers heading to the Cup Series? All "Dinger" did the past two seasons was reach the 2021 Championship 4 and win the 2022 regular-season title. Ten wins over two seasons earned him a return to full-time top-tier duties in 2023 with Kaulig Racing.
Leaving Allmendinger out of the question was like leaving George Harrison off the list of best singer/songwriters in the history of the Beatles. Yeah, Paul and John were more prolific, but you don't leave George off the credits on the liner notes, right?
So, who is the best driver in the Xfinity Series right now?
NBC Sports salvaged its Twitter post by coming up with a respectable montage of candidates for the title of "Best Driver in the NASCAR Xfinity Series Right Now."
The graphic highlighted Josh Berry, Justin Allgaier, Austin Hill, Cole Custer, Brandon Jones, and Chandler Smith. That's a solid representation of candidates to star next year. Some followers of the Twitter account quibbled with the omission of 2021 champion Daniel Hemric, but he didn't have a particularly noteworthy year in defense of his title.
Rather than the TV network, it was a NASCAR insider who whiffed on the graphic portion of the tweet. Looking at the montage, veteran spotter Brett Griffin had a complaint.
"Just ignore @KauligRacing all together even with a Champ on the roster," Griffin tweeted.
Griffin, also a regular on the Door, Bumper, Clear podcast, spotted for Kaulig's Justin Haley in the Cup Series and Hemric in the Xfinity Series this season. It's possible, however, he doesn't have a company email account; Kaulig Racing announced the signing of Smith this fall while he was finishing up a strong season in the truck series.
Dale Earnhardt Jr., Griffin's boss at Dirty Mo Media, called out Griffin's oversight by tweeting the introduction to Smith's Wikipedia page, highlighting the new gig in the Xfinity Series.
Got a question or observation about racing? Sportscasting's John Moriello does a mailbag column each Friday. Write to him at [email protected].