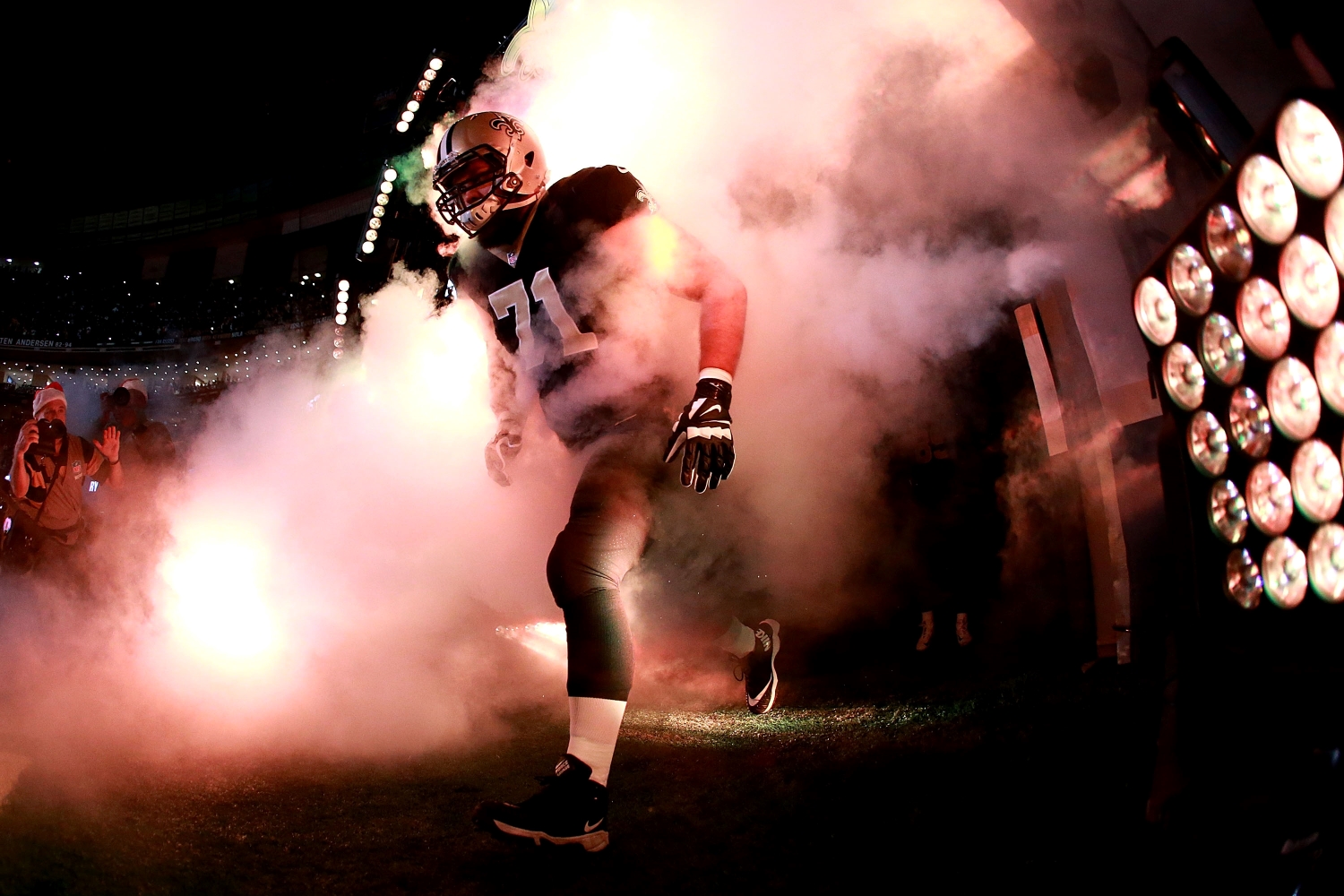 The New Orleans Saints Have Dealt a Devastating Blow to the Carolina Panthers at the Worst Possible Time
By signing Ryan Ramczyk to a record-setting contract extension only weeks before a major deadline on the NFL calendar, the New Orleans Saints have dealt a devastating blow to the Carolina Panthers' chances of getting a deal done with Taylor Moton.
The New Orleans Saints don't play the Carolina Panthers until September, but they've already dealt a devastating blow to their division rival.
With starting right tackle Taylor Moton looking for a contract extension, the Panthers have an expensive decision to make. And if the talented offensive lineman uses some newfound leverage (courtesy of the Saints) to his advantage, he could force his current team to spend even more money to keep him in Carolina for years to come.
Time is running out for the Panthers to make a decision about Taylor Moton
Since becoming the final player taken in the second round of the 2017 NFL Draft, Moton has developed into one of the league's top offensive tackles. At 6-foot-5, 325 pounds, the former Western Michigan standout brings excellent size and power to the position. Plus, he has the athleticism to make tough blocks on the move. And by using his physical skills to dominate defenders as the Panthers' starting right tackle for the last three seasons, Moton has set himself up for a life-changing payday.
However, he doesn't have much time left to secure a long-term deal from his current team.
The Panthers used the franchise tag on Moton earlier this offseason to prevent him from becoming an unrestricted free agent. By signing his one-year tender, the talented tackle secured a $13.754 million salary for the upcoming season. But if he wants to achieve long-term financial security, he has to agree to a contract extension by 4 p.m. on July 15. If Moton can't come to terms with Carolina on a new deal by that deadline, he will have to play the 2021 season on the tag.
As one of the few established pieces along the Panthers' offensive line, the fifth-year pro should have plenty of leverage at the negotiating table. Luckily for Moton, he now has more ammo to use against his current team to get the contract he wants.
The Saints have dealt a devastating blow to their division rival at the worst possible time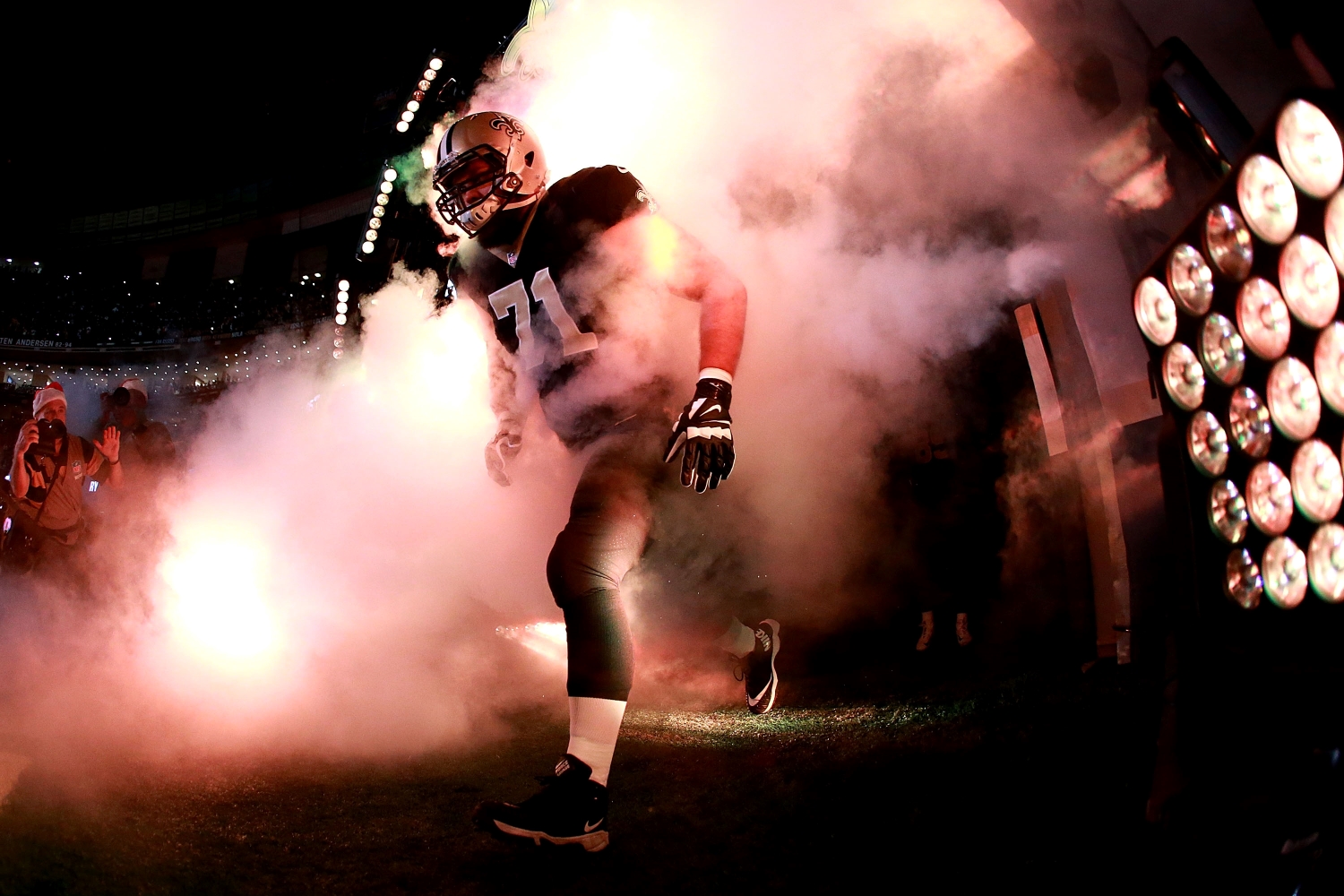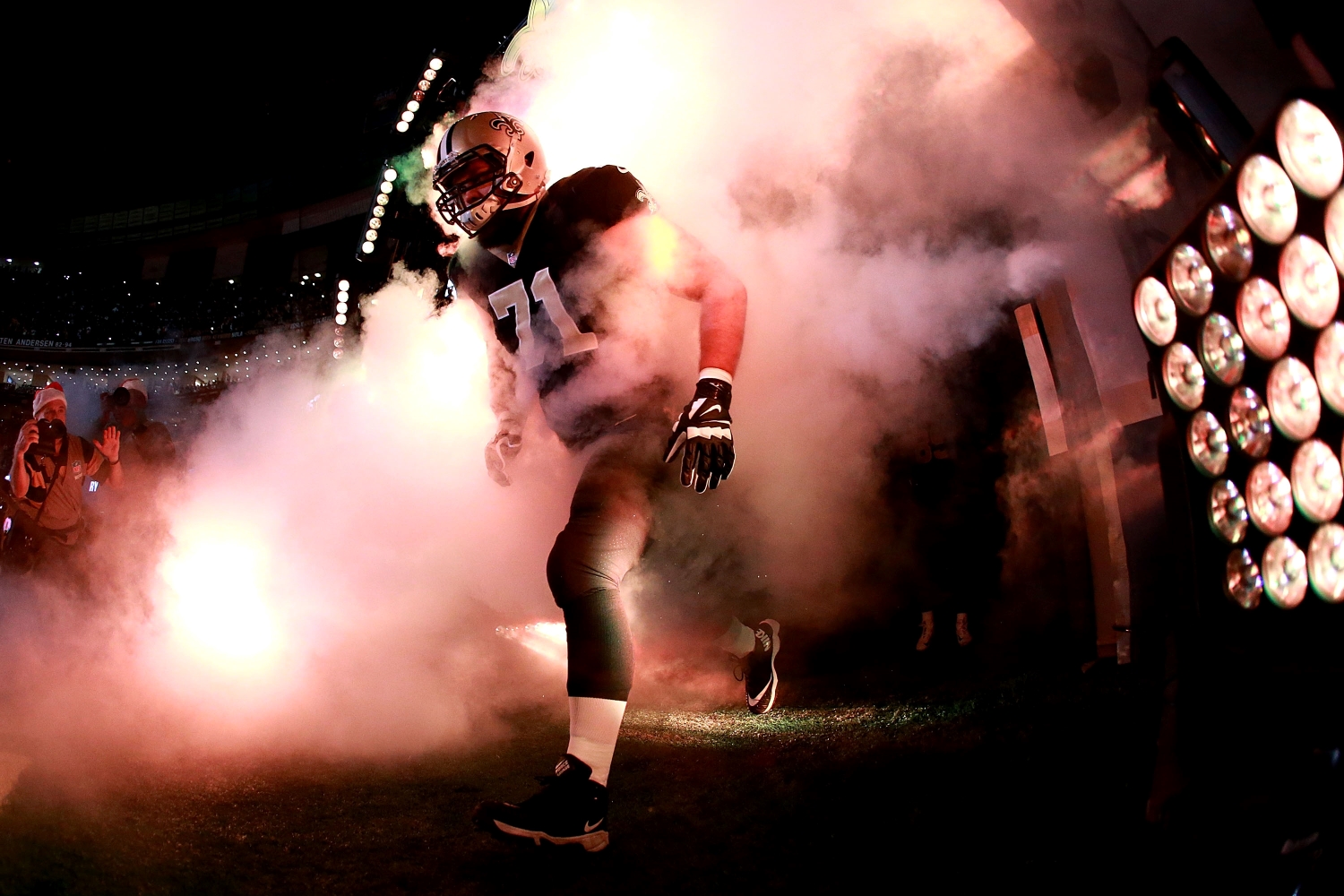 Unfortunately for the Panthers, the Saints ruined their chances of getting any type of hometown discount by making a big-time move on Wednesday to secure a homegrown star who just so happens to play the exact same position as Moton.
New Orleans signed Ryan Ramczyk to a five-year, $96 million contract extension with $60 million guaranteed. According to ESPN, the deal makes him the highest-paid right tackle in the NFL. A first-team All-Pro in 2019, Ramczyk earned second-team All-Pro honors last season. He's started 63 regular-season games since the Saints selected him with the last pick of the first round of the 2017 draft.
By signing Ramczyk to a record-setting deal two weeks before the deadline for extensions for franchise-tagged players, the Saints have officially made life much more difficult for the Panthers. If Carolina had a number in mind before Wednesday, that figure might as well get thrown out. After all, Lane Johnson went from being the league's highest-paid right tackle at $18 million per year to watching Ramczyk surpass him with a deal that averages $19.2 million annually.
While Moton's resume doesn't stack up to his Ramcyzk's, he still has more than enough quality game film that proves he deserves a raise. And considering the dearth of offensive line talent around the league, the soon-to-be 27-year-old should feel confident that his consistent level of play and excellent durability make him a valuable commodity.
So it behooves Moton to use the Saints' investment in Ramczyk as leverage against the Panthers, especially given his standing as the team's only bonafide starting-caliber tackle.
Carolina should think twice before handing Moton Ryan Ramczyk money
Just because the Saints signed their right tackle to a near-$100 million contract extension doesn't mean the Panthers should follow suit. In fact, Carolina needs to exercise caution when it comes down to the wire with Moton.
Does he deserve a raise?
Absolutely.
But let's not pretend that Moton is a true star. At least, not yet.
According to the Pro Football Focus grading system, he ranked 16th out of 80 qualifying tackles in 2018. Moton finished 17th out of 81 tackles in 2019 before leaping to No. 13 (out of 79) in 2020. As well-rounded and consistent as he may be, those grades reflect that Moton is still a notch below some of the elite players at the position.
The Panthers shouldn't fall into the trap of handing out a top-of-the-market contract to a player who has never been a Pro Bowler, let alone an All-Pro. Moton undoubtedly deserves to get paid like a top-five right tackle, but he simply isn't in Ramczyk's class.
So even though that $19.2 million figure may be on his mind the next time he and his agent talk numbers with the Panthers, Taylor Moton shouldn't expect to break any records if he signs an extension to stay in Carolina.
All contract data courtesy of Spotrac.