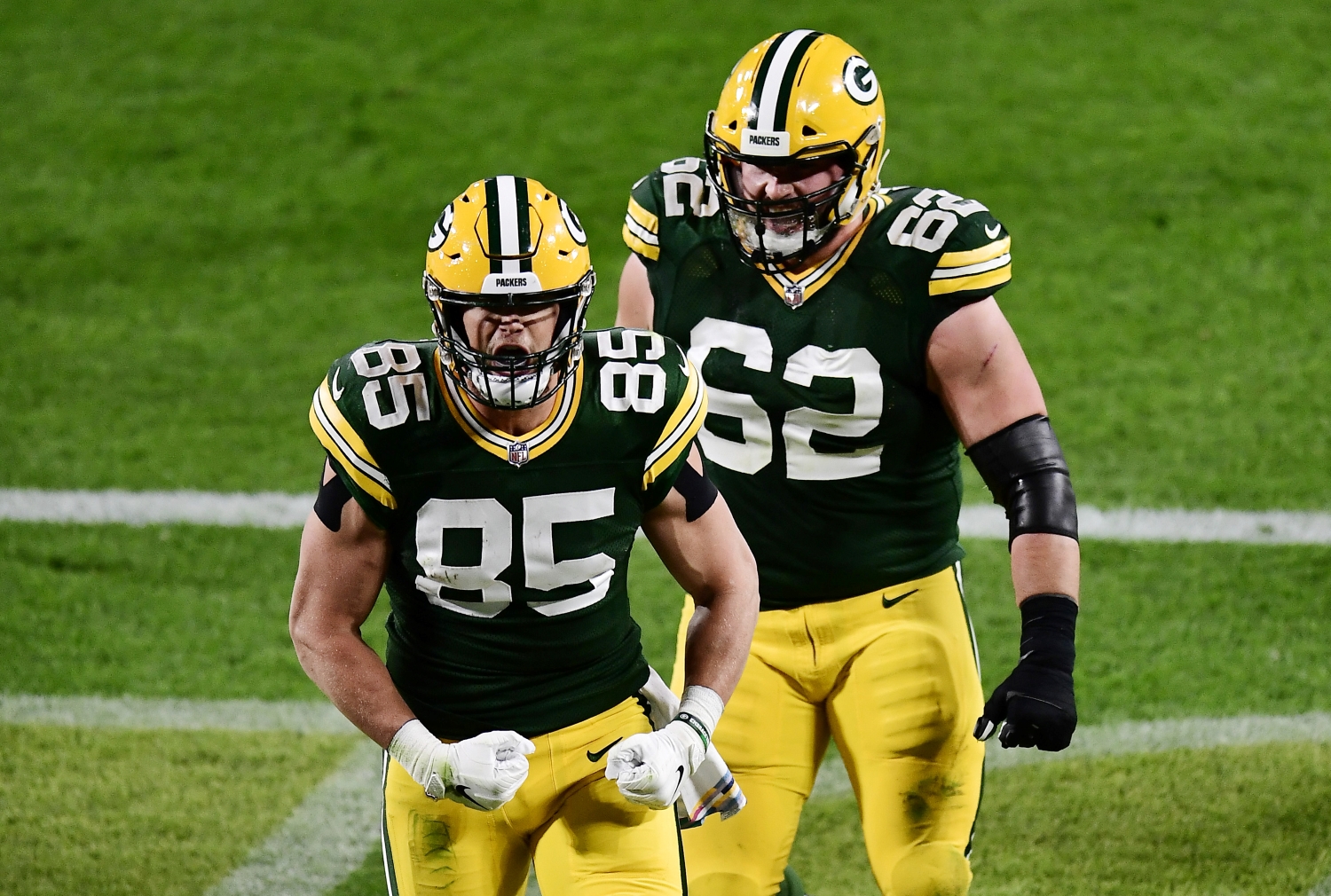 Packers TE Robert Tonyan Officially Secures Life-Changing Raise That Could Lead to Even Bigger Payday
Robert Tonyan's breakout season has put him in a position to make almost $3.4 million in 2021. Will the Packers sign him to a long-term deal at some point?
Aaron Rodgers wouldn't have won his third NFL MVP trophy without the help of Robert Tonyan. After all, considering all the problems the Green Bay Packers had at wide receiver (outside of Davante Adams, of course), the offense desperately needed another playmaker to step up. Luckily for Rodgers, Tonyan emerged as a reliable weapon in the passing game.
By proving his worth to the Packers, the talented tight end put himself in a strong position to score a lucrative raise. And even though he accomplished that mission on Thursday, Tonyan shouldn't grow too comfortable with his new salary. Because if his career continues to trend in the right direction, his next contract will make him one of the highest-paid players at his position.
Robert Tonyan broke out in a big way in 2020
Tonyan entered the 2020 season as a relative unknown. Ironically, that's exactly how his foray into pro football began.
Despite putting up record-setting numbers at Indiana State, the 6-foot-5, 237-pound tight end got passed over entirely in the 2017 NFL draft. A few weeks later, he signed with the Detroit Lions. However, he got released right before the season began.
Tonyan eventually made his debut in 2018. After earning a spot on the Packers' 53-man roster, he appeared in all 16 games. His first year in Green Bay only included 67 snaps on offense, though. And in 2019, he still didn't play a significant role in the passing game.
But after catching 10 passes for 100 yards and one touchdown in 11 games, Tonyan took his production to another level last season. Utilizing his blend of size, speed, and physicality, the 27-year-old racked up 52 receptions for 586 yards and 11 touchdowns.
Most importantly, Tonyan broke out at the right time.
Green Bay's starting tight end officially secured a life-changing raise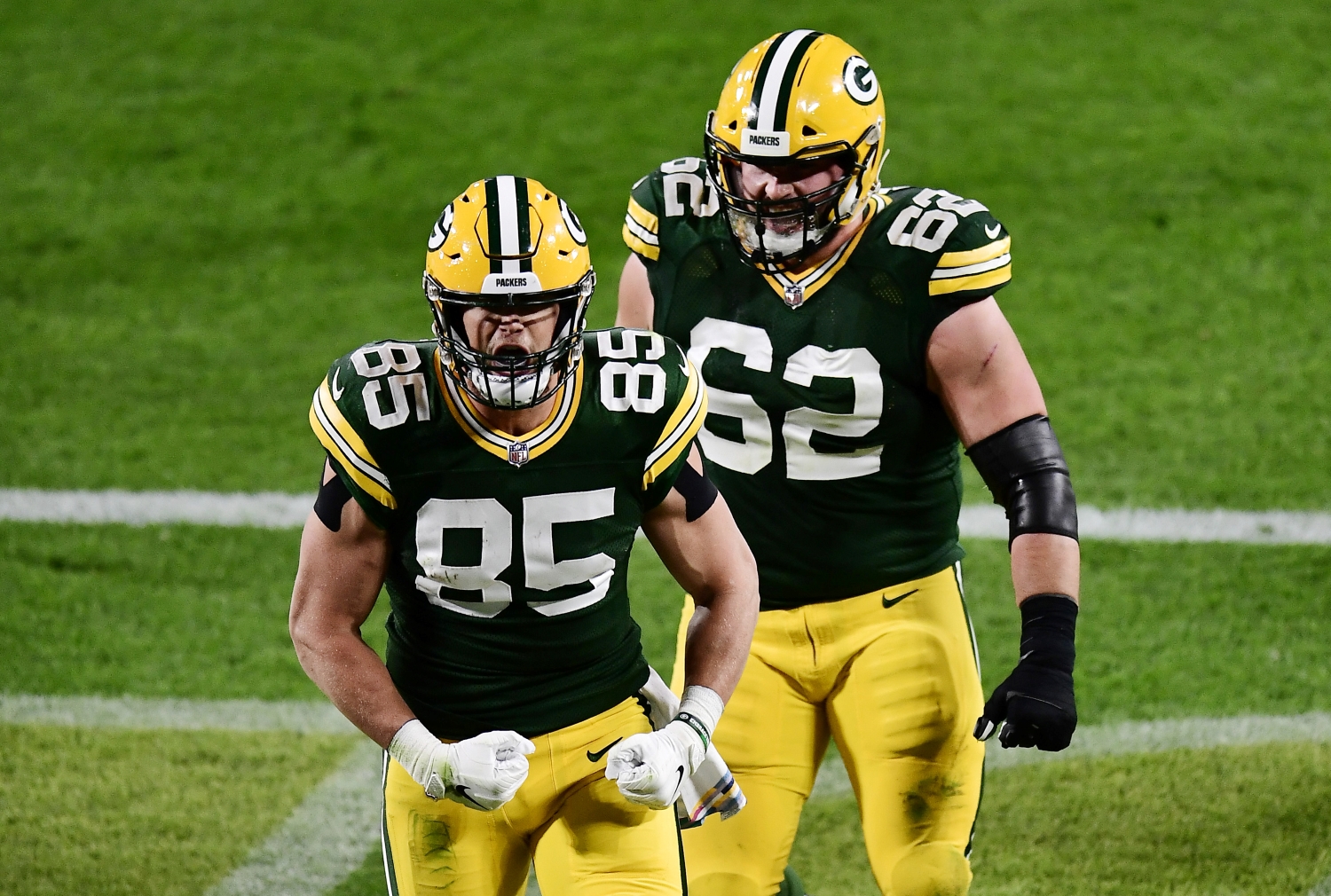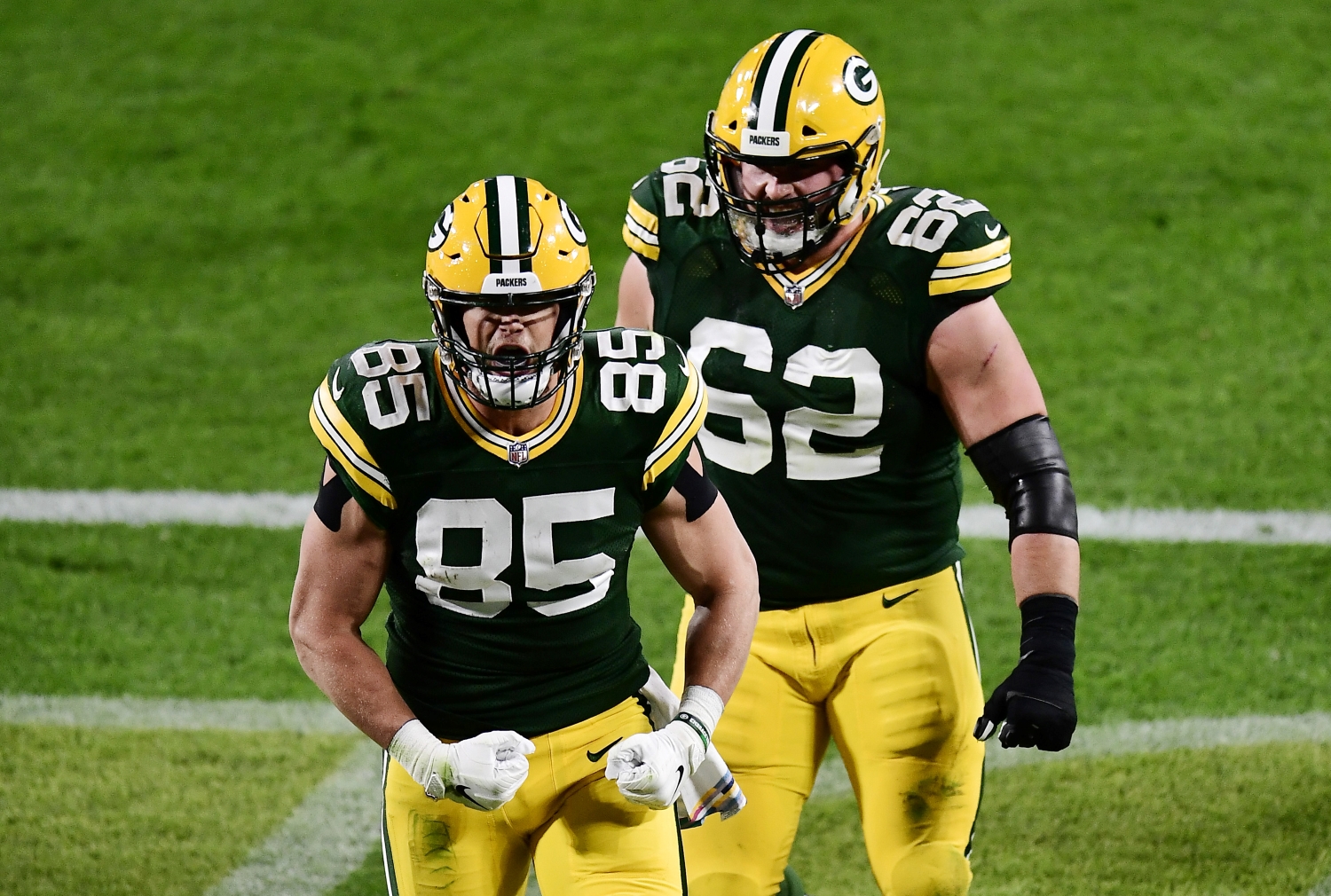 By entering the NFL as an undrafted free agent, Tonyan didn't become an overnight millionaire. Instead, he had to play for far less money than most of his teammates.
But that won't be the case this season.
On Thursday, ESPN's Rob Demovsky reported Tonyan signed his restricted free agent tender. Since the Packers tendered him at the second-round level, the fifth-year pro will make $3.38 million.
Of course, he wouldn't have received that designation before his breakout 2020 campaign. But after making just $2.23 million through his first four years in the NFL — including $1.15 million last season — Tonyan will get paid a far more respectable salary in 2021. Tripling his income is undoubtedly a life-changing development for someone who didn't get a hefty signing bonus when he began his NFL career.
With a significant amount of guaranteed money coming his way, Green Bay's starting tight end has financial security for one year. Will Tonyan set himself up for an even bigger contract by replicating (or improving) his numbers from 2020?
Another strong season should lead to an even bigger payday for Tonyan
The Packers will be happy to pay Tonyan even more money if he builds off his breakout campaign. And given the fact he's playing on a one-year deal, the Pro Bowl snub has plenty of motivation to prove last season wasn't a fluke.
So what type of contract could Tonyan receive if he puts together a similar stat line?
Jonnu Smith signed a four-year, $50 million deal with the New England Patriots back in March after catching 114 passes for 1,302 yards and 16 touchdowns in four years with the Tennessee Titans. Bill Belichick also handed Hunter Henry a three-year deal averaging $12.5 million per season.
That seems like a reasonable number for Tonyan to shoot for based on the market rate for tight ends. At the very least, another solid season should put him in the $9-10 million range.
Will that happen?
Much of that depends on how the Rodgers situation gets resolved. If the reigning MVP refuses to play for the Packers, Tonyan could suffer a major statistical setback. So he certainly has to be rooting for Rodgers to change his mind about wanting out of Green Bay.
After all, his financial future rests largely on the disgruntled quarterback's right shoulder.
All contract data courtesy of Spotrac. All statistics courtesy of Pro Football Reference.