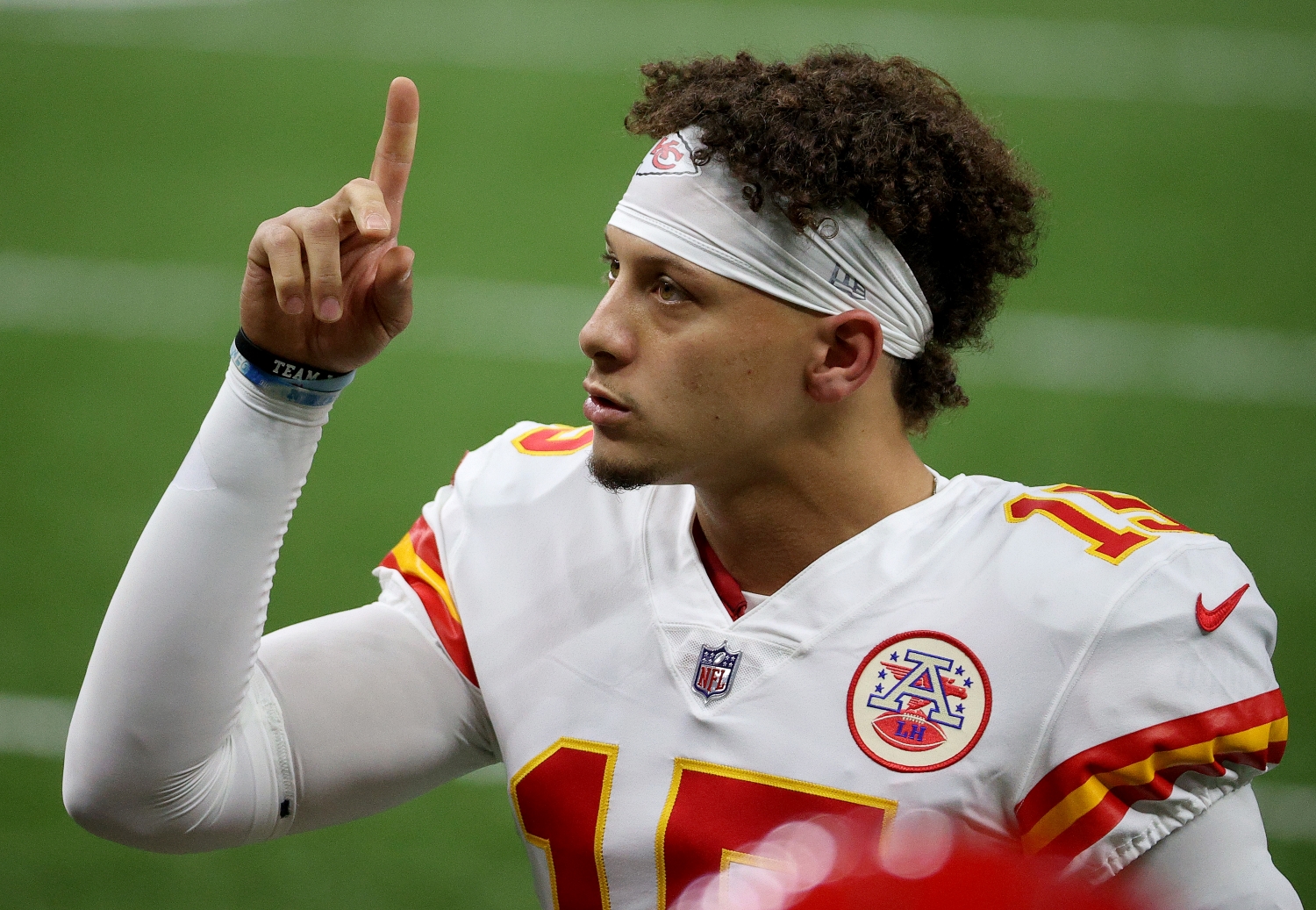 Patrick Mahomes Deserves a Round of Applause for His Heartfelt Tribute to Late Chiefs Reporter Terez Paylor
Kansas City Chiefs quarterback Patrick Mahomes took some time recently to pay tribute to late NFL reporter Terez Paylor, who made an incredible impact as a journalist before his sudden death.
Although Patrick Mahomes only knew Terez Paylor for a few years, the superstar quarterback clearly saw something special in the longtime Kansas City Chiefs reporter. Well-respected by both his peers and the players and coaches he covered, Paylor provided unique insight on the NFL for years before he abruptly died in February.
His passing robbed the world of a talented journalist and dedicated family man. But just because Paylor will never publish another story doesn't mean his memory will fade away. By sharing a heartfelt tribute about the late Chiefs reporter, Mahomes made sure to remind everyone why Paylor's legacy will live on forever.
Terez Paylor's sudden death rocked the NFL community
Chiefs fans got used to reading Paylor's work ever since he started covering the team in 2013. An excellent reporter who knew how to connect with an audience, he wrote about other aspects of the NFL during his time with Yahoo! Sports.
However, the journalism and NFL communities, as well as the world as a whole, suffered a tragic loss just a few days after the Tampa Bay Buccaneers defeated the Chiefs in Super Bowl 55.
On Tuesday, Feb. 9, Paylor died unexpectedly at his home at the age of 37.
Sports media members, NFL players, and coaches immediately took to social media to express their condolences.
"Terez's genius had nothing to do with turning a phrase," wrote Kansas City Star columnist Sam Mellinger. "He knew football and the people who loved it."
ESPN's Adam Schefter shared a message from Paylor's longtime girlfriend and fiancée, Ebony Reed, in the aftermath of his fellow journalist's unexpected passing.
"While we are shocked and saddened by Terez Paylor's sudden passing, we also celebrate his extraordinary life that touched so many," Reed's statement read. "Terez was an exceptional journalist whose passion for football made him a respected voice. His legacy will leave an enduring impact on sports journalism, the NFL, the Kansas City Chiefs, and their fans. More important, Terez was a devoted son, grandson, brother, and adoring fiancé, and a wonderful friend to so many. To know him was to love him. He will be dearly missed."
Patrick Mahomes shares heartfelt tribute to the late Chiefs reporter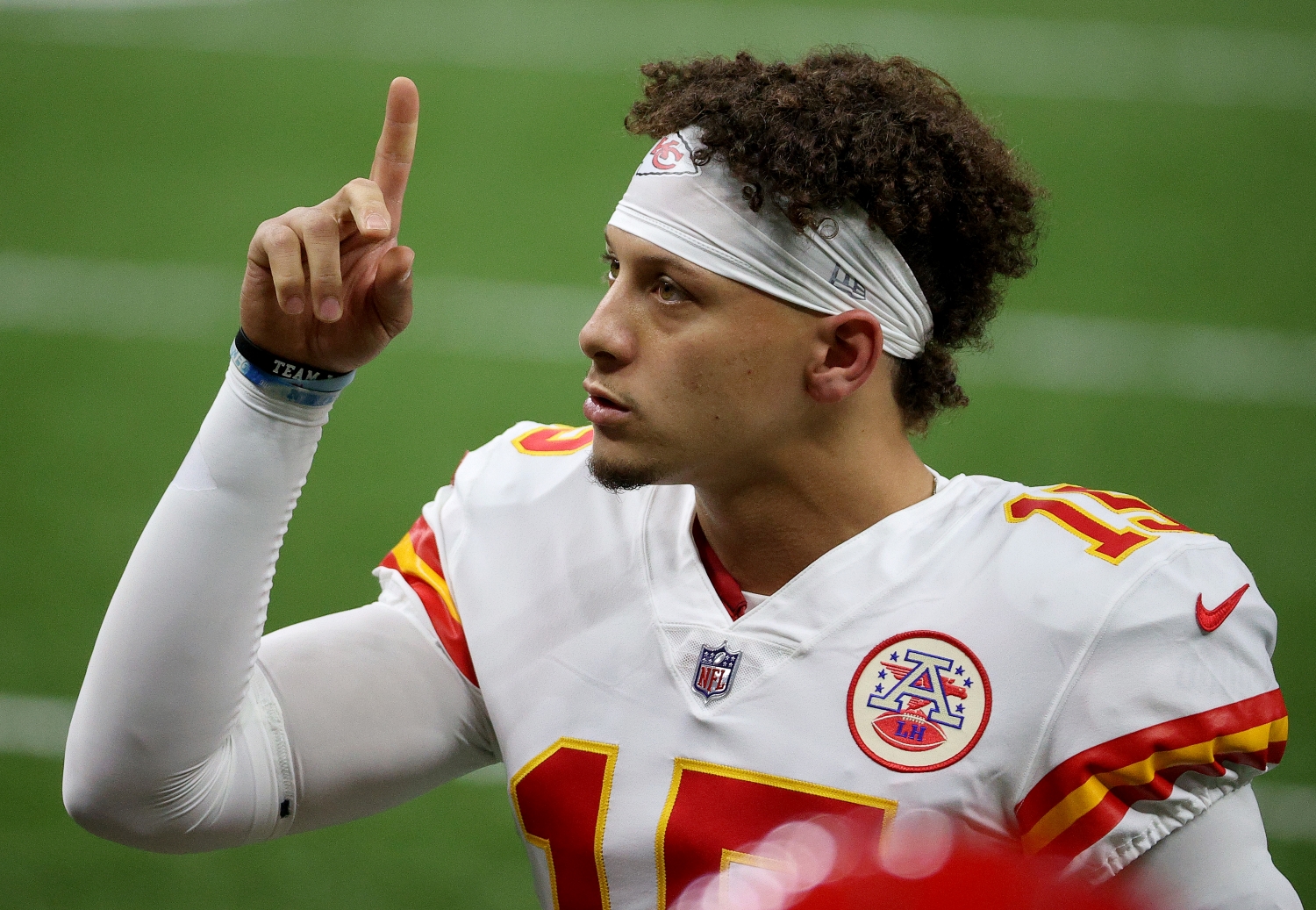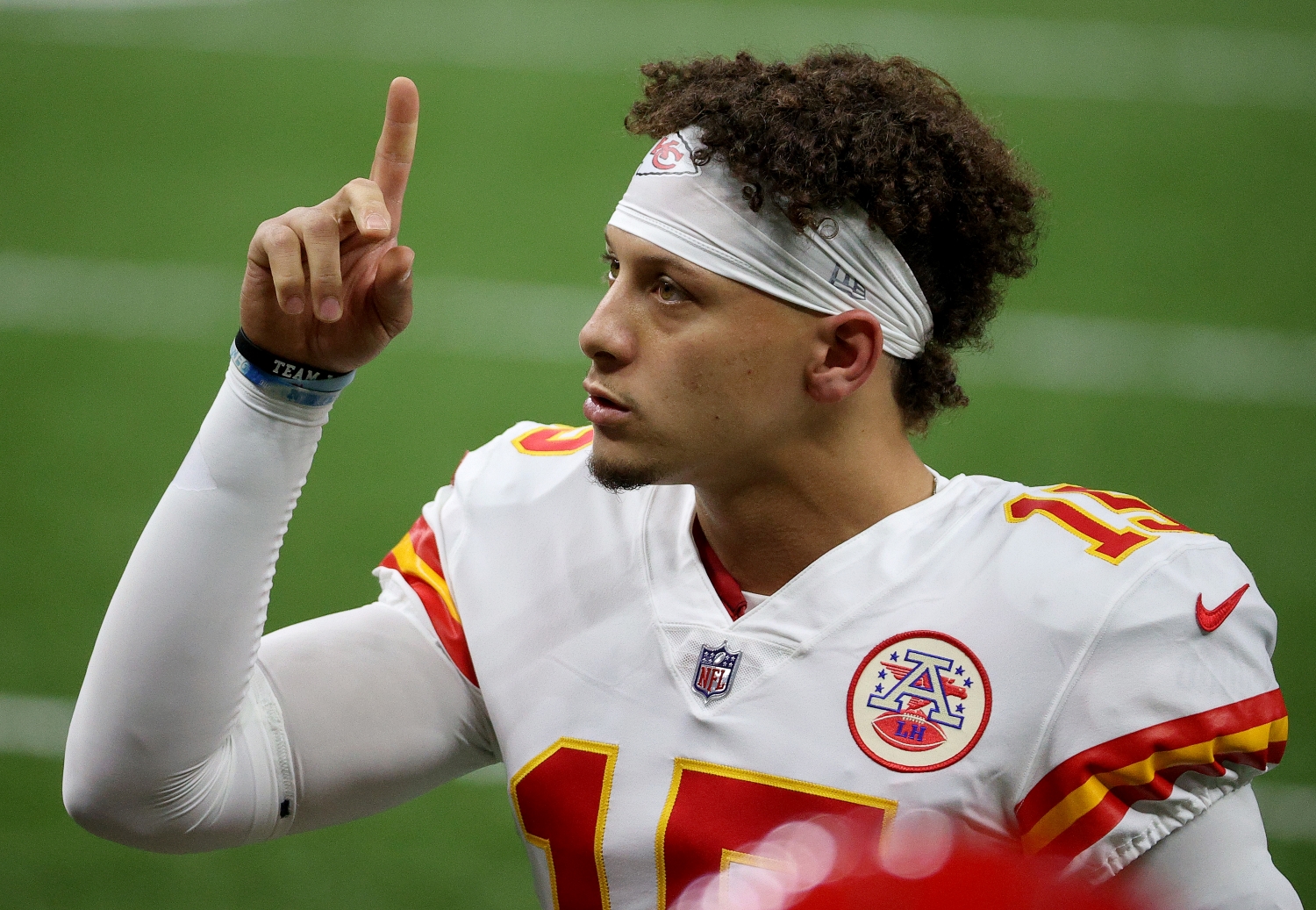 By joining the Chiefs in 2017, Patrick Mahomes immediately became the No. 1 topic on every Kansas City-based reporter's radar. That put him in a position to get to know Terez Paylor, who covered the team for almost a decade.
With training camp a few weeks away, Mahomes took the opportunity to do something different this summer. In a special version of Peter King's Football Morning in America, the Chiefs' biggest star shared a heartfelt tribute to Paylor that summed up the impact the late reporter made on the world.
"I miss Terez Paylor. It's crazy, and sad, to think he's been gone for five months now," Mahomes wrote. "I thought Terez was what a big-time NFL writer should be. He asked insightful questions, not cliché questions. I always knew when he was going to interview me that he'd be prepared. He'd have done his homework."
Mahomes noted that some of the best stories written about him came from Paylor. The two enjoyed a level of trust that inspired Mahomes to give the respected reporter the chance to first tell the story of his new foundation, 15 and the Mahomies Foundation.
"One of the reasons I'm writing this today is that I feel we can't let his legacy go dim," the 2018 NFL MVP explained. "He deserves to be remembered, and to impact future journalists, for years to come."
Taylor may be gone, but he most certainly will never be forgotten
Near the end of his tribute to Paylor, Mahomes recognized one of the ways in which the late reporter's legacy will live on. And given Paylor's wide-reaching impact and reputation as a role model for minority journalists, it seems fitting that aspiring reporters who attend his alma mater have the opportunity to achieve their dreams without having to deal with such a substantial financial burden.
Two weeks after Paylor's death, the Wall Street Journal, Yahoo! Sports, and The Kansas City Star announced the creation of the Terez A. Paylor Scholarship at Howard University. According to Yahoo! Finance, the scholarship will be awarded to students majoring in journalism (with an emphasis on sports journalism) who meet the 3.0 GPA requirement.
Mahomes wrapped up his guest column by highlighting how the program can help shape the future of journalism by keeping the past in mind.
"I hope through his scholarship fund at Howard University that young journalists study journalism well, and also study Terez's path," he wrote. "I hope for years there is a stream of Terez Paylor Scholars entering the business and rising to the heights he did. Knowing Terez, and knowing where he came from, that would be a proud piece of his legacy."
Patrick Mahomes may earn a living by playing football, but he deserves a round of applause for his touching tribute to Terez Paylor.
And he certainly won't be the last person to honor him, either.