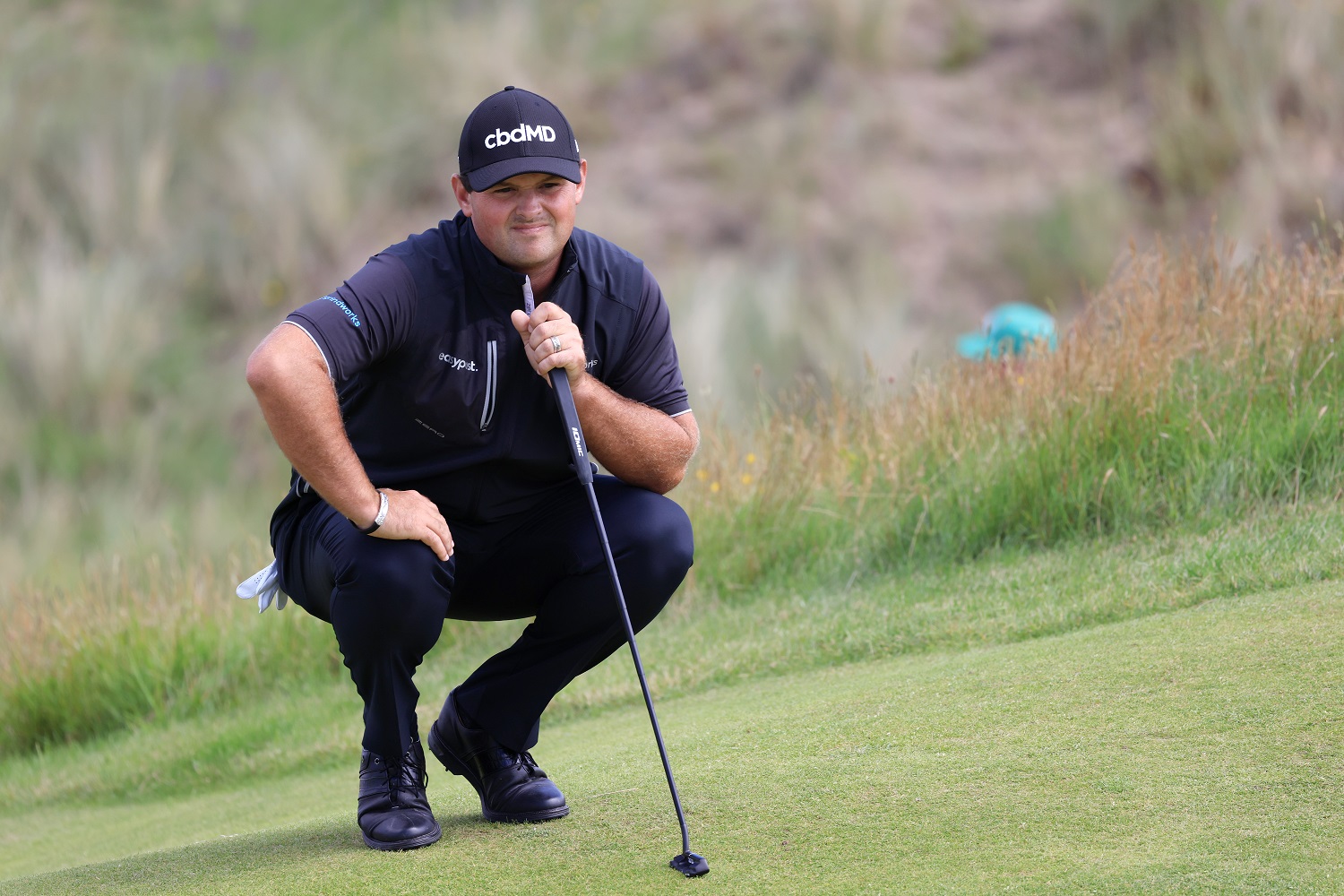 Patrick Reed's Abrupt Decision Throws the Ryder Cup Picture Into Chaos
Patrick Reed has withdrawn from a tournament for the second consecutive week, potentially putting the PGA Tour star at risk of missing the Ryder Cup team.
Sports history is littered with stories of athletes who played their way off teams with poor performances. PGA Tour star Patrick Reed is taking it in a different direction. He might be not playing himself right out of the Ryder Cup.
Because of it, United States captain Steve Stricker finds himself heading for a potentially difficult decision in the coming days.
Patrick Reed withdrew from the FedExCup Playoffs opener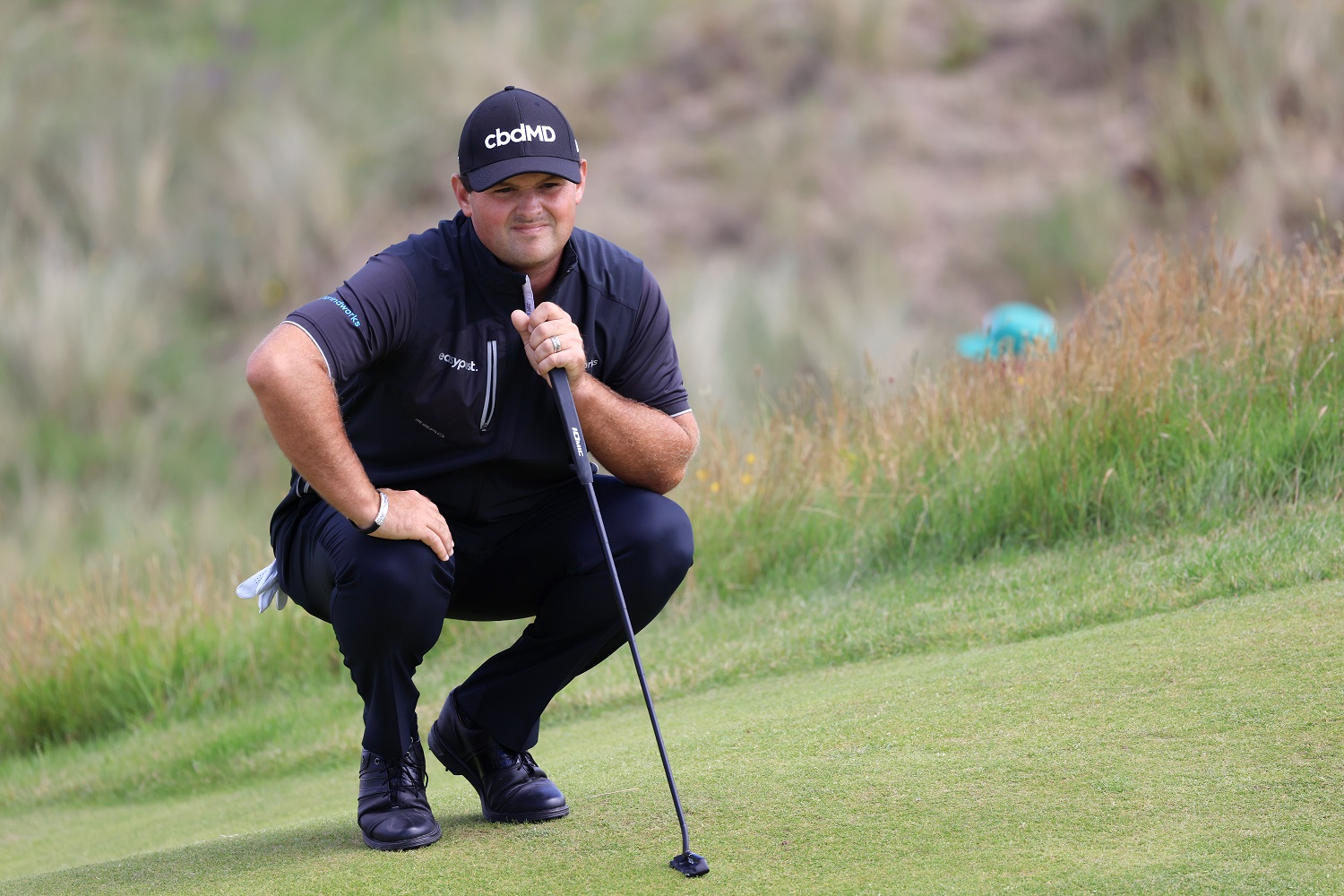 Reed withdrew from the opening event of the FedExCup Playoffs two hours before his tee time on Thursday, the PGA Tour reported. The announcement did not specify a reason for Reed's decision to drop out of The Northern Trust in Jersey City, New Jersey. However, Reed has been dealing with a recent ankle injury and also withdrew before the Wyndham Championship last weekend.
The development qualifies as bad news piled upon bad news for Reed, 31, the 2018 Masters Tournament champion. Since winning the Farmers Insurance Classic at the end of January, he has struggled with four missed cuts and may have worn himself down with a heavy late-season schedule.
Beginning with the U.S. Open, where he finished tied for 19th thanks to a final-round 67, Reed played seven tournaments in eight weeks. Other than the U.S. Open, his best finish in that stretch was a tie for 22nd  at the Tokyo Olympics. He has fallen eight spots, to 17th, in the Official World Golf Ranking in that stretch.
Patrick Reed's abrupt decision throws the Ryder Cup into chaos
Reed stands ninth in U.S. Ryder Cup points, with Daniel Berger, Patrick Cantlay, and Tony Finau close behind. The top six golfers in the standings after the BMW Championship next week automatically qualify for the U.S. team in the Ryder Cup at Whistling Straits in Wisconsin at the end of September.
Captain Steve Stricker will fill out the roster with six additional picks following the conclusion of the Tour Championship on Sept. 5.
Reed, who has played in the past three Ryder Cups, should finish in the top 12 in points, but that still leaves his fate in Stricker's hands. The early-season speculation was that PGA Tour veteran Phil Mickelson would need some splashy results and a respectable showing in the rankings to merit a captain's pick, and Lefty has checked one of those boxes. He won the PGA Championship in May but sits 19th in points.
Webb Simpson, 13th in points, also bears watching since he has played in three of the past four Ryder Cups. Tom Watson thought enough of Simpson to make him a captain's pick in 2014.
If Stricker picks Mickelson and/or Simpson, then Reed becomes one of the bubble candidates at risk of losing out.
Strangely, Bryson DeChambeau can help
One factor working in Simpson's favor for making the U.S. Ryder Cup team is that the 2012 U.S. Open champion, who just turned 36, isn't the type to add unnecessary drama to the team locker room and living quarters. The same cannot be said for Reed. His actions in tournaments have drawn criticism, or at least bewildered looks, from his peers.
Ordinarily, Simpson's positives and Reed's negatives might not count for much. However, the long-running feud between Bryson DeChambeau and Brooks Koepka, comfortably locked into automatic berths, figures to generate all the tension that an underdog team can handle.
Stricker knows he can't pair DeChambeau and Koepka the first two days. In fact, DeChambeau might be the one player that PGA pros like less than Reed, so there might not be any volunteers to pair up with either.
What can Stricker do? Golf Digest did a look ahead to how the U.S. roster might shape up and came up with a fascinating premise: Awarding Reed a captain's pick gives Stricker someone to form a team with DeChambeau. In theory, DeChambeau's driver and Reed's putter make a potent combination.
Two guys with chips on their shoulders and the ability to irritate anyone within 50 yards could be a disaster. But it could also be the basis of an us-against-the-world (rather than just Europe) mentality energizing their teammates in an odd kind of way should they take points off their opponents on Friday and Saturday.
Like Sportscasting on Facebook. Follow us on Twitter @sportscasting19.