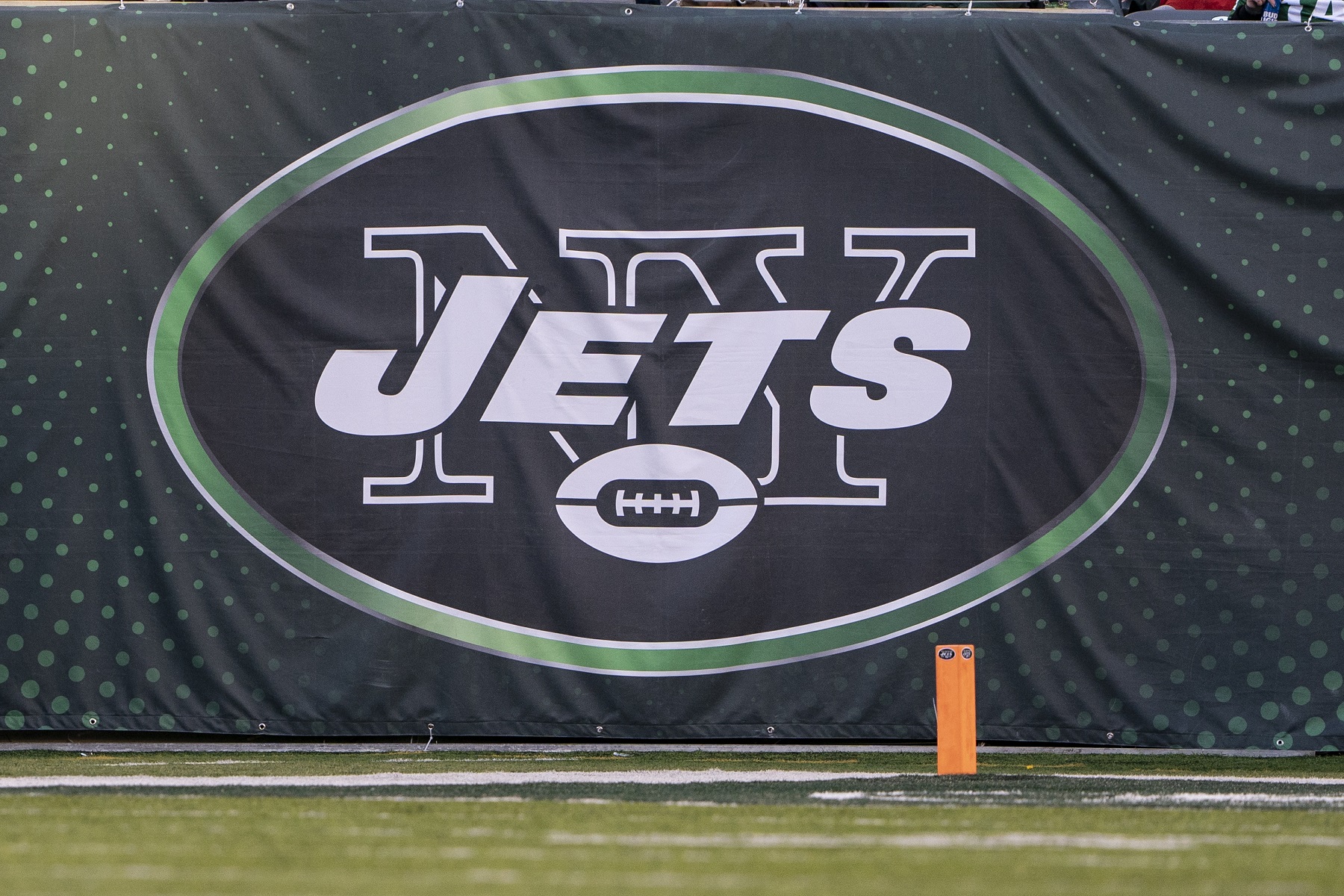 Picking No. 2 in the Draft Would Be a Worse New York Jets Disaster Than Fans Realize
The New York Jets may have cost themselves the opportunity to draft Clemson quarterback Trevor Lawrence.
Well, the New York Jets have gone and done it. By hanging on to beat the Los Angeles Rams in NFL Week 15, the Jets have snatched defeat from the jaws of victory. They've imperiled their ability to draft Clemson star Trevor Lawrence, the quarterback that so many observers believe can turn an also-ran into a contender.
There are consolation prizes like Justin Fields and Trey Lance available if the Jets can't move back to the No. 1 overall slot in the NFL draft. But if there's one thing the Jets do worse than pick quarterbacks, it's picking second. So, good luck with that.
The Jacksonville Jaguars are on the clock for now
The New York Jets were both winless and 17-point underdogs before scoring their 23-20 victory over the Los Angeles Rams in NFL Week 15. New York fans are hard to please anyway, but the Jets faithful had to be going bonkers over the implications of that victory.
By winning, the Jets matched the 1-13 start to the season of the Jacksonville Jaguars. However, the Jaguars hold the tiebreaker for the No. 1 NFL draft pick based upon their weaker strength of schedule. They will select first if the teams remain tied for the worst record two weeks from now.
That is no small matter. NFL observers have been saying for two years that Clemson junior Trevor Lawrence is the best quarterback prospect since possibly Andrew Luck in 2012. Luck was headed for greatness before injuries prompted him to retire suddenly after just six seasons, so such praise for Lawrence means something.
The 6-foot-6 Lawrence has been machine-like as Clemson's quarterback. In 39 games over three seasons, he has completed 66.4% of his throws with 88 touchdowns and just 16 interceptions in 39 games. He is 34-1 as a starter.
Whether the Jaguars draft Lawrence – assuming he declares for the 2021 NFL draft, as expected — or trade the pick, Lawrence is a good bet to go No. 1 next April. It's also a good bet that won't sit well with Jets fans.
Trevor Lawrence won't be the only first-round QB
For all the attention that Trevor Lawrence has received during his junior season, he's not the only quarterback that NFL scouts are grading as first-round material. In fact, three other underclassmen should go high.
Ohio State's Justin Fields, BYU's Zach Wilson, and Trey Lance of North Dakota State in the Football Championship Subdivision are all assumed to be leaving college early. All are potential franchise quarterbacks. None draw comparisons to Andrew Luck and Peyton Manning the way Lawrence has.
When it comes to the Jets, though, the question is always whether they'll find the right quarterback anywhere in the first round. Here's the list of QBs they've selected with first-round picks since getting it right by picking Joe Namath in 1965:
Richard Todd, Alabama, 1976.
Ken O'Brien, Cal-Davis, 1983.
Chad Pennington, Marshall, 2000.
Mark Sanchez, USC, 2009.
Sam Darnold, USC, 2018.
Jets fans' faith in their team isn't exactly bolstered by the second-round QBs either: Al Woodall, Browning Nagle, Kellen Clemens, Geno Smith, and Christian Hackenberg.
Picking No. 2 is not what the New York Jets do best
The New York Jets have drafted No. 1 overall just twice and did a commendable job. In the 1965 AFL draft, they took Joe Namath, who would lead them to their only Super Bowl title. In 1996, they selected USC receiver Keyshawn Johnson, who appeared in three Pro Bowls and caught 64 touchdown passes in the NFL.
It's been the No. 2 overall pick that has been a relative disaster.
In 1961, New York picked Outland Trophy winner Tom Brown, a guard from the University of Minnesota. Brown spurned the AFL team to sign with the BC Lions of the Canadian Football League. A neck injury caused Brown to retire in 1967, and he was inducted into the Canadian Football Hall of Fame in 1984.
In 1980, the Detroit Lions picked running back Billy Sims at No. 1, and the Cincinnati Bengals used the No. 3 selection to land Anthony Munoz, who would go on to become a star offensive linemen. In between, the Jets opted for receiver Lam Jones. The former Texas Longhorns star played all five of his NFL seasons for New York, making a total of 138 receptions for 13 touchdowns.
In 1990, the Indianapolis Colts made quarterback Jeff George the top pick, and the Seattle Seahawks drafted dominating defensive lineman Cortez Kennedy at No. 3. In between, the Jets went with Blair Thomas, a running back. Thomas lasted four years with the Jets and six years in the league. He never ran for more than 728 yards or three touchdowns in a season.
Like Sportscasting on Facebook. Follow us on Twitter @sportscasting19.