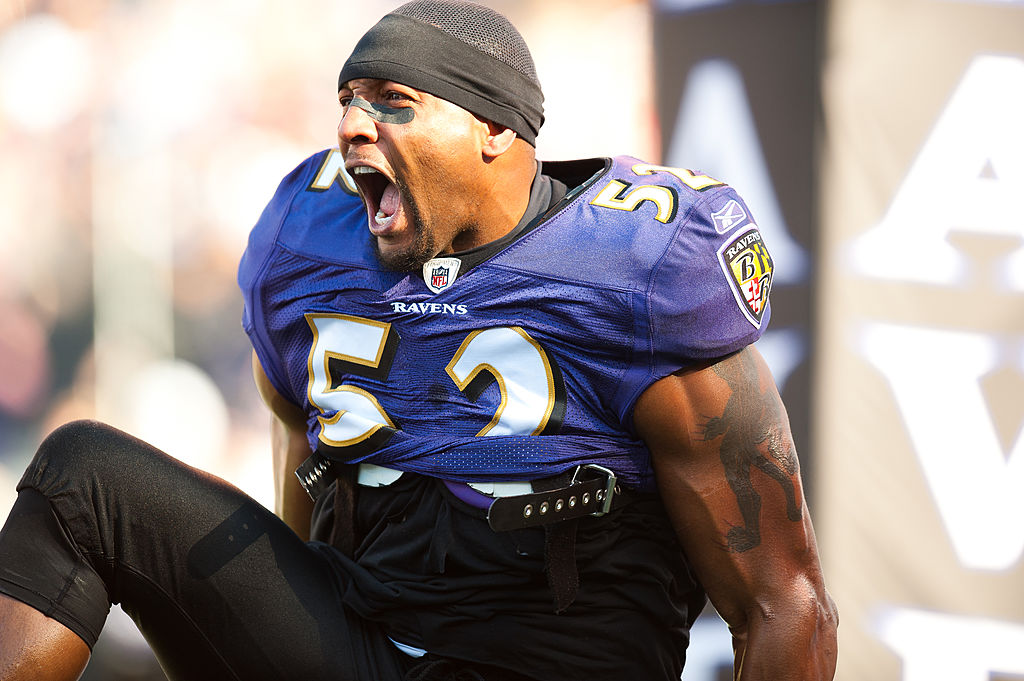 Ray Lewis: How Much Is the Hall of Fame Linebacker Worth?
At times, Ray Lewis clashed with players, but his skills and contributions make him unarguably Hall of Fame-caliber and worth a lot of money.
Making it to the NFL is an achievement, but becoming a Hall of Famer is every football player's dream. Few athletes will achieve this goal, and even fewer will do so after ending their career on the high of a Super Bowl win. Ray Lewis accomplished this feat after an impressive 17-year career with a Super Bowl win in 2012. 
Lewis had a personality to match his incredible athleticism. His intimidating pre-game dance was notorious; his reputation was controversial. At times, Lewis clashed with other players, but his skills and contributions make him unarguably Hall of Fame-caliber and quite wealthy.
NFL success for Ray Lewis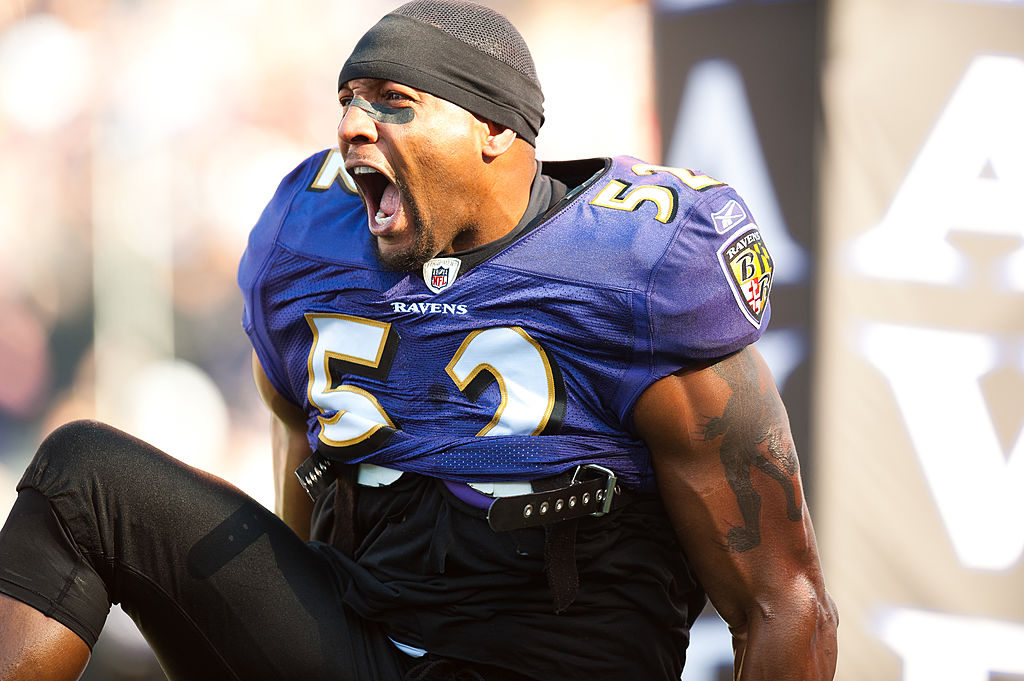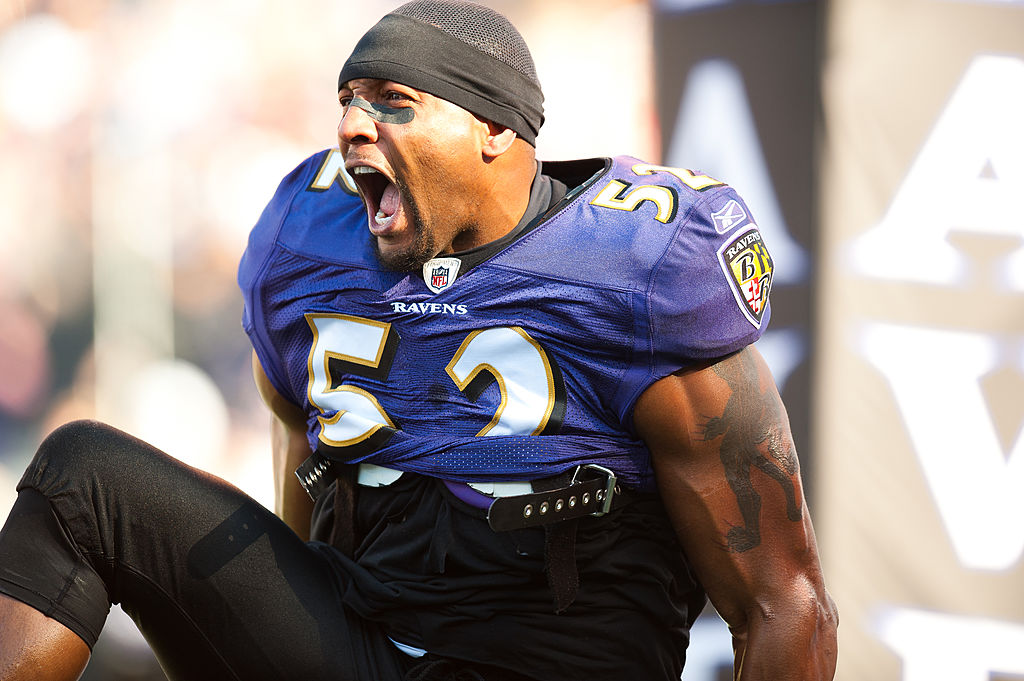 Lewis was never a stranger to postseason success. He participated in 21 playoff games and won two Super Bowl rings. The Baltimore Raven's could not have been so victorious without the star linebacker. He was a force to be reckoned with.
The linebacker's achievements include eight All-Pro honors, 12 Pro Bowl selections, and two AP Defensive Player of the Year. Lewis is also the only NFL player to achieve 40 sacks in his career. There is no doubt the Ravens can thank Lewis for a lot of their success during his tenure.
Controversy for Lewis
Despite Lewis's success, he found himself in controversial situations. Probably the most notable was in 2000 when Lewis was charged for the murders of two men at a Super Bowl party. The charges were dropped after he agreed to a plea deal, pleading guilty to obstruction of justice. Although Lewis got cleared of murder charges, some fans questioned his innocence. 
Later in Lewis's career, he faced controversy with claims that he was using NFL-banned deer antler spray to help him overcome a triceps injury. The spray is made from the velvet of red deer and is said to act like human growth hormone in the body, leading to pro sports banning the supplement. Despite Lewis denying the use of the deer antler spray, sales skyrocketed. 
Ray Lewis's net worth
Although Lewis never received monetary benefits from deer antler spray, he did receive other profitable endorsements. While endorsing Under Armour for years, he had a line created honoring him just before his Hall of Fame induction. Other endorsement deals include Reebok, EA Sports, and Snuggie.
The Snuggie Lewis endorsed was part of his clothing line, RL52 Style. His other efforts include a real estate company, an entertainment venue, and a BBQ restaurant. He has a music production business, Chosen One Productions. The music focuses on gospel-inspired hip-hop, and Lewis himself has recorded several tracks. Lewis also has an iPhone app to provide instructional workout videos. 
Of course, if Lewis's businesses fail, he still has his football career. He earned a reported $95,725,000 in the NFL. Now, he works as a sports analyst. His net worth is estimated to be $45 million, with an annual salary of another seven million.
Lewis does not keep all of his money; he runs several foundations aimed at helping the community. L2 Family Foundation helps single parents buy homes. The Power52 Foundation helps locals find jobs in the renewable energy industry. In addition, Lewis is involved with many charities aimed at helping those facing poverty, abuse, and hunger.
Despite the controversies throughout his career, Lewis has given back a lot to the community. He has amassed a $45 million nest egg that allows him to explore his entrepreneurial spirit, while also helping those in need.