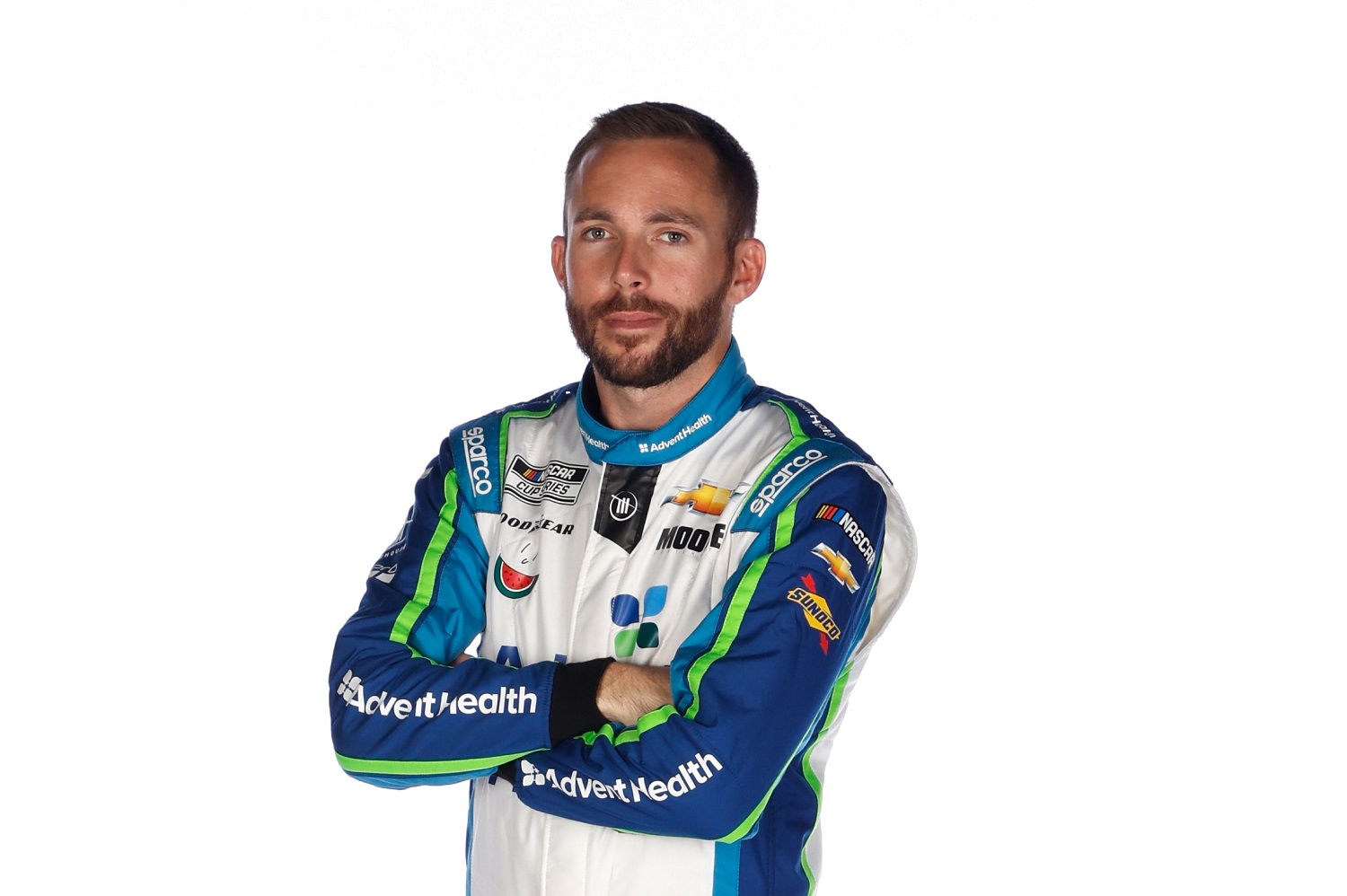 Ross Chastain Lost His Phone, Which We All Know Leads to Losing Your Mind
Ross Chastain lost his smartphone in Phoenix and won a race at COTA. Which has affected him more?
It's a good thing Ross Chastain is on the best run of his career so that the media is getting his story out, because he is struggling to keep family and friends in the loop. The rising NASCAR Cup Series star lost his phone at Phoenix, costing him his updated contacts list and much more.
Given the choice between losing the phone again or losing a race courtesy of a crazy three-wide incident on the last lap, Chastain would be fine right about now with AJ Allmendinger and Alex Bowman running him off the track with the checkered flag in sight.
Ross Chastain is one of the hottest names in early Cup Series action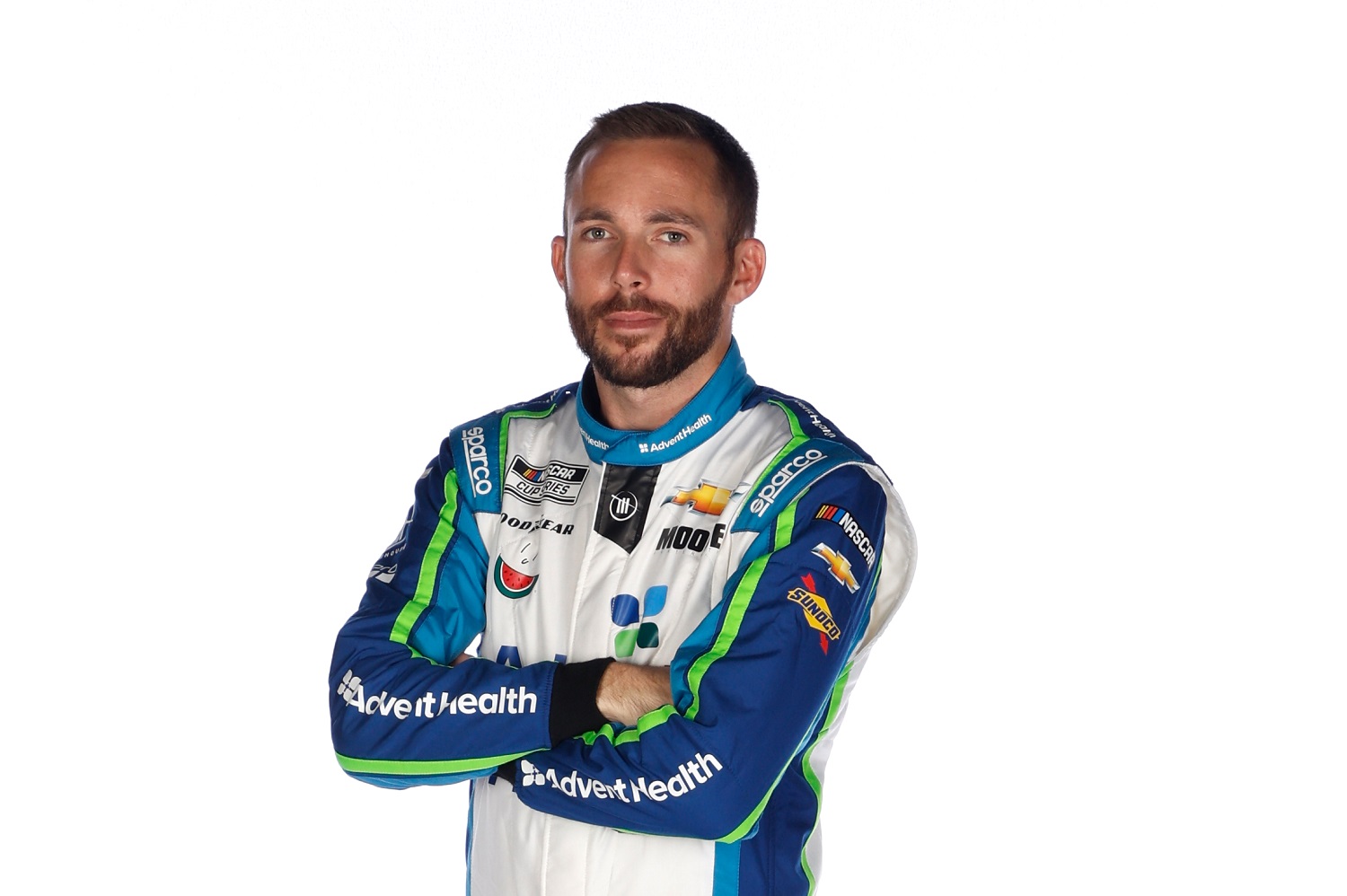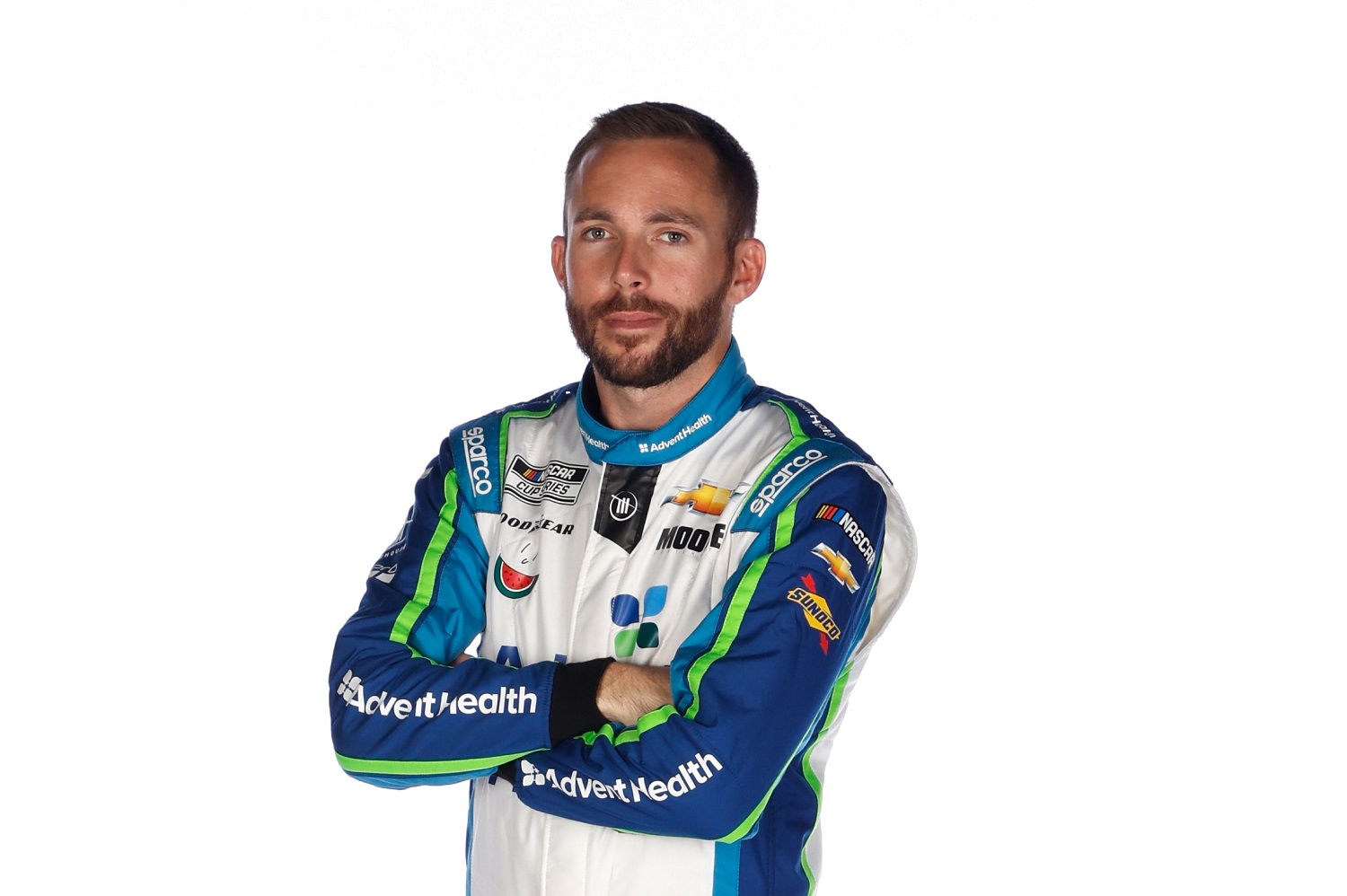 Though the precise date and track were subject to debate, regular observers of the NASCAR understood Ross Chastain's time was coming. Chastain, who joined the Cup Series in 2017, entered the season winless in 114 starts. His eight top-10 finishes last year signaled that he was coming on, but the Florida native started slowly in February, wrecking early at Daytona and finishing 29th at Auto Club Speedway a day after a hard practice crash.
However, Chastain's fortunes changed beginning with a third-place finish at Las Vegas. When he backed that up with consecutive runner-up showings at Phoenix and Atlanta, a trip to Victory Lane at some point this season seemed within reach.
That moment came last weekend at Circuit of the Americas, where Chastain led 31 of the 68 laps and survived a frantic finish with AJ Allmendinger and Alex Bowman for his first victory since 2019, when he won once in the Xfinity Series and three times in the Camping World Truck Series.
His solid day at Phoenix Raceway came at a cost
If you texted Ross Chastain to congratulate him on his second-place finish to Chase Briscoe at Phoenix Raceway but didn't get an acknowledgement, that's because the best guess is that Chastain's phone is sitting in a landfill.
Chastain, who admitted to The Athletic that he's pretty bad  — "I'm terrible" — when it comes to replying to texts, lost his phone. Compounding the situation, Chastain hadn't backed up the phone's content recently, meaning he is having to rebuild a portion of his contact list.
"Pre-race at Phoenix, I remember having it — and then postrace it was gone," Chastain told the website. "So, I don't know where I left it — somewhere between the hauler and the bathroom in the Cup garage, and it's never showed up."
Agonizingly, the phone was still showing up for a time on an app to help locate the device, but multiple people searching for it came up empty. Upon returning home, Chastain retrieved some of the congratulatory texts through iMessage, but knew he'd lost others.
"So now people are like, 'Man, you never responded after Phoenix.' People I would have definitely responded to," Chastain said. "But I don't even tell them I lost my phone, because I feel like that would just be an excuse.
Ross Chastain also experienced collateral damage
Smart phones have become the modern-day wallet, so Ross Chastain says losing his in Phoenix meant more than just having to replace a $1,000 piece of technology. Chastain used an oversized phone case, where he stored his credit cards, his NASCAR identification card, assorted other cards, and some money.
"I checked all the boxes for worst nightmare, because my phone was everything," the driver said.
As anyone who's been in a similar situation can attest, replacing the phone is only the start of the process. SunTrust, where Chastain was doing his banking, recently merged with BB&T to form Truist bank. That meant issuing new debit cards and migrating customers to new online portals to manage their accounts.
"I wasn't logged into anything new yet," Chastain said. "So, I just finally had to go to the bank with my laptop and my new phone and ask the branch manager, 'Please get me online. Please order me new stuff. Please help me.'
"I feel so incompetent right now."
Winning at COTA certainly had to take some of the sting out of the ordeal.
Like Sportscasting on Facebook. Follow us on Twitter @sportscasting19.