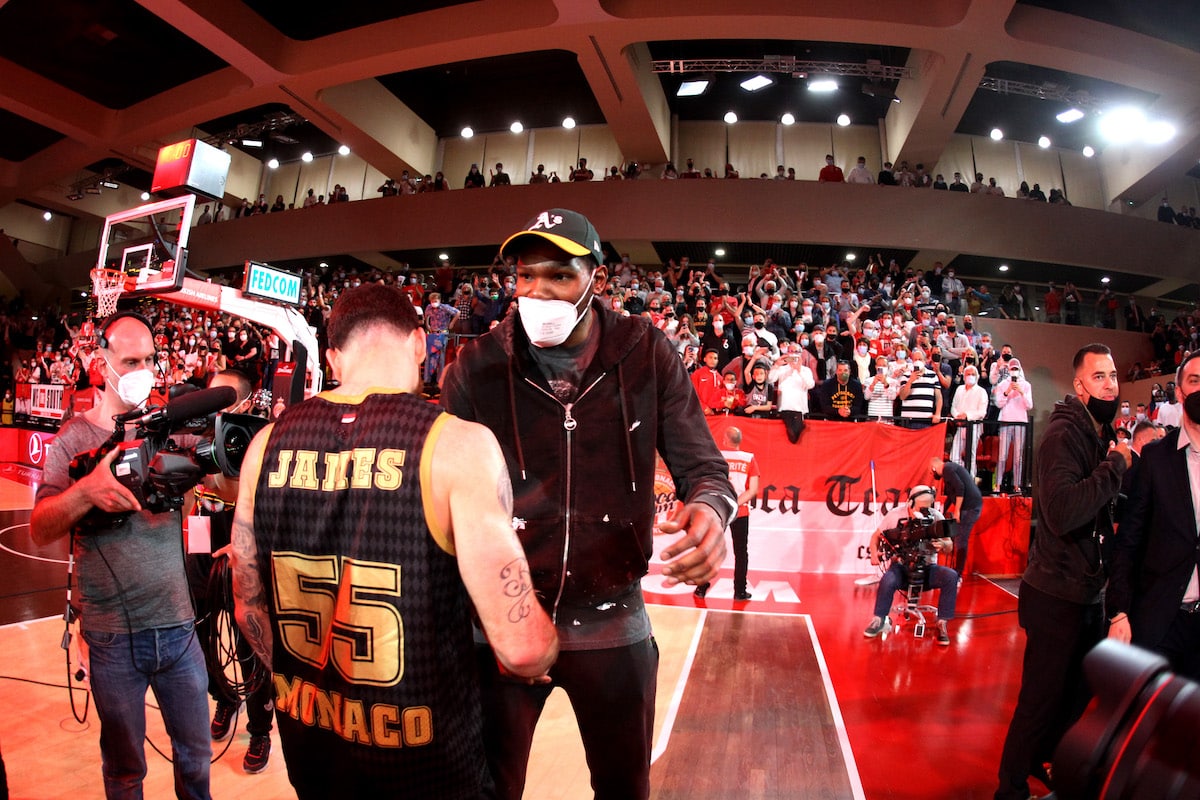 Savvy Investor Kevin Durant Is Profiting Off of More Than 40 Early-Stage Tech Startups
Kevin Durant's golden touch applied to the investing arena has only added to his estimated net worth currently at $400 million and growing.
Kevin Durant has been an NBA star ever since the Seattle Supersonics drafted him with the No. 2 overall pick in 2007. Winner of Rookie of the Year honors, the forward is now a two-time NBA champion and 11-time NBA All-Star. No doubt, Durant has a storied career on the court.
What may be a tad less known is how prolific Durant's success has been in the business world. His golden touch applied to investing only adds to his estimated net worth currently at $400 million and growing.
Kevin Durant's investments in tech startups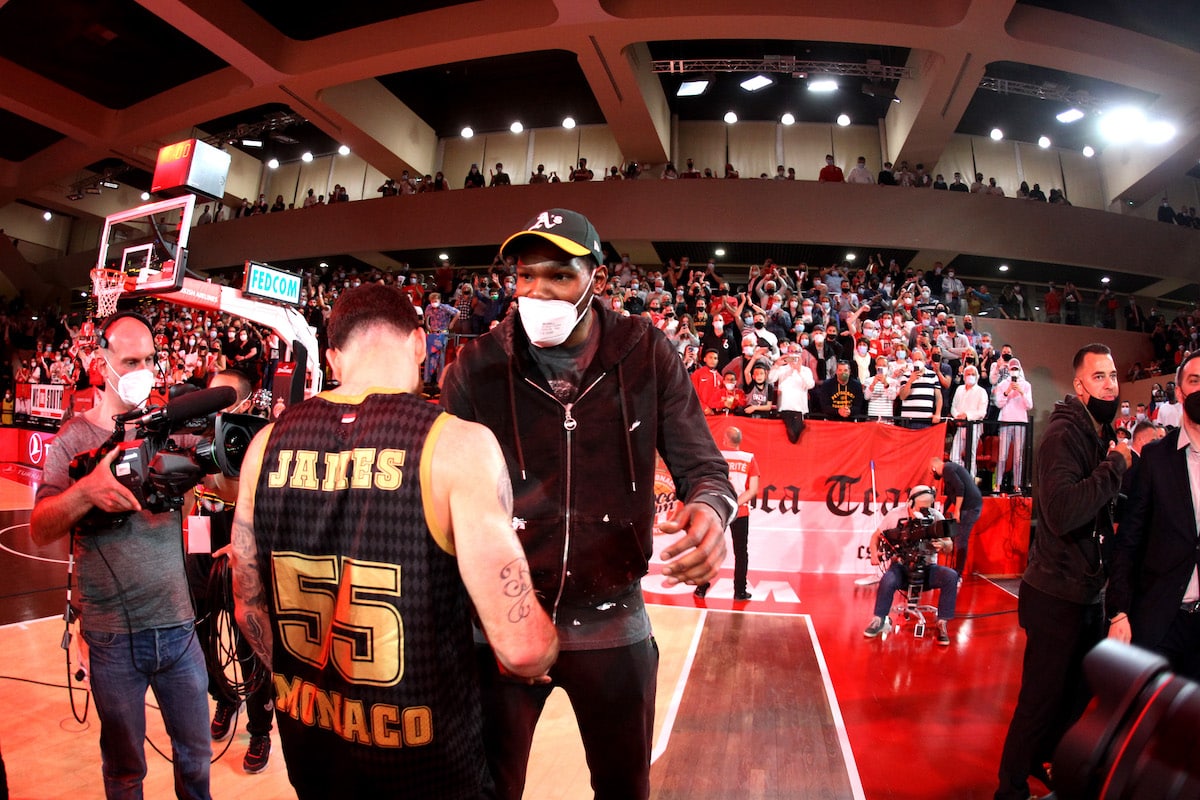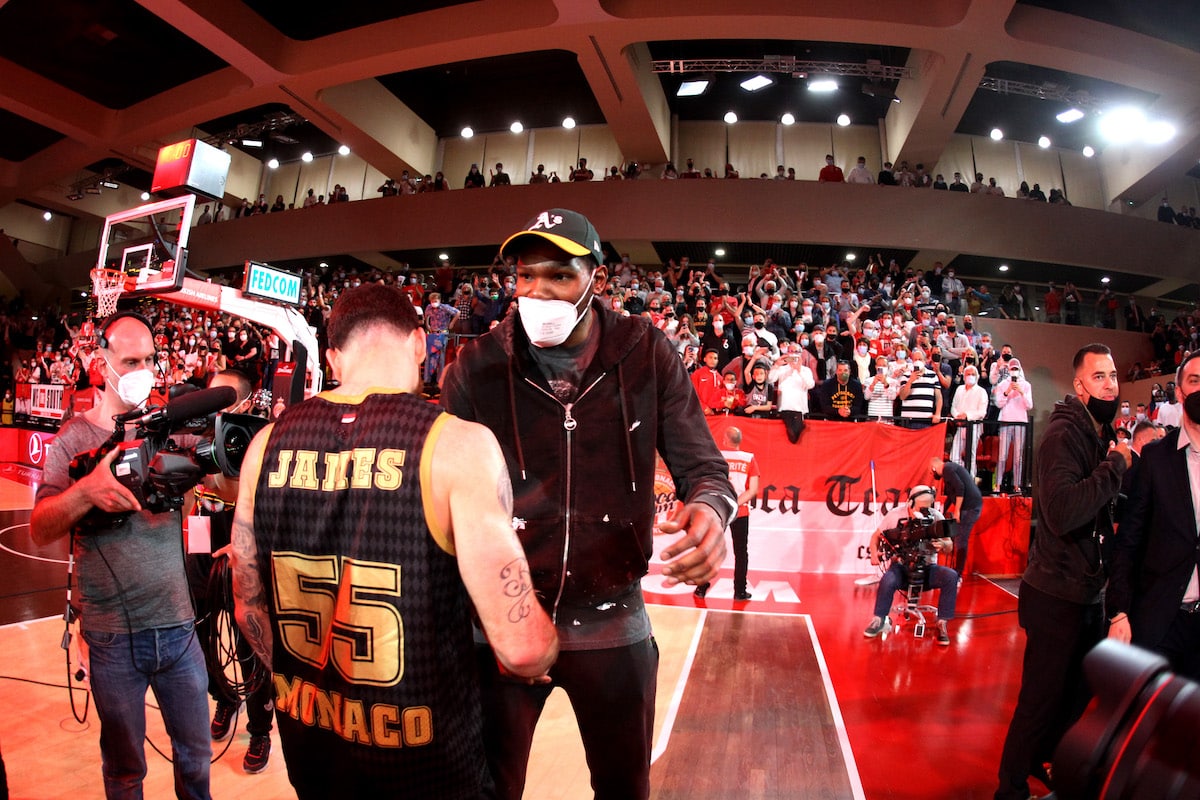 Here are some of the athlete-turned-mogul's biggest smashes to date:
Dapper Labs: A platform based on crypto-backed NFT allows sport fans to own rare digital collectibles sporting their favorite athletes' names, images, and likenesses. Durant is among key investors in the digital collectible company, which has tripled in value since he joined.
Coinbase: The "Bank of America" of crypto, this popular cryptocurrency exchange has operated credibly in the space since June 2012. Durant's involvement commenced in 2017 when Coinbase was still privately held. Particular figures pertaining to the deal have been kept hush. However, it's estimated that Coinbase has grown in value some 50x or more in that period.
Robinhood: Much like the story of Durant and Coinbase, his maneuverings regarding the popular Robinhood investing app share major similarities. For starters, his estimated return is in the same neighborhood of approximately 60x his initial stake. While the specific details pertaining aren't public, the ROI itself we know by tracking the valuation of Robinhood from that period. 
Acorns: Perhaps you've noticed the trend. Namely, his investments all focus on the future, with nearly every instance involving apps, cryptocurrencies and culturally significant emerging trademarks. Here is one more: the app Acorns. Making investing easy for the less adept, the app automatically rounds-up purchases made with the associated debit card provided to users. That rounded-up amount gets slid over into one of their managed investment accounts. Over time, these small contributions amount to great sums, just like the quite remarkable amount Durant has so far netted with his 2018 endorsement-deal-meets-investment with the brand. Up over 16x on his initial position, reports say.
Durant's investments in food and football
Operating as a stand-alone brand, Postmates has existed under the Uber corporate umbrella since 2020. Durant got involved in 2016, with a paltry $1 million stake. The move has netted him a 15x return. Now, he sits on an over $15 million position in the food delivery brand.
Taking his acclaim from the hardcourt world where feet are off-limits, Durant put his money into a Major League Soccer team where only the feet may be used. It's estimated that Durant's ownership stake amounts to somewhere between 1%-5%. Neither the team nor investor has announced the exact figures.
What Kevin Durant earns via NBA-related contracts
Beyond KD's above-described major scores, his annual earnings from the NBA and endorsements combined are enough to make any mogul blush. Durant's current deal with the Brooklyn Nets pays him a whopping $42 million per season.
Endorsement contracts are estimated to bring that total to closer to $70 million per year. Nike, alone, pays Durant a respectable $23 million annually for his role as spokesperson and ambassador for their brand. 
When you have Durant's income, it stands to reason that putting your money to work in the form of shrewd investments is the right thing to do. This explains the impetus behind his assortment of choices. Thus far, they've brought incredible off-the-court success to Durant's already noteworthy household name.