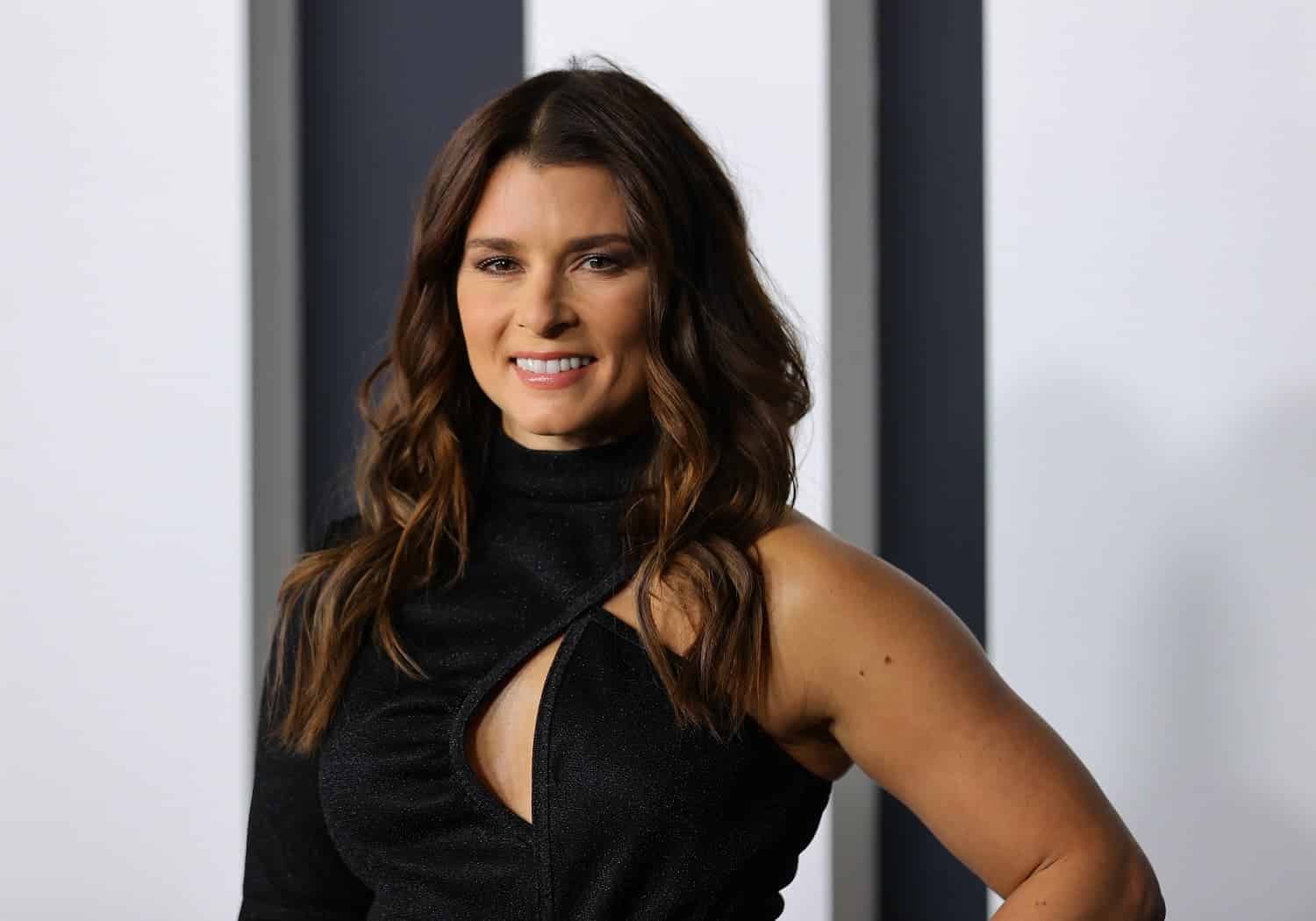 The Skip Bayless Take on Danica Patrick in the Daytona 500 Still Holds up as Spectacularly Dumb
Danica Patrick finished eighth in the 2013 Daytona 500. Skip Bayless had a curious take on the race the next day.
Filling a three-hour talk show is easy when Chase Elliott or Ja Morant hand a host material from the slopes or the strip club, respectively. Seeing Danica Patrick on Sunday's race telecast reminded us of the time Skip Bayless went dumpster-diving for Daytona 500 fodder and delivered a wildly stupid take on the NASCAR Cup Series.
What Bayless said during a 2013 show served as a reminder of how far out of his element he is when straying beyond Tiger Woods, LeBron James, or the Dallas Cowboys.
Danica Patrick finished eighth in the 2013 Daytona 500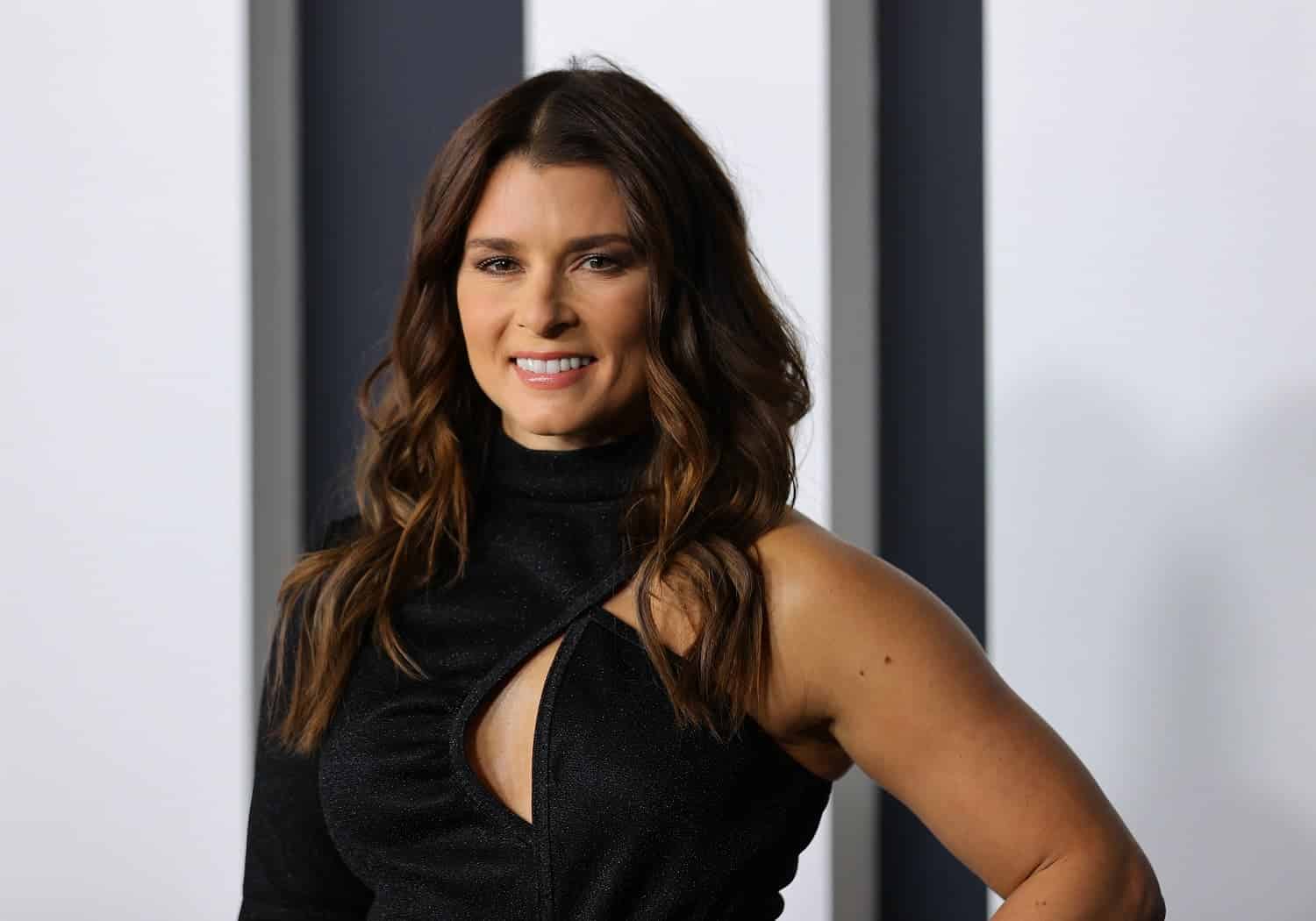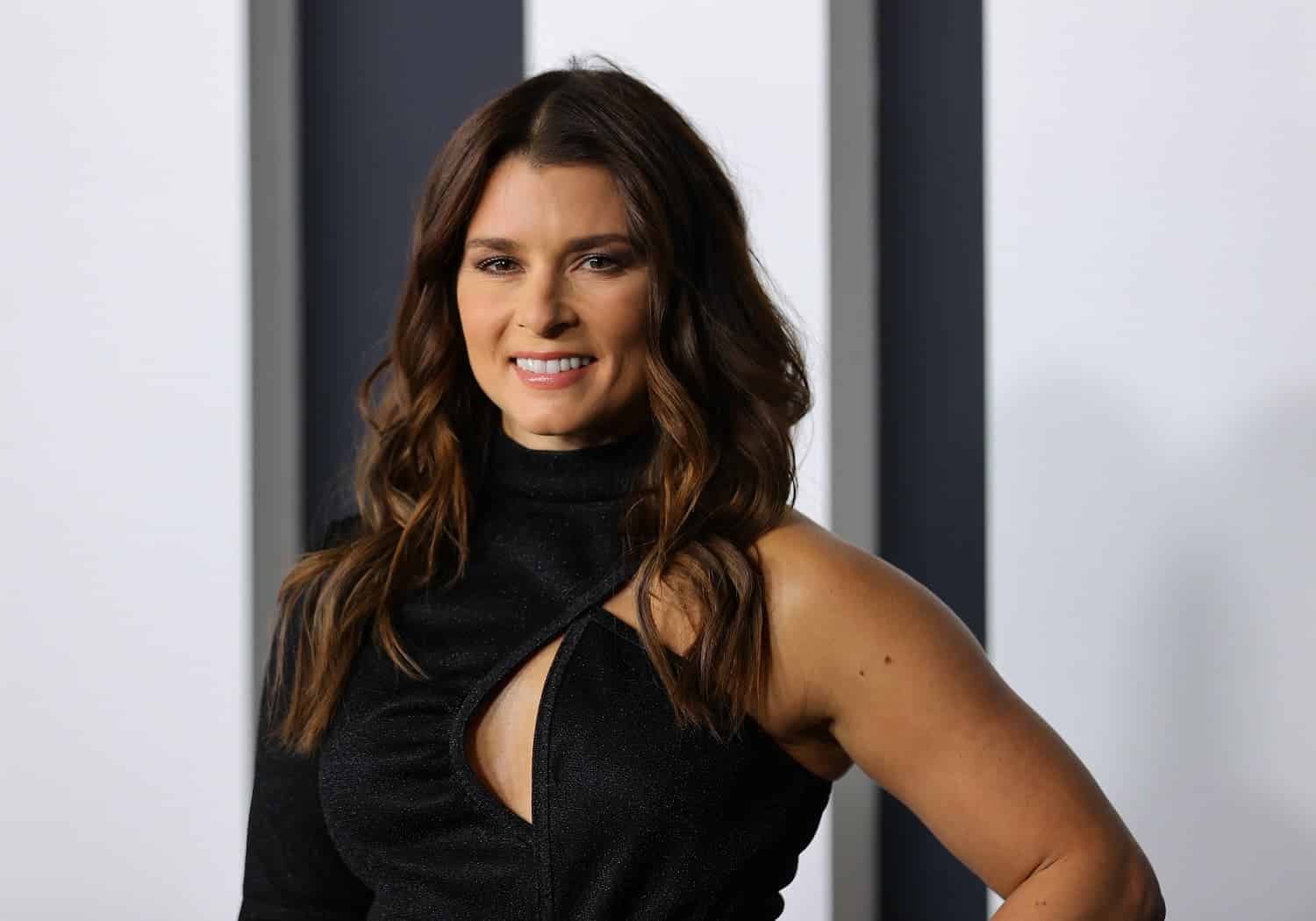 Danica Patrick was a veteran of five IndyCar seasons before venturing into the NASCAR Xfinity Series as a part-timer in 2010 and '11. A season later, she was splitting time between NASCAR's top two series, including 10 Cup races for Tommy Baldwin Racing.
In 2013, Patrick moved to the Stewart-Haas Racing team in the Cup Series, and her debut was memorable. She qualified the No. 10 Chevy on the pole for the Daytona 500, a first for a female in the Cup Series.
In the race, Jimmie Johnson moved out front with 16 laps to go and survived a restart after debris triggered a caution with six laps to go. Competing in his 400th Cup Series race, Johnson held off a late charge by Dale Earnhardt Jr. and Mark Martin. Patrick was third when the white flag came down, but she couldn't keep up when Earnhardt and Martin pulled out to make their move.
The result was an eighth-place finish for Patrick, making her the first woman to finish in the top 10 in the biggest race in NASCAR.
Skip Bayless thought the other drivers should have let Danica Patrick win
One day after the Daytona 500, Skip Bayless ventured into NASCAR chatter during First Take on ESPN and showed he had no understanding of the significance of the season-opening race. Bayless tried making the case that everyone would have benefitted by helping Danica Patrick win the race.
"If she had won this event," he reasoned, "it would have been extraordinarily beneficial to all the other drivers in NASCAR. So, I'm saying wouldn't they have discussed that? 'Gee she's the pole-sitter, so maybe we should give her an equal opportunity here. If she's in position, if she could hang and be third with two laps to go, one of us should step up and say, here, let me help you.'"
Bayless tried likening the situation to Tiger Woods' effect on the PGA Tour, making it apparent that he was expecting the other competitors to do more than just "help" Patrick.
"If I'm another driver, I'm thinking the Tiger Woods effect," Bayless said. "Tiger Woods elevated golf and made multi-multi-millionaires of the top 50 golfers because he put it on the national (radar)."
Tiger Woods didn't need help
By the time she finished eighth in the Daytona 500, Danica Patrick had won once in 115 IndyCar appearances and was winless in 68 NASCAR starts. It's not as though she was re-inventing the world of motorsports.
On the other hand, Tiger Woods was 20 years old when he won his first PGA tournament and 21 when he won his first major, The Masters in 1997. Going out on a limb, runner-up Tom Kite probably didn't allow Woods to win by 12 strokes because he envisioned bigger paydays for everyone down the road.
And Patrick wasn't going to make 50 guys into millionaires in a sport in which there were only around 40 full-time drivers. With her marginal results on a quality team, she wasn't going to make anyone rich.
Bayless wasn't the only person to blend NASCAR and conspiracy theories. More than a few people have insisted over the years that Dale Earnhardt Jr.'s victory at Daytona five months after his father died there was a rigged result.
One of the key differences between Earnhardt and Patrick is that he was already a two-time winner in Cup Series races and had won a pair of Xfinity Series season championships. By the time Patrick retired, she was winless in all 252 of her NASCAR starts.
She obviously didn't have the chops to carry racing to new levels the way Woods did with golf.
Got a question or observation about racing? Sportscasting's John Moriello does a mailbag column each Friday. Write to him at [email protected].