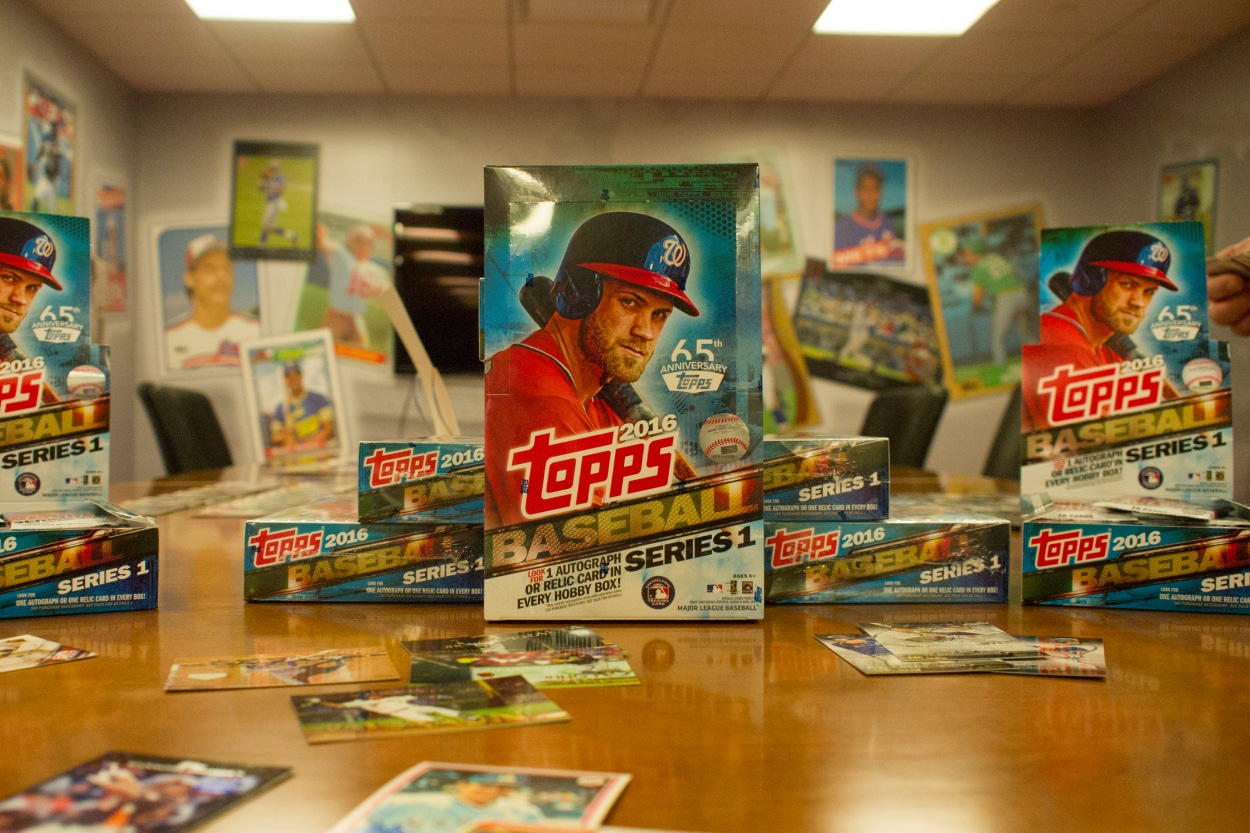 Sports Card Market Suffers Black Eye After Bizarre Topps Autograph Mishap
The Topps Company's reputation could be on the line after admitting to a bizarre autograph mistake in one of their 2022 baseball products.
Autograph and sports card collectors know all too well the fakes that exist within the hobby. There are phony autographs and reprinted cards that always seem to make their way into the sports memorabilia scene. Having an autograph authenticated by companies such as JSA, PSA, or Beckett gives the collector some peace of mind.
Another way to feel secure about the authenticity of an autographed card is to obtain one directly from the card company itself. Or so we thought. The Topps Company may have just changed that.
The sports card hobby has changed drastically over the years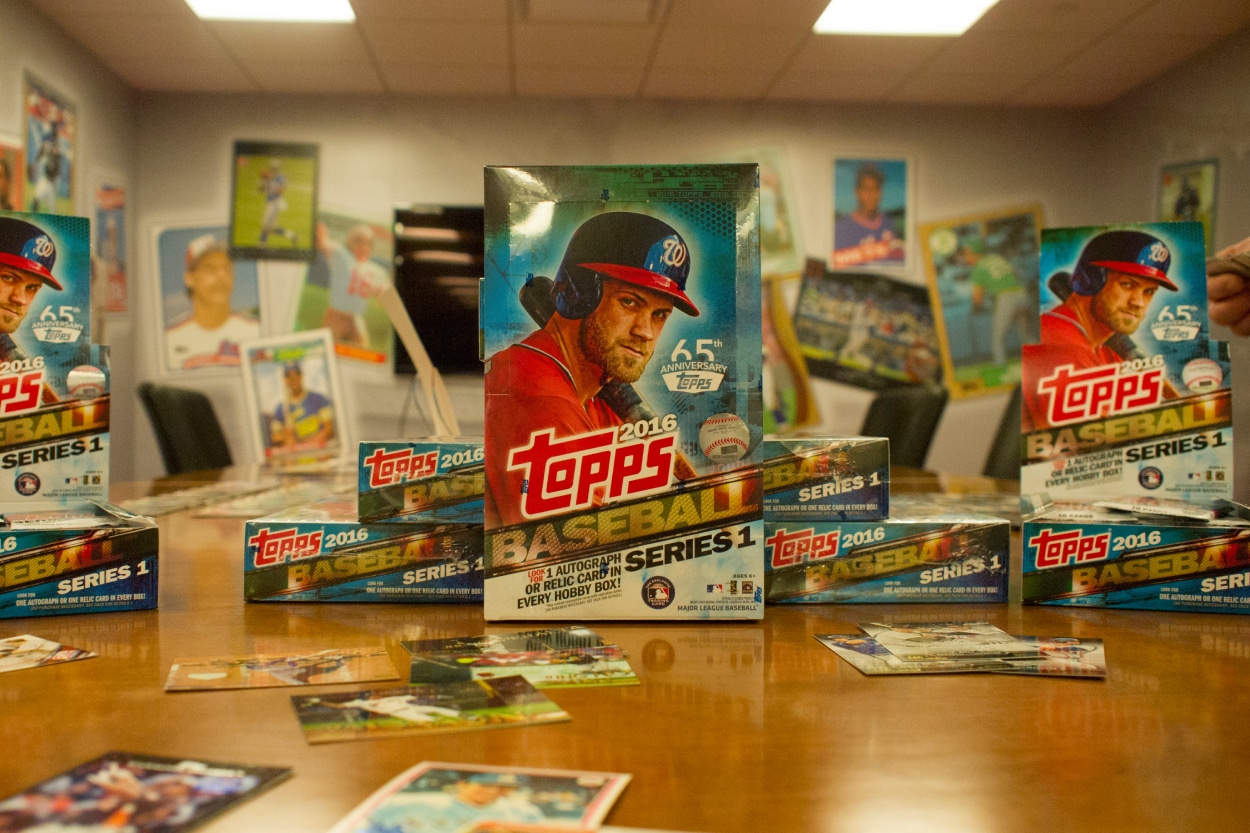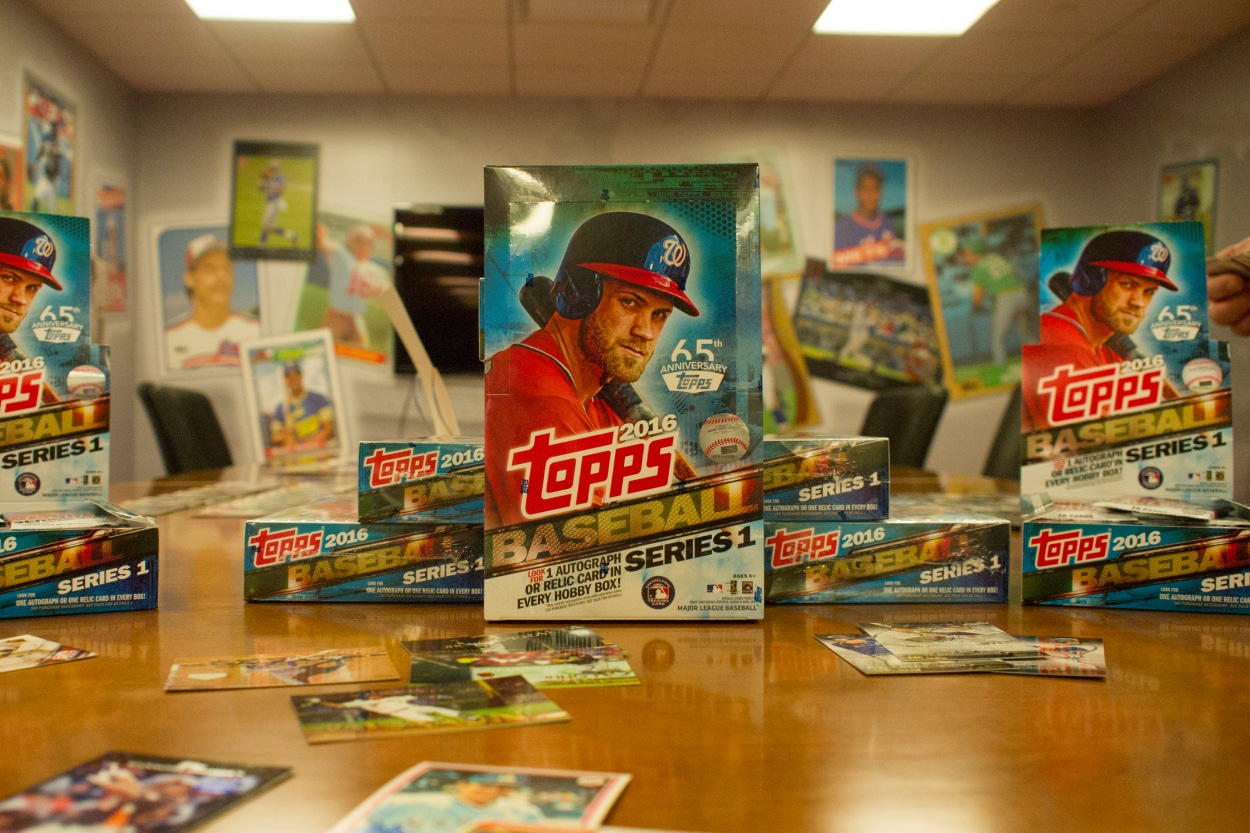 Somewhere, true sports card collectors still exist. The hobby of collecting sports cards seems to have become more business-oriented than the fun it once was.
Gone are those days of handing over spare change for a pack of cards. Today, folks can hand over a week's paycheck for one pack of cards. Opening packs today is equivalent to scratching a lottery ticket. It's a gamble.
People aren't shy about spending hundreds of dollars to experience that rush of pulling an autographed card out of a pack. Now, that newly-pulled card must immediately make its way into a penny sleeve and then into a top-loader for protection. Then, the centering and corners must be examined so the cards can be sent in for grading.
Autographed cards today help drive the market. They are also what drives up the price. Rookie cards are still fun to pull, but they're not nearly as fun to pull as a rookie autographed card, especially a low-numbered one that also contains a swatch of the player's jersey.
The Topps Company recently had a mishap that should make collectors question autograph authenticity
The Topps Company has been in the card business for more than 70 years. While there have been well-known "error" cards during that span, their recent mistake could prove costly to the sports card industry. The 2022 Topps Definitive series, a product that Sports Card Radio said goes for $2,000 per box, has dual-autographed cards of Tampa Bay Rays players Randy Arozarena and Austin Meadows that appear to be phonies.
Topps admitted to the mistake in a statement released Friday.
"Topps has been made aware of the questions regarding the authenticity of the 2022 Topps Definitive Baseball Dual Autograh of Austin Meadows and Randy Arozarena, and we believe the autographs are not of the players pictured.
"While these types of issues are exceedingly rare, we take this extremely seriously and will work with customers holding this card to make the situation right. To that end, each and every customer that has received this card will be sent a full replacement box of 2022 Definitive Baseball and a replacement card (or a card of equal value)."
My first question is what would be equal value to a fake dual-autographed card? Does that mean everyone gets a Felix Fermin rookie card as a replacement? My second one would be how did these cards make their way into packs? I'll throw in a third — how do we know there aren't more fake autographs out there?
Collectors have too much to worry about already when it comes to authenticity. Those "game-worn" jersey cards you find in packs have now become "event-worn" items. Many of those jerseys weren't worn during a game, but may have been worn during draft night for a short camera shoot and then quickly taken off.
People paying $2,000 per box deserve better than fake signatures. The entire sports collecting world deserves better, Replacing the phony card simply won't cut it.