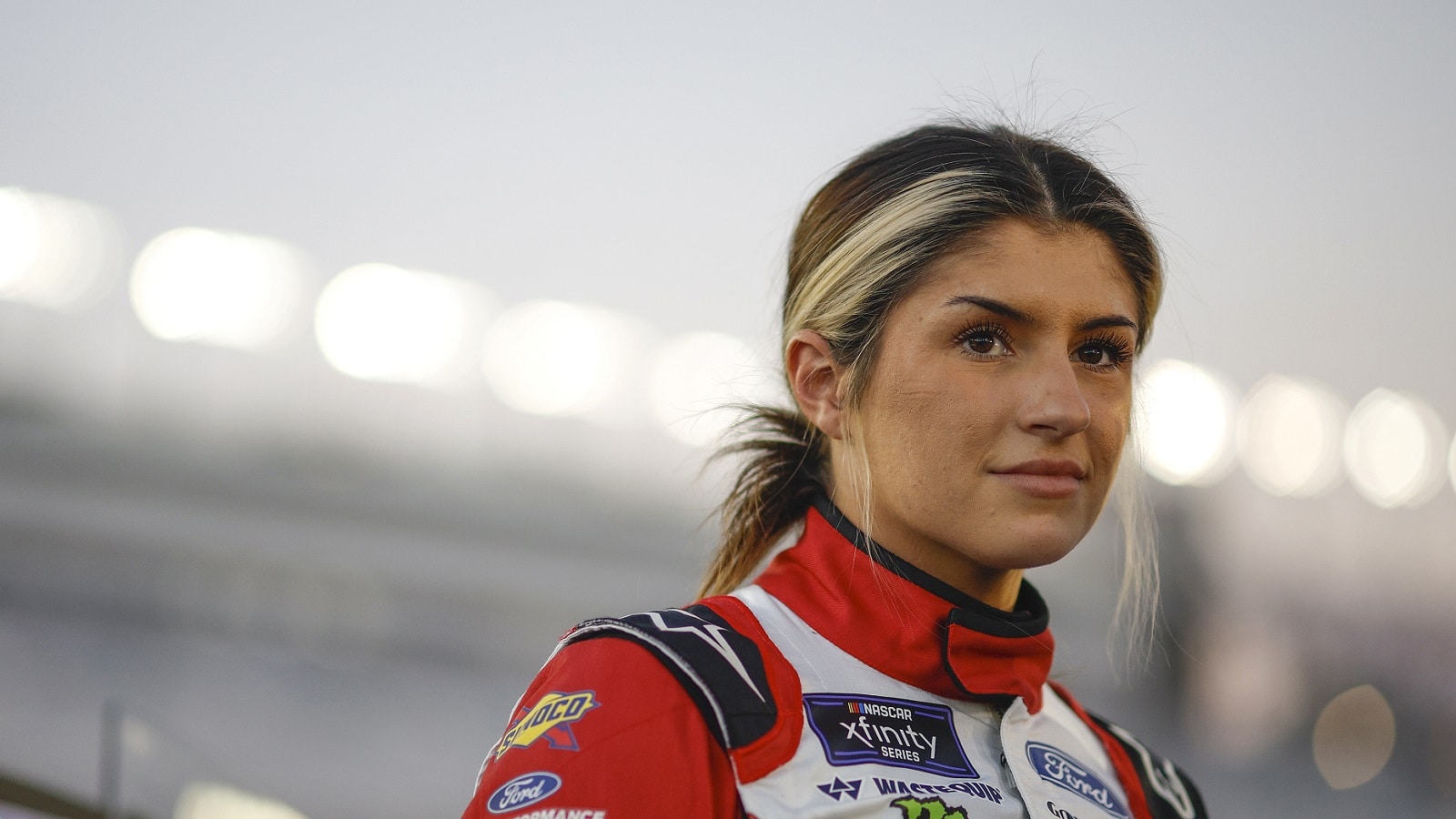 A Stat Explains Why Hailie Deegan's Xfinity Series Debut Should Earn Her a Closer Look
Hailie Deegan's debut in an Xfinity Series car went better than the first time out for every champion since Kyle Busch.
It's hard to ignore that Hailie Deegan carries more baggage than a bellhop at the Four Seasons. Despite solid financial backing and a year of experience under her belt, she didn't live up to expectations in the NASCAR Camping World Truck Series this season. That factors in how those expectations were unrealistically high.
But even her critics will struggle in denying Deegan credit for her Xfinity Series debut effort. One race is hardly enough to judge, but she did enough Saturday in Las Vegas to merit more opportunities in NASCAR's second-tier series.
Hailie Deegan performed nicely in her Xfinity Series debut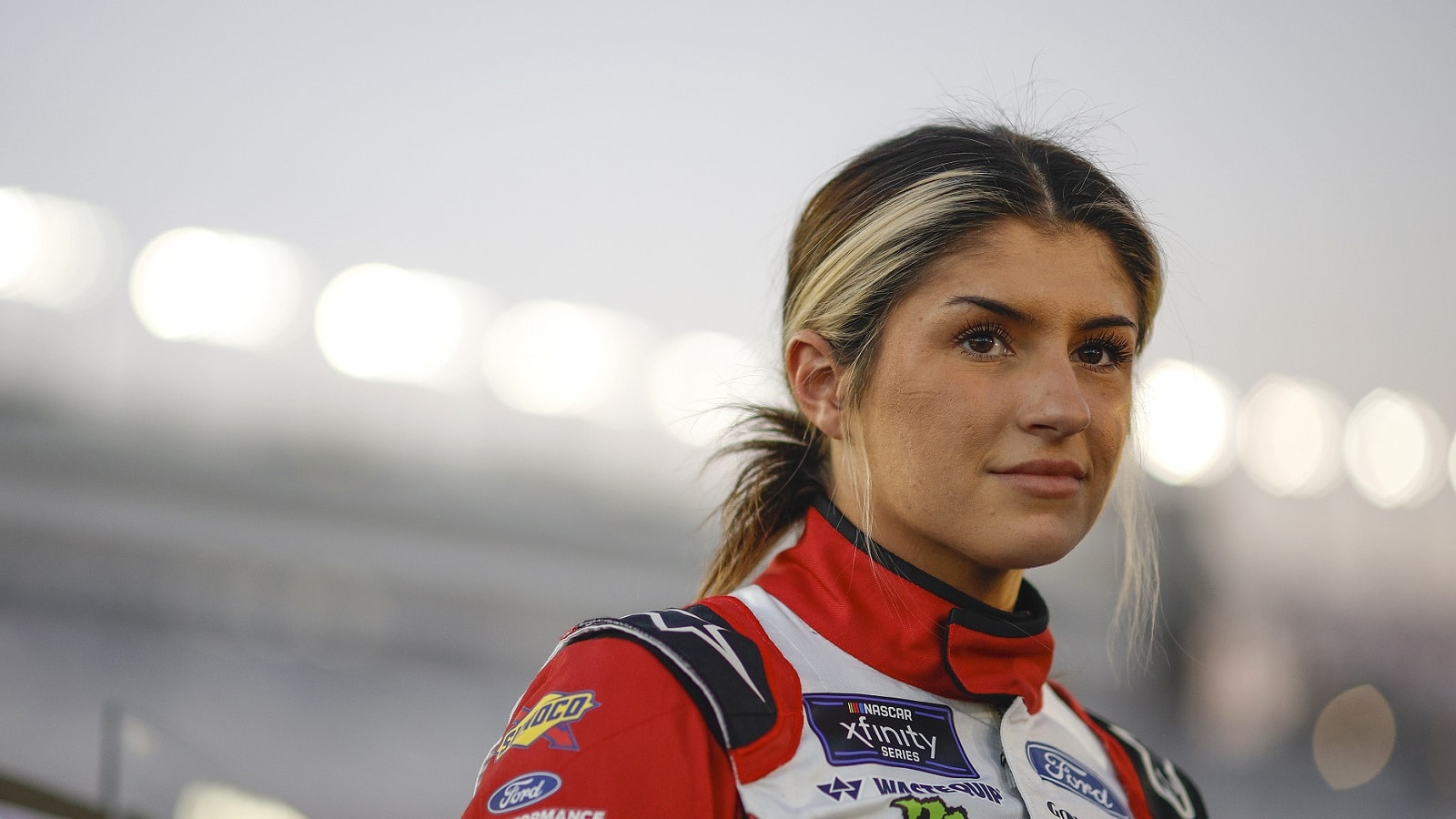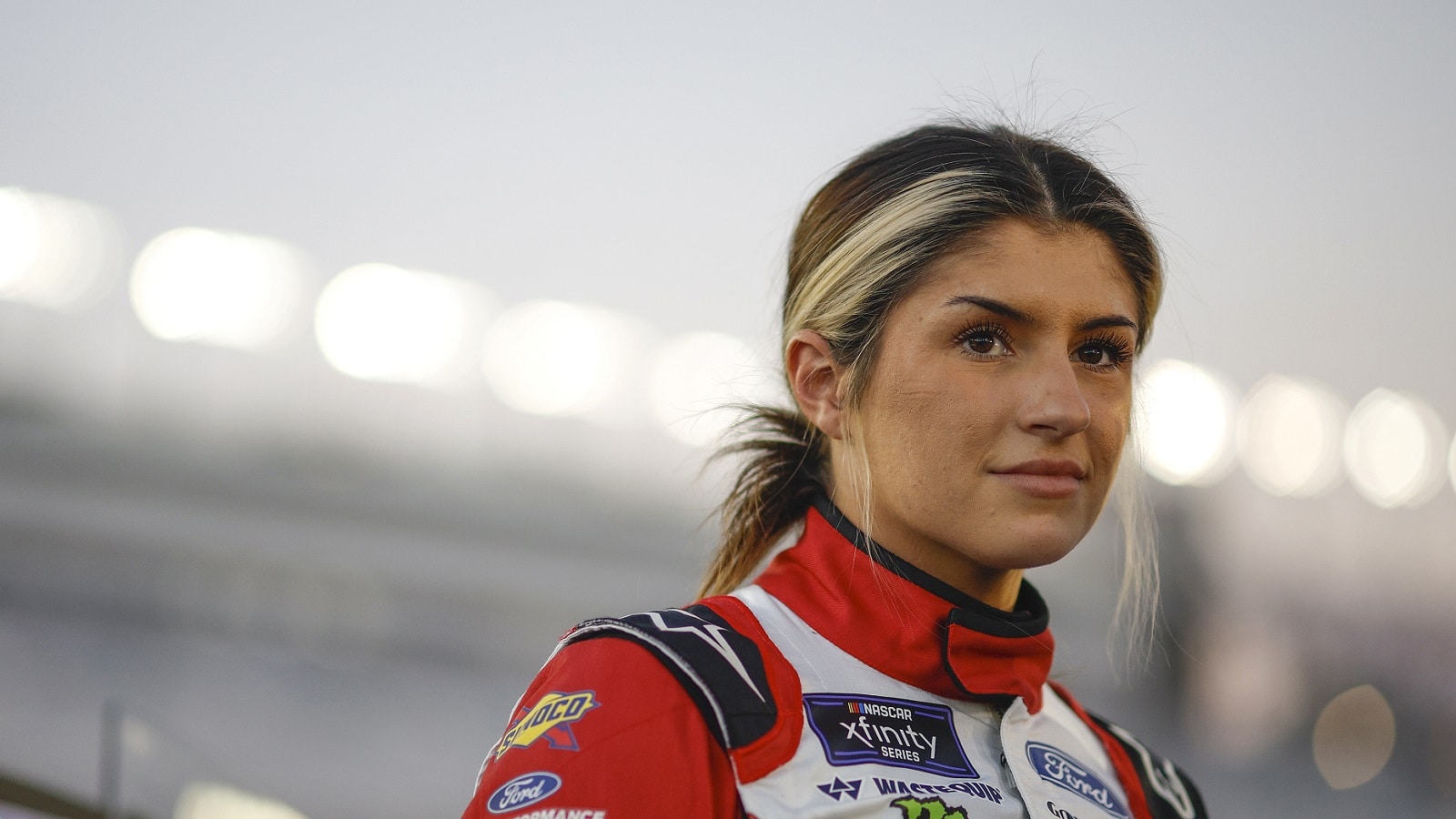 Hailie Deegan barely rated a mention on Saturday's telecast of the NASCAR Xfinity Series race, which is how it should have been. While she finished a respectable 13th, she was inconsequential in a playoff race.
Others have brought considerably better credentials to their Xfinity debut and likewise remained ignored. After all, not everyone can pull a Ty Gibbs their first time out.  However, 13th place in the No. 07 Ford was the fruit of a drama-free afternoon at Las Vegas Motor Speedway, and that checked an important box for the 21-year-old driver. Had she been involved in a wreck or controversy, even one not of her doing, she was all but certain to be subjected to finger-pointing.
That goes with the territory when you're a newcomer possessing paper-thin credentials. Deegan has finished in the top 10 in just three of 44 starts in trucks, a record that normally does not lead to opportunities to move up the ladder. Ranking 21st in points this year after finishing 17th as a rookie certainly doesn't help.
'It was so much fun'
The best aspects of Hailie Deegan's Xfinity Series debut for SS Greenlight Racing in a car prepared by Stewart-Haas Racing were that she ran cleanly in traffic and finished on the lead lap. Neither has been characteristics of her career racing trucks. But Deegan built confidence throughout the weekend. She ran 16th in practice and then qualified 20th.
"I think the truck stuff is very, very dependent on equipment because there's a lot of mile-and-half tracks you go to where you're wide open in qualifying, almost wide open in the race, wide open for 20 laps there," Deegan said, according to Speedsport.com. "It becomes very dependent on equipment when the racing is like that."
The handling of the Xfinity car gave her the opportunity to apply the brakes judiciously and even lift when necessary.
"It was so much fun. It was just a great experience," she said. "I wanted out of today was a good, clean race, to be able to make all the laps and really just take in as much information as I possibly could. And we were able to do that. Guys gave me a great car and able do something with it."
Putting Hailie Deegan's first start in perspective
According to NBC Sports. Hailie Deegan's 13th-place finish Saturday represented the best finish by a female driver in an Xfinity Series debut. Given how few women have competed, that's like being the best ice fisherman in Florida.
But there are some interesting comparisons to be drawn. For instance, look at the Xfinity debuts of the past five series champions:
Daniel Hemric (2021 champ) – 31st at Daytona in 2017, followed by 13th place or better in his next four outings on his way to fourth place in the season standings.
Austin Cindric (2020) – 16th at Road American in 2017 in a one-off appearance. He ran the full 2018 series and finished eighth in points.
Tyler Reddick (2018 and '19) – 20th place at Daytona in 2017 and nothing better than 14th until his fifth race.
William Byron (2017) – Ninth at Daytona en route to his championship.
Daniel Suarez (2016) – 19th at Richmond in 2014.
In fact, you have to go back to 2009 series champ Kyle Busch to find a driver who finished higher in his debut than Deegan did in hers. Busch placed second at Charlotte in 2003. All he did after that was win 62 times and gain more than a little notoriety (and two championships) in the Cup Series.
No one expects Deegan to win 62 races, but give her due credit for acquitting herself well the first time out.
Got a question or observation about racing? Sportscasting's John Moriello does a mailbag column each Friday. Write to him at [email protected].
Have thoughts on this topic? Keep the conversation rolling in our comments section below.