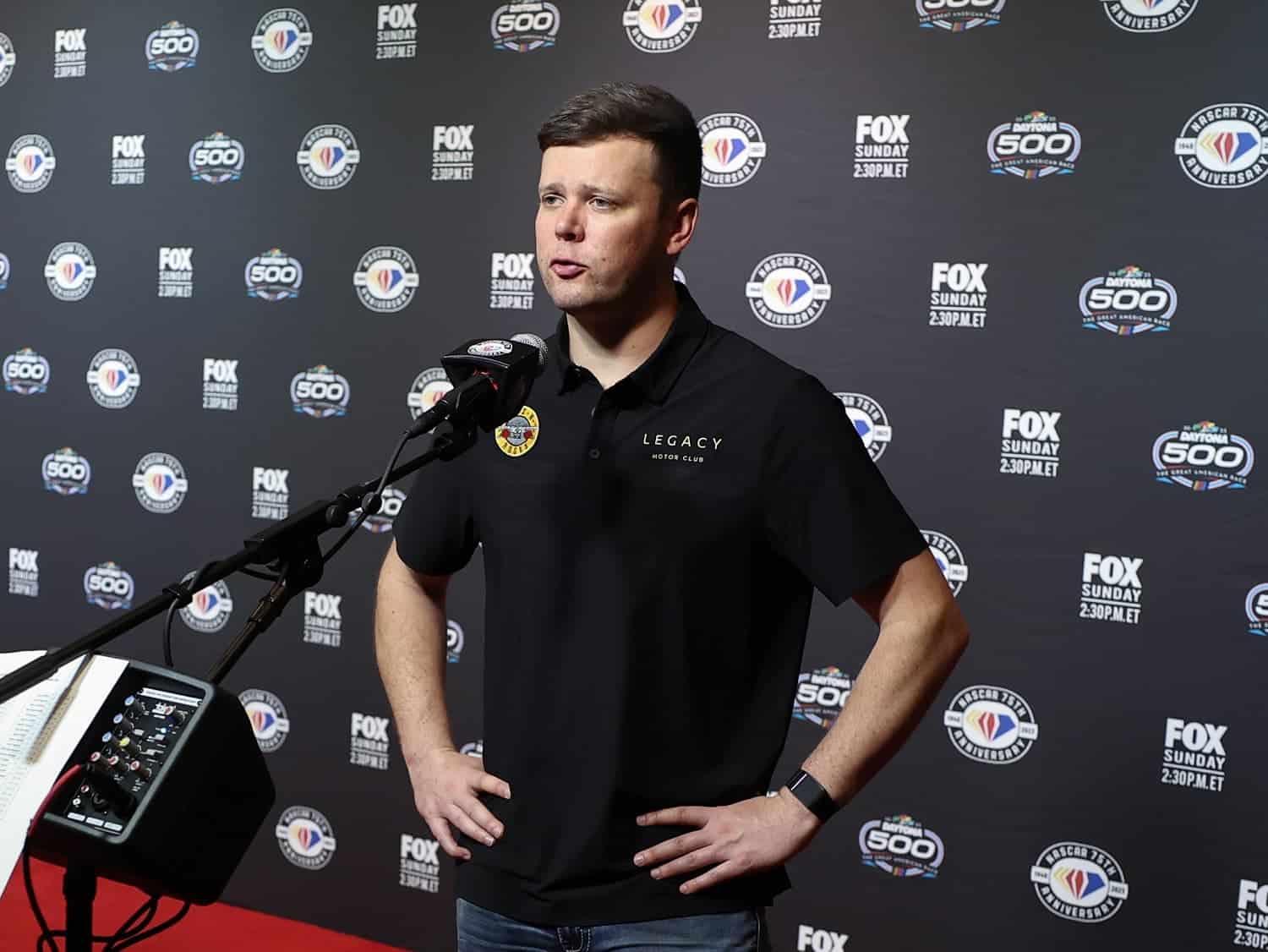 Stewart-Haas Racing's Situation Grows More Dire by the Week, so Would Someone Like Erik Jones Risk Jumping?
Erik Jones would be a good pick-up for SHR, but is the situation there any better than where he is now?
If you take away Kevin Harvick – which is exactly what's going to happen come November – Stewart-Haas Racing is a hot mess in the NASCAR Cup Series. While the issue of who'll replace the driver of the No. 4 Ford is a big question, there's a new dimension to the question:
Given how things look heading to Richmond this weekend, who'd want to drive for SHR?
Stewart-Haas Racing is having a poor season once you get past Kevin Harvick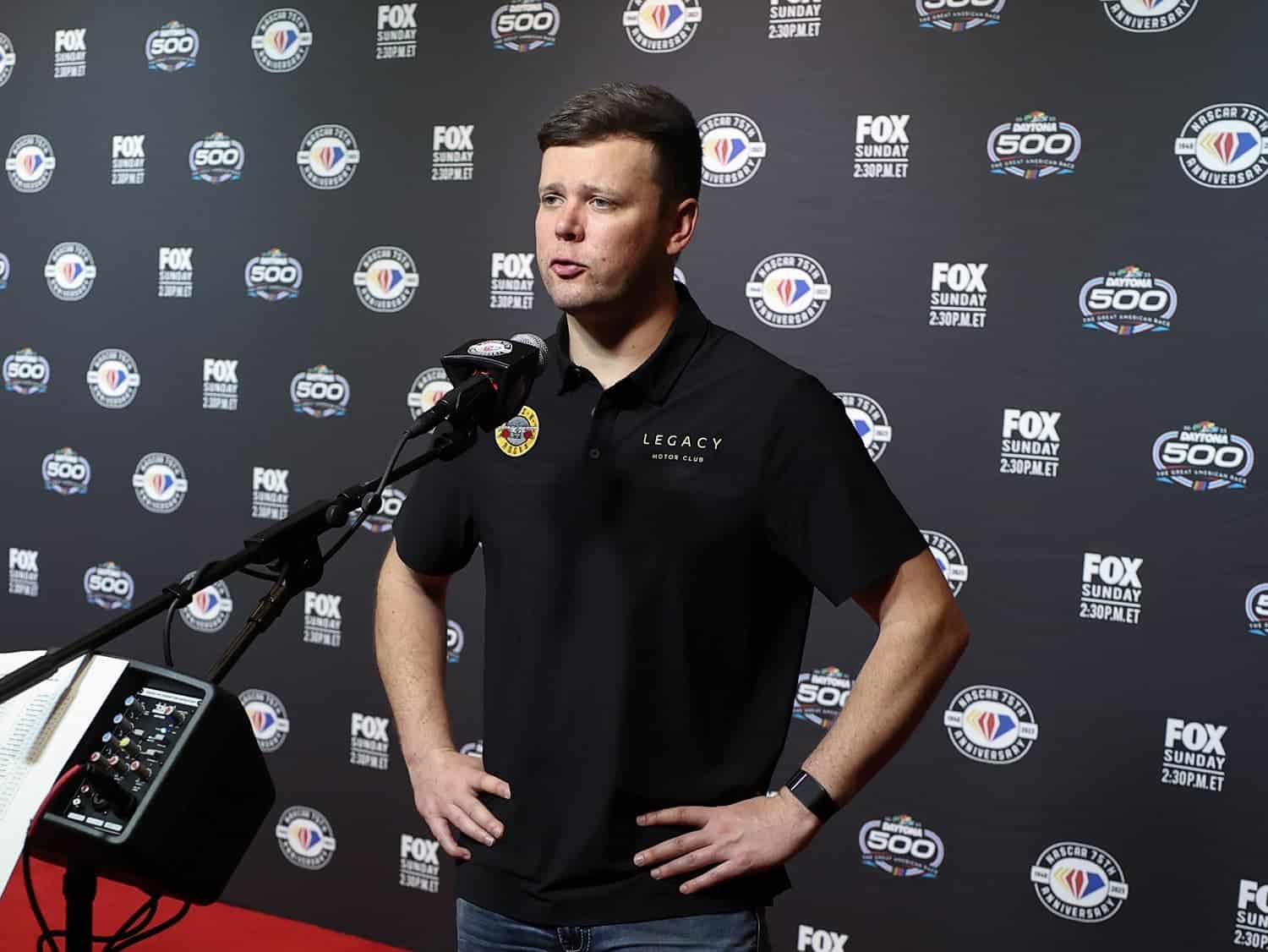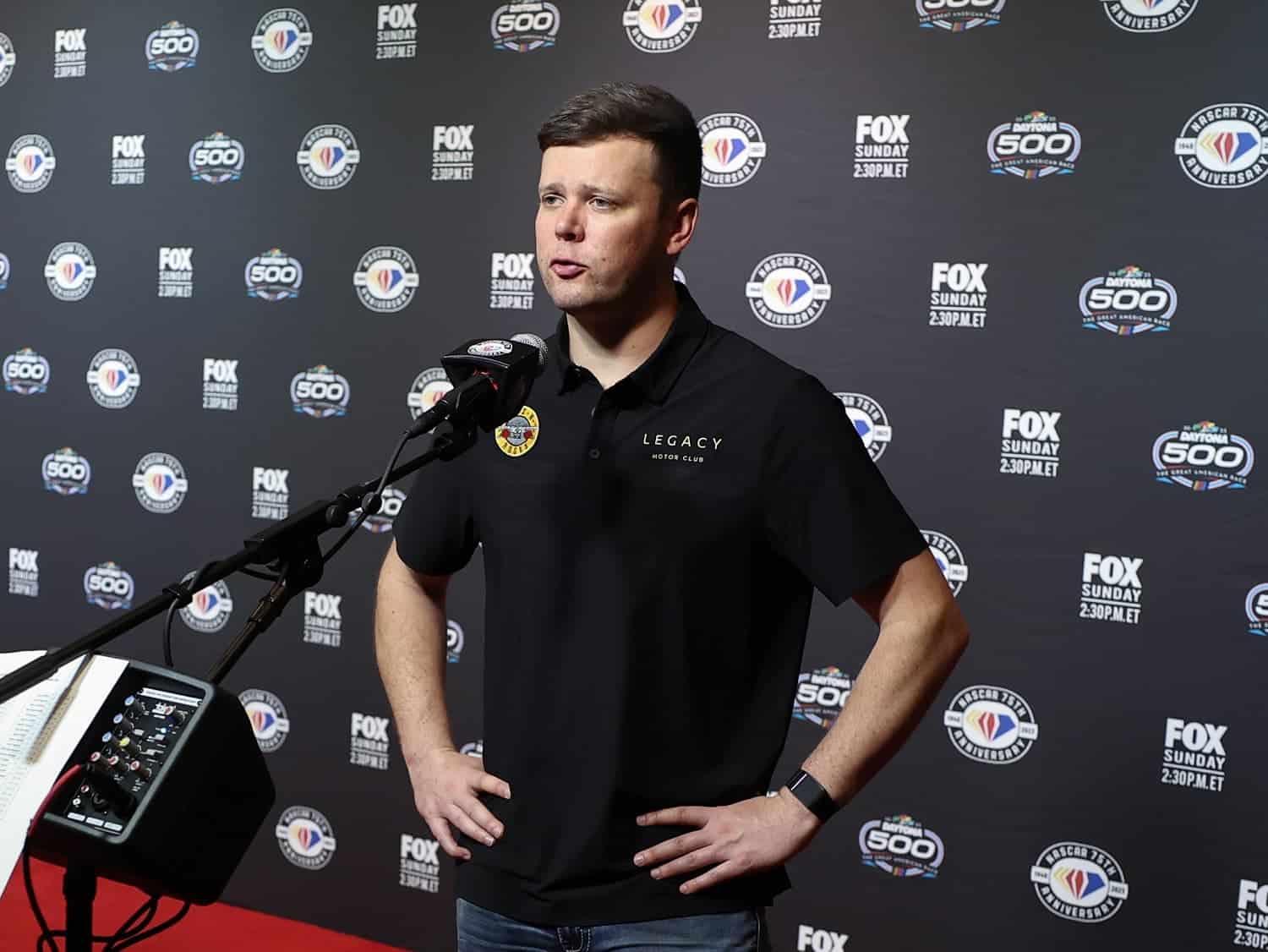 Groucho Marx famously announced he wouldn't want to join any club that would have him as a member, and that's applicable to Stewart-Haas Racing these days.
The Toyota Owners 400 on Sunday at Richmond marks the point at which the Cup Series will have competed on tracks of every length – from short tracks to superspeedways, with a road course thrown in. With five winners in six races so far, we lack clarity on who's the driver to beat. But we do know, other than Kevin Harvick, Stewart-Haas Racing is beaten to a pulp.
Harvick possesses three of SHR's four top-10 finishes and its only top top-five results. The average finishes for Chase Briscoe (21.5), Ryan Preece (27.3), and Aric Almirola (27.5) are flat-out troublesome. Keep in mind that Cole Custer's average finishes in his three full-time seasons were 19.2, 21.6, and 20.6, earning him a demotion to the Xfinity Series.
The Erik Jones question has been on my mind
Regarding the Groucho Marx quote, Erik Jones already belongs to a club – the Legacy Motor Club. In early March, right after the Cup Series race in Las Vegas, reporter Jordan Bianchi of The Athletic suggested Jones as a candidate Stewart-Haas Racing should consider to replace Kevin Harvick in 2024. That caught my attention because I hold Jones in high regard but hadn't thought much about him as an SHR option.
"Erik Jones is a top-flight driver, and if you put him in race-winning equipment, he is going to get the job done," Bianchi said on the Door Bumper Clear podcast.
Bianchi acknowledged the combination of Jones' contract status and the ability to line up sponsors would be important considerations but concluded, "I want a driver in my race car who is going to win races and is going to make me better."
This was three races into the season, when the numbers were already pretty awful for Aric Almirola, Ryan Preece, and Chase Briscoe. Jones' average finish at the time was 25. He's been 21st at Phoenix, eighth at Atlanta, and 23rd at COTA since, so it's not as though Jones is tearing up NASCAR either.
But it makes for an interesting question: Given the opportunity, would Jones even consider joining SHR to be a step up?
A bad team is a bad team, regardless of size and resources
A year ago, Erik Jones preferring to stay at Legacy Motor Club (it was Petty GMS at the time) rather than jump to Stewart-Haas Racing would have been preposterous. SHR is a four-car team, and Jones was competing for an organization that had just grown from one car to two but had a recent history of being badly underfunded.
The dynamics have since changed. Maury Gallagher took control of Richard Petty's shop and has most recently brought in Jimmie Johnson as a partner. Prospect Noah Gragson has replaced suspect Ty Dillon in the second car, and Jones made the iconic No. 43 Chevy relevant again.
Meanwhile, SHR is adrift. Kevin Harvick ended a perplexing run of winless races last season but has been competitive all along. Chase Briscoe showed signs of emerging last year and might now be regressing. The other two drivers are struggling.
Is Harvick really that much better? Has SHR allocated too many resources to the No. 4 Ford at the expense of the others? Are Gene Haas and Tony Stewart too distracted by other business dealings to run the team the way it needs to be run?
Legacy Motor Club has issues of its own so far, though Gragson understandably needs more time to get acclimated after starting the year with just half a season of Cup Series experience. All in all, however, I'm not sure Jones or any other veteran on a mid-tier team would leap at an offer from SHR these days.
Got a question or observation about racing? Sportscasting's John Moriello does a mailbag column each Friday. Write to him at John[email protected]