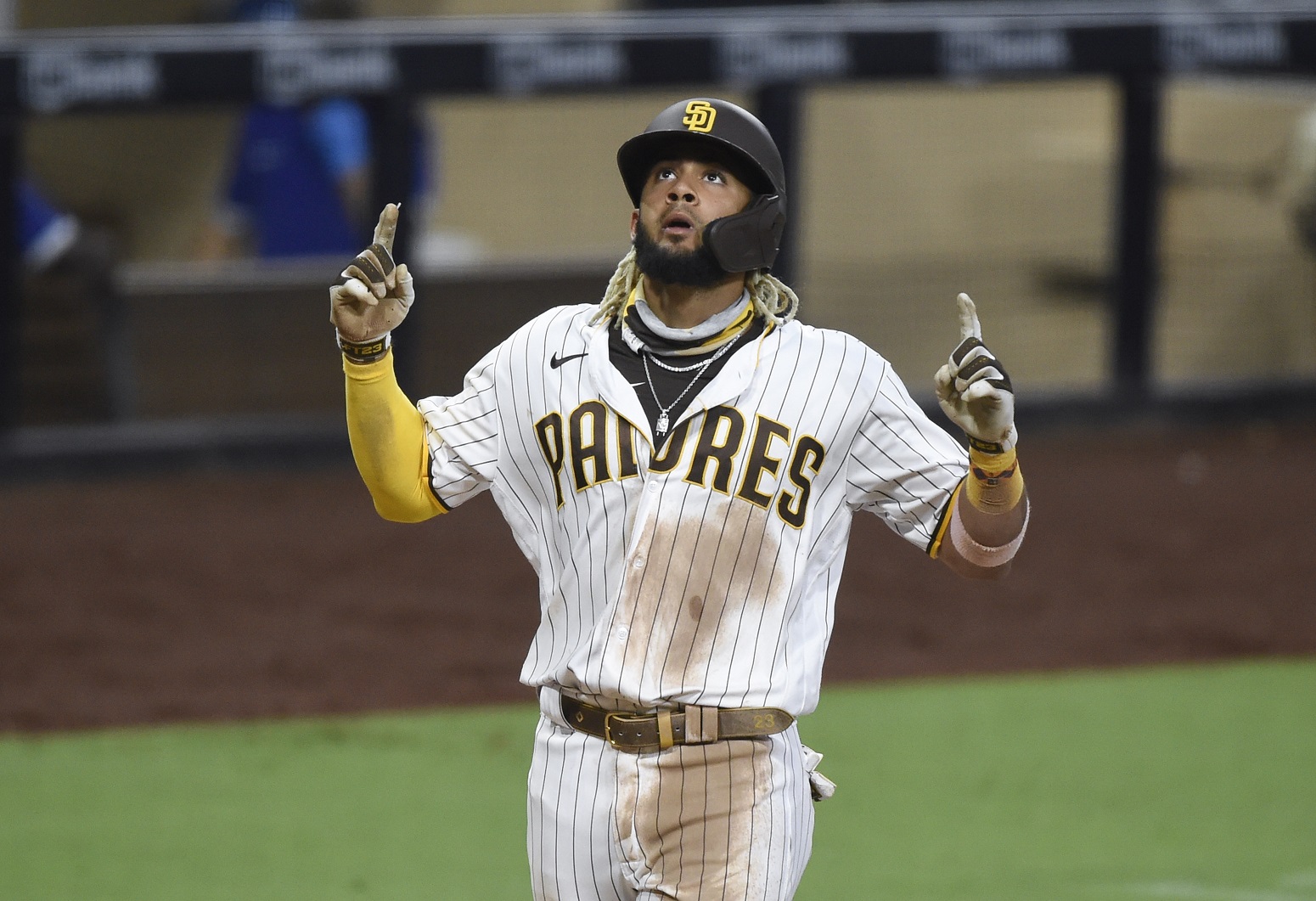 Following a controversial late-game grand slam against the Texas Rangers, Fernando Tatis has received support from Reggie Jackson.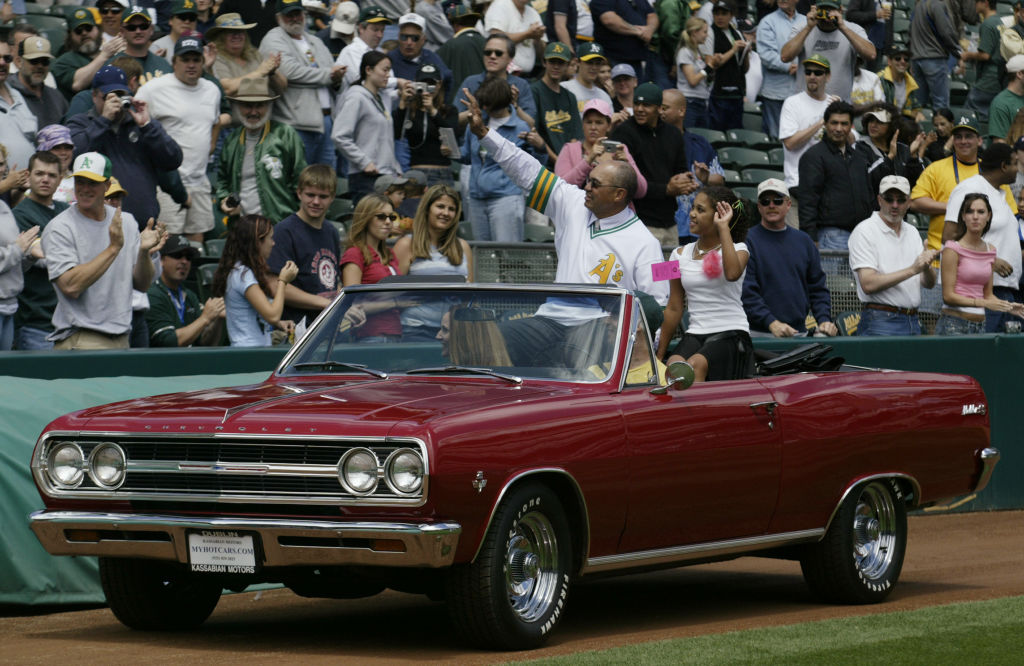 Former New York Yankees slugger Reggie Jackson's expensive vintage car collection began with a glass of Kool-Aid.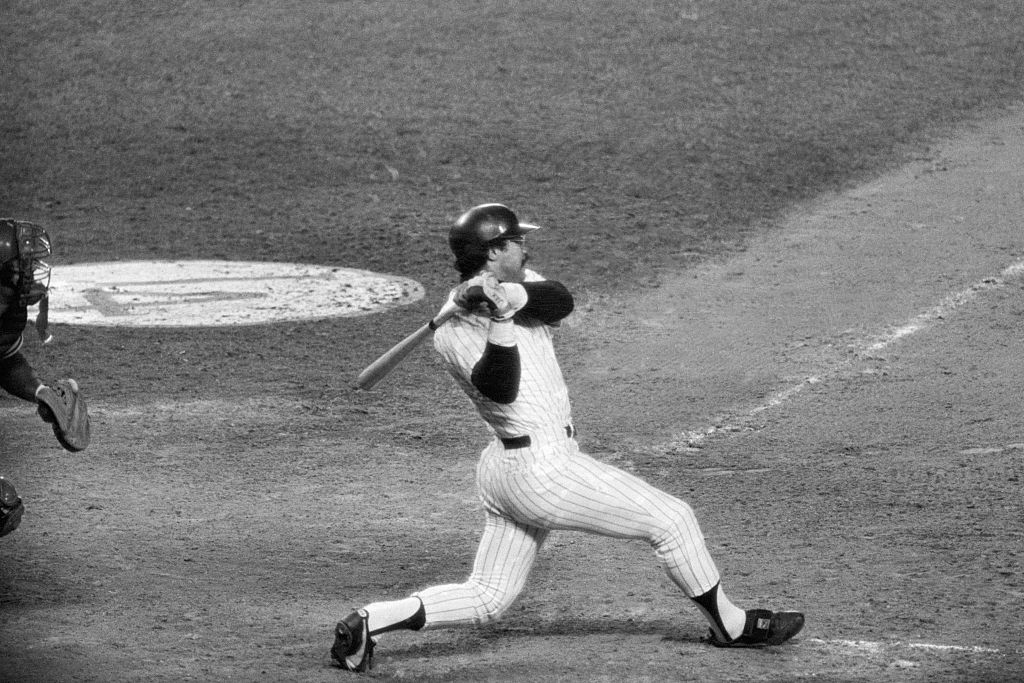 Reggie Jackson hit three home runs in Game 6 of the 1977 World Series to clinch the title. He hit one on opening day in 1978 and it sent candy bars flying.