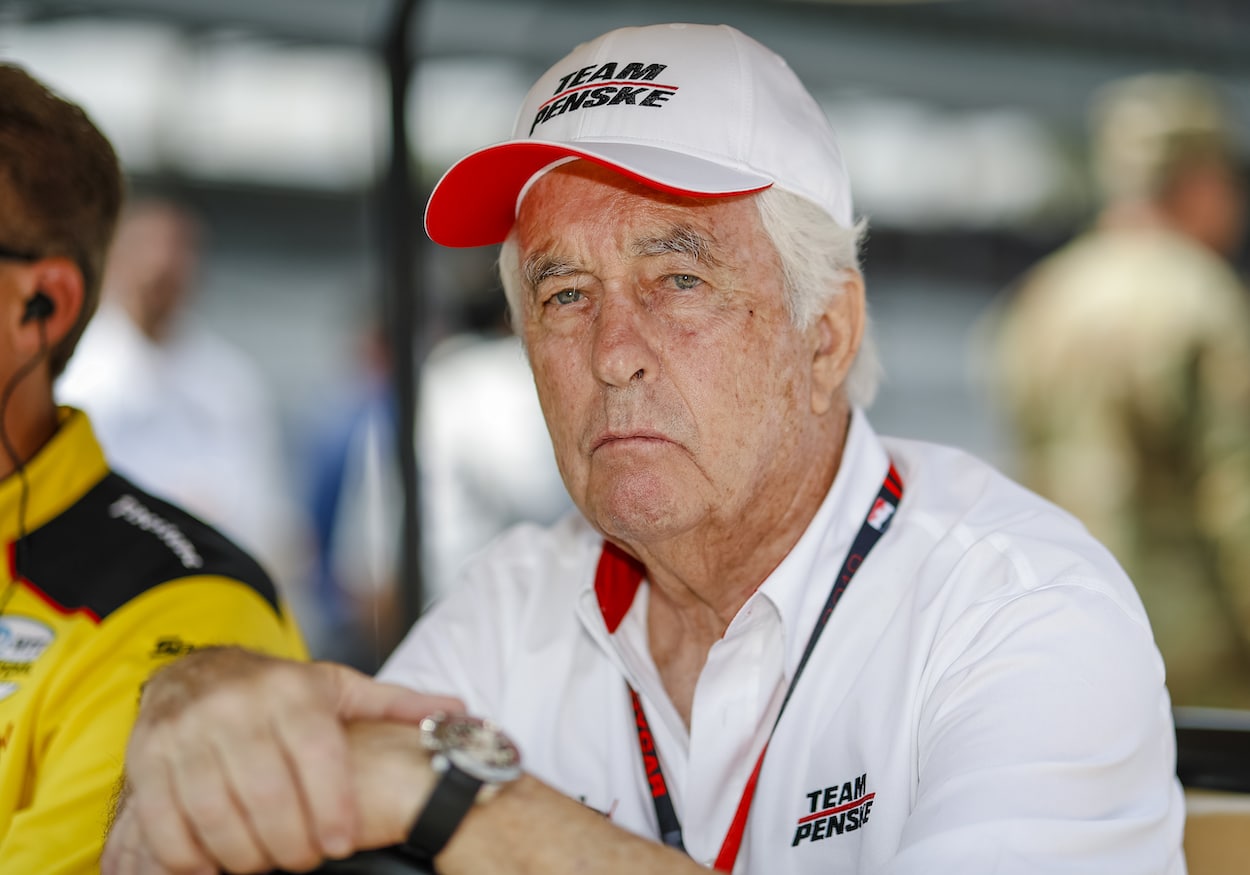 Team Penske
Team Penske, formerly known as Penske Racing, is a professional racing organization that competes in the IndyCar Series, NASCAR Cup Series, and FIA World Endurance Championship. Throughout its history, which dates back to 1966, it has also competed in other series, including Formula One.
Team Penske is part of Penske Corporation, is owned and chaired by Roger Penske, and is represented by Tim Cindric as the team president.
Successful throughout its history, Team Penske has racked up 39 drivers' championships, including five in IndyCar and two apiece on the NASCAR Cup Series and Xfinity Series. It has 18 victories at the Indy 500 and over 100 across the Cup Series.
Notable drivers under the Penske umbrella include Ryan Blaney, Kurt Busch, Brad Keselowski, Ryan Newman, and Rusty Wallace, among many others.