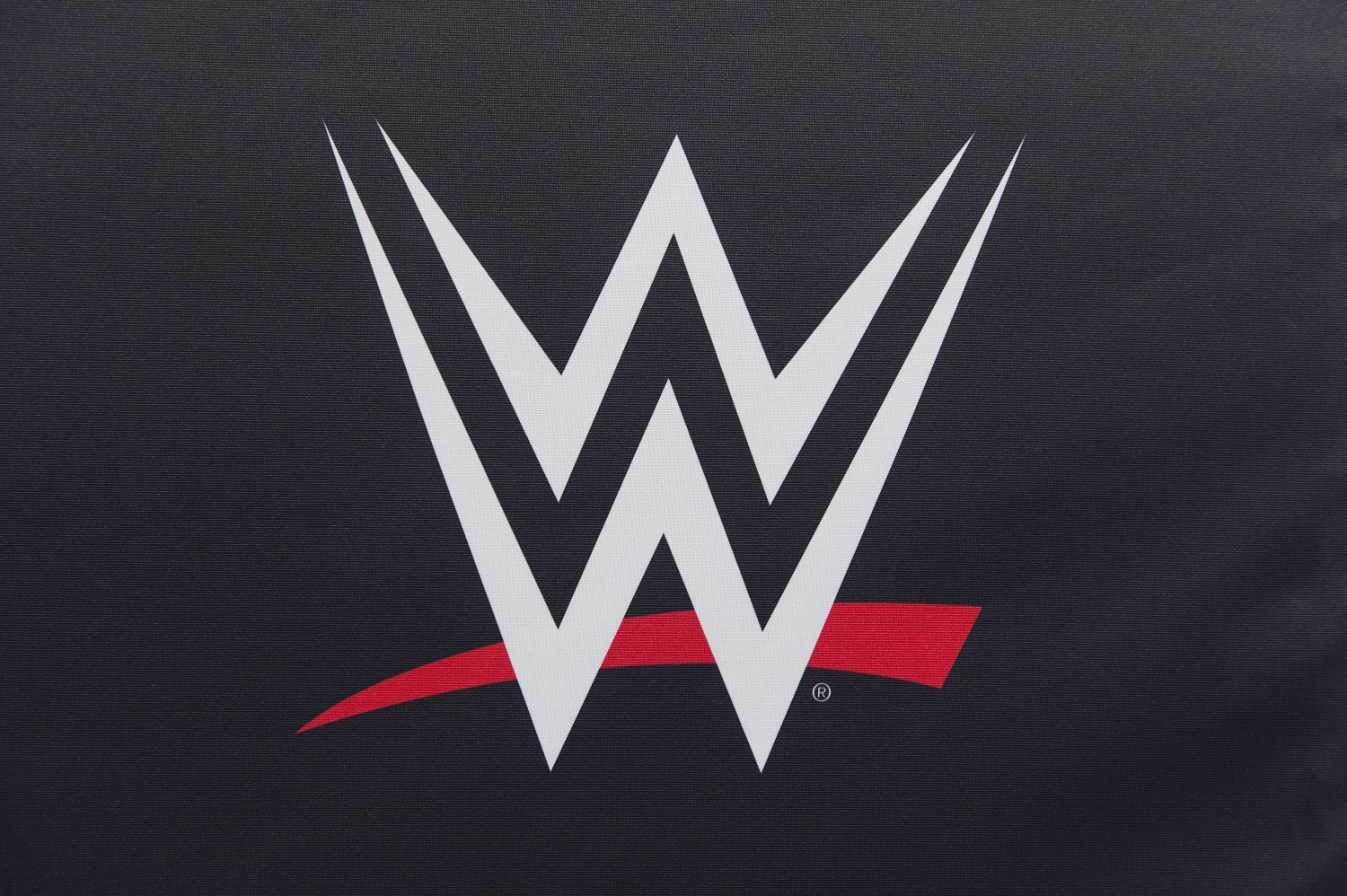 The Brutal Unsolved Murder of Former WWE Star Dino Bravo
A look back on the life, career, and mysterious death of former WWE star Adolfo Bresciano, better known to pro wrestling fans as Dino Bravo.
While Dino Bravo may have never been one of Vince McMahon's biggest stars in WWE, the "Canadian Strongman" certainly left his mark on the world of professional wrestling.
Born Adolfo Bresciano, Bravo won just two titles in WWE (most don't even know one of them ever existed) but held multiple championships in other promotions and battled some of pro wrestling's biggest names throughout his 20-year career. However, life after wrestling wasn't so kind to him as he got himself involved in organized crime, which most believe led to his mysterious murder in 1993, a crime that remains unsolved to this day.
Here's a look back on the life, career, and mysterious death of former WWE star Dino Bravo.
The early days of Dino Bravo
Dino Bravo began his professional wrestling career in 1970 and spent his early days in the business in a tag team with the main that had trained him, Gino Brito, who later became a promoter in Canada. Also a member of numerous other tag teams in his first few years, Bravo won the NWA World Tag Team Championship alongside Tim Woods while working for Jim Crockett Promotions, defeating Gene and Ole Anderson.
As a singles wrestler, Bravo also had numerous matches against United States champ Blackjack Mulligan and also battled NWA World Champion Harley Race during his Crockett days and later became NWA Canadian Heavyweight Champion.
Dino Bravo also won titles in Grand Prix Wrestling, Lutte Internationale, Maple Leaf Wrestling, Mid-Atlantic Championship Wrestling, and NWA Hollywood Wrestling.
His WWE career
Dino Bravo captured his first title in WWE in 1978 as part of a tag team with Dominic DeNucci and was crowned the first WWE Canadian Champion when WWE took over the Lutte International promotion in 1985. Bravo was the only man to hold the title as it was abandoned when he left WWE in early 1986 after a planned match with Hulk Hogan was scrapped as WWE officials didn't want Hogan to be booed in Bravo's adopted hometown of Montreal.
Dino Bravo returned to WWE later that year with a new look and joined manager Johnny Valiant's stable that included former tag champs Greg "The Hammer" Valentine and Brutus "The Barber" Beefcake. When Beefcake was kicked out of the group in 1987, Bravo teamed with Valentine for a time before continuing his singles career.
Over the next few years, he feuded with the likes of "Hacksaw" Jim Duggan, "Rugged" Ronnie Garvin, and The Ultimate Warrior before teaming up with Earthquake in a lengthy program against Hogan and Tugboat. After losing a singles bout to Kerry Von Erich at WrestleMania 7, Dino Bravo didn't make a ton of television appearances and quietly left WWE a short time later. He made some appearances in Europe and retired in April 1992.
Dino Bravo was brutally murdered in 1993, a crime that remains unsolved
After retiring from professional wrestling, Dino Bravo became involved in illegal cigarette smuggling in Canada. By marriage, he was the nephew of Montreal crime boss Vincenzo Cotroni and it was believed that Bravo was involved with his organization for quite some time. Due to his popularity stemming from his wrestling career, Bravo was quite successful in his new career as many groups, including a large number of Native Americans, only wanted to do business with him. At least that's what Dino Bravo's good friend, Rick Martel, once said in an interview with HighSpots.
"[He] went to see the Indians. The Indians had the river so they could pass cigarettes [across] like crazy – or arms – whatever. And the Indians were big wrestling fans, you know? So when they saw Dino they were like, 'Oh man..!' They started dealing strictly with him. So Dino had the monopoly with the Indians. He started doing really well."

Rick Martel on Dino Bravo
Martel also said that due to Bravo's success in smuggling cigarettes, he was contacted by one of the biggest cocaine dealers in Montreal. A partnership was apparently formed but a deal gone wrong put a strain on the relationship.
"So what apparently happened is they did some kind of agreement…Dino had a $400,000 shipment in some warehouse somewhere and it stayed there for like, three days…and on the third day when the cocaine guy went to pick it up, the police were there.

"So they were blaming each other. Dino was saying, 'You should have picked it up [on] the first day and it never would have happened – you shouldn't have let it sit there…'

"There was a lot of heat on Dino. This was a week before he died."

Rick Martel on Dino Bravo
On March 10, 1993, Dino Bravo's wife and young daughter returned home from a ballet lesson to find him dead as a result of seven shots to the head and 10 more to the torso. There were no signs of a break-in and no footprints in the snow outside. Bravo was apparently watching a hockey game and still had the remote control to the television in his hand when he was found.
To this day, the identity of the gunman (or possibly gunmen as both .380 caliber and .22 caliber rounds were used in the murder) is still unknown. Dino Bravo was just 44 years old when he died.