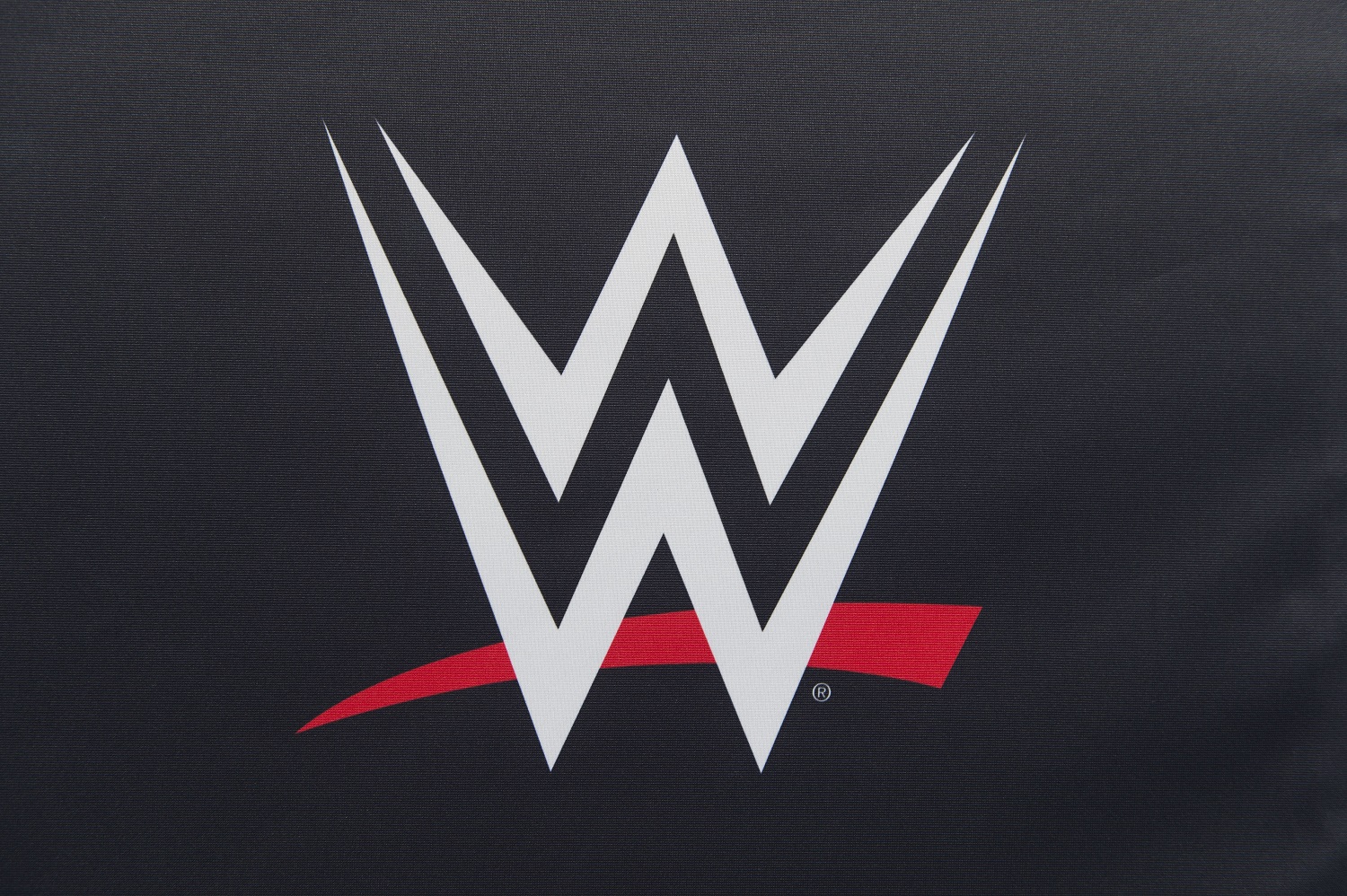 The Tragic Death of WWE Legend Yokozuna, Who Wasn't Even Japanese
A look back on the life, career, and tragic death of Rodney Anoa'i, better known to WWE fans as Yokozuna.
Vince McMahon has always been a fan of big wrestlers and very few wrestlers in history were bigger than two-time WWE champion Yokozuna. Legitimately weighing in at close to 600 pounds (sometimes more) during his career, Yokozuna was billed as a Japanese sumo wrestler but actually wasn't Japanese at all. In reality, the man born Rodney Anoa'i was a part of one of the biggest and best professional wrestling families in history, the Samoan dynasty that includes numerous WWE Hall of Famers with many more to come down the line.
Trained by his famous family, Anoa'i didn't start his career with the Yokozuna gimmick and actually didn't even begin his WWE career with it. He was given the character by Vince McMahon shortly after his arrival and had a great deal of success with it. To this day, he's still the third-fastest to win the WWE Championship following his debut but also has the third-shortest title reign in history.
Yokozuna had a five-year run in WWE and faced some of the biggest names in the history of pro wrestling. However, his weight became a major issue and there were times when he couldn't get cleared to wrestle in certain states because of it. Following a few years on the independent scene, Rodney Anoa'i tragically passed away at the young age of 34. He was posthumously inducted into the WWE Hall of Fame in 2012.
Here's a quick look back on the career of Rodney Anoa'i, better known as Yokozuna.
Yokozuna was a member of the famous Anoa'i Soman dynasty
Yokozuna was born Rodney Anoa'i in 1966 and, as mentioned, was a member of one of the most famous wrestling families of all time. He was originally trained by his uncles, Afa and Sika, better known as the Wild Samoans, who were inducted into the WWE Hall of Fame in 2007.
His cousins, whether by blood or by marriage, include Rikishi, Umaga/Jamal, Rosey of 3-Minute Warning, Samu, Manu, Roman Reigns, The Usos, and Dwayne "The Rock" Johnson.
After years of training, Rodney Anoa'i began his pro wrestling career in 1984 and spent time in Japan and Mexico before coming to the U.S. to work in the AWA. Using the ring name Kokina Maximus, he was billed as the biggest Samoan wrestler of all time. When he first arrived in WWE in 1992, he wrestled one match using the name Kokina before Vince McMahon slapped the Yokozuna character on him.
He was the third-fastest man to win the WWE Championship but also has the third-shortest title reign in history
Managed by Mr. Fuji, Yokozuna found success very quickly in WWE. He debuted on Halloween in 1992 and just three months later won the Royal Rumble. The '93 Rumble was the first year in which the winner of the match was granted a WWE title opportunity at WrestleMania, which set up the main event of WrestleMania 9, where Yokozuna defeated Bret "The Hitman" Hart. To this day, only Brock Lesnar and Sheamus have won the WWE Championship in less time following their debut in the company. However, following the match with Hart, Yokozuna had an impromptu title match with Hulk Hogan, who ended his reign after just over two minutes. Only Andre the Giant and Seth Rollins have had shorter reigns.
Yokozuna regained the title at King of the Ring in June 1994, defeating Hogan in what would be his last match in WWE for nearly eight years. He held the title for 280 days before losing it to Hart in the main event of WrestleMania 10.
Following a feud with The Undertaker in which he lost a Casket Match, he took some time off in an attempt to actually gain weight. He returned in April 1995 weighing more than 640 pounds and won the WWE tag titles with Owen Hart. The pair held the titles for 175 days.
In his final year with WWE, he battled the likes of Vader and Shawn Michaels but struggled with his weight. At one point, he weighed more than 660 pounds and was no longer allowed to wrestle as he couldn't get medical clearance, even when he lost close to 100 pounds.
Yokozuna passed away at the age of 34
Upon leaving WWE, Yokozuna hit the independent scene. He appeared for Maryland Championship Wrestling in 1998 and his last big appearance came at a Heroes of Wrestling pay-per-view event in 1999, where he teamed with Jake "The Snake" Roberts in a losing effort against Jim "The Anvil" Neidhart and King Kong Bundy.
On October 23, 2000, while on an independent tour in Europe, Yokozuna was found dead in a hotel room in Liverpool, England. The cause of death was later revealed to be pulmonary edema. Rodney Anoa'i was just 34 years old at the time of his death.
Yokozuna was inducted into the WWE Hall of Fame in 2012 by Rikishi and The Usos.