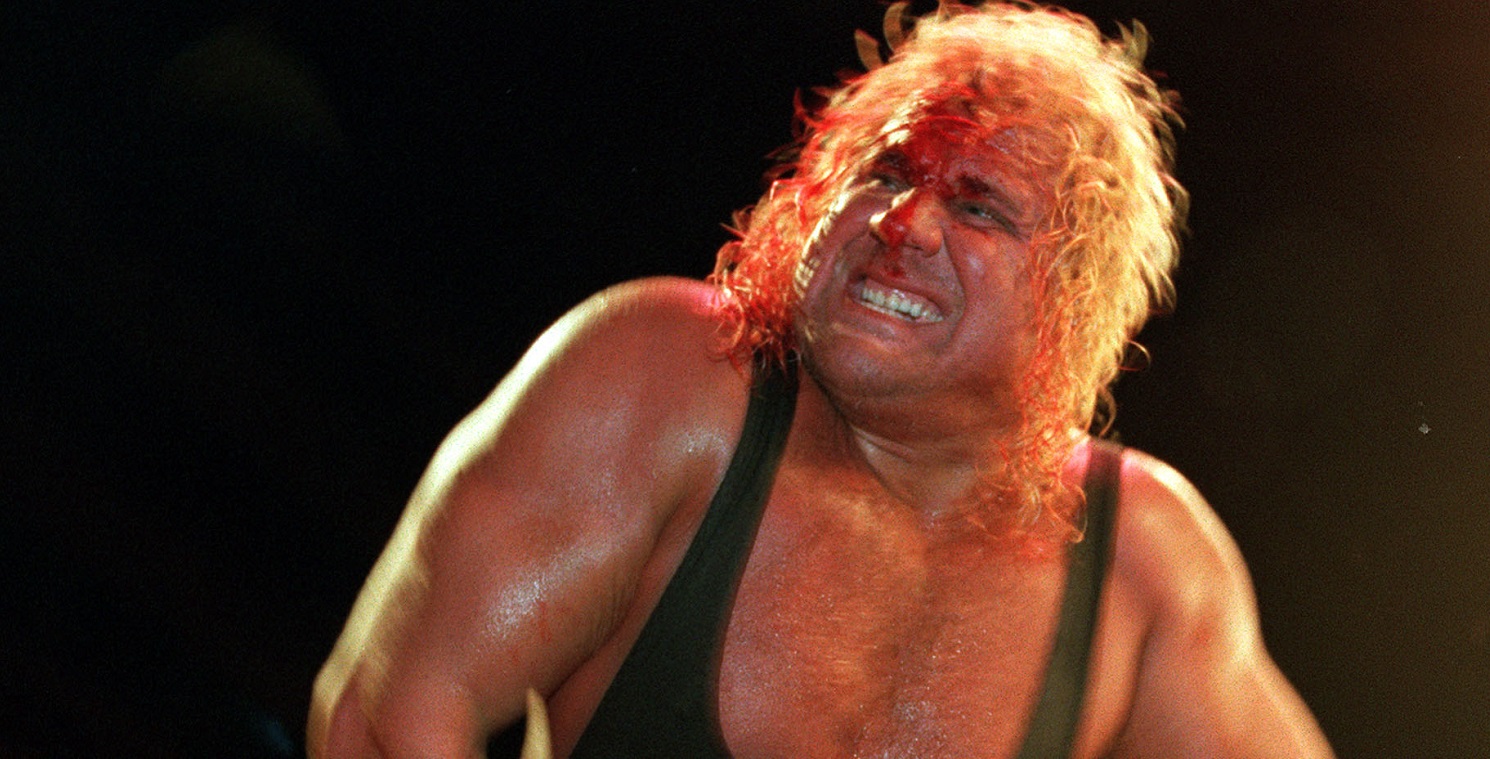 The Tragic Death of WWE Hall of Famer 'Mr. Perfect' Curt Hennig
A look back on the life, career, and tragic death of WWE Hall of Famer, 'Mr. Perfect' Curt Hennig.
Hulk Hogan once said that WWE Hall of Famer "Mr. Perfect" Curt Hennig was the "best of the best" as an in-ring performer and it would be very difficult to disagree. For more than two decades in various promotions, Curt Hennig put on some of the greatest matches in the long and storied history of professional wrestling.
Unfortunately for Hennig, he missed out on numerous years in his prime due to injury and "retired" on a couple of occasions, which rarely means anything in the pro wrestling industry. Hennig always managed to find his way back to the ring and was still working at a high level in the final year of his life, which tragically ended in early 2003.
Here's a look back on the career of "Mr. Perfect" Curt Hennig.
The early days of Curt Hennig
The son of the legendary Larry "The Axe" Hennig, Curt Hennig followed in his father's footsteps and made his pro wrestling debut in the AWA in 1980. He joined WWE for the first time in 1981 but returned to the AWA in 1983 and became one of the company's top stars. He won the tag team titles with Scott Hall before embarking on a successful singles career.
In 1987, he earned the biggest win of his career to date by defeating Nick Bockwinkel to win the AWA World Heavyweight Championship, a title his father never held. Curt Hennig went on to hold the title for 373 days before dropping it to Jerry "The King" Lawler so he could rejoin WWE.
'Mr. Perfect' was one of the great gimmicks in WWE history
Curt Hennig made his return to WWE in 1988 and was given the amazing gimmick of "Mr. Perfect," an arrogant heel that could do every single thing in sports…well…perfectly. The vignettes that aired were absolute gold. Hennig threw a Hail Mary pass to himself. He bowled a 300. He threw bullseye after bullseye in darts. He crushed home runs in front of Wade Boggs. He made no-look shots in basketball. Just amazingly hilarious material.
In the ring, Hennig really was perfect, at least on television. While he would lose some house show matches here and there, "Mr. Perfect" remained undefeated on WWE television for close to a year and a half, even getting a countout win over Hulk Hogan on an episode of Saturday Night's Main Event. His first recognized loss came at WrestleMania VI in 1990 to Brutus "The Barber" Beefcake.
Despite the loss, Hennig was given a big push following that WrestleMania as he won the tournament to crown a new Intercontinental Champion after The Ultimate Warrior vacated the strap after he won the WWE title from Hulk Hogan. "Mr. Perfect" dropped the IC title to Kerry Von Erich at SummerSlam later that year but regained it a few months later and held it for 280 days leading into his match with Bret "The Hitman" Hart at the 1991 edition of SummerSlam. Their match is considered one of his best and is widely thought of as one of the best matches in SummerSlam history. Hennig lost that night and then was forced to "retire" for the first time with a back injury.
He served as a commentator and manager before heading to WCW
Following his match with Bret Hart, Curt Hennig spent some time in the announce booth alongside Vince McMahon and then was somewhat of a manager to Ric Flair when he came to WWE. Healed from injury, he later turned face for the first time in the company and beat Flair when "The Nature Boy" was on his way out to return to WCW.
Over the next few years, "Mr. Perfect" dealt with more injury issues and spent time both in the ring and on commentary. He feuded with the likes of Shawn Michaels, Lex Luger, and a young Triple H before leaving for WCW in 1997.
No longer using the "Mr. Perfect" name, Curt Hennig was involved in high-profile storylines in his first couple of years in WCW, namely the feud between The Four Horsemen and the nWo. Initially siding with the Horsemen, Hennig turned on Flair and joined the nWo, later joining Kevin Nash in the Wolfpac when the faction split.
Toward the end of his run, Hennig formed a mid-card group called The West Texas Rednecks, who feuded with Master P (yes, that happened) and the No Limit Soldiers for a short time before the storyline was dropped. He made his final appearance in WCW in 2000.
Hennig wrestled in various promotions over the next couple of years. He had a high-profile match with Dennis Rodman in Australia and then wrestled Hulk Hogan in the short-lived XWF before making an unexpected return to WWE in 2002.
The tragic death of 'Mr. Perfect' Curt Hennig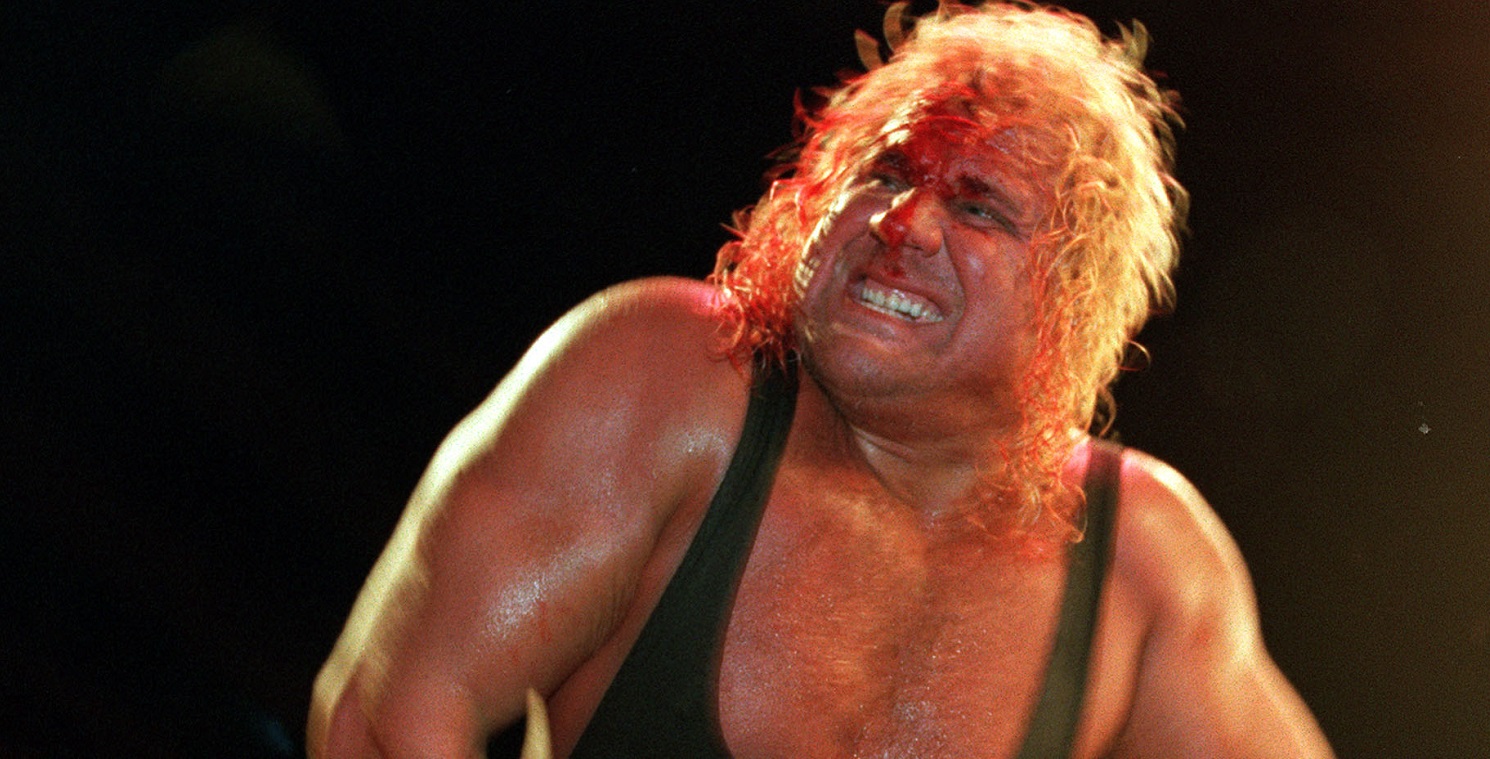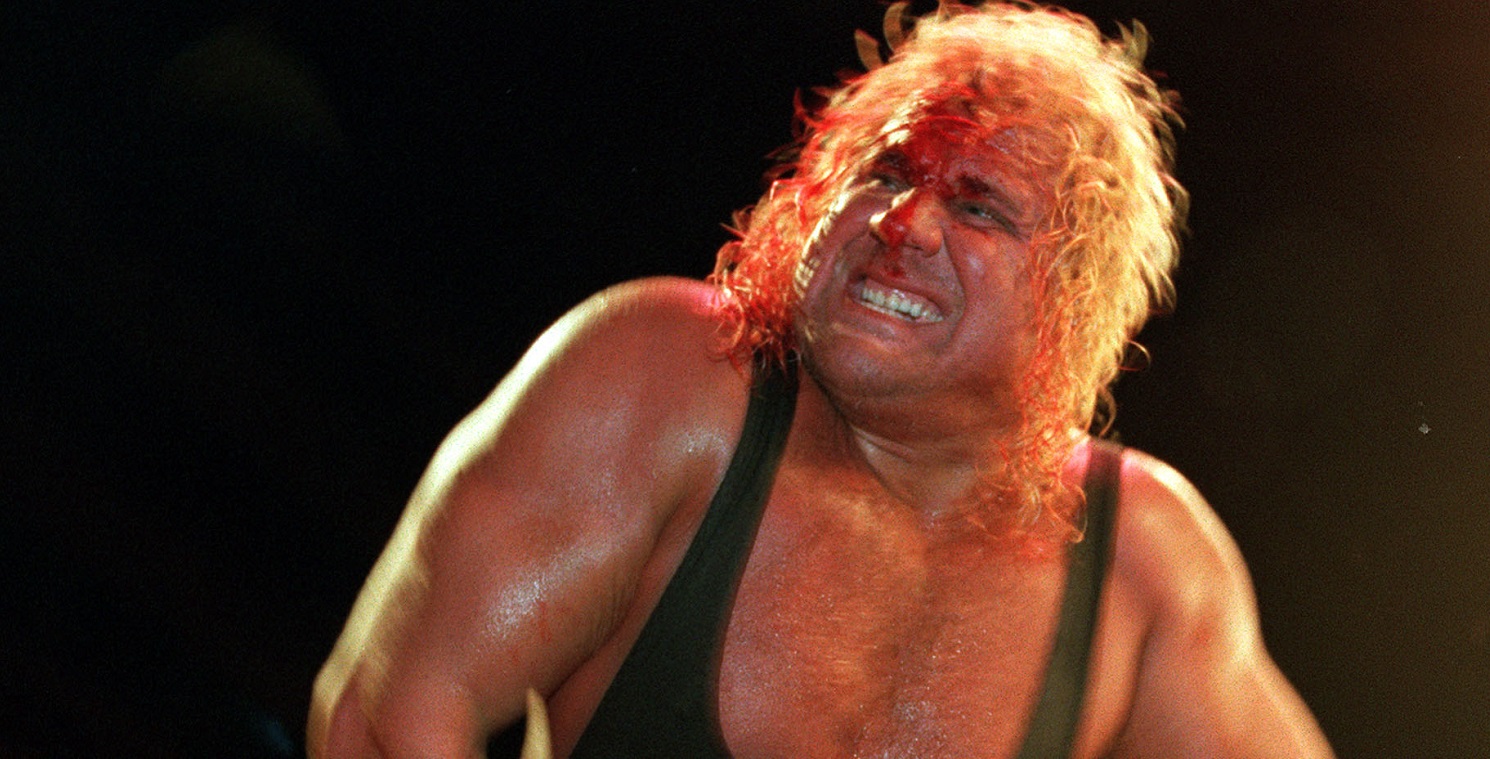 Once again using the "Mr. Perfect" gimmick, Curt Hennig returned to WWE in 2002 at the Royal Rumble and was one of the final three participants in the match. He was wildly over with the crowd and performed quite well, which earned him a new, full-time contract with the company. He faced off with the likes of Stone Cold Steve Austin, Edge, and Rob Van Dam but was fired later that year after getting into a drunken brawl with Brock Lesnar on the infamous "Plane Ride From Hell." He spent time on the indies and had a brief run in TNA, his last match coming in January 2003 against Ric Flair's son, David.
On February 10, 2003, ahead of a scheduled match at the Florida State Fair, Curt Hennig was found dead in his hotel room in Tampa as a result of acute cocaine intoxication. He was just 44 years old. He was posthumously inducted into the WWE Hall of Fame in 2007. His son, Joe, accepted the award on his behalf and made his own WWE debut later that year using the name Curtis Axel, combining the names of his father and grandfather.