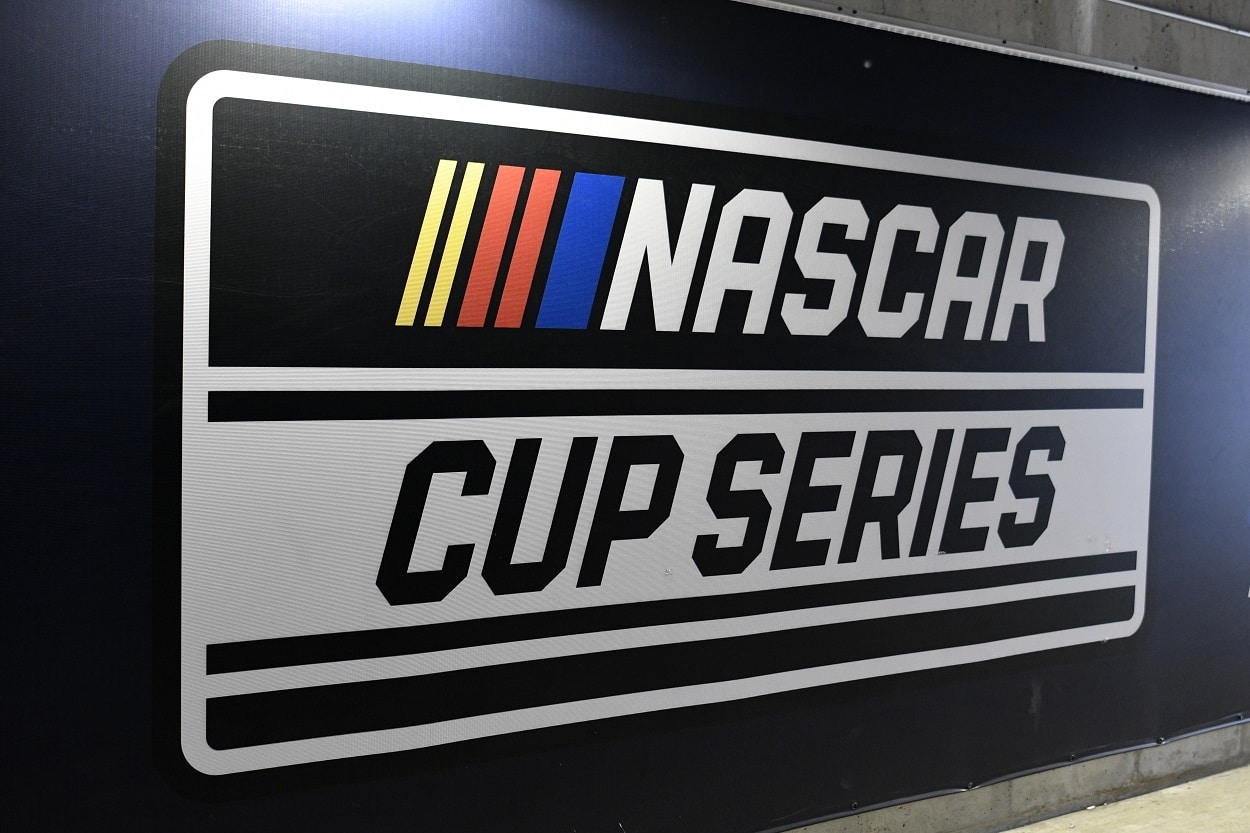 There Hasn't Been Much NASCAR Silly Season Talk in 2022, but the Cup Series Off Week Could Change That
The NASCAR Cup Series off week could bring some Silly Season news.
The NASCAR Cup Series gets its first and only break of the 2022 season this coming weekend with no race scheduled for the first time since mid-February, and that should give teams and drivers alike time to start solidifying their plans for beyond the current season.
There has been a notable lack of Silly Season news so far in 2022, aside from the comments Kyle Busch made in April about the lack of progress Joe Gibbs Racing had made toward a new extension for him after this year.
Multiple reports have since suggested that JGR and Toyota are closer to a deal that will keep Busch with the team where he has won two championships and 56 of his 60 career races in NASCAR's top series.
Martin Truex Jr. could create multiple Silly Season moves if he chooses to retire
Busch's JGR teammate Martin Truex Jr. could provide the first movement of the Silly Season and affect the course of many discussions about where drivers and sponsors will be when the 2023 campaign begins.
The 42-year-old had said earlier in the year he was not yet sure whether or not he would retire at the end of his 17th full-time Cup Series season in November. But he made comments this week that suggest he is leaning more toward the retirement option.
That would obviously open up the No. 19 seat, a premier ride with a four-car powerhouse organization in JGR. It would be at the level of any of the Hendrick Motorsports rides that opened up during the past few years, which had drivers clamor to be considered by team owner Rick Hendrick.
The possibilities of who could fill the No. 19 seat are vast. Brandon Jones drives the No. 19 car for JGR in the Xfinity Series, so he is an obvious choice, as would John Hunter Nemechek, who has Cup Series experience and drives part-time for JGR in the Xfinity Series.
Team owner Joe Gibbs has said he would prefer to give his phenom, 19-year-old grandson Ty Gibbs a second full season in the Xfinity Series before bringing him up to the Cup ranks (So Christopher Bell better have an excellent 2023 season if he wants a shot to keep his spot in the No. 20 car). 
JGR could also hire a driver from outside the organization if it wants, given the resources and prestige the company has amassed across its three decades in the sport. What driver would pass up that type of opportunity?
Stewart-Haas Racing will have to fill Aric Almirola's current seat
The other spot among four-car organizations that will assuredly be open after this season is the No. 10 Ford for Stewart-Haas Racing that Aric Almirola has held since 2018 and qualified for the NASCAR Playoffs in each of those first four seasons.
Almirola announced before the season that he would retire at the end of the year, but SHR has yet to mention anything about his possible replacement. 
Riley Herbst is the lone SHR driver in the Xfinity Series, so maybe he will move up. Ryan Preece is currently signed with SHR as a reserve driver. Or perhaps the organization plucks Zane Smith from the Camping World Truck Series. Smith has had a breakout campaign with three wins. He drives for Front Row Motorsports, but that is also a Ford team, which might make a transfer to SHR easier.
FRM owner Bob Jenkins has gone through a different driver in his No. 38 Cup Series entry in each of the last four years, so perhaps rookie Todd Gilliland's spot isn't safer since he sits 29th in the points standings. Jenkins could just keep Smith in-house and promote the 23-year-old himself.
Smaller teams will also have to solidify their lineups for 2023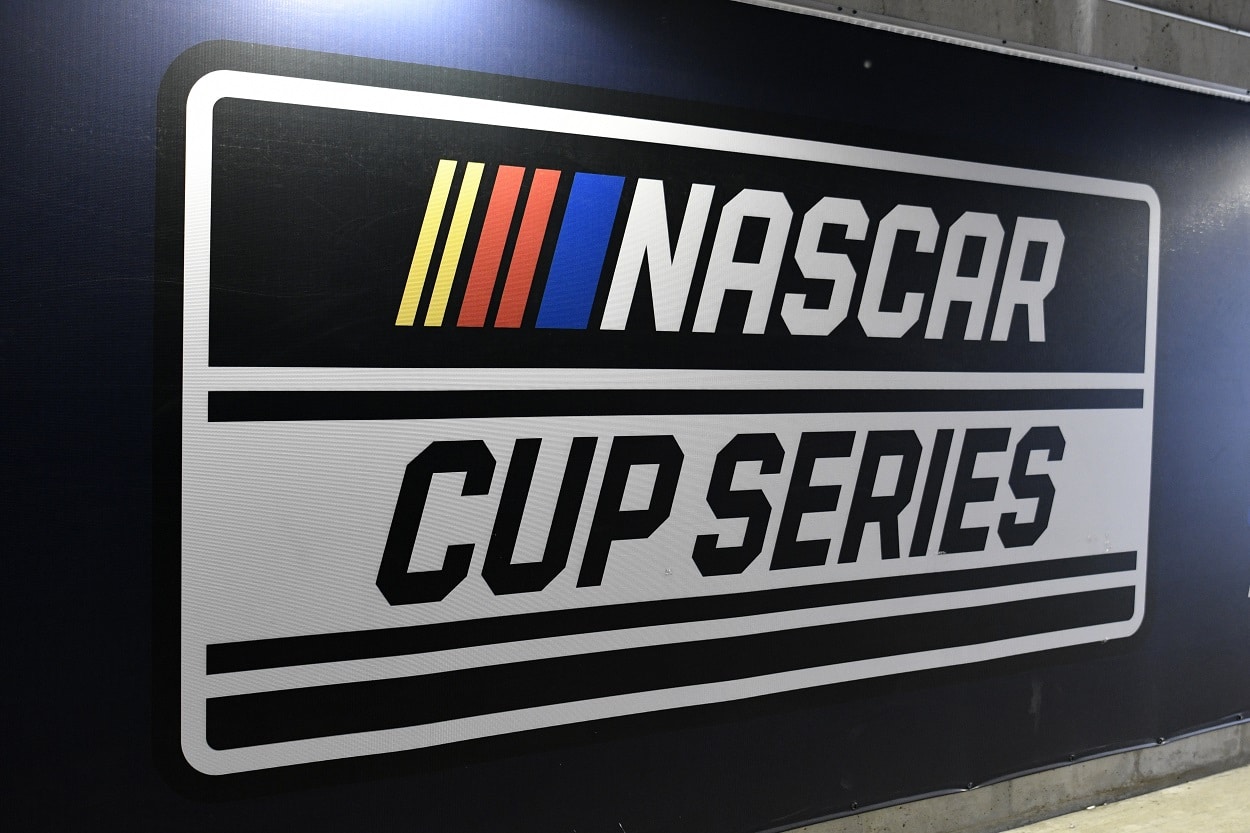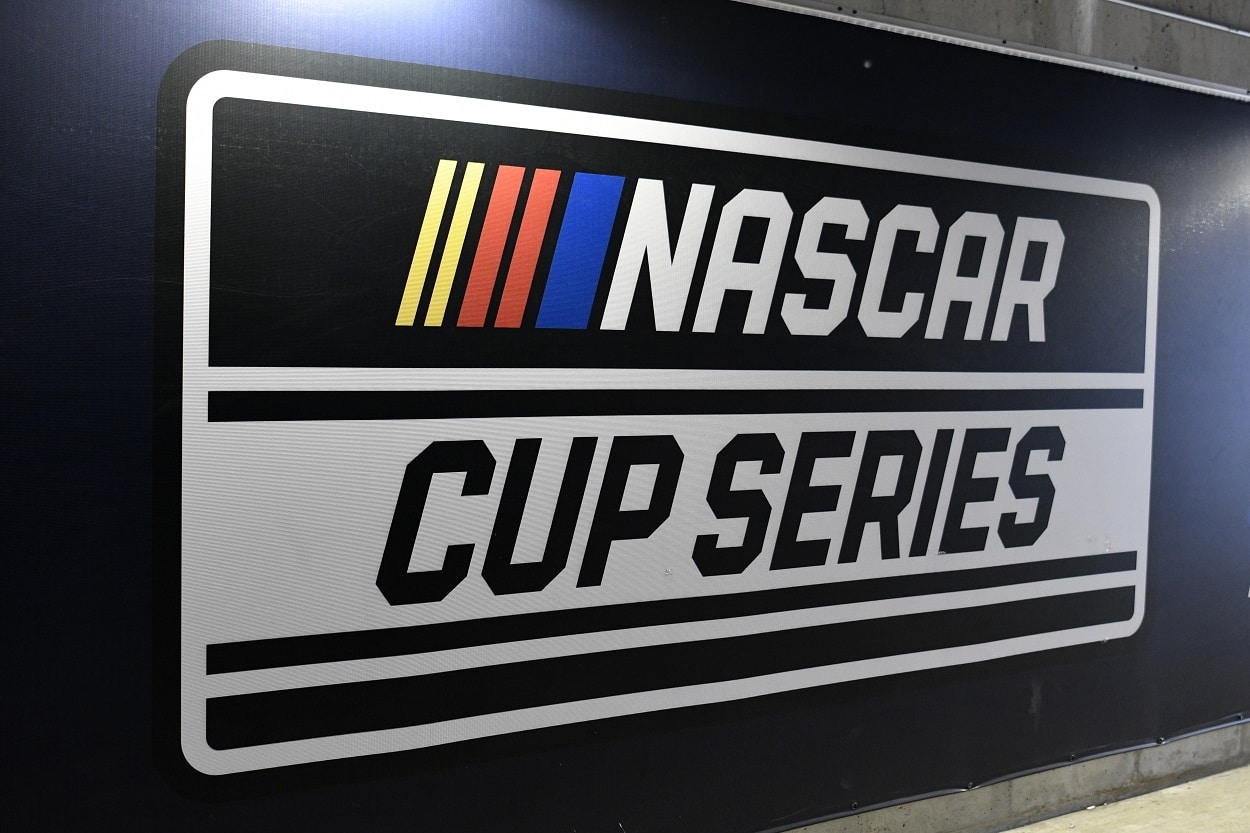 Other smaller questions include whether Kaulig Racing will name a full-time driver for the No. 16 car, which is shared this season among A.J. Allmendinger, Daniel Hemric, and Noah Gragson.
Ricky Stenhouse Jr. and Erik Jones both appear likely to return to their current rides at JTG Daugherty Racing and Petty GMS Motorsports, respectively. Jones' teammate Ty Dillon is an unknown, as he sits 26th in the points standings.
There is also typically a surprise or two that emerges in a typical Silly Season cycle. Perhaps SHR gets rid of Cole Custer after back-to-back seasons outside the top 25 in the points standings, or some other team decides to add a car to their stable for the upcoming year.
Silly Season is always full of intrigue, and this might be the week some of the first decisions start to get made now that teams have a week they don't have to focus on preparation for another race.
All stats courtesy of Racing Reference.
Like Sportscasting on Facebook. Follow us on Twitter @sportscasting19 and subscribe to our YouTube channel.