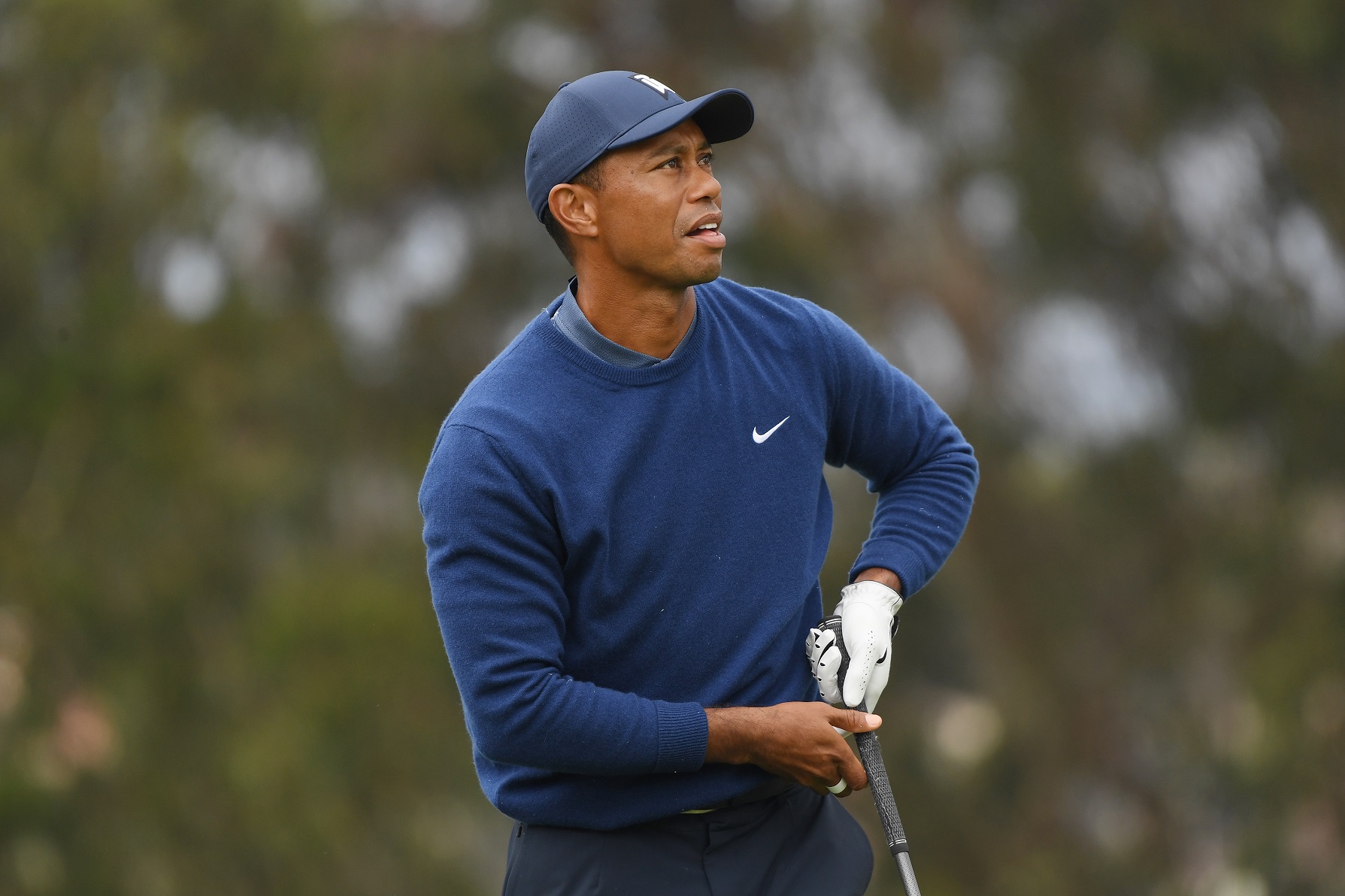 Tiger Woods Ghosted Close Pals Michael Jordan and Charles Barkley
Tiger Woods has broken off contact with formerly close friends Michael Jordan and Charles Barkley.
Even people who don't follow sports at all can recite many details of the scandal that destroyed Tiger Woods' marriage and nearly his career. The lesser-known aspect of the drama involves Michael Jordan and Charles Barkley. The NBA legends suddenly found themselves cut off from the PGA Tour sensation.
Celebrity athletes hang out together
Open People magazine or tune in to one of the celebrity magazine-style nightly shows on TV, and you'll have a decent chance of seeing stars from different facets of the entertainment industry hanging out with each other – singers with actors, comics with music moguls, etc.
It works the same way in sports, where fraternization rules have pretty much gone by the wayside. Baseball players in town for a three-game series might get together for dinner with a former teammate, or basketball players who attended college together might squeeze in nine holes before their respective shoot-arounds and games.
And, of course, the friendships can cross sports lines, with golfer Tiger Woods and basketball players Michael Jordan and Charles Barkley at one time forming one of the better-known friendships. They were a natural combination – young (though Woods was the youngest by far), rich, and with a love of golf.
That being said, situations have a way of changing and friends drift apart. Sometimes it's a marriage or the arrival of a newborn changing the dynamics. Other times, crashing your Cadillac Escalade has a way of delivering a wake-up call, which apparently was the case with Woods.
Tiger Woods' life unraveled in spectacular fashion
The National Enquirer started an international media frenzy in November 2009 by reporting that Tiger Woods conducted an extramarital affair with a New York City woman. Two days later, Woods crashed his Cadillac Escalade in the early-morning hours outside his Florida home and suffered minor injuries.
Within two weeks, he admitted to unspecified transgressions and then to marital infidelity as multiple women came forward with stories alleging that they had affairs with the golfer, who was 33 at the time. Sponsors dropped Woods in rapid succession, and he announced an indefinite leave of absence from the PGA Tour.
Woods resurfaced on Feb. 19, 2010, to reveal that he had taken part in a therapy program but that he was not yet ready to resume his career. All the while, there was also the matter of what remained of his marriage disintegrating. Woods and the former Elin Nordegren divorced on Aug. 23, 2010.
Tiger Woods, Michael Jordan, and Charles Barkley drifted apart
The destruction of Tiger Woods' personal life, coupled with the effect on his career, appeared to have sent him in an entirely new direction with respect to Michael Jordan and Charles Barkley. Whereas at one time they were virtually inseparable, Woods broke off almost all contact by early 2010.
Barkley told The Undefeated in November 2017 that he hadn't heard from the golfer since before the infamous 2009 crash. When Barkley interviewed Woods in the fall of 2018 via a video call-in on TNT to promote an upcoming event, the conversation was cordial but not chummy.
Woods and Jordan had been maintaining at least sporadic contact up until Jordan spoke to ESPN The Magazine in April 2016. Jordan shared his impression that Woods fixated too much on what others think about him. It resulted in Woods no longer calling the retired NBA legend.
Said Barkley: "I could understand if he was trying to get back with his wife at the time and she said, 'Hey, get rid of all your old friends,' and he called and said, 'This is the situation.' I would've understood that. But I just wish he would have been man enough to call and say that. To just disappear totally was disappointing."