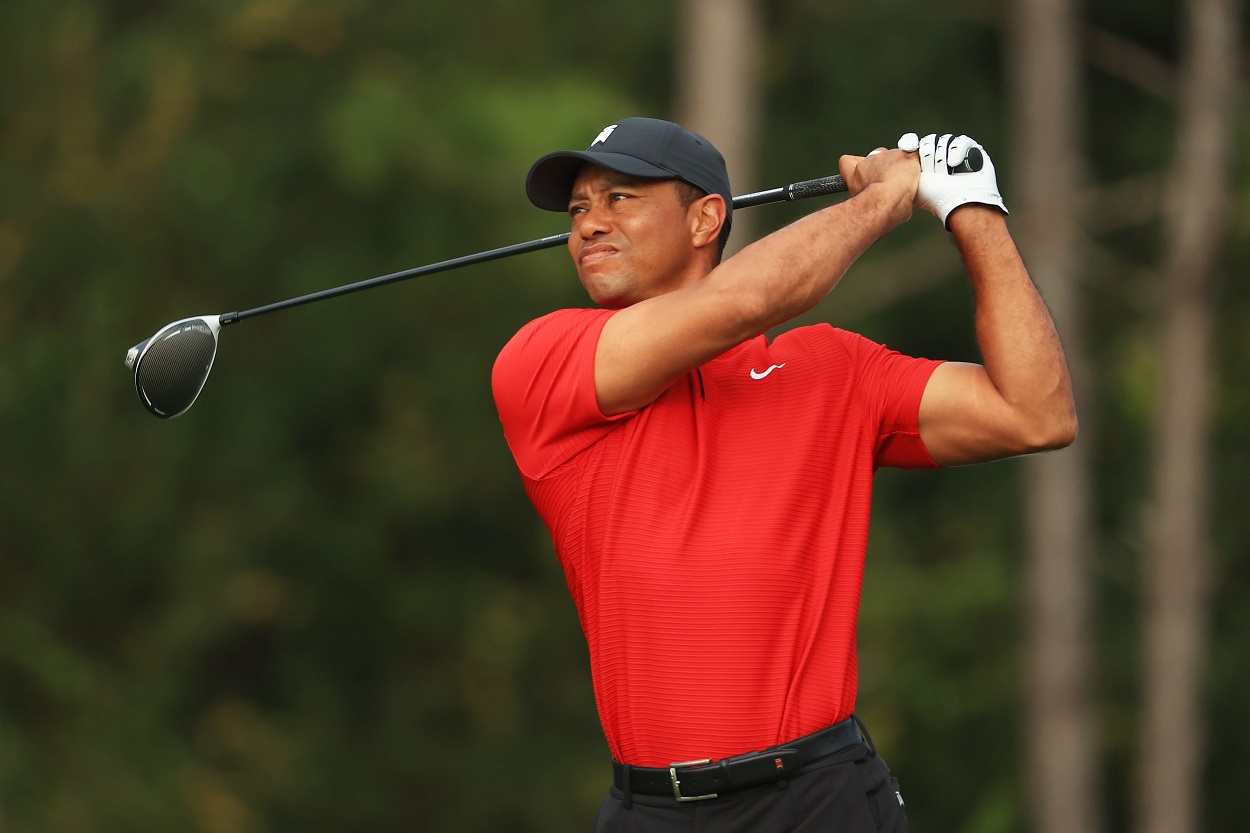 Tiger Woods Releases a Statement on His Golf Future…Just Not the Real One
Tiger Woods released a statement on Tuesday regarding his golf future but it's got nothing to do with an actual return to the PGA Tour.
Tiger Woods has officially announced his return to the PGA Tour…well, sort of.
The 15-time major champion, who suffered career-threatening leg injuries in a single-car accident last month just outside Los Angeles, may not ever actually return to the PGA Tour but has inked a long-term deal with Take-Two Interactive Software Inc. to return to the golf video game world.
Tiger Woods has signed with the company that produces the 'PGA Tour 2K' video game series
On Tuesday, it was announced that Tiger Woods has signed a long-term partnership with Take-Two Interactive Software Inc., the producers of the "PGA Tour 2K" video game series, although it's not yet clear if his name and/or likeness will appear on the game's cover in the future.
Woods was not one of the players included in last year's game and he's only been named as an executive director and consultant thus far. One would think that given Tiger's recent injuries that he wouldn't be able to put on the motion suit and take swings anytime soon but, again, not much is clear on the deal at this point outside of the aforementioned titles. But at least Woods sounds excited about it (h/t ESPN).
"I am looking forward to making my return to the video game landscape, and with 2K and HB Studios, I've found the right partners to make it happen. I'm honored to take part in this opportunity and look forward to sharing my expertise and insights as we build the future of golf video games together."

Tiger Woods
Of course, this won't be Tiger Woods' first foray into the world of golf video games.
He partnered with EA Sports for 15 years
Tiger Woods' exclusive contract with the folks at 2K is the first video game deal he's had since parting ways with EA Sports in October 2013. Woods partnered with EA for 15 years and was obviously the namesake for the highly popular "Tiger Woods PGA Tour" series that was one of the most successful sports games of all time. It's estimated that the franchise sold $771 million worth of games over the course of its lifetime.
EA was one of the companies to stick with Tiger following his infamous scandal in 2009 but did tweak things a bit in the ensuing years by having him share the cover with the likes of Arnold Palmer, Rickie Fowler, and Rory McIlroy.
When Tiger and EA mutually parted ways in 2013, EA chose to essentially rebuild the "PGA Tour" series and chose to put McIlroy on the cover. However, the 2015 reboot received poor reviews and EA hasn't put out a golf game since.
There's no guarantee Tiger Woods will ever return to the actual PGA Tour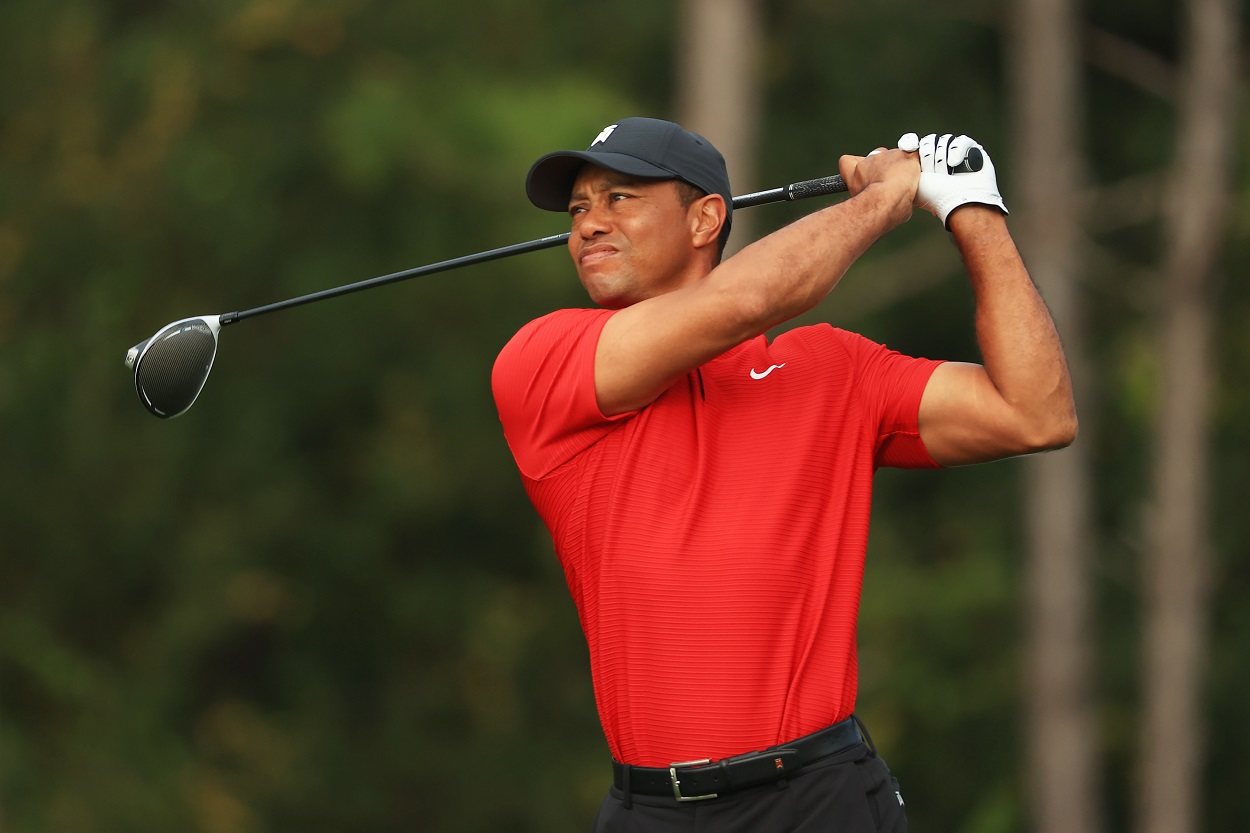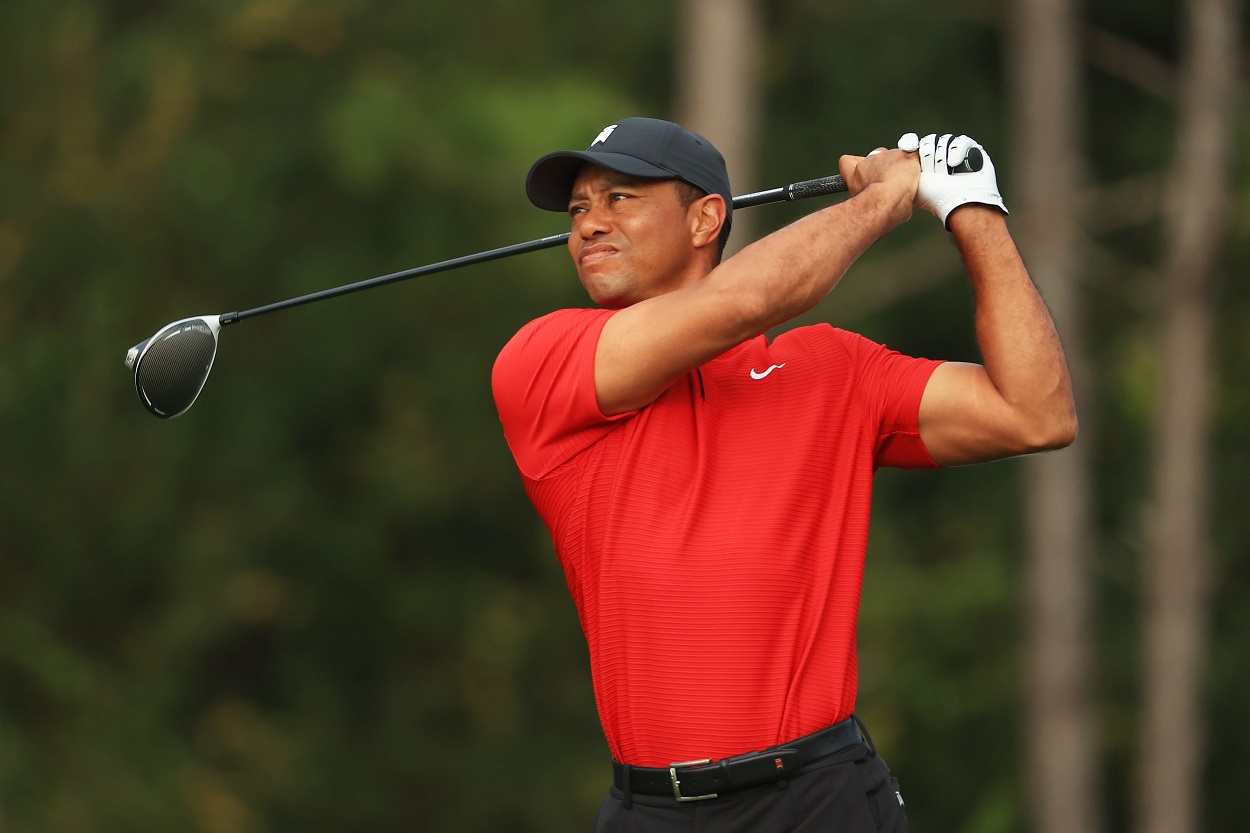 While it's great that Tiger Woods will be returning to the golf video game world, it's likely that most fans would rather see him return to the actual PGA Tour. But we all know there's certainly no guarantee that will ever happen.
Woods suffered extensive damage to his right side that required multiple surgeries and there will likely be more in the future. Given the injuries sustained in his recent accident combined with the five back surgeries he's undergone over the years, it will certainly be quite difficult for Tiger to resume his quest to become the all-time leader in PGA Tour victories. He's currently tied at the top of the list with Sam Snead with 82.
But as his fellow PGA Tour pros have said, if anyone can come back from this, it's Tiger Woods. He's just made one comeback with the new video game deal and now we just have to wait and see if the real comeback comes to fruition as well.