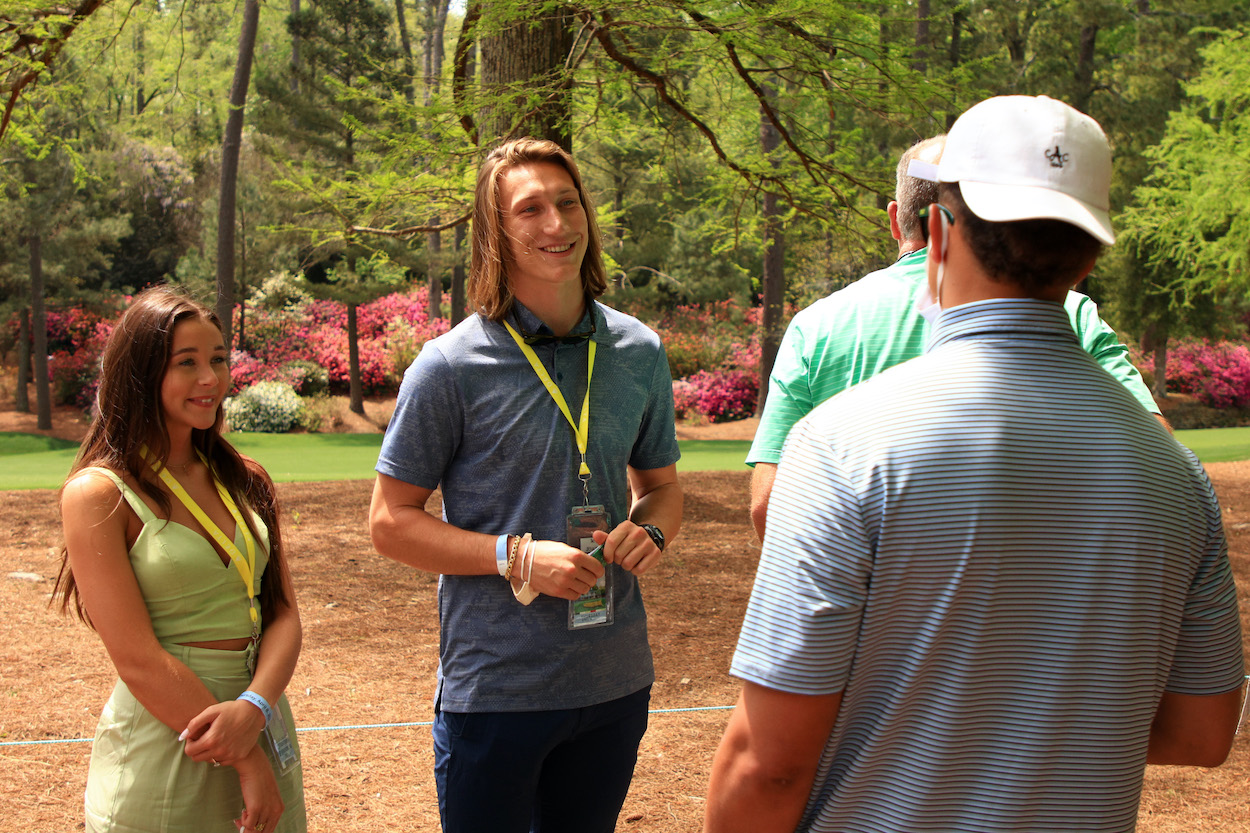 Trevor Lawrence's Annoying Golf Habit Makes Him a Brutal Playing Partner on the Course: 'It Takes 45 Minutes to Finish One Hole'
Trevor Lawrence might be a generational NFL draft prospect, but his athleticism clearly doesn't translate to the golf course.
Trevor Lawrence is a generational quarterback prospect coming out of Clemson, and he's about to hear his name called as the No. 1 overall pick in the 2021 NFL draft this Thursday night. Although Lawrence is an elite football player, his QB skills clearly haven't translated to the golf course.
According to a former Clemson teammate, Lawrence has an annoying golf habit that makes every hole take 45 minutes to finish. It's safe to say his soon-to-be Jacksonville Jaguars teammates might be hesitant to invite Lawrence out on the course.
Trevor Lawrence was born to be an NFL quarterback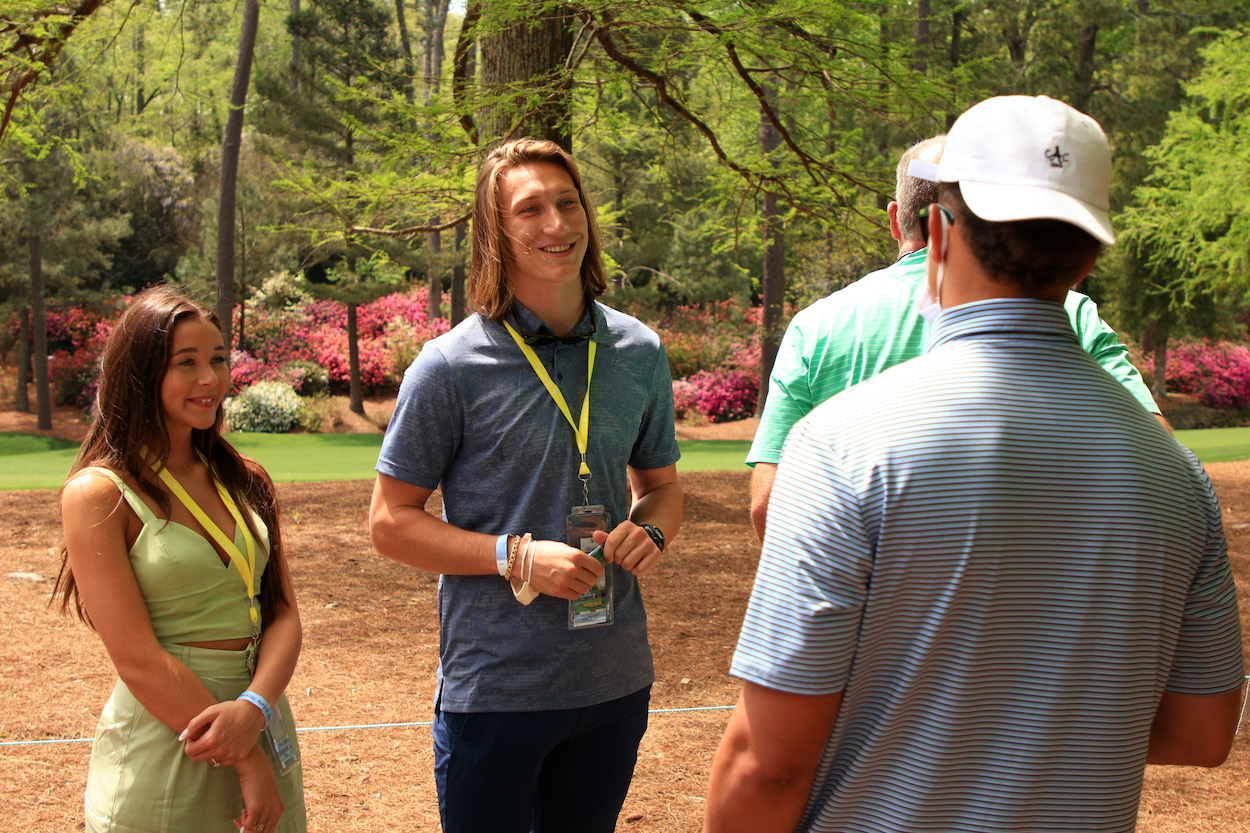 Some quarterbacks have to work their whole lives to build the perfect body and correct skillset to have success in the NFL, and some are just born to lead an NFL offense. Lawrence is a prime example of the latter.
The 6-foot-6, 220-pound QB was considered a future No. 1 draft pick when he was still in high school. During his career at Cartersville High School, Lawrence threw for 13,902 yards and 161 touchdowns, both of which broke the Georgia state record previously held by Deshaun Watson.
Lawrence followed Watson to Clemson University and led the Tigers to a national championship as a freshman. He was immediately pegged as the best quarterback prospect since Andrew Luck in 2012, and his childhood dream is about to come to fruition when he becomes the No. 1 overall draft pick this Thursday night.
Lawrence's QB skills haven't translated to the golf course
Lawrence might be one of the most impressive quarterback prospects in NFL draft history, but that doesn't mean he's a natural at every sport. Golf, especially, hasn't treated Lawrence well in his limited experience.
The Clemson product had multiple videos of himself on the golf course go viral during his time in college, and none of them were of bombed drives or clutch putts.
Last January, Golf.com posted a video on Twitter of Lawrence failing to hit his ball past the tee box with a violent, off-balanced swing. A few months later, another video surfaced of Lawrence breaking his driver head completely off its shaft with another mishit tee shot.
Lawrence's annoying habit on the golf course make him a brutal playing partner
Every golfer's biggest pet peeve is getting a tee time behind a group that takes too many practice swings and plods through a round in more than five hours. Well, apparently that's what it's like playing behind Lawrence.
"He's probably the worst golfer I've ever seen," Lawrence's former Clemson teammate, Hunter Renfrow, told David M. Hale of ESPN in 2019. "He just goes out there, he's got the long hair, takes 10 practice swings, fixes his hair, goes back and takes four more practice swings. It takes 45 minutes to finish one hole. And if you're behind him? Good luck."
"You're just like, 'Trevor, come on!'" Renfrow continued. "So he'll take 45 minutes and he'll shank it to the right. And it's like, 'You could have done that in three seconds!'"
Spin zone: Lawrence's meticulousness and attention to detail will make him a perfect franchise quarterback for the Jaguars. Just don't invite him out to your next golf outing.