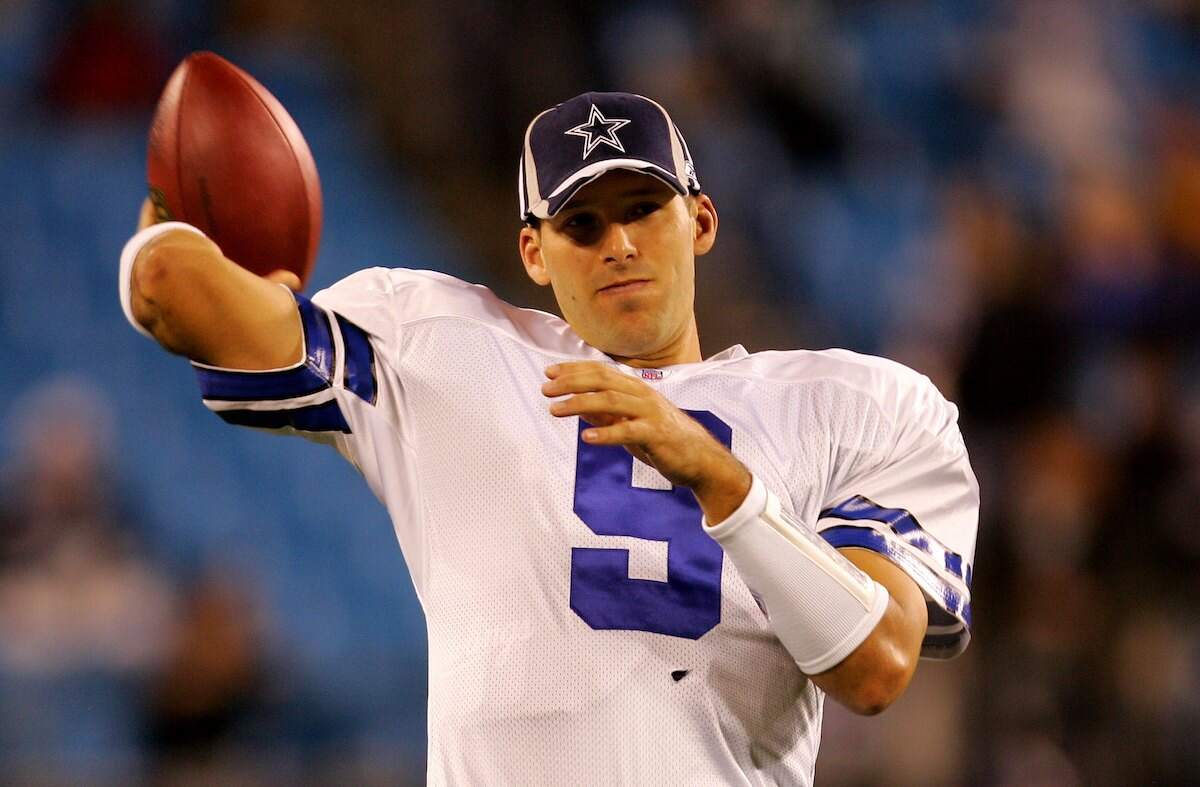 Has an Undrafted NFL Player Ever Won Rookie of the Year?
Some of the most respected NFL players were undrafted but successfully became icons in the sport. But did any undrafted players ever earn Rookie of the Year?
An undrafted free agent's first season in the NFL may be rough, but it's not the end of the road. Even if they didn't hear their name called during the draft, many players who didn't make the team have successful careers. And if you get picked by an NFL franchise, it doesn't mean you'll have a long and prosperous career in football.
Talent, effort, timing, and luck all play roles in a player's ability to enter and remain in the league. Some of the most respected NFL players were undrafted but successfully became icons in the sport. Unfortunately, none of these legends earned Rookie of the Year.
Let's examine five of the NFL's most impressive undrafted free-agent signings in NFL history:
Doug Baldwin
Undrafted free agents should take heart from Doug Baldwin's $40 million career with the Seahawks. Baldwin made his name in the league as an undrafted free agent in 2011. The 189-pound lightning-fast wide receiver had 51 catches, 788 yards receiving, and four scores in his debut season.
Baldwin could pretty much do everything, as Bleacher Report explains. He was a tough, tenacious, and competitive player. He also possessed incredible football intelligence, lightning-quick reflexes, and the ability to remain undetected.
Baldwin achieved a remarkable feat by making the team and setting rookie records for catches, yards, and touchdowns in his debut season with the team.
Adam Vinatieri
After leaving South Dakota State University in 1996 undrafted, Vinatieri lived in Amsterdam for a year before being scooped up by the Patriots. He became a world-class clutch kicker and was a game-changer in two of the Patriots' three Super Bowl triumphs during his time there, encouraging a lasting legacy for Tom Brady. Vinatieri then went to the Colts, where he won another Super Bowl.
After 24 years and 2,673 points in the NFL, he retired in 2021 as the league's all-time leading scorer. As soon as he is eligible in 2025, Vinatieri will undoubtedly be inducted into the Hall of Fame.
London Fletcher
London Fletcher is one of the finest defensive players in NFL history and a future Hall of Famer despite being passed over in the draft. Fletcher's defensive statistics don't pop off the page as they do for some other players. However, he was one of the league's most productive players since the turn of the century.
In 2000,  Fletcher made more tackles than any other NFL player, 195 more than Ray Lewis. Fletcher increased his lead to 266 after the 2011 season. Tackling wasn't formally recorded as a stat until 2001. But Fletcher's career highlights show he was a tackling machine the whole time.
Tony Romo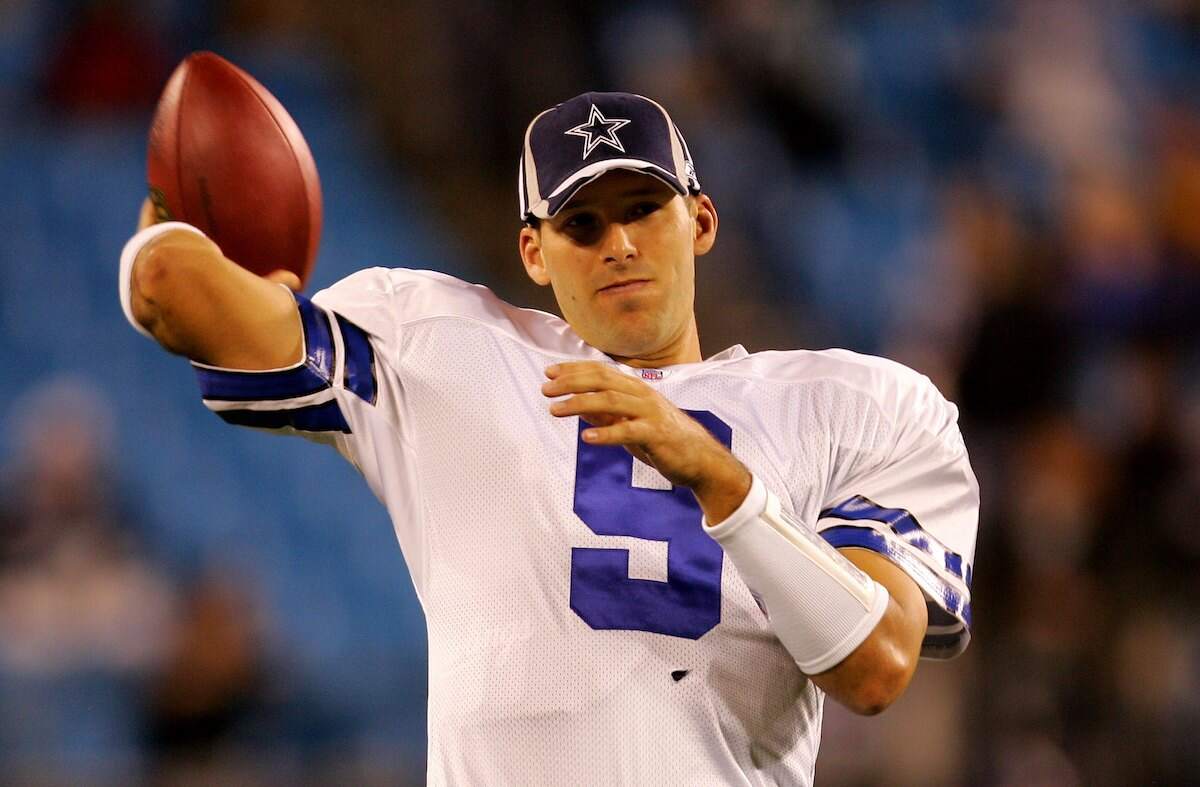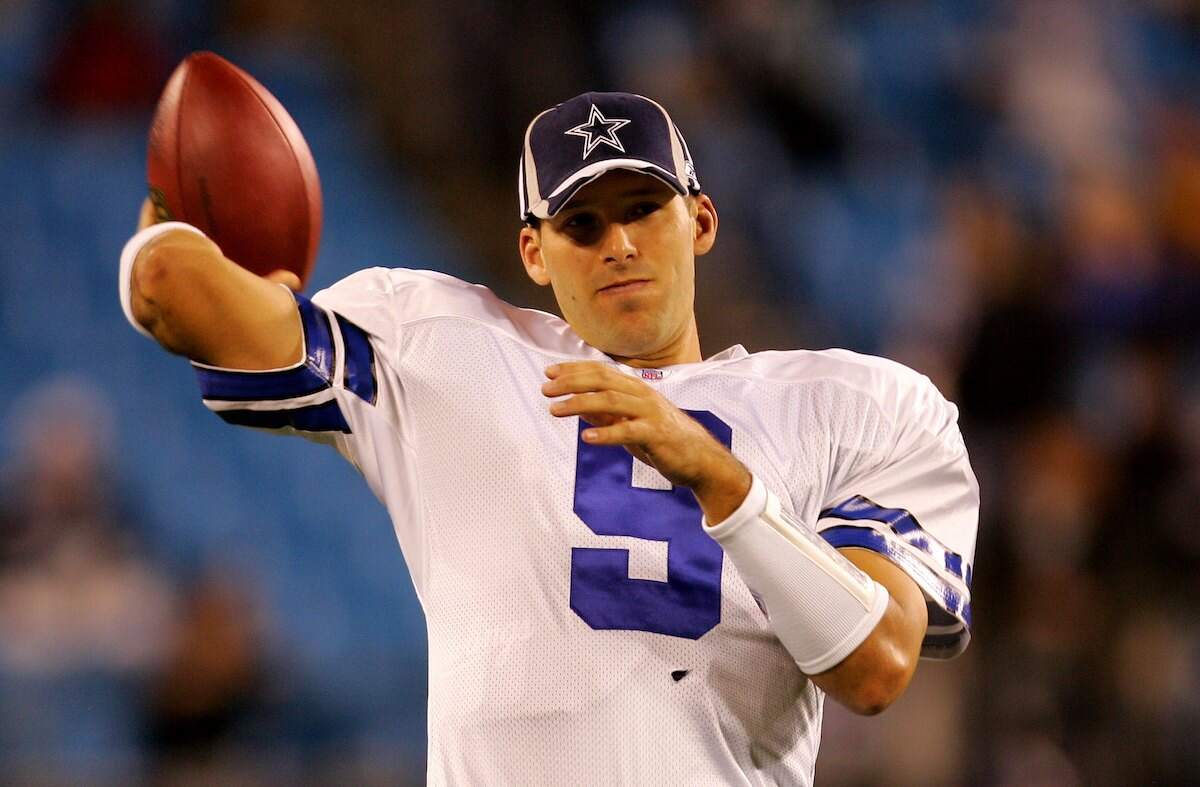 Eastern Illinois quarterback Tony Romo was signed as an undrafted free agent by the Dallas Cowboys in 2003. The Cowboys made the playoffs in 2006, 2007, and 2009 with him as a critical cog in the offense. When it comes to his professional life, he's hit his fair share of roadblocks. 
Kurt Warner
Kurt Warner was critical to the St. Louis Rams' success from 1999 to 2001, even though he was signed as an undrafted player. He played a key role while leading the Arizona Cardinals to another championship game in 2009.
 Warner's passing completion percentage at the Super Bowl was a significant success, exceeding his prior performance. His remarkable performance has earned him multiple recognitions, including the NFL's Most Valuable Player and Super Bowl MVP awards. 
In total, Warner has had great success as an NFL quarterback, with 2,666 completed passes out of 4,070 attempts for an impressive completion percentage of 60.6; 32,344 total yards passed, 208 touchdown throws, and 128 interceptions account for some of his career highlights.
Stats courtesy of Pro Football Reference