What Will Antawn Jamison do in the Washington Wizards' Front Office?
The Washington Wizards look like they are trying to become a consistent franchise headed for the top of the Eastern Conference standings, and Antawn Jamison could be a big part of it. The personnel moves they have made this off-season can give fans hope that the future will be bright in DC.

After getting rid of longtime GM Ernie Grunfeld, the team's newest general manager has brought back a former wizard to help turn the franchise's fortunes around.

Antawn Jamison was one of the most beloved Wizards in the team's history, and he comes along as the Director of Player Personnel. Today we will spotlight his new role and what he can do for the organization.

Jamison's time in Washington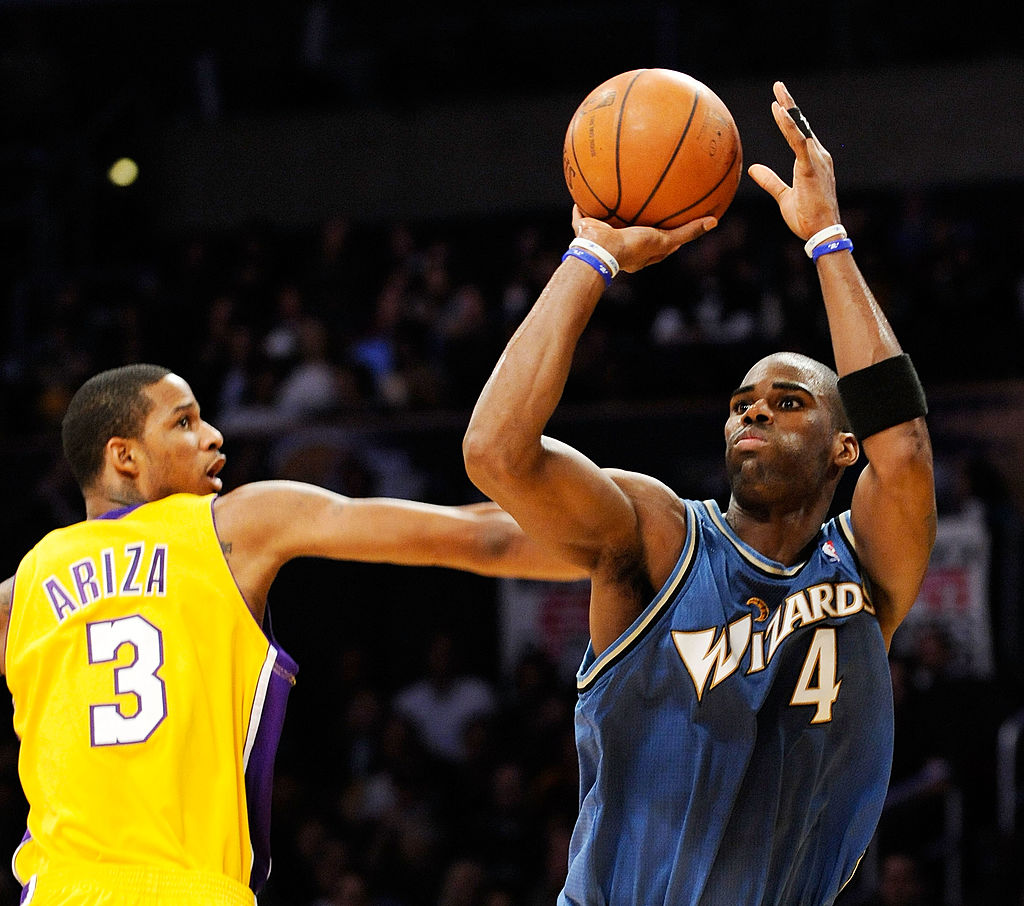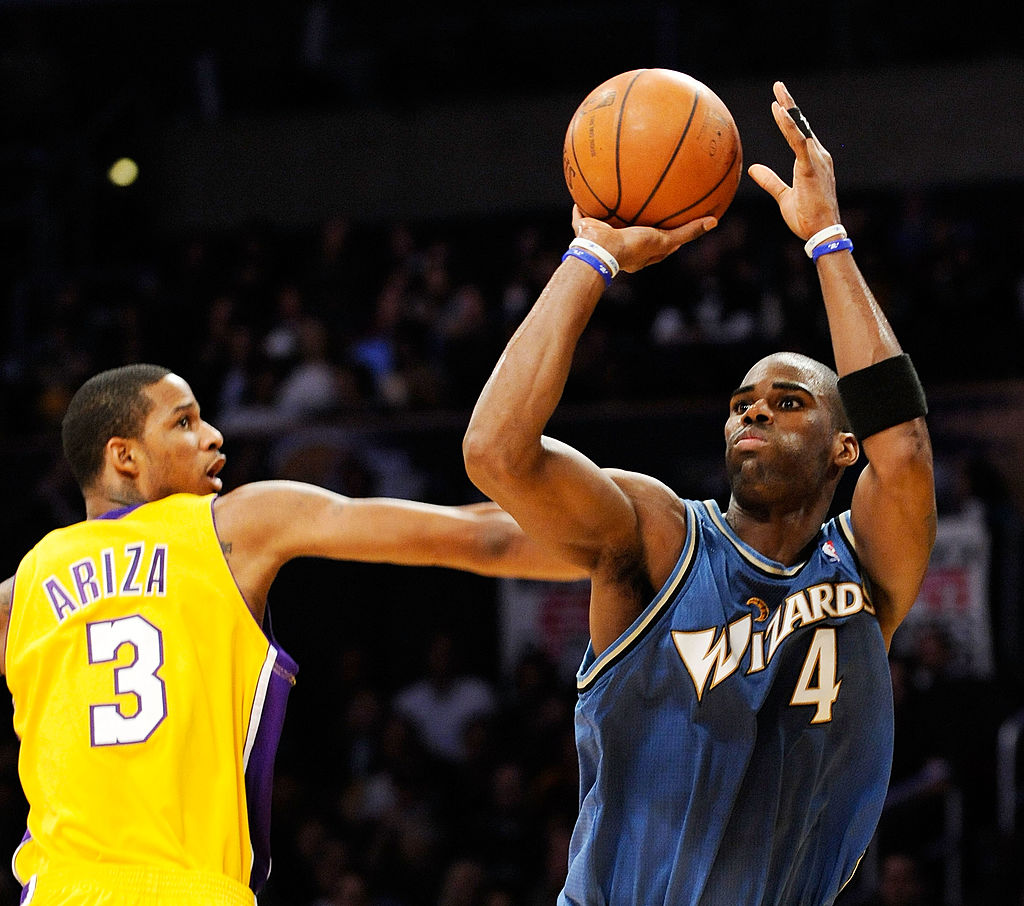 Jamison played in Washington for five and a half seasons, and during that time he made two All-Star teams while averaging 20 points and nine rebounds per game for the Wizards. He was always viewed as a prolific scorer and had memorable moments during his time with the Golden State Warriors. Jamison once put up 50 point games in shootouts against Lakers superstar Kobe Bryant.
For his career, Jamison averaged 18 points and eight rebounds per game while shooting 45% from the field.

Previous front office experience
After retiring from the NBA in 2014, Jamison was able to land a role with the Los Angeles Lakers for the last two seasons. He was a scout for the team and had extensive knowledge with players along the West Coast.
Some of the notable draft picks the Lakers have swung and hit on over the last couple seasons include Kyle Kuzma and Lonzo Ball. It's safe to say that Jamison had a hand in evaluating both of these talented players.

What will Antawn Jamison do in Washington?
As the Director of Player Personnel Jamison will be responsible for Washington's NBA and G league scouting, while also spearheading their international scouting. No team can be successful without an excellent scouting department, and we saw last season how much of an impact the right talent can make in the right scheme.

We don't think Jamison will be lackadaisical in his scouting efforts as he will want to see the Wizards become a playoff contender real soon.
Current projections have the Wizards finishing 30-52 next season.

How quickly can he make an impact?
His impact could immediately be felt if Washington makes some free-agent moves with undrafted players or G league roster players who can come up during training camp and potentially earn a spot on the 15 man roster. The Wizards could do what the Celtics did with Tacko Fall and sign an undrafted rookie to a minimum deal that could let them attend the teams training camp without fear of another team signing them.

Could we see any trades?
We already know that the Wizards offered Bradley Beal a three-year contract extension, which he has yet to sign, but it doesn't mean he still isn't a tradable asset. A deal to Boston for Gordon Hayward and Jaylen Brown would be the smartest play, but if they could swing for the fences and somehow dump John Wall's contract on to someone else that could be the start of a new era in Washington.

We strongly believe Beal will be dealt by the All-Star break. That would be the first time in a few seasons that an All-Star was traded by his current team, the last one being DeMarcus Cousins in 2017.

How do you think Jamison will do in his new role?
Are you expecting Antawn Jamison to help turn the Washington Wizards around? We think he can do it, and if the Wizards can hit on a few first-round picks over the next couple of seasons, they could return to title contention in the Eastern Conference.